Mike Epps' Daughter Poses like a Boss Baby in a Gray Coat, Skirt, & Shirt Snuggling up to Dad
Mike Epps is a proud papa as he poses with his youngest child, Indiana Rose, in a new Instagram photo. His wife, Kyra Epps, shared the picture on Instagram to commemorate Father's Day.
Comedic actor Mike Epps' wife, Kyra Epps, couldn't be more proud of her daughter's father, given his protective presence in both their lives.
Kyra appreciated the actor for being an incredible dad and husband on Father's Day. The mother-of-one shared a picture of Mike, looking all excited as he posed with their little girl, Indiana Rose.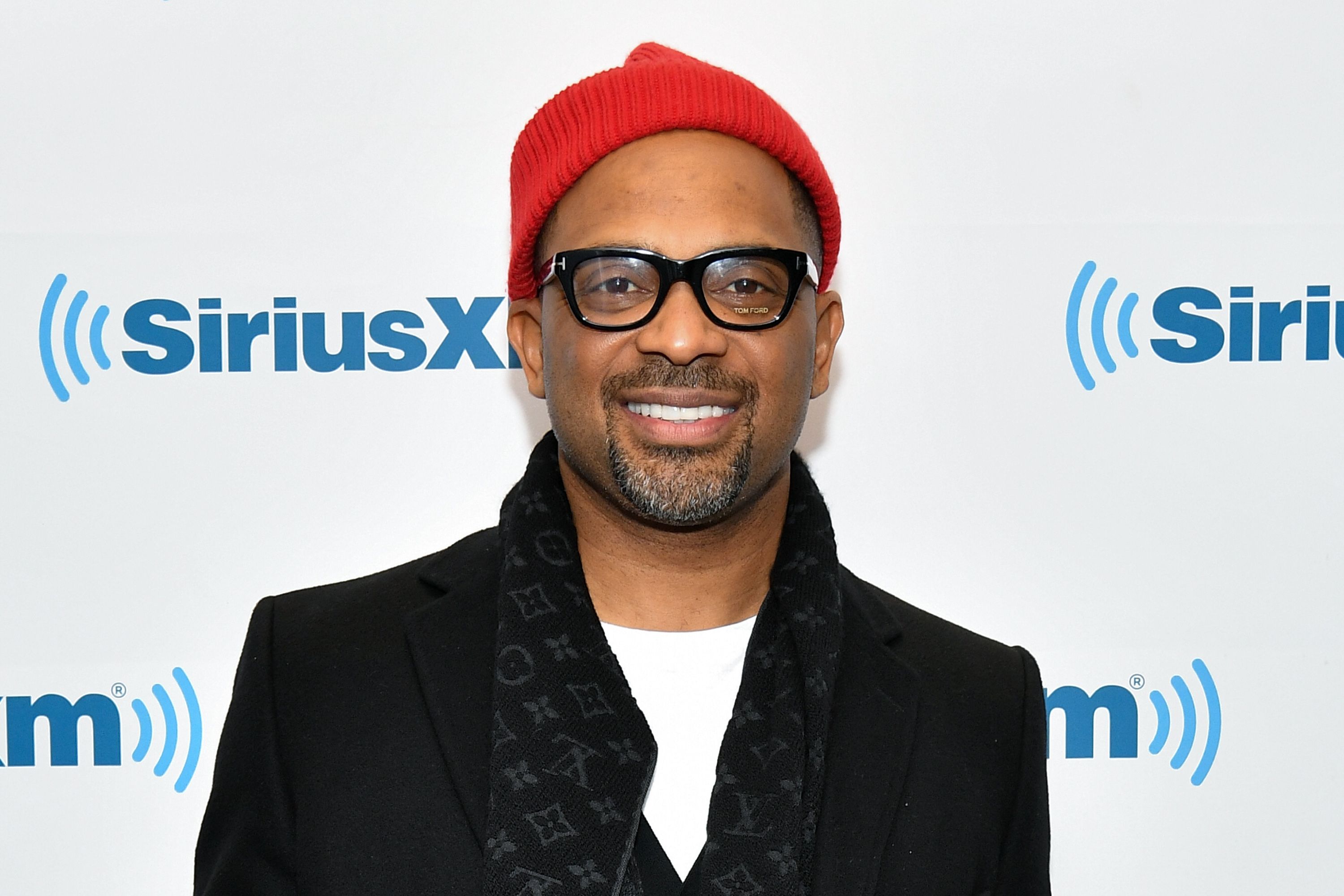 The tot looked adorable in her boss baby outfit, complete with a gray coat worn over a matching skirt and white top. Rose combined the ensemble with a pair of animal-print shoes, a gold necklace, and a charming smile as she snuggled up to her father.
Mike kept it simple in a black tracksuit sporting white stripes. The father-daughter pair melted hearts with their affectionate pose. Utilizing the caption, Kyra teased fans about her pregnancy while wishing her husband a happy Father's Day. She wrote:
"DADA- Happy Father's Day @therealmikeepps. We love you so much- I want to give you two more."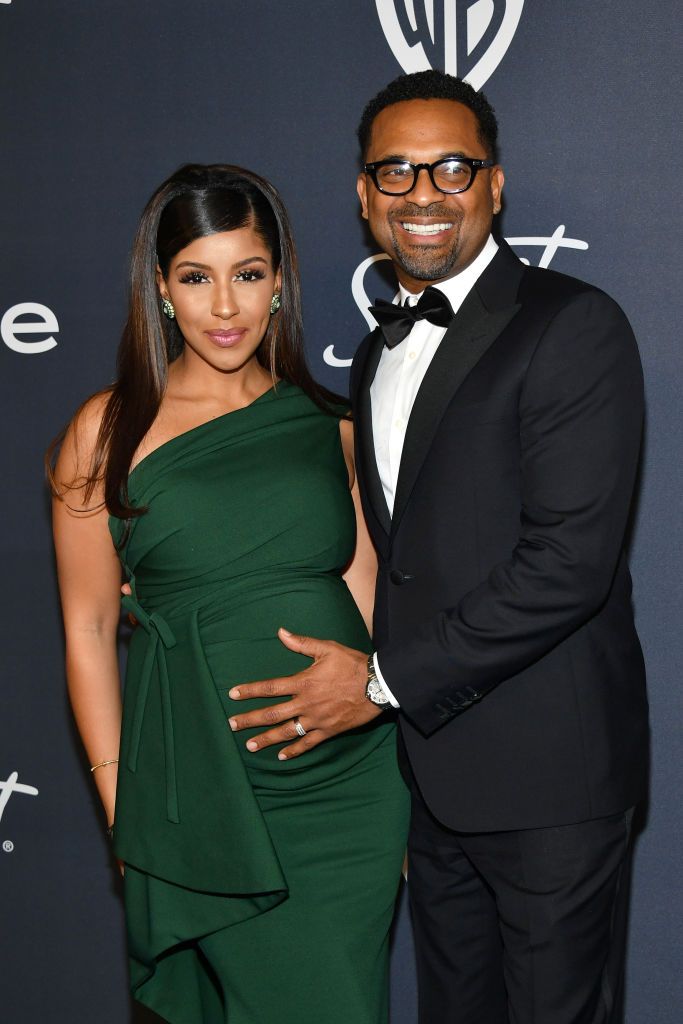 Sure enough, fans were quick to catch the subtle hint at her pregnancy, with most asking if she was expecting twins for real. Others congratulated her on her upcoming baby while pouring out Father's Day wishes to Mike.
Rose wasn't left out of the fun fest, as several comments centered on how adorable she looked in her formal outfit. The toddler joined the family last year, months after Mike's marriage to Kyra. Their baby's arrival made the 50-year-old a father of five girls.
Two of his kids were from his marriage to his ex-wife, Mechelle McCain, whom he divorced in 2017. Their split led to the loss of a good portion of his assets in the divorce settlement. Kyra came into his life soon after, and in 2019, they tied the knot.
When asked why he married again soon after a divorce, Mike affirmed he hated being single. Something else he disliked was not having a son. The star once disclosed:
"I wish I had a son. My mother had eight sons and one girl[...]."
Going further, he joked that the genes may have switched up in his time, giving him all the girls his mom ever wanted. Notwithstanding his utmost wish, his daughters hold the number one spot in his heart.
Earlier this month, Mike and Kyra announced they were expecting their second child together. The expectant dad made the revelation on Instagram, sharing a photo of his wife cradling her baby bump.
He accompanied the picture with an emotional message expressing how blessed he felt to experience fatherhood again. Mike concluded the post by praying their newest addition would be a boy. Here's to hoping the beautiful couple gets their utmost desire fulfilled!