Jennifer Lopez Rocks Saffron Valentino Skirt with Thigh-High Slit and Gold Platform Boots
Jennifer Lopez recently reminded her fans that she is not only a Hollywood sensation but also a fashion icon. The actress looked stunning in a mellow yellow skirt and metallic gold boots.
Jennifer Lopez is one of Hollywood's biggest stars with an array of awards under her belt. Along with her fame came an army of adoring fans. These admirers were recently blessed by the entertainer with a series of stunning pictures.
The 51-year-old shared three photos of herself on Instagram. These images captured Lopez in all her glory with flawless makeup and classy designs. The actress was the epitome of beauty as she posed for the camera.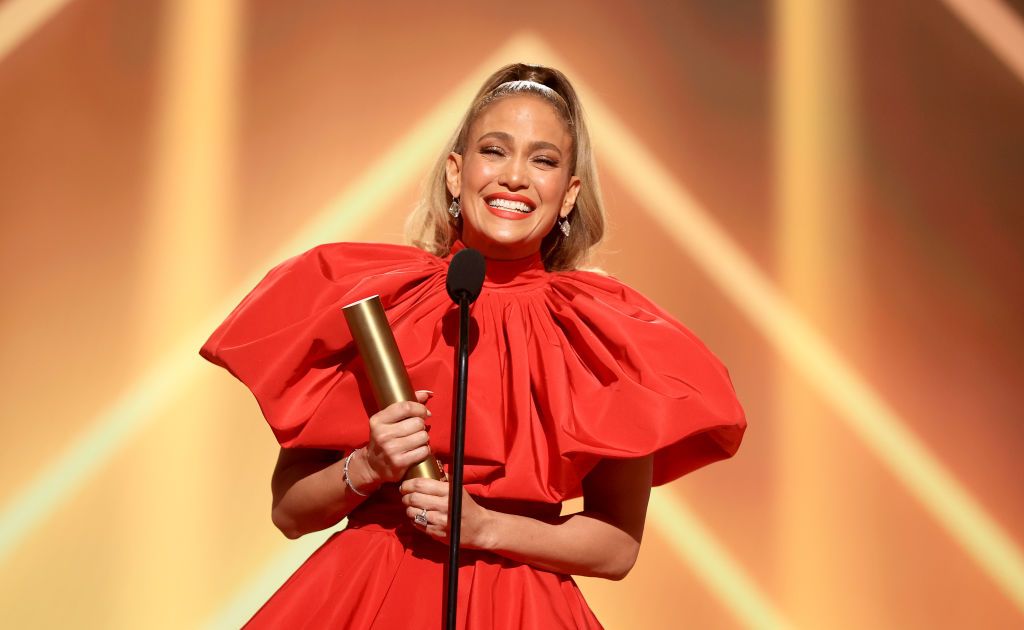 The first image was a mirror selfie that showed the entertainer in a long-sleeved white shirt and yellow skirt with a matching belt. The next two photos showed the "Monster-in-law" star's full outfit, which was completed with metallic gold boots.
The thigh-high boots stuck to the entertainer like a second skin and showed off her long legs in the high-slit skirt. Lopez accessorized this foxy look with large gold hoop earrings, a necklace, and various rings. 
This gorgeous post received over two million likes and numerous comments in which fans gushed over the actress. The 51-year-old also paid tribute to her outfit's designers in the caption with the words:
"Today's look #FashionFriday @masionvalentino @jlobeauty @maryphilips @robzangardie @marielhaenn @tombachik @chrisappleton1"
[Thigh-high-boots] have been worn by daring celebrities including the former first lady Michelle Obama.
The tags were used to identify Lopez's beauty line, the makeup artist Mary Phillips, as well as celebrity stylists Rob Zangardi and Mariel Haenn. Nail and hairstylists Tom Bachik and Chris Appleton were also included.
To show his appreciation for the "Second Act" star, Bachik shared a sweet picture of the actress on his Instagram. He also revealed via the post's caption that J.Lo's nail color in the pictures was "Bonfire Serenade" by OPI.
Earlier this June, Lopez sent Beverly Hills into a frenzy with her lavish maxi dress. According to sources, the 51-year-old spent time in L.A. with her boyfriend, Ben Affleck. She also visited a private school in the area.
During these moments, Lopez was captured by paparazzi in a white Brunello Cucinelli dress. This sophisticated look was complemented by matching white sandals and brown shades. At the same time, the entertainer's hair was styled into a ponytail.
Without a doubt, the "Hustlers" star is indeed a fashion diva. However, she is not the only celebrity who knows how to rock a thigh-high boot. These fashion statement boots became famous in the 60s when Roger Vivier designed the "cuissardes."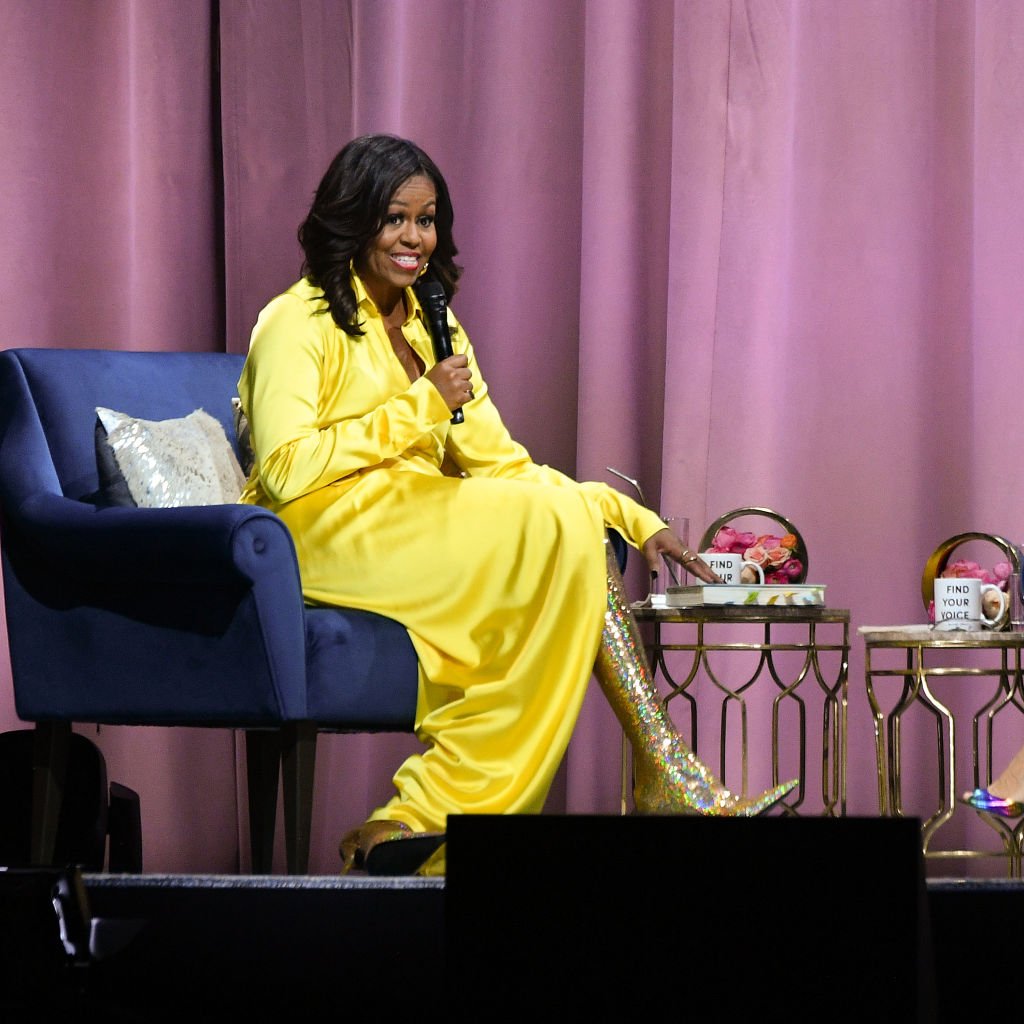 Thereafter, they have been worn by daring celebrities, including the former first lady Michelle Obama. The sensational artists Cher, Madonna, Cardi B, and Taylor Swift have also donned these boots during their appearances on red carpets or stage.