Twitter Users Divided as Lori Loughlin Jets off to Luxury Resort in Mexico after Jail Time
Internet users have taken to Twitter to share their mixed reactions about Lori Loughlin and Mossimo Gainnulli's ongoing Mexican vacation. This comes months after the duo finished serving time in jail.
Following the end of their jail sentences, Lori Loughlin and Mossimo Giannulli decided it was time for a vacation, but as it appears, many disapprove.
The couple recently headed to a Mexican luxury resort in a private jet, stirring up mixed reactions from several Twitter users who shared their thoughts about the trip.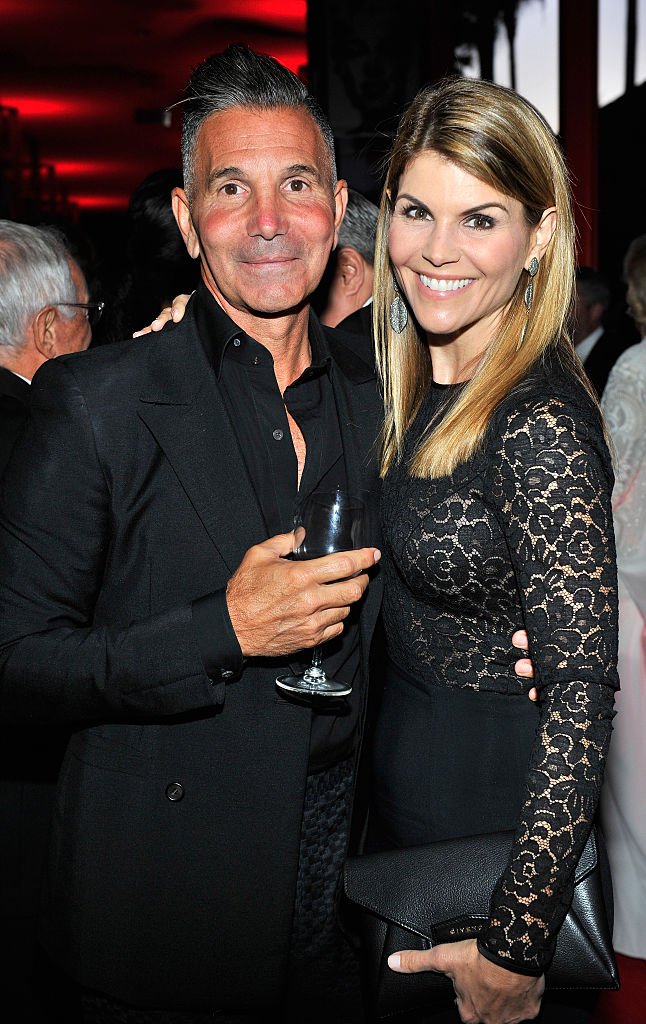 One user wrote that since Loughlin and Giannulli served their sentence already, it was only fitting for them to try to move on.
On the contrary, a second user pointed out that she wishes other ex-prisoners were also allowed to travel across countries like the famous couple. Another fan wrote:
"I bet they were excited to travel anywhere!"
A disapproving fan called Loughlin and Giannulli's trip as "privilege at its finest," while an uninterested Twitter user described them as entitled.
Giannuli and Loughlin are working hard to get their marriage back on track.
The couple was previously spotted last week after arriving in Mexico with Loughlin rocking a brimmed hat and a colorful tote bag.
they did their time. now move on.

— J. (@__J__94) June 22, 2021
On Tuesday, Page Six reported that Giannulli and Loughlin have been enjoying their vacation, playing golf, and spending time with friends at the pool.
The pair's controversial trip comes only a few weeks after they reportedly requested that a judge grant them permission to travel to Mexico while still on probation.
I wish other ex-inmates were able to travel across borders that easily 🙄

— Lynette Nooy (@NooyLynette) June 19, 2021
Seeing that Giannulli and Loughlin are now on their coveted trip, one can guess what the judge's response was to the couple's request.
The 55-year-old actress and her husband were sentenced to prison last August for their involvement in the nationwide college admission scandal that first broke in 2019.
Privilege at its finest

— Linda McInerney (@Lindac0401) June 22, 2021
Loughlin was sentenced to two months in prison with added conditions of two years of supervised release, 100 hours of community service, and a $150,000 fine.
Giannulli, on the other hand, bagged double his wife's sentence with five months in prison, two years supervised release, and 250 hours of community service.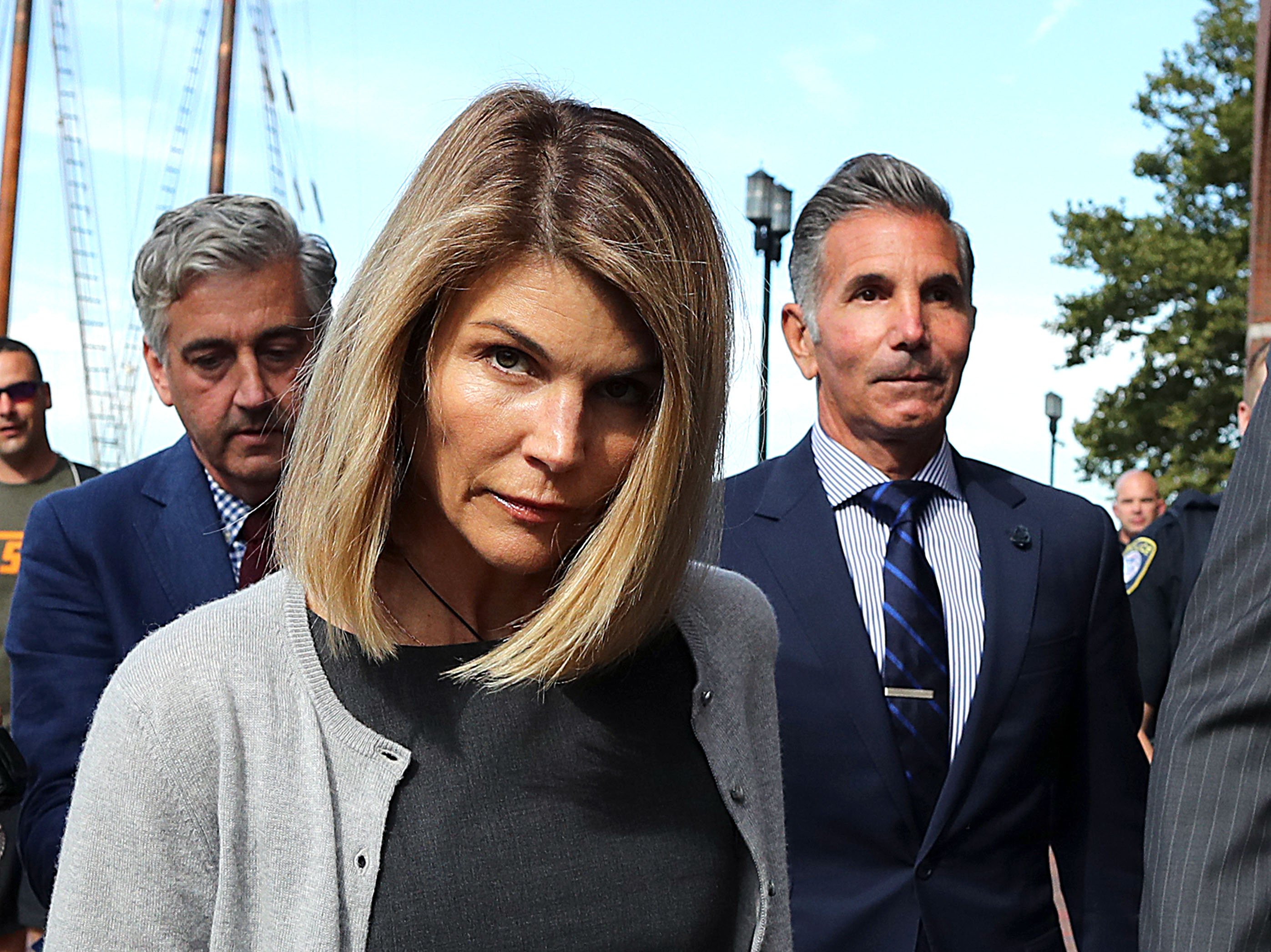 While Loughlin finished her sentence last December, it was not until April 16 this year that Ginnulli was officially released from prison. But despite the strain that might now exist between them, Giannuli and Loughlin are working hard to get their marriage back on track.
For them, not even prison can get between them. So, in this case, it is indeed safe to say a couple that serves time together stays together.