Lori Loughlin & Mossimo Giannulli Ask Judge to Allow Trip to Mexico after Prison Release
Lori Loughlin and her husband Mossimo Giannulli asked a judge if they could vacation in Mexico in June while on probation. 
"Full House" alum Lori Loughlin and her husband Mossimo Giannulli filed documents in which they asked a judge if they could spend five days in San Jose Del Babo, Mexico, during June to vacation with family. 
The potential trip would be the first time either Giannulli or Loughlin leave the country after being released from prison. They both filed separate documents requesting the five-day visit to Mexico to the courts on May 10, 2021.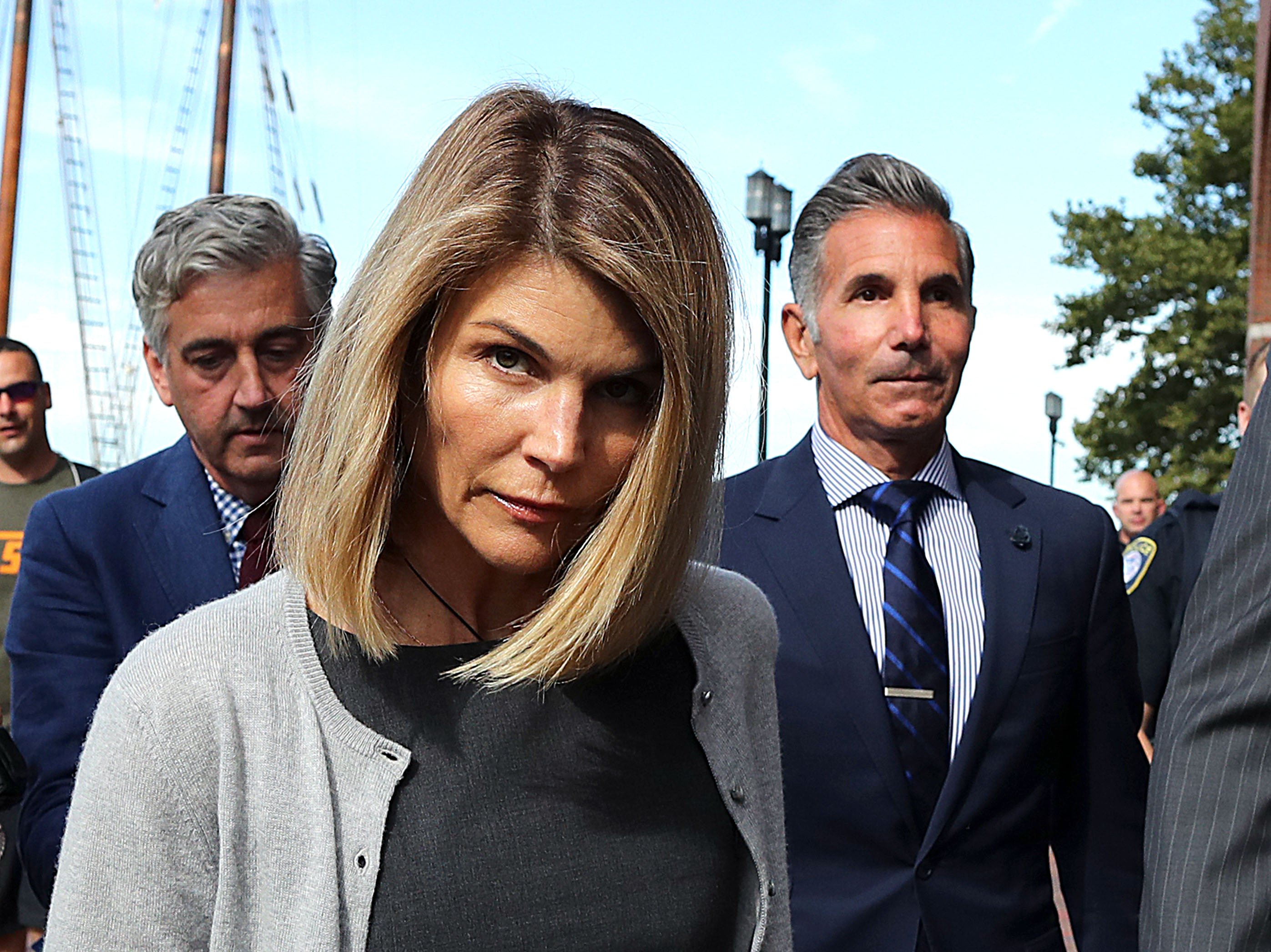 According to their letters, which their probation officers submitted, the Probation Office in the Central District of California supported their request for the five-day vacation. 
The couple highlighted in their letters that they have been compliant with their probation officers and the terms of their release from prison. Loughlin's request stated:
"Ms. Loughlin has remained in compliance during her term of supervised release."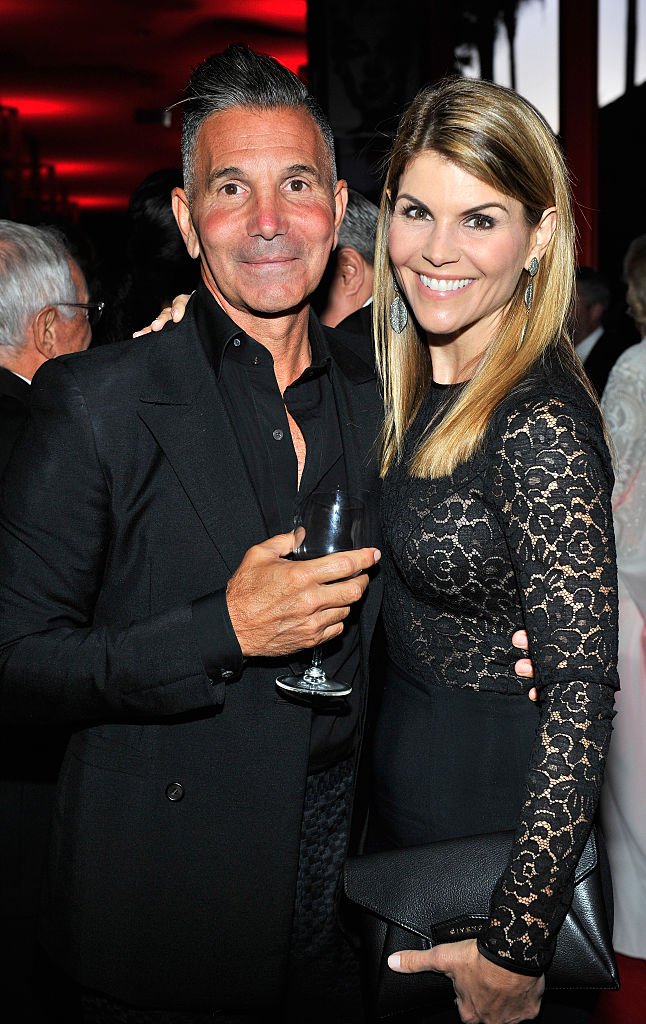 The pair both spent time in prison after pleading guilty to their part in the college admission scandal in 2020. They had paid $500 000 to Rick Singer to get their two daughters, Isabella and Olivia Jade, into the University of Southern California. 
Loughlin and Giannulli both spent time in prison. Loughlin was sentenced to two months in federal prison in Dublin, California. She was released just after Christmas in December 2020. 
Loughlin has started to return to life as normal. She was spotted in her full golf gear.
Mossimo Giannulli released from prison two weeks early https://t.co/nEbitPKWJO pic.twitter.com/lA4B9T0NQA

— Page Six (@PageSix) April 3, 2021
Giannulli was sentenced to five months in federal prison. He was released two weeks early and served the rest of his time in home confinement. The couple also had to pay fines, which totaled $400 000. 
On top of the prison time and monetary fines, they had to perform many hours of community service. Loughlin has completed her 100 hours of community service, while her fashion designer husband is still finishing his 250 hours.
The prison time and the stress of the court proceedings took their toll on the couple's marriage. After Giannulli's release from prison, they contemplated moving to Idaho to focus on their marriage. 
However, the doting parents decided to stay in LA as their two daughters encouraged them to not to move so they could all be together as a family while they all move through this difficult time.
Isabella and Olivia have an older brother Gianni. They accompanied their brother to fetch their father from prison, which made for a very emotional reunion as it was a surprise for Giannulli. 
Loughlin has started to return to life as normal. She was spotted in her full golf gear during a day out on the greens. Photos of her at the golf club were shared by the Daily Mail.