Daughter of BernNadette Stanis Who Played Thelma on 'Good Times' Looks Just like Her Mom in Pic
BernNadette Stanis' daughter Brittany Rose Fontana is her mom's look-alike in a new photo as she poses solo while reminiscing on the good things in life.
Brittany Rose Fontana, daughter of "Good Times" star BernNadette Stanis, inherited the good traits from her mom. In a new photo shared to her Instagram stories, the youngster could easily pass for her mom's double due to their unmistakable resemblance.
The image showed Brittany looking gorgeous in a colorful top that teased her flawless skin. She paired the top with denim bottoms, highlighting her thin waist.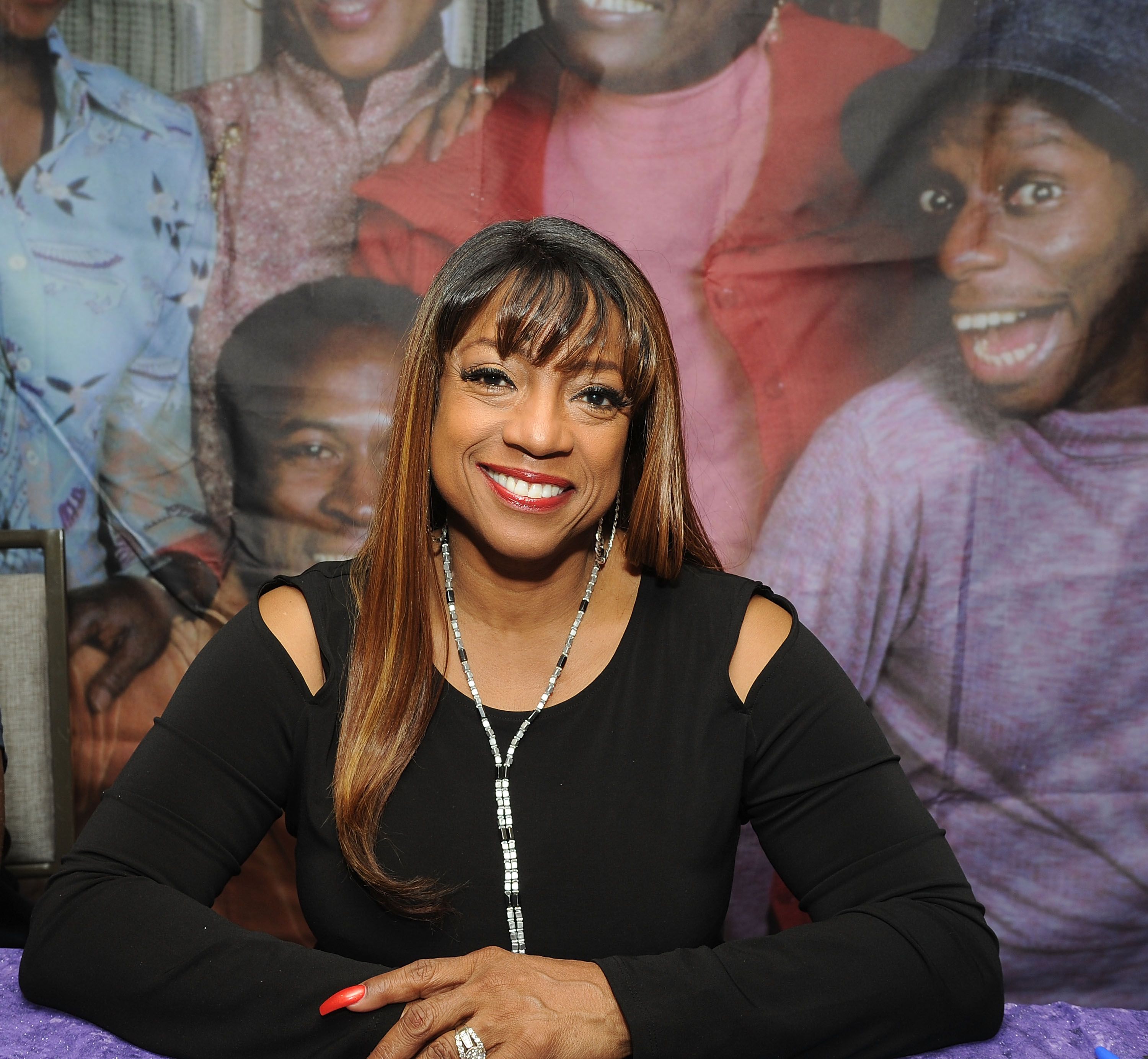 Brittany's minimal makeup and side-swept curls, which cascaded down her back and shoulders, further accentuated her beauty.
She tagged the picture with a short write-up, acknowledging how much she enjoyed living her life, which she considered the sweetest thing ever. It read:
"I swear this life is like the sweetest thing I've ever known."
Brittany's mom played Thelma Evans in the 1970s sitcom "Good Times," which followed the lives of a Black American family living in Chicago. Her character was the outspoken daughter of the Evans clan.
Decades after leaving the show, Stanis still has a part of the character deposited in her and has channeled it towards her Alzheimer's advocacy.
She recounted how she kept rehearsing for a beauty pageant with her mom's help.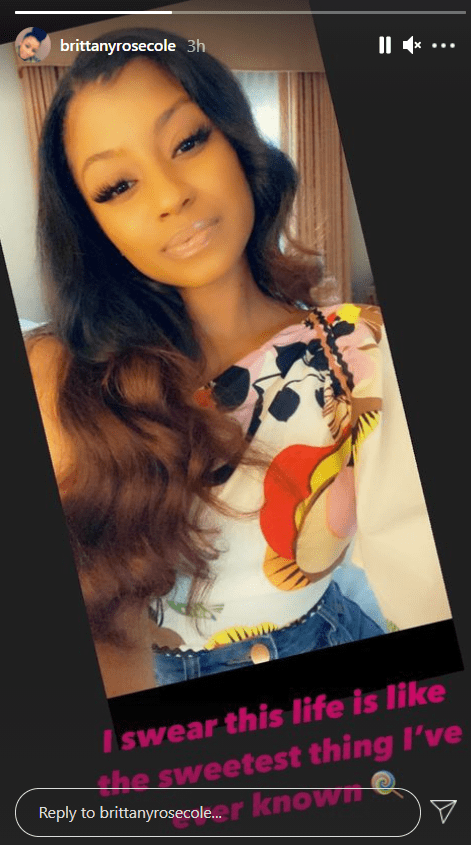 She founded the nonprofit called Remembering The Good Times Foundation, aimed towards creating awareness towards dementia, which claimed her mom's life decades ago.
Through the foundation, her writing skills, and numerous campaigns, the talented actress has lent her voice to the good fight against conditions like Alzheimer's and dementia, increasing the quality of life in many regions. When asked if her role as Thelma inspired her life's experiences, she said:
"I inspired Thelma. Thelma inspired me. I was born and raised in Brooklyn, New York in Brownsville, in the projects. I took a lot of that experience and brought it to the character."
While playing Thelma served as a crucial boost in Stanis' career, coming by the role was no easy task. The star has been open about her time on the show and journey to becoming Thelma.
She recounted how she kept rehearsing for a beauty pageant with her mom's help for about eight weeks before summoning the courage to walk the stage.
During the pageant, a manager noticed her. He approached her mom afterward and urged her to let her daughter try out for the show.
Soon after, the then-teenager landed the role of Thelma, eventually pushing for the character to become more outspoken. Although Stanis has landed other acting gigs since leaving the show, her role as Thelma remains the most iconic to date.