Ciara Stuns in a Jaguar-Print Dress Posing with Her 3 Kids and Husband Russell Wilson in New Post
Ciara joined the Father's Day celebration on Instagram by sharing a family photo of herself, her husband, and their kids. She accompanied the shot with the most heartwarming tribute.
American singer Ciara Wilson celebrated her husband, Russell Wilson, on Instagram in honor of 2021's Father's Day. The 35-year-old shared a photo gallery showing her husband's best fatherhood moments.
The first shot was a photo of the couple posing with their children, Future, Win, and Sienna. Russell and Future looked handsome in their bright-hued ensemble paired with identical sneakers.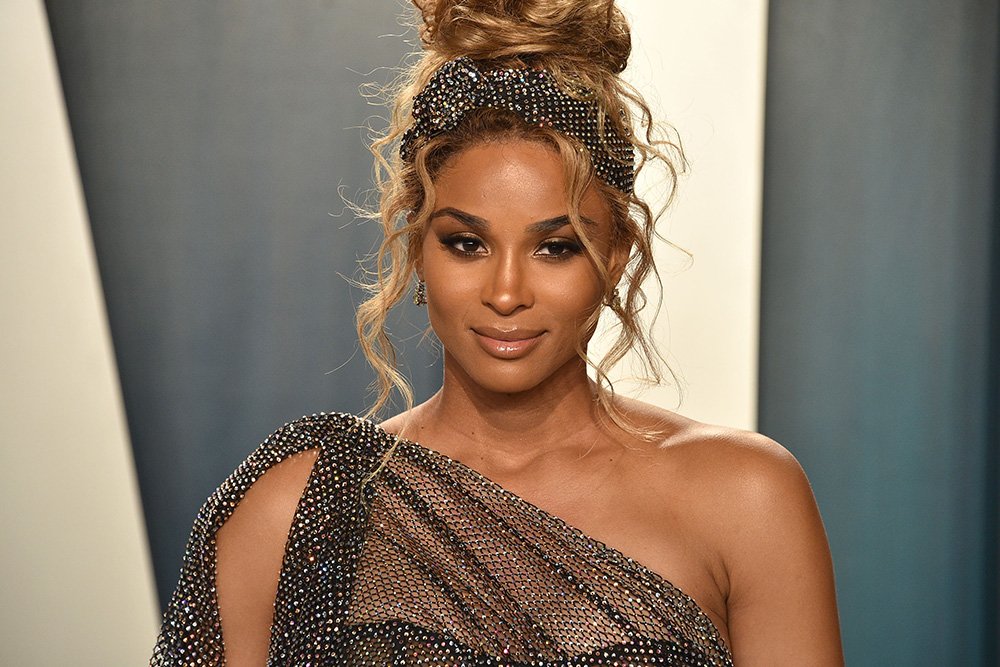 Sienna did justice to her middle name, looking like a princess in her pink dress, a pair of matching shoes, and hair styled into an afro top bun.
Ciara, who was carrying her youngest son, Win, easily commanded attention in her jaguar-print dress, flowing long curls, and a pair of flat sandals. The other pictures showed Russell enjoying special dad moments with each child on a private jet. Ciara captioned:
"Always loving. Always caring. Always There. Every day I get to see the power of God's love through how you love our children [...]."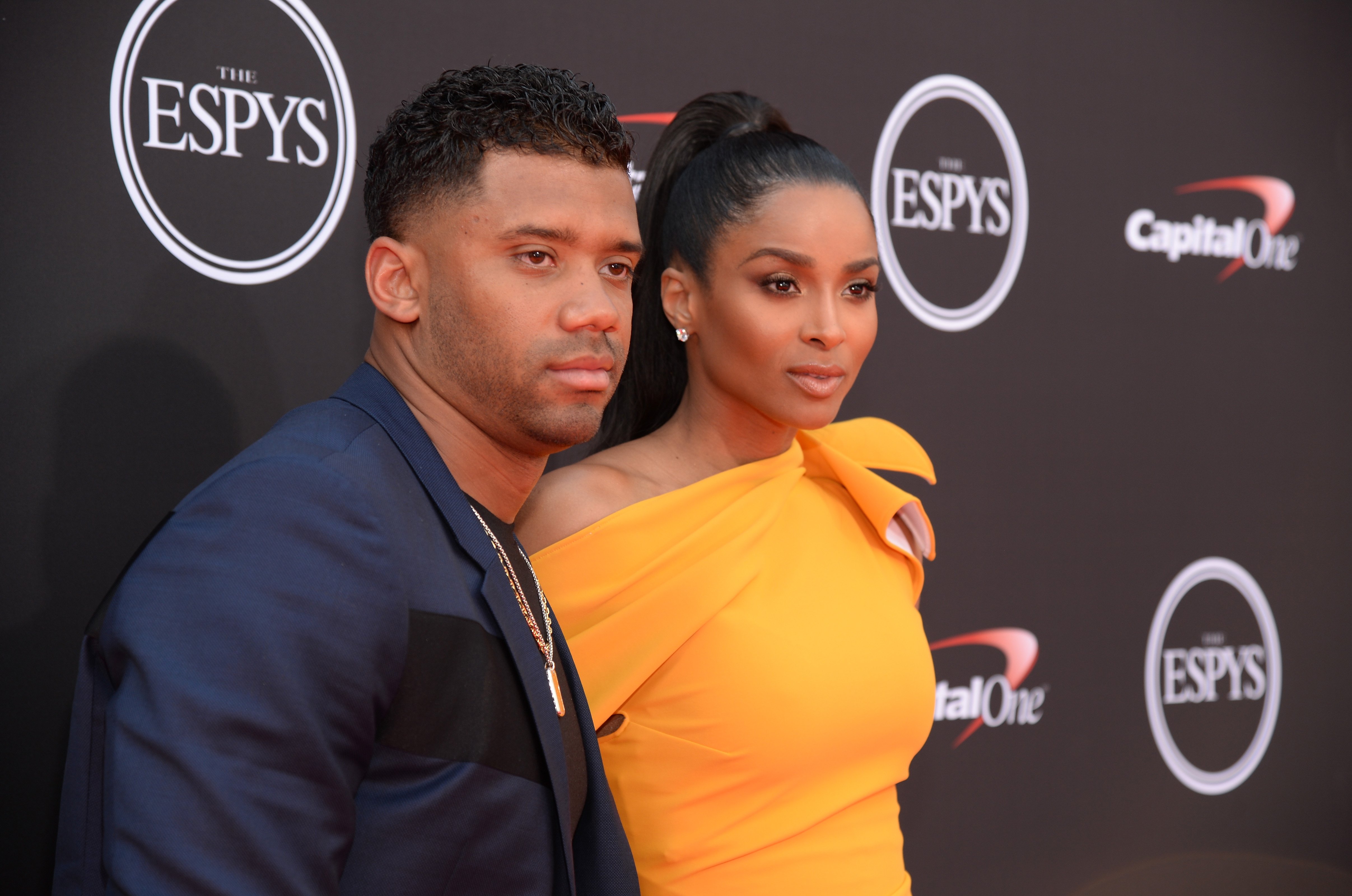 The mother-of-three finished off with a declaration of her love for "her rock" before wishing him a happy Father's Day. Fans joined her in celebrating the football quarterback, extending warm wishes to him.
Russell shares two children with the love of his life. They welcomed their first child, Sienna, in 2017. Three years later, their son, Win, arrived.
Since marrying the songstress, Russell has served as a father figure to Ciara's oldest son, Future, whom she shares with her ex-fiance, rapper Future.
The NFL quarterback's presence in Ciara's life has made parenting an easier task to handle and balance with her career. She felt Russell's impact on her life even more while nursing her pregnancy and having a baby at the peak of the novel coronavirus pandemic. The icon explained:
"Thank God, with Russ and I, we held on up. We did alright. We still have the same level of love for each other."
Ciara and Russell first started dating in March 2015, shortly after her split from Future. At the time, the "Level Up" crooner was nursing her first son, who was then 10-month-old.
Yet, that did not hinder them from becoming an item. They made their romance official a month later, with a promise to remain celibate until they tied the knot.
In 2017, Ciara discussed the importance of their vow of celibacy in their marital success. She explained that a relationship that focused more on friendship than sexual pleasures would have a stronger foundation.
Sure enough, the foundation of their "equally yoked" relationship has seen them through the most challenging times, making them emerge stronger than ever.