Daily Joke: Two Little Snakes Were Hissing
Two little snakes were sent over by their mother to another pit to hiss. They were, however, sent back by a bigger snake that previously frequented their pit.
Two small snakes were hissing close to their pit when the mother snake came out and asked what they were doing hissing near the pit. 
Instead of staying near their pit, she told them to go over to Mrs. Pott's pit to hiss. So, dutifully, the little snakes went over to Mrs. Pott's pit to hiss.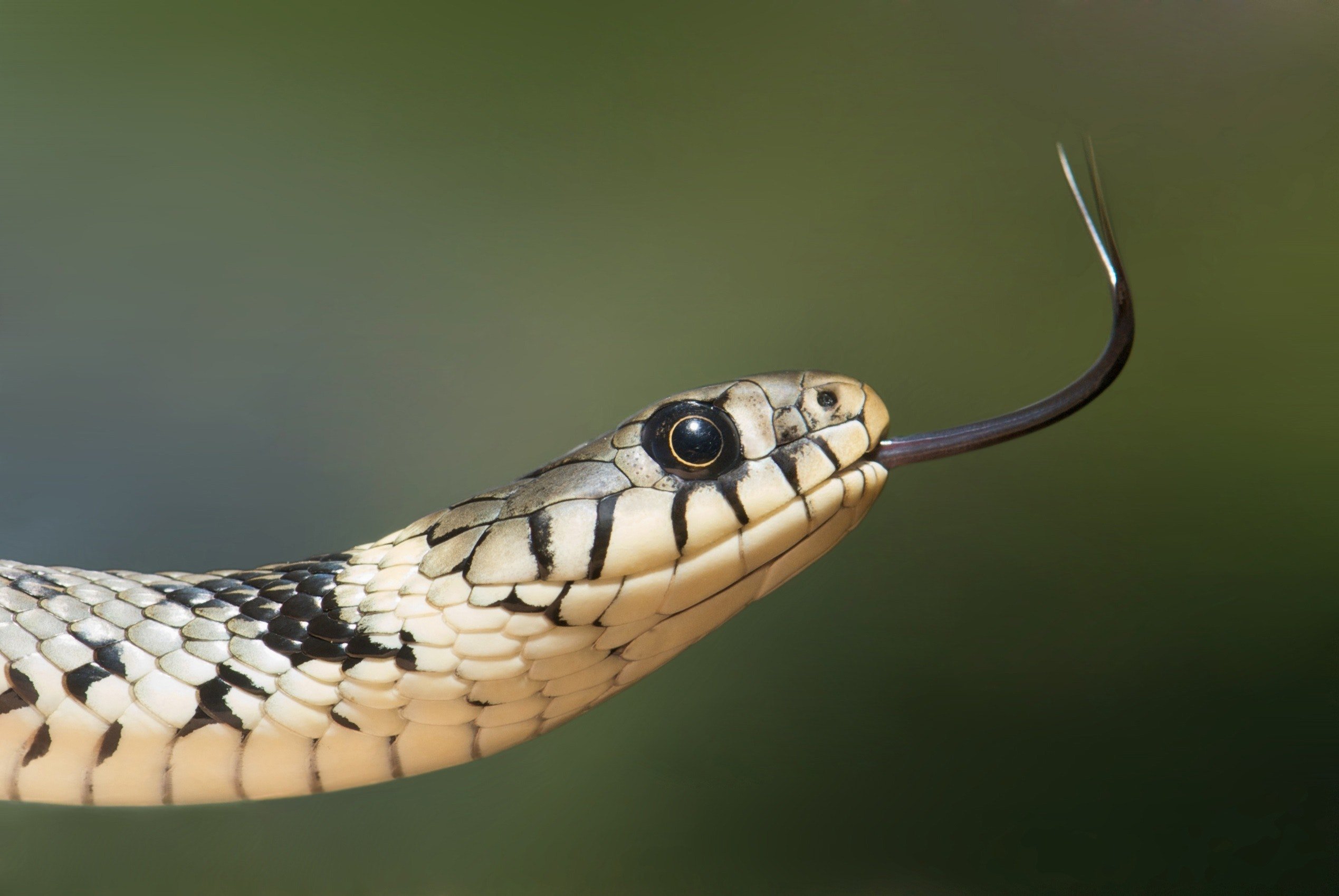 When the two little snakes started hissing, Mrs. Pott came out and confronted them as to why they were hissing near her pit. Then she asked them to go over to their own pit if they wanted to hiss.
Once again, the snakes adhered to Mrs. Pott's suggestion and went back to their pit, where they started hissing again. Soon enough, their mother came out.
The mother snake asked the little snakes what they were doing back at their pit, noting that she asked them to go to Mrs. Pott's pit if they wanted to hiss. So they told her what Mrs. Pott told them, to which she replied:
"Well, I knew Mrs. Pott before she had a pit to hiss in."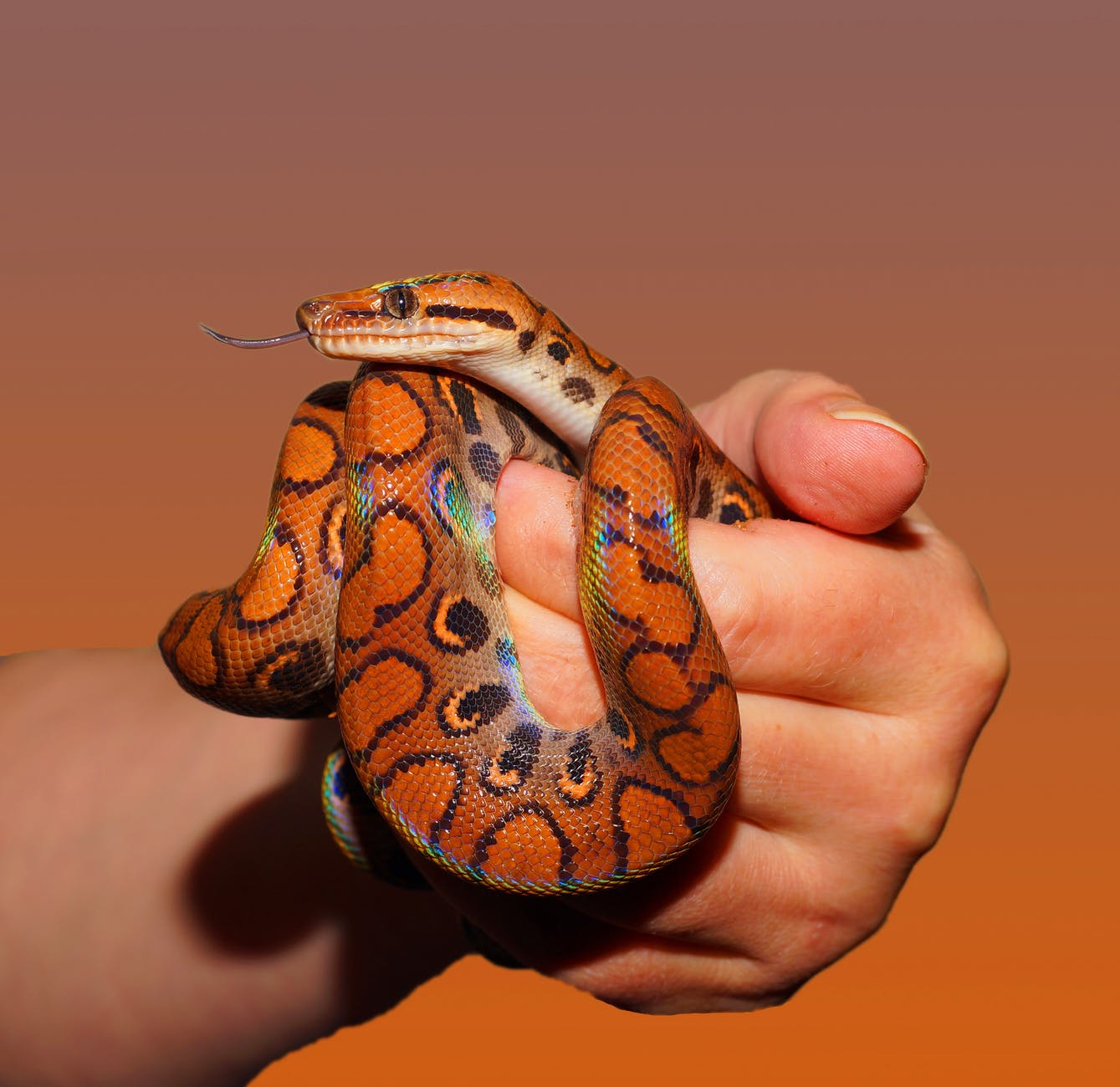 Enjoyed that joke? Here's another one about a football game that happened between the big animals and little animals in a kingdom.
Expectedly, the big animals were defeating the little animals, so the coach called the little animals at halftime and gave them an inspiring speech.
At the beginning of the second half, the big animals had the ball, so the elephant played first, but he suddenly stopped for no apparent reason. When the rhino and the hippo tried playing, they also stopped suddenly.
The game ended with the small animals defeating the big animals. After the game, the small animals rallied around their coach, who excitedly asked who stopped the elephant. The centipede said he did.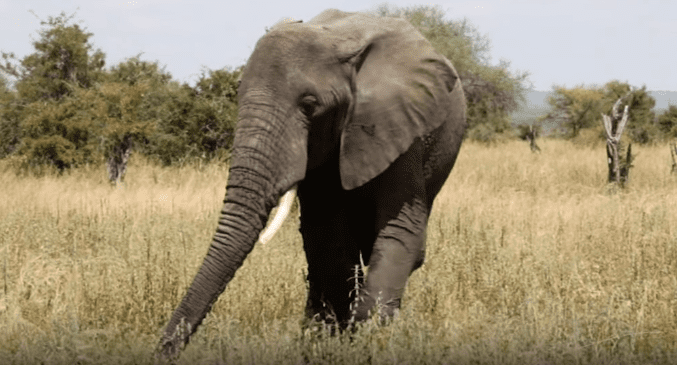 Again, the coach asked who stopped the rhino, to which the centipede answered again. Finally, the coach asked who stopped the hippo, and once again, the centipede said he did.
Surprised by how much he did during the game, the coach looked at the centipede and asked where he was in the first half. The centipede said:
"Well, I was having my ankles taped."
If you enjoyed these jokes, check out this next one about a coach who sets aside his 7-year-old hockey player for a talk about the rules of the game. What happens next is hilarious!
Sources: viralgfhealth, fbutube