'Designing Women' Star Jean Smart Opens up about Her Late Husband in a Candid Interview
After the heartbreaking death of her husband, Hollywood sensation Jean Smart is opening up about her grief. The actress also shared details about her career and life. 
Jean Smart is undoubtedly one of Hollywood's greatest actresses. She has won various awards and international recognition for her talents. However, the entertainer has also experienced her fair share of struggles, both in her career and personal life.
Smart's first onscreen appearance came in the 1979 movie "Before And After." Although she played a small part in this movie, the mother-of-two found fame playing Charlene Frazier-Stillfield in the 1986 CBS sitcom "Designing Women."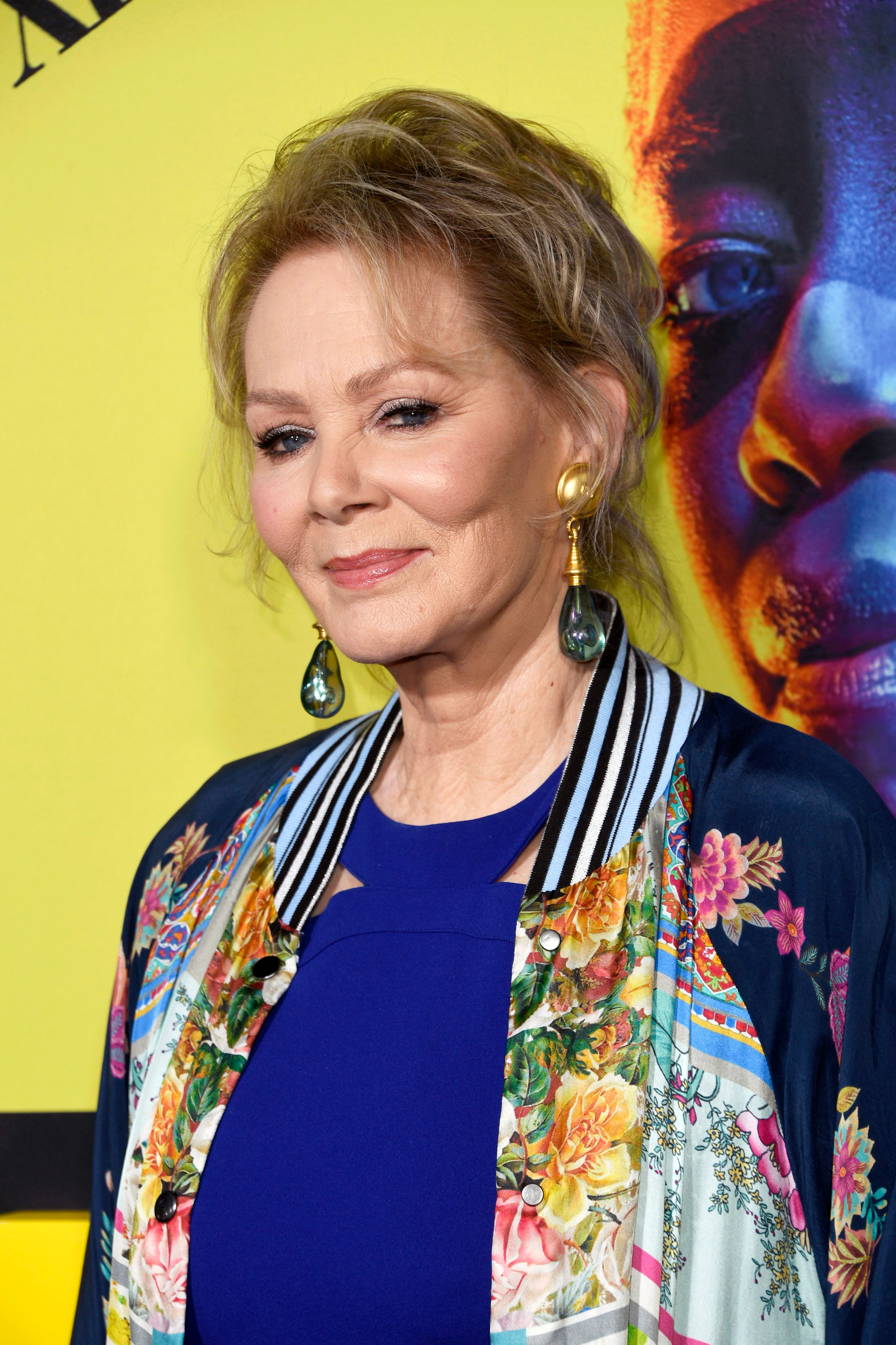 Thereafter the actress found recognition in various critically-acclaimed movies and shows. Her most recent achievement was on HBO Max's show "Hacks." However, "Designing Women" remains significant to both Smart's career and life.
This is because the Seattle native met her late husband, Richard Gilliland, on the show. The actor who played J. D. Shackleford on the beloved sitcom tragically died of a heart condition on March 18th, 2021.
Jean Smart and Bowen Yang Discuss the Genius of #Hacks and the Adrenaline Rush of Working at #SNL https://t.co/spHVRohk64 pic.twitter.com/pHwA6MOcV2

— Variety (@Variety) June 16, 2021
[Smart's] husband Gilliland passed away after a brief illness in L.A.
The 69-year-old received the news of her husband's death while she was filming "Hacks." The actress revealed that losing Gilliland left her wrecked as she had to work while grieving. However, Smart managed to find a way to move on.
ICYMI, here's the genuine article: my interview with the #HacksOnHBOMax creators about the finale and first season. https://t.co/g2gXFF7vd2

— Melanie McFarland (@McTelevision) June 16, 2021
The mother-of-two revealed that her late husband chose to help her career flourish rather than focus on his success. She jokingly mentioned that he was kissing someone else when they met. Gilliland's character was Annie Potts' boyfriend.
On the topic of her life, Smart confessed that she was considering writing a memoir. The actress revealed that the idea had been on her mind for the last six months. However, she didn't have a fixed date in mind.
Jean Smart Reflects on Loss of Husband Richard Gilliland During #HacksOnHBOMax Filming: 'I Was a Wreck' https://t.co/n8FN77qhpw pic.twitter.com/Fl30UcOKLn

— PopCulture.com (@PopCulture) June 21, 2021
The two creators of "Hacks," Lucia Aniello and Paul W. Downs, also discussed the actress's strength in an interview. The pair praised Smart for wrapping up the show, including filming a funeral scene without breaking. 
According to Aniello, the 69-year-old was not only an incredible actress but also committed to her craft. Downs also stated that Smart wished to be on set with her fellow cast members during this period.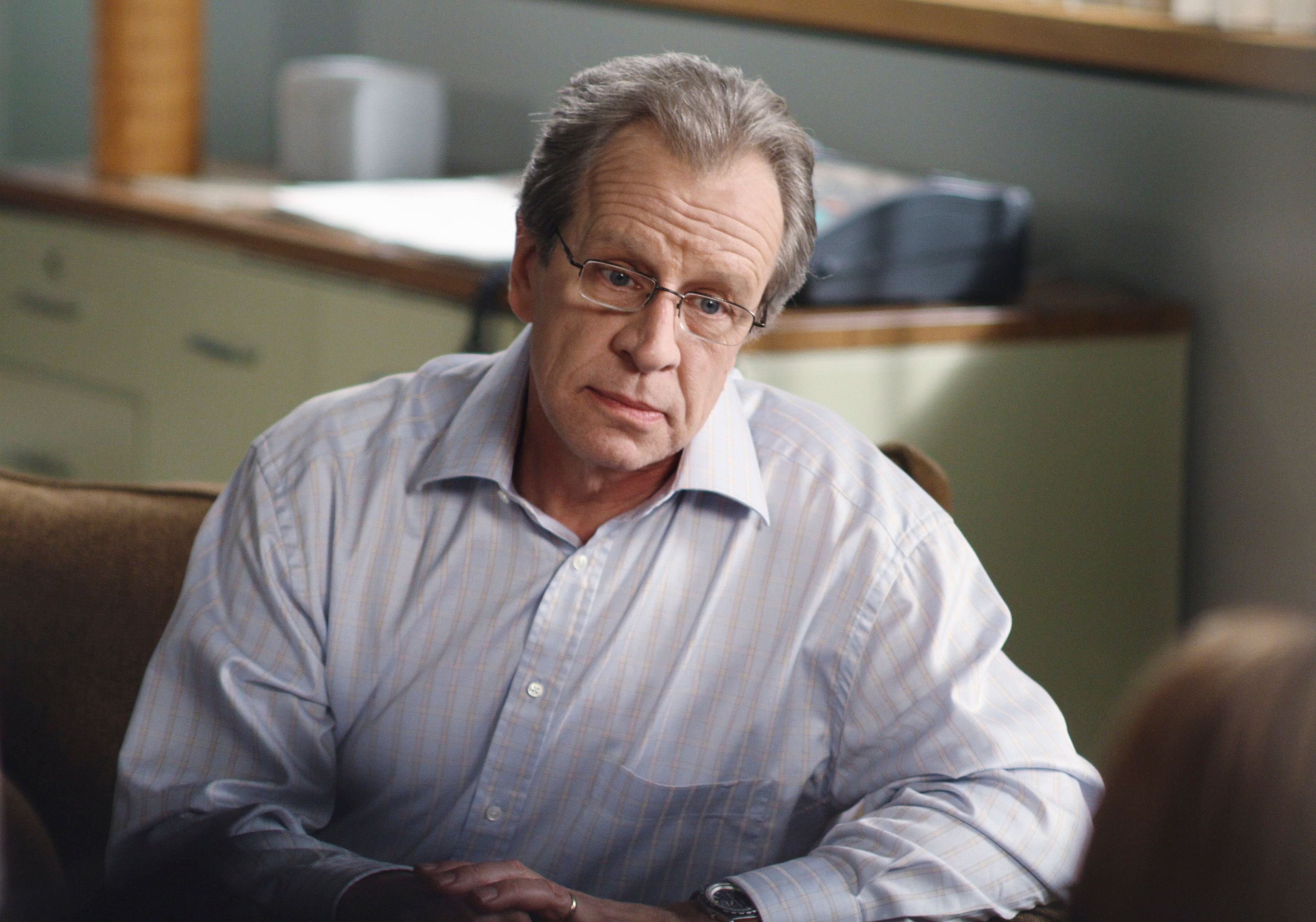 The television and film actress's husband Gilliland passed away after a brief illness in L.A. He began his acting career in the 1970s on numerous television shows and films such as "Bug" and "McMillan And Wife."
The veteran actor tied the knot with Smart in 1987. During their 34-year marriage, the couple was blessed with two kids. Their first child is a son named Connor, while their second is an adorable 12-year-old daughter named Bonnie.