'90 Day Fiancé' Star Natalie Addresses Abrupt Split from Mike Youngquist in New Cryptic Post
"90 Day Fiancé: Happily Ever After?" star Natalie Mordovtseva recently posted a cryptic post on social media explaining her sudden breakup with Mike Youngquist.
Natalie Mordovtseva has been revealing pages of her unpublished tell-all book on her Instagram account. In her most recent post, the star indicated that she was "a romantic and a dreamer."
Then, Mordovtseva said that one must stay with the one they love for as long as possible. She added, "As soon as you understand that he annoys you, it is better to part friends and end the relationship."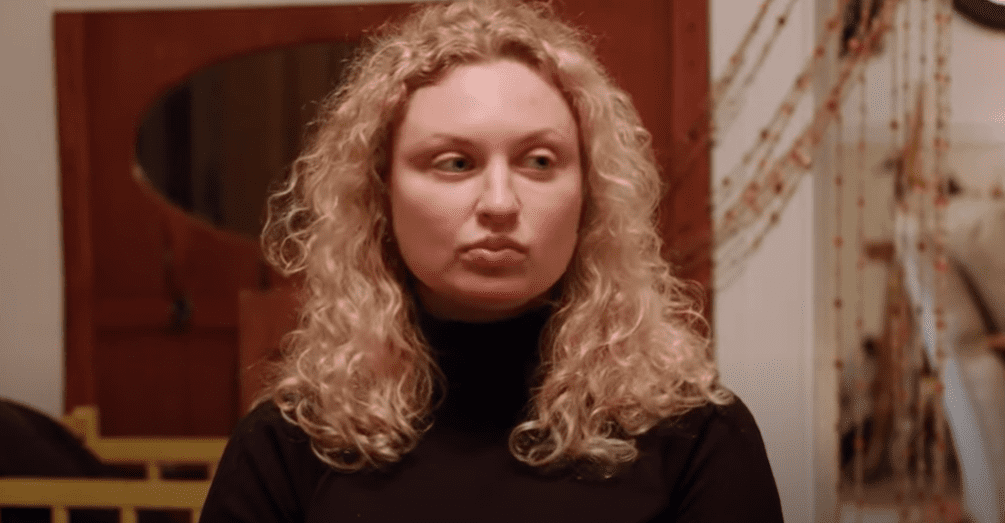 The TLC star acknowledged doing so and noted that she ended the relationship abruptly and forever. She added that she didn't think about what society or her family would have to say about her decision.
According to Mordovtseva, she realized that she would never be able to stay in that place. The same love that once lifted her veered in the opposite direction, the star shared.
Mordovtseva spoke of her broken marriage as a burden and wished it were an enjoyable game to play. She then wondered how a woman could kiss a man when she could not feel a connection with him anymore.
The Ukrainian actress revealed that she gained weight because of stress.
Her feelings had cooled to the point that Mordovtseva no longer felt anything when he looked at her. To conclude, she said each moment is a gift and that no sunset can be guaranteed.
The star chose not to mention Youngquist in her post. Meanwhile, the images accompanying her words were of her wearing a flowing black dress, sitting next to the cat at the piano, and a stunning sunset. 
In recent months, TLC fans have seen Mordovtseva's appearance changing drastically since season 8 and "90 Day Fiancé: Happily Ever After?" season 6, sparking rumors of breast implants and even a baby. 
However, the Ukrainian actress revealed that she gained weight because of stress, but since she left Youngquist and went to film "90 Day: The Single Life," she feels like all that weight has been lost.
Meanwhile, Mordovtseva's unethical behaviors while staying at Youngquist's Sequim trailer have been criticized by Uncle Beau and Tamara Authier on a recent podcast.
In related news, during a recent episode of "90 Day Fiancé: Happily Ever After?" Angela expressed her desire to end her marriage because of the fights she and Michael had over her plastic surgery this season.