Wilma Rudolph Overcame Leg Paralysis after Childhood Polio and Won 3 Olympic Gold Medals — Inside Her Inspiring Story
Wilma Rudolph was an Olympic track and field champion whose story became an inspiration for female and black athletes worldwide. She overcame many setbacks to follow her dream, including several diseases as a child.
Wilma Rudolph, who earned the title of "the fastest woman in the world" after participating in the 1960 Olympics in Rome, was more than just a sprinter and gold medal winner.
She was a fighter throughout her entire life, and although life threw curveballs her way since she was a child, Rudolph never conformed with staying put and always fought her way to the top. Here's a look into her inspirational life and career, an example of tenacity.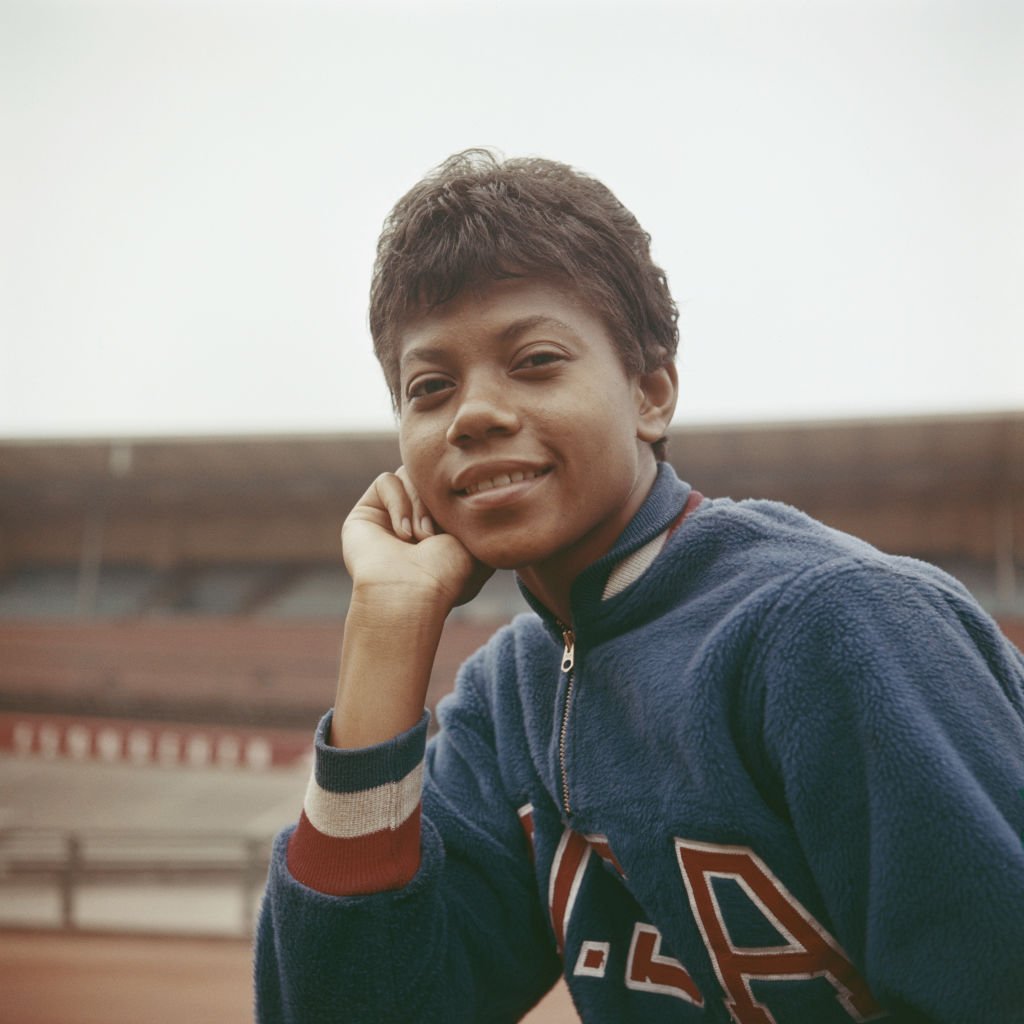 WILMA RUDOLPH'S CHILDHOOD
Born prematurely on June 23, 1940, in St. Bethlehem, Tennessee, Rudolph was the sixth of her mother Blanche's eight children and the 20th of her father Ed's 22 children. Her family was a humble one. Her dad was a porter at the railroad, and her mom worked as a maid.
Rudolph was a sick child from the moment she came into the world.  She spent the first years of her life in bed, fighting diseases such as scarlet fever, pneumonia, and measles. But her mom never gave up on her.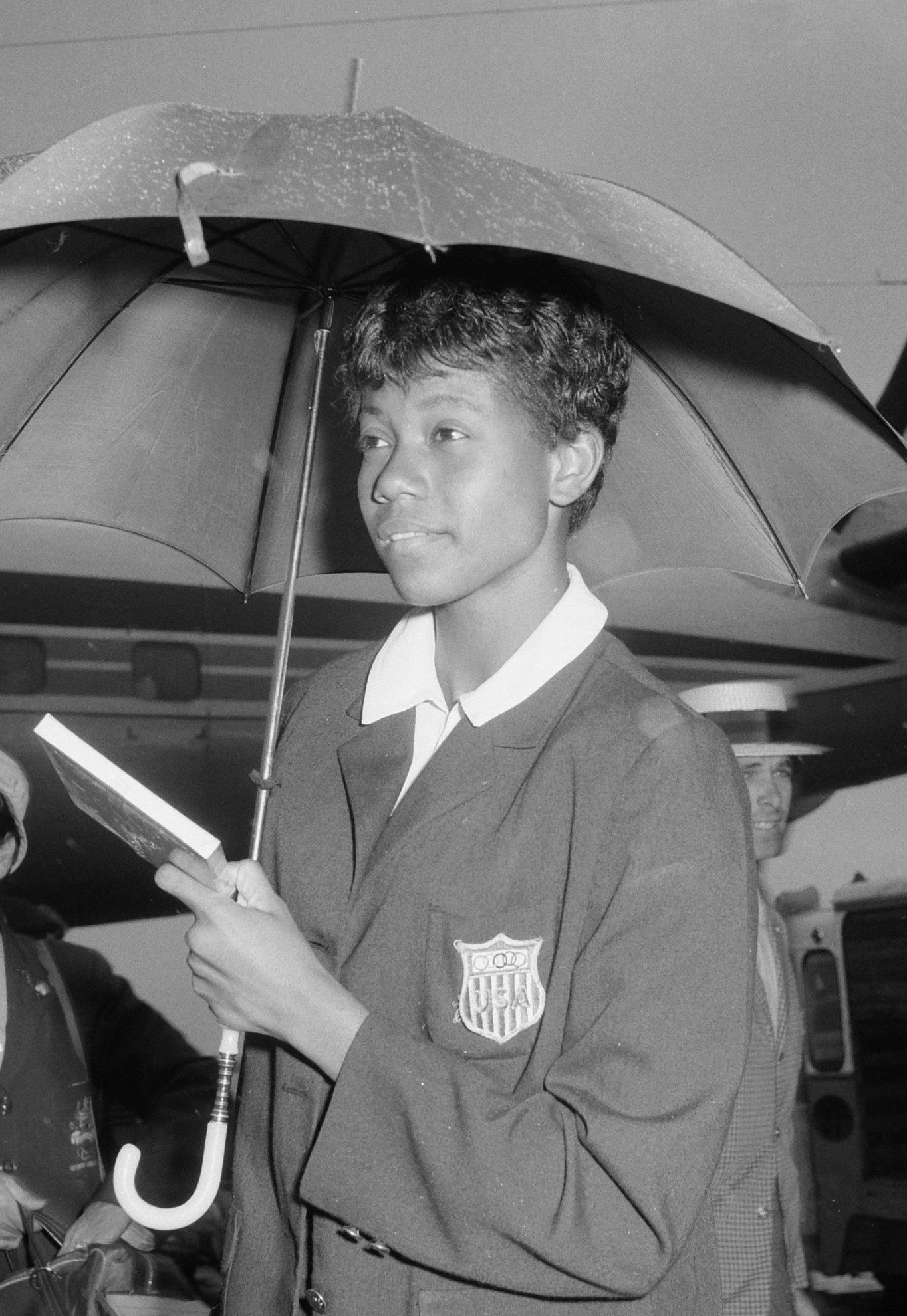 At age 4, she contracted polio and lost the use of her left leg. Her doctor's diagnosis was that she wouldn't walk again, but her mother thought differently.
However, finding a hospital to treat a black child in a segregated city wasn't an easy task at the time. Eventually, Rudolph and her mom found the solution to their problems: a 90-mile ride to Nashville to a hospital where Rudolph received heat and water therapy.
Back at home, Rudolph's siblings learned how to give her leg massages to help her recovery until she started walking with the help of a metal brace. But at age 5, no kid is happy about having a brace on.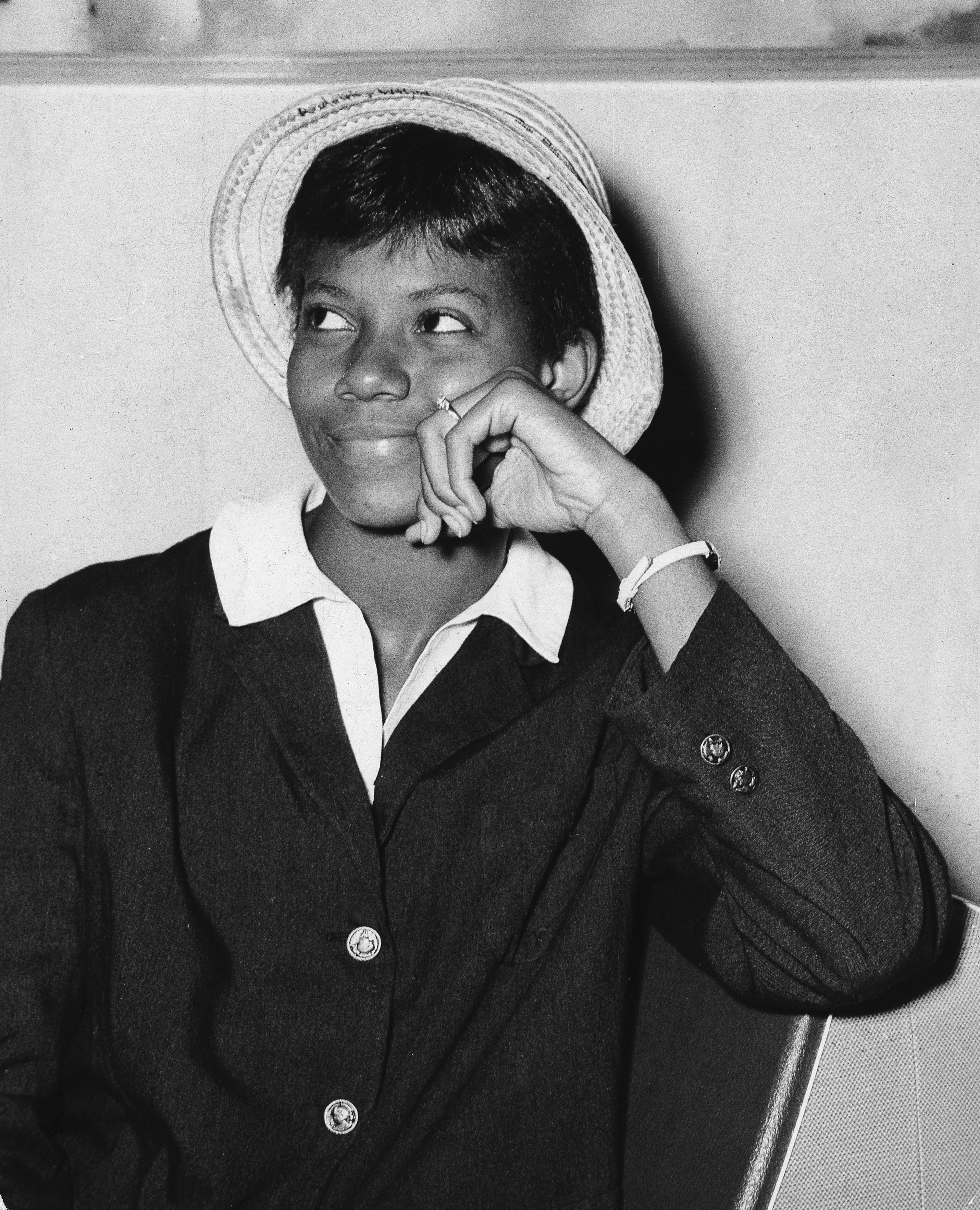 Rudolph would take off her brace, station her siblings around the house and instruct them to alert her whenever their parents were coming so she could put the braces back on.
At nine, Rudolph had left the brace and was getting by with the help of an orthopedic shoe. At 12, she was already running around with the kids in her neighborhood.
#OnThisDay in 1940, Wilma Rudolph, the first American woman to win three track-and-field gold medals in a single Olympics, was born. #OTD pic.twitter.com/45DXhjHFQ3

— NatCivilRightsMuseum (@NCRMuseum) June 23, 2021
HER ROAD TO TRACK & FIELD
In High school, Rudolph became determined to enter the basketball team, but the coach, CC Gray, didn't think she had the skills and even laughed at her when she suggested she could become a world-class athlete.
At Rudolph's insistence, her banquet was the first integrated municipal event in the city.
After being rejected from the team, Rudolph was surprised to find Gray at her home, deep in conversation with her father. He wanted her sister Yvonne to be part of the team and presented his case to the family's patriarch.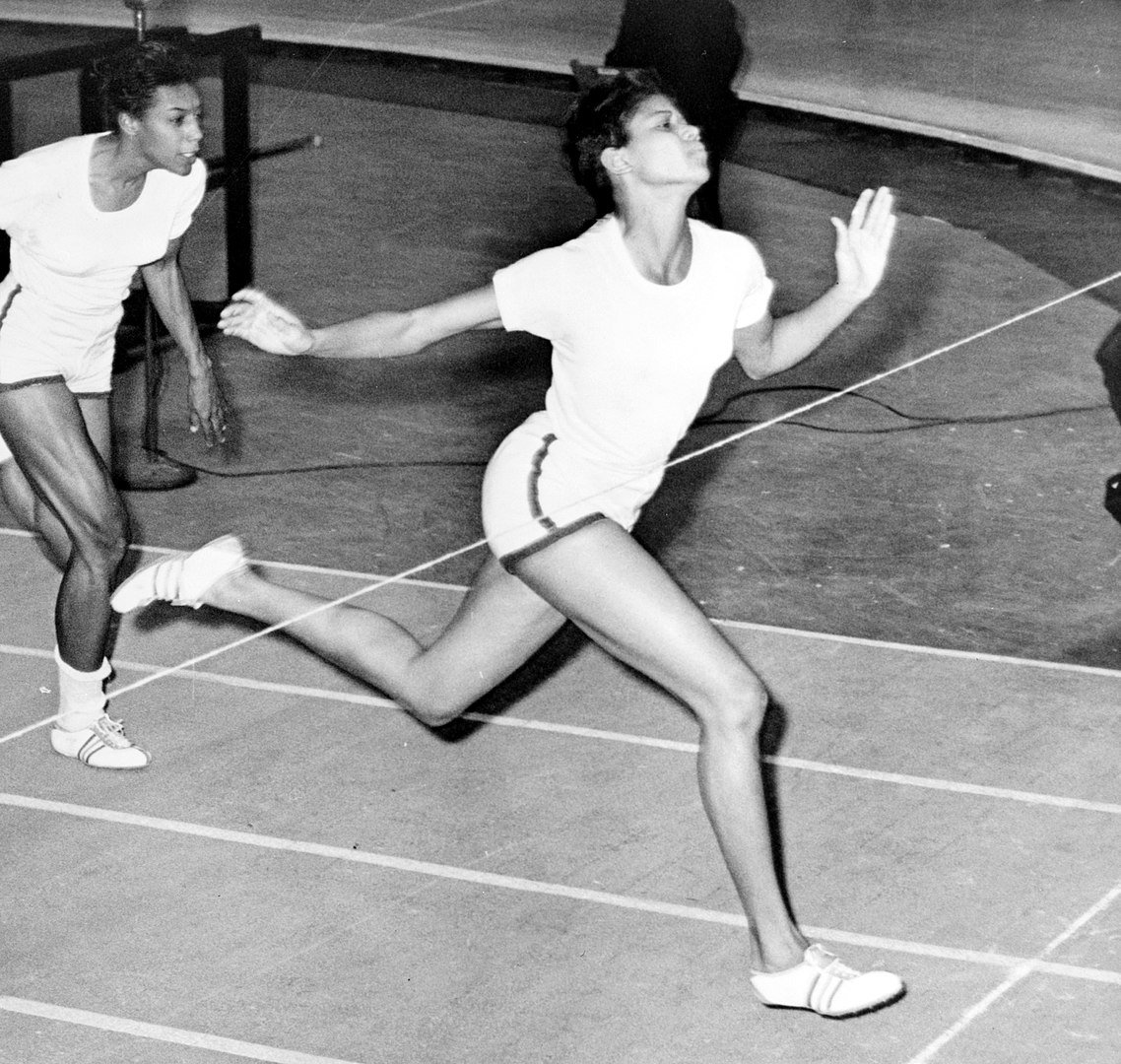 Rudolph's dad didn't talk much, but as she recalled in an essay for the Chicago Tribune, that day she remembers how her dad stopped rocking his chair and told the coach:
"If Yvonne is on the basketball team, then Wilma is on your basketball team also."
After two years on the team, Rudolph managed to impress Gray enough to earn the nickname "Skeeter" because she was tiny and fast.
After battling polio at 5 and wearing a leg brace until she was 12, Tennessee native #WilmaRudolph was the first American woman to win three gold medals in a single #Olympics and was considered the fastest woman on earth. On #WilmaRudolphDay, we celebrate her inspiring story. pic.twitter.com/LgDJ65L4Ob

— Tre Hargett (@sectrehargett) June 23, 2021
When Gray started a track and field team in the school, Rudolph was the first to join. She began challenging the girls in her squad and realized she could outrun all of them with ease.
Rudolph's talent caught the attention of Ed Temple, the track and field coach at Tennessee State University, who invited her to train with the college team, the Tigerbells, for two years.
In 1956, Temple took Rudolph and other teammates to the Olympic trials in Seattle. She was 16 when she won a spot on the U.S Olympic team and a bronze medal at the Melbourne Olympics in Australia.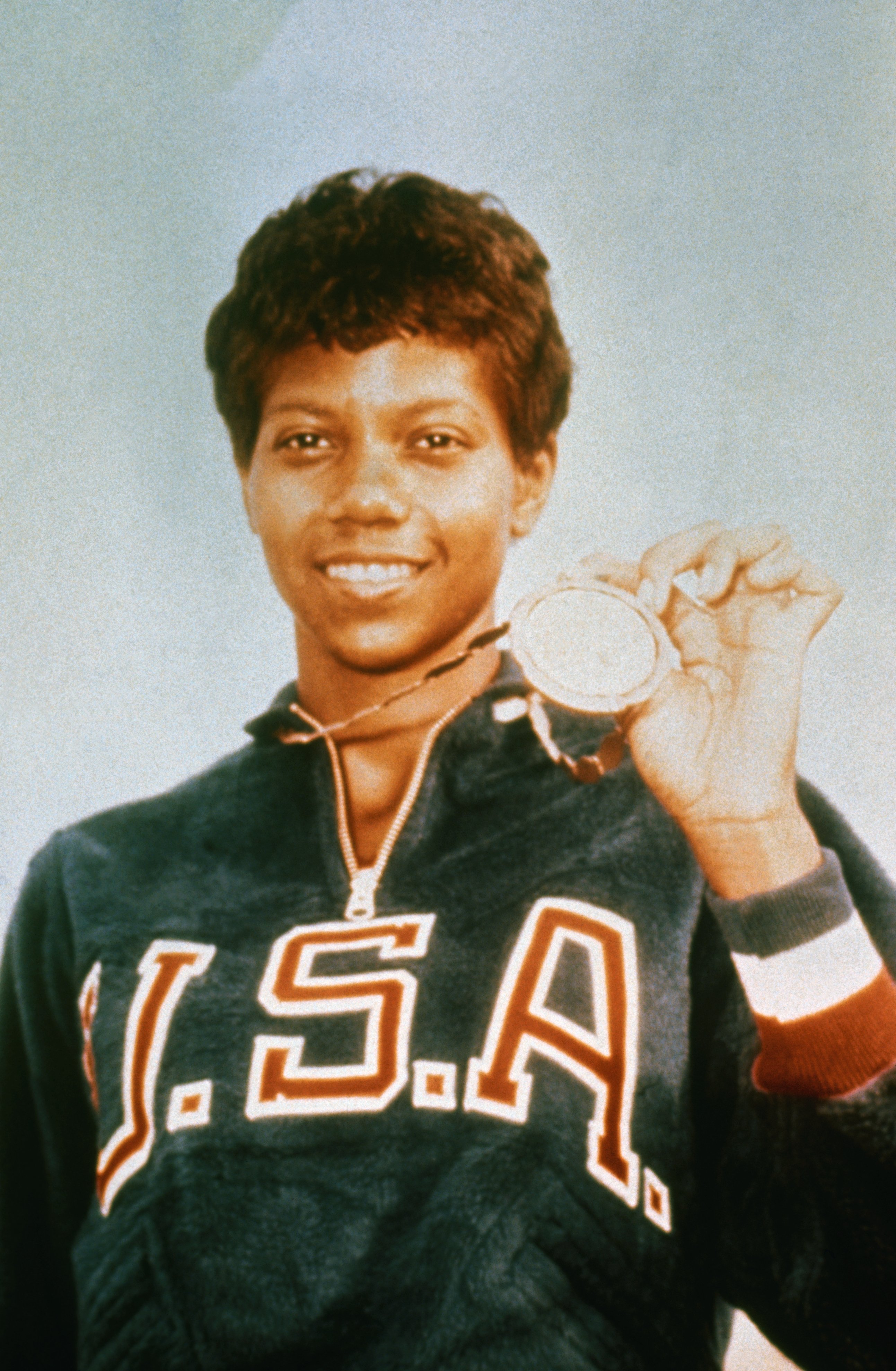 THE 1960 OLYMPICS
Back in school, after the Olympics, Rudolph showed off her medal to her schoolmates so that everyone could see and feel what an Olympic medal was like. But when she got it back with handprints all over it, Rudolph had an epiphany, as she wrote:
"I took it, and I started shining it up. I discovered that bronze doesn't shine. So, I decided I'm going to try this one more time. I'm going to go for the gold."
In her sophomore year at Tennessee State University, Rudolph classified for the U.S. women's track and field team for the 1960 Olympics, held in Rome.
Rudolph became the first woman to win three gold medals in one Olympiad. She won the 100- and 200-meter dashes and anchored the U.S. team in the 4 x 100-meter relay, all while breaking records.
For the 100-meter race, she ran 11.3 seconds in the semi-finals and 11.0 seconds in the finals. However, a tailwind kept her from claiming a world record. For the 200 meters, she set an Olympic record in the first heat with 23.2 seconds and won the final with a time of 24.0 seconds.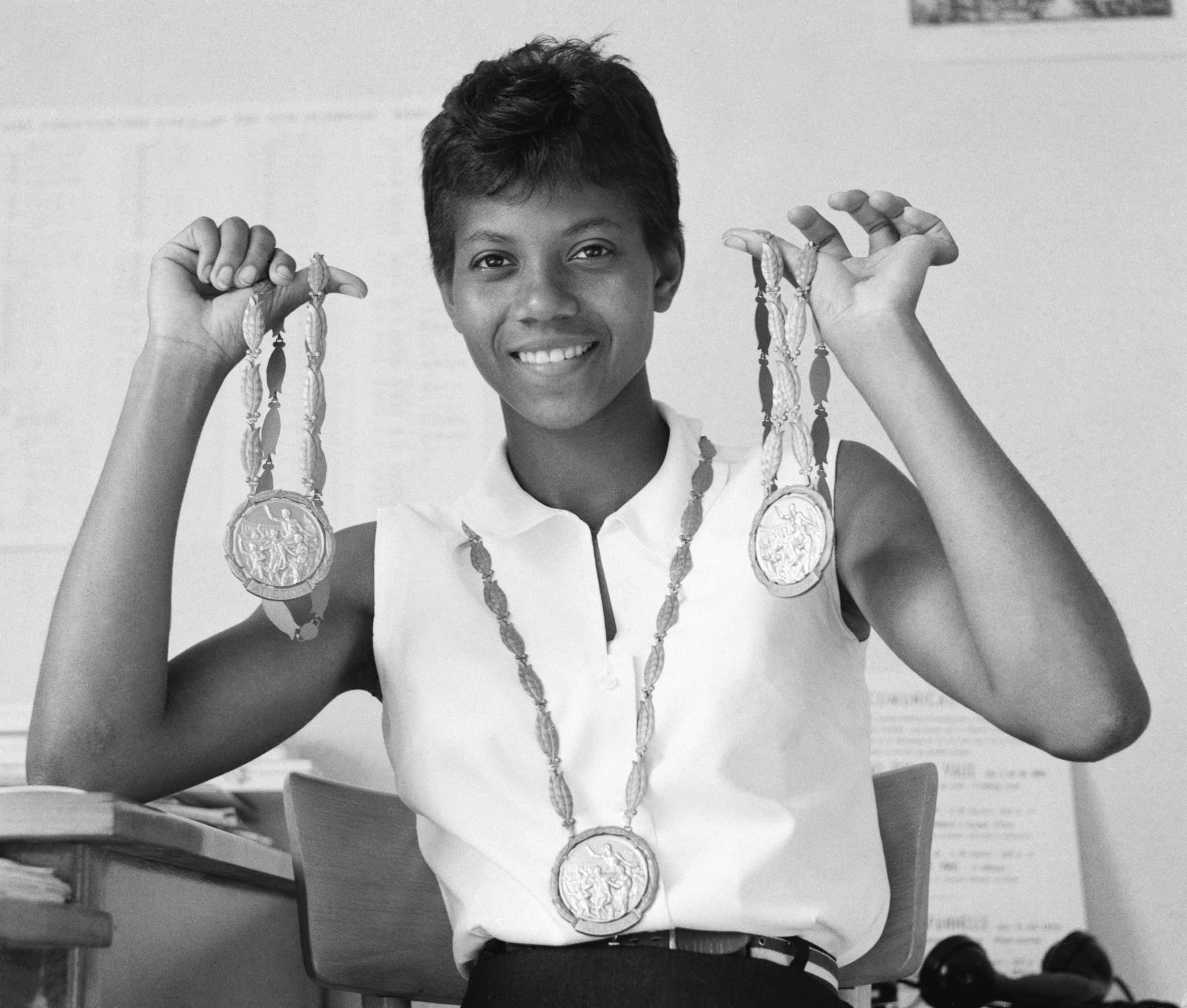 "I had to pinch myself because it was a dream come true," she said. "Just to make the Olympic team, to compete with all different countries to win one gold medal was a dream. And I had won three."
After her victory, Rudolph became a worldwide-acclaimed athlete. She visited several countries in Europe alongside the U.S team, displaying her abilities on the field and charming fans and fellow athletes.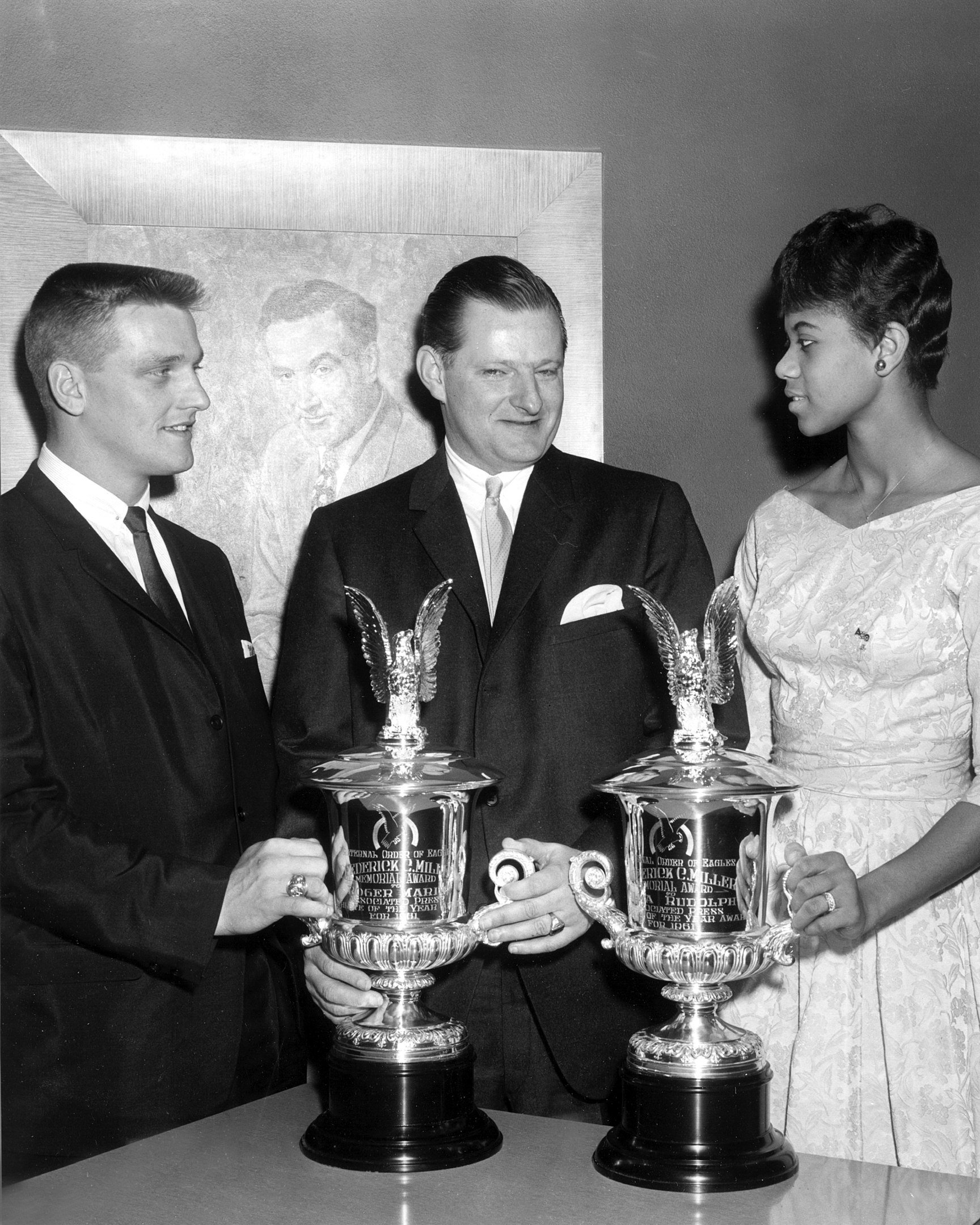 THE AFTERMATH & RETIREMENT
Back home in October 1960, the city of Clarksville welcomed Rudolph with a homecoming parade and gala luncheon, but these weren't ordinary events.
The governor at the time was an "old-fashioned segregationist" who didn't plan to have black people at the festivities. But at Rudolph's insistence, her banquet was the first integrated municipal event in the city.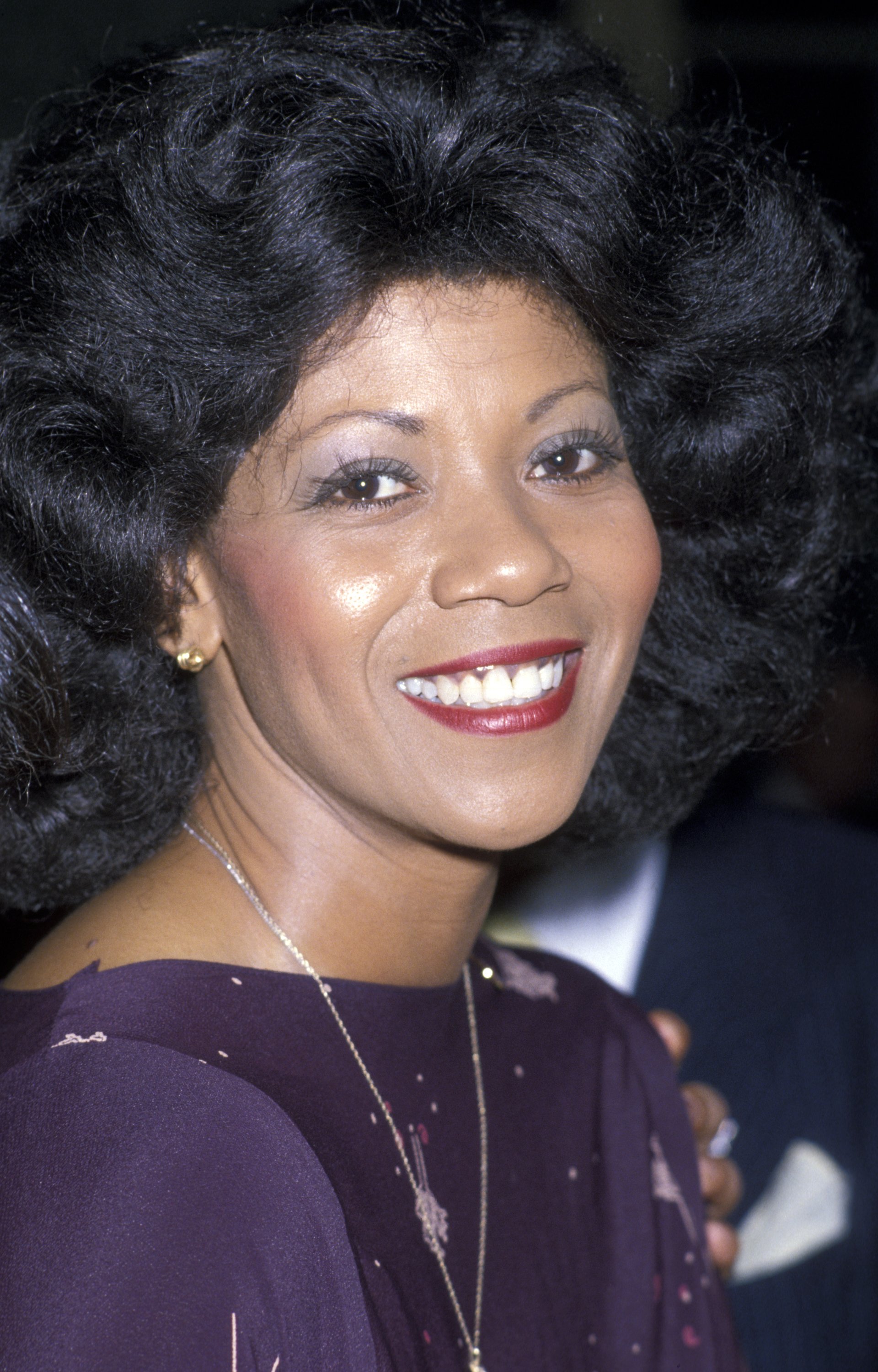 Rudolph's Olympic star status took her to the White House, where she met President John F. Kennedy. She also appeared in TV shows, and the United States Information Agency made a mini-documentary about her life.
She officially retired in 1962, claiming that she wanted to be remembered at her best. "If I won two gold medals, there would be something lacking. I'll stick with the glory I've already won," she claimed.
WILMA RUDOLPH'S FAMILY & DEATH
In her senior year in high school, Rudolph got pregnant and had her first child, Yolanda. She missed a competition season, but then her parents became Yolanda's caregivers, giving Rudolph the chance to keep pursuing her dreams.
She married William Ward, a fellow track and field athlete, in 1961. They divorced in 1963 and, that same year, Rudolph married her high school sweetheart and the father of her daughter,  Robert Eldridge.
Rudolph and Eldridge had three more children: daughter Djuana Bowers and sons Robert and Xurry. The couple eventually divorced after seventeen years of marriage.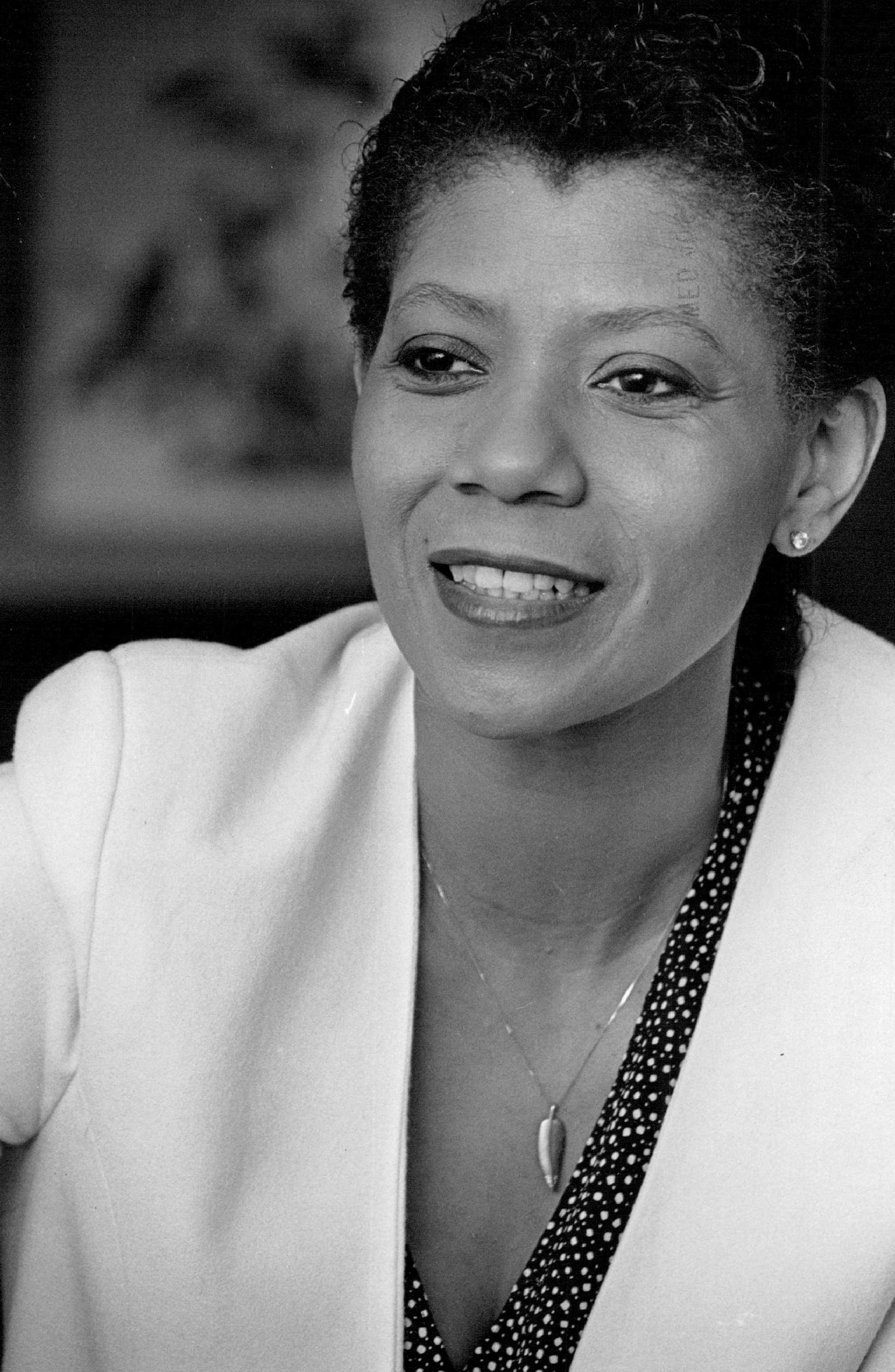 After graduating from college, Rudolph went on to teach. She also became a goodwill ambassador for the U.S State Department and worked as a track coach at DePauw University in Greencastle, Indiana. She also created the Wilma Rudolph Foundation.
Wilma Rudolph died on November 12, 1994, after a short battle with brain cancer. Her legacy was opening doors for black and female athletes in a male-dominated sport, including Florence Griffith Joyner, who repeated the three-gold-medal feat in 1988.
The most important thing for Rudolph was touching the lives of young people, as she said in 1989: "My thoughts about my life, my great moment if I left this Earth today, would be knowing that I have tried to give something to young people."