Olympian Florence Griffith-Joyner Tragically Died at 38 — the Rise and Fall of 'Flo-Jo'
Even though she passed away at the age of 38, Olympian Florence Griffith-Joyner remains an icon on the world stage. Take a look at the sprinter's achievements during her time.
Florence Griffith-Joyner, also known as Flo-Jo, was the best female track and field athlete of all time. Because of this sport, she found love with fellow athlete Al Joyner whom she wed in 1987. 
Griffith-Joyner sparked interest in running at a young age. At 14, she won the Jesse Owens National Youth Games.  Her fascination with running continued in high school and college.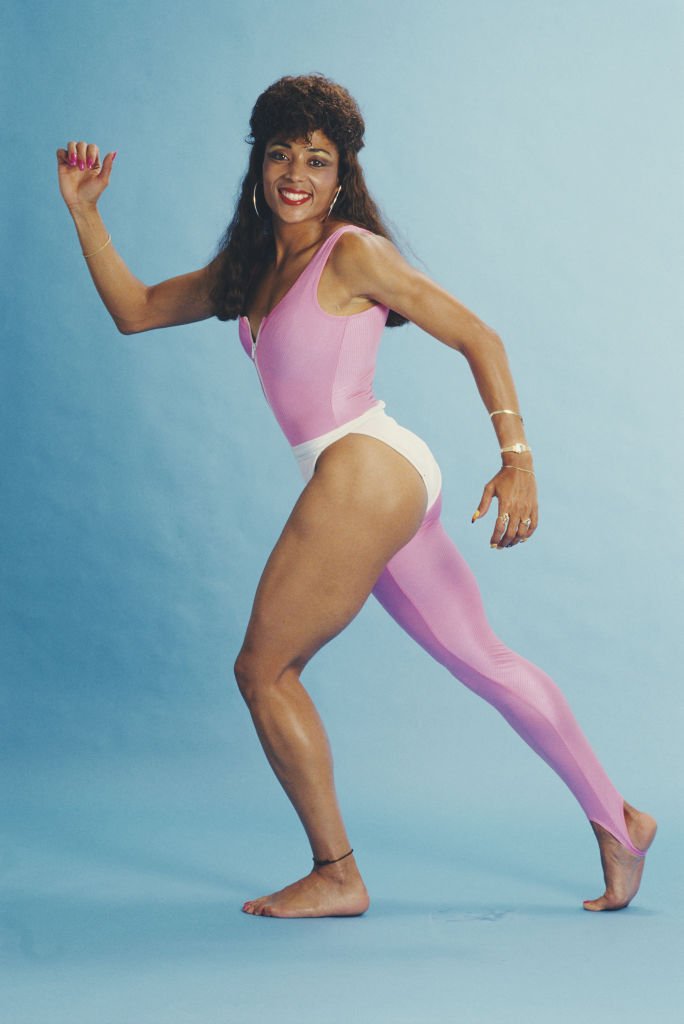 A TRACK STAR
Young Griffith-Joyner became a track star at the University of California Los Angeles after transferring from California State University. During her time, her love for the sport grew big.
In 1982, she emerged champion for the 200-meter run at the National Collegiate Athletic Association. After a year, she finished top of the 400-meter in the same event.
A seasoned athlete, Griffith-Joyner competed in track and field at the Seoul Olympics in South Korea in 1988. It was where she dominated the sport.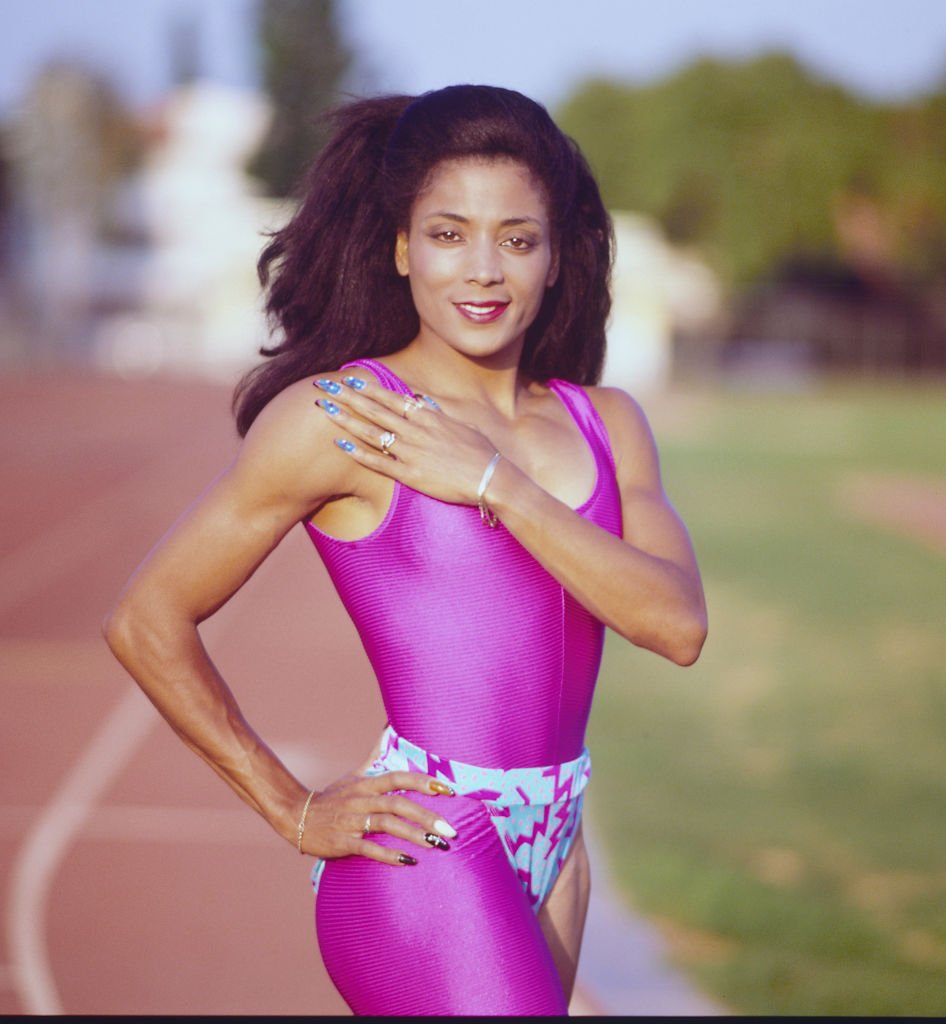 VICTORY AND CONTROVERSIES IN SEOUL
In Seoul, Griffith-Joyner scored 10.70 in the semifinals and 10.54 in the finals for the 100-meter category.  She also shattered the world record for 200 meters, lowering the time to 21.34 seconds. She took home three gold medals and a silver.
The unimaginable record prompted speculations that she used performance-enhancing drugs. Despite the suspicions, Griffith-Joyner's testing samples were clean. 
More suspicions continued to tarnish her name. Darrell Robinson, Griffith-Joyner's former teammate, alleged that she had used Human Growth Hormones.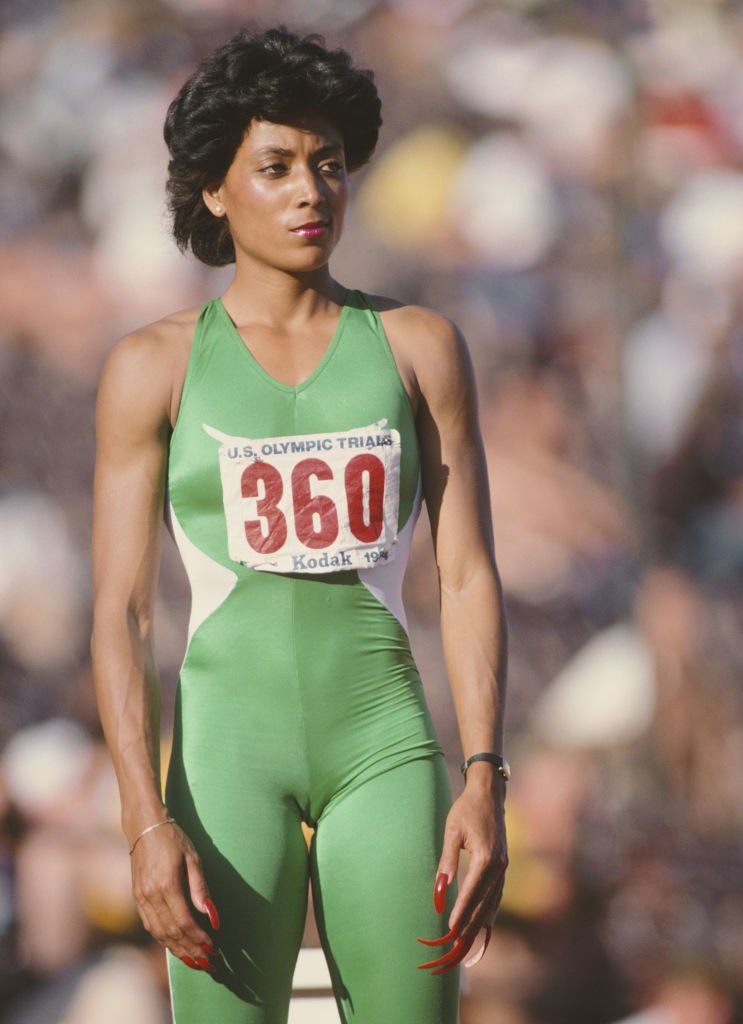 Unfortunately, Robinson's claims about Griffth-Joyner using drugs were not proven. He also claimed that other high-profile athletes used steroids without testing positive. 
In February 1989, Griffith-Joyner retired from track and field but was still involved in athletics. In 1993, she was chosen as the co-chair of the President's Council on Physical Fitness.
Last month, tennis superstar Serena Williams honored Griffith-Joyner through a fashionable statement.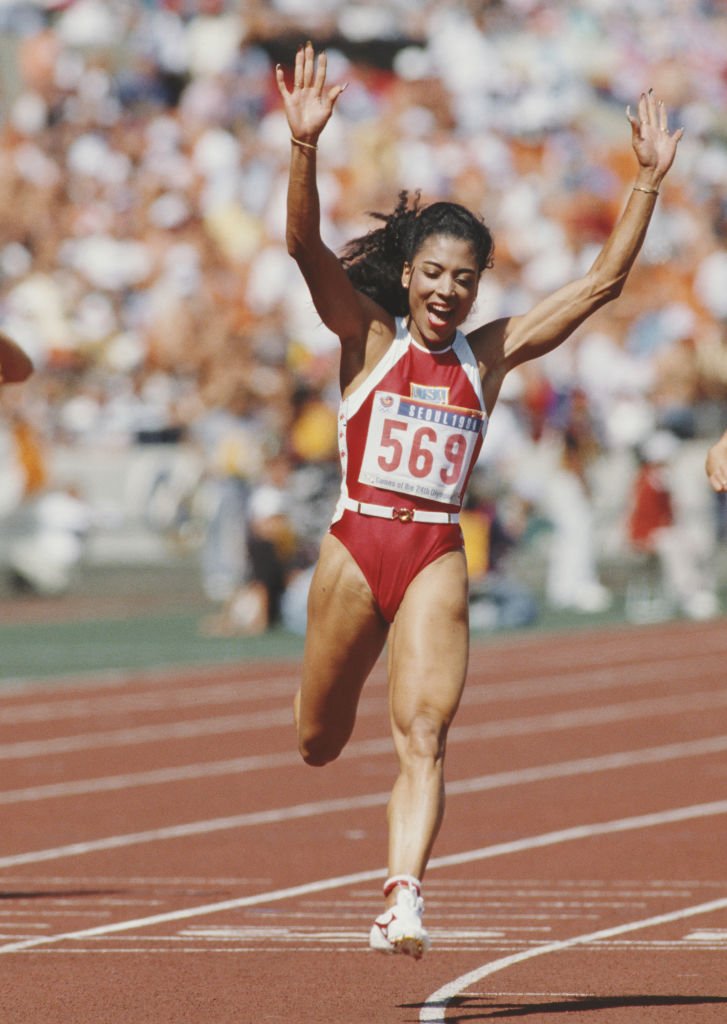 HER CAREER ACCOMPLISHMENTS
Griffith-Joyner managed to set up a self-titled foundation to help children in need. With her efforts, she was inducted into the Track and Field Hall of Fame in 1995. 
During this time, she attempted to train for another shot in the Olympics. However, her Achilles tendon injury hindered her chance at the prestigious event.
Fans were shocked that in September 1998, the "fastest woman alive" tragically died in her sleep while at her home in California. Her death broke the hearts of fans and left her only daughter, Mary, motherless.
Last month, 23-time Grand Slam champion Serena Williams honored Griffith-Joyner through a fashionable statement. She did it during the recent Australian Open.  
Several years after her death, Griffith-Joyner still holds the world records in the 100-meter and 200-meter events, which remained unbeatable today.