Bride-to-Be Goes Viral For Her Letter to Bridesmaids Detailing Their Wedding Commitments
The bride wanted to normalize being transparent about wedding party costs and that people are allowed to say no to being a part of the bridal party. 
Lisa Torres went viral on TikTok after she revealed she gave a letter to her potential bridesmaids. It detailed the time and monetary expectations the task required so they could make an informed decision about being part of the wedding party.
The auditor from San Antonio, Texas, explained that before she was a bride, she was a bridesmaid and was not fully aware of all the costs and expectations involved in being one.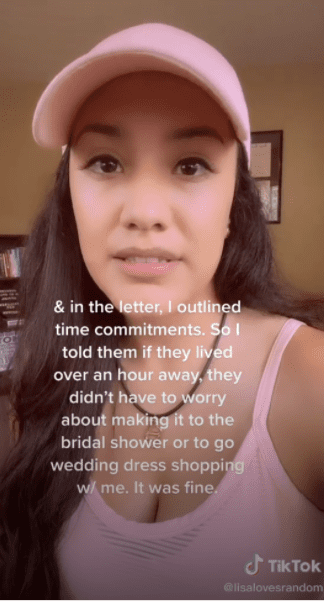 So when it was her turn to ask her friends to be her bridesmaids, she included a letter in their bridesmaid's proposal gift box so they would be aware of what she expected of them and could accept or decline to be in the wedding party.
She explained that in the letter, she outlined time commitments, details of the bridesmaid dress, as well as mandatory events such as the bachelorette party, rehearsal dinner, and of course, the wedding day. 
Torres outlined the costs, which included around $200 for a bridesmaid's dress which the bridesmaids could choose themselves, and $500 for the bachelorette party which was a four-day trip to Mexico.
The bride-to-be's original TikTok video gained over a million likes and over 6000 comments. She followed up her first video with a look at the letter, which received 50 thousand likes. 
The Knot shared a list of rules a bride outlined for her bridesmaids about a bachelorette weekend.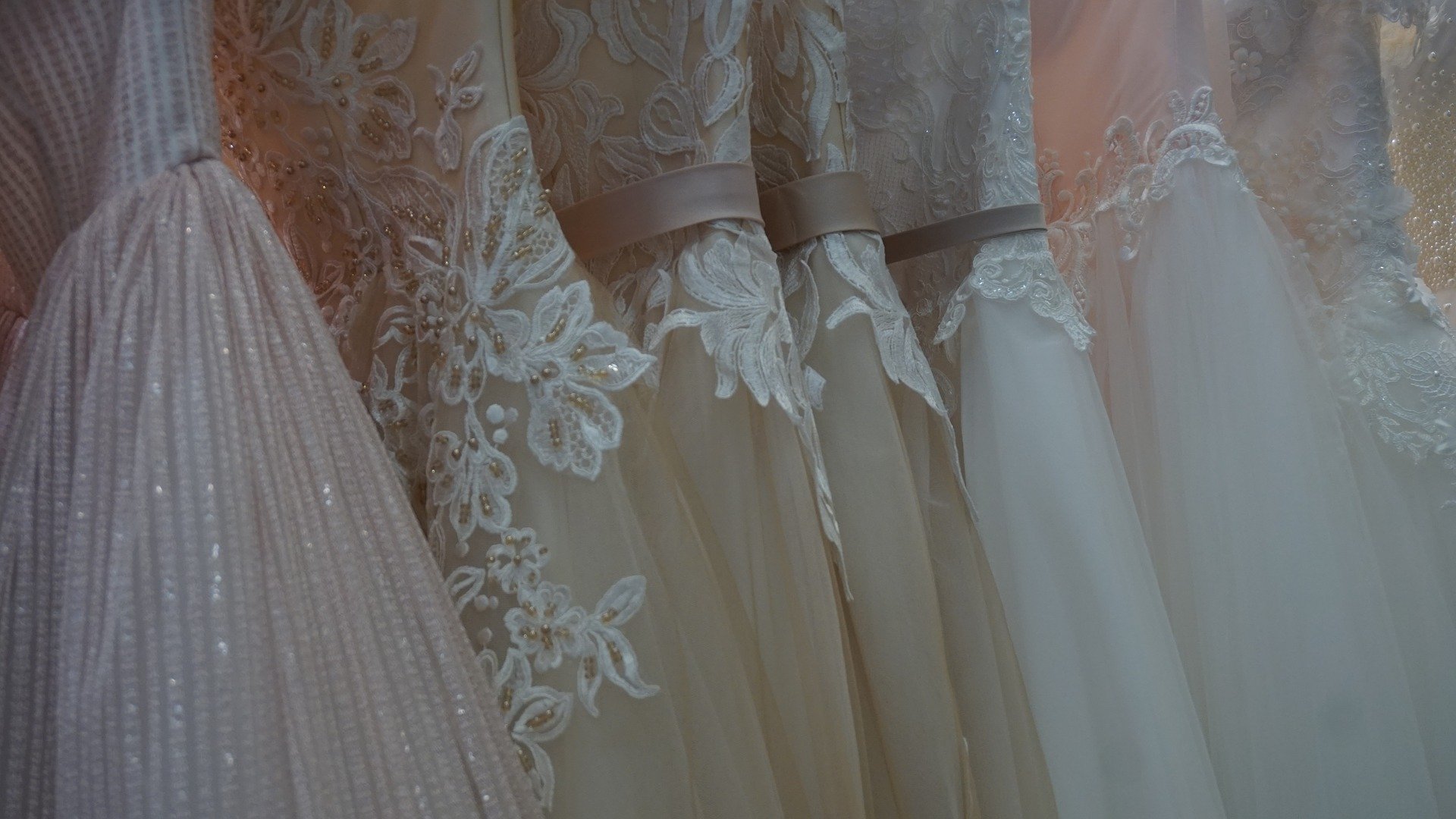 Torres told Buzzfeed that her intention for the letter was to "normalize the concept of being transparent, and allowing people to decline being part of a wedding party."
She explained in her video that one of her friends did say no, and she is still great friends with them. Part of her letter said that if friends wanted to say no, they could, and there would be "no hard feelings."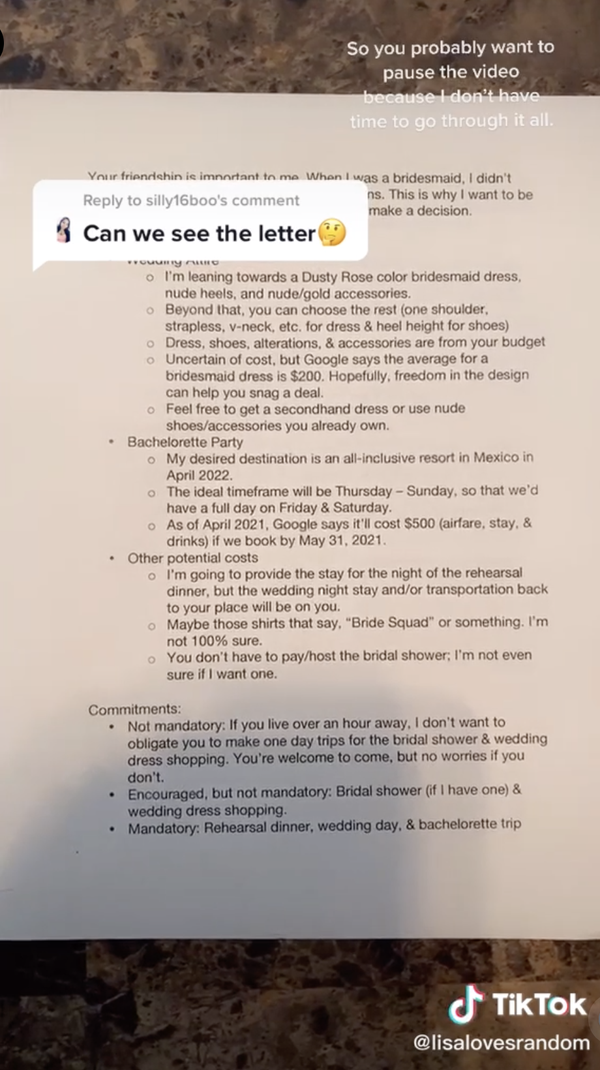 Many TikTok users thought the letter was a very mature move on Torres's part. One user noted that they would be a lot less stressed about being a part of the bride's wedding party if they received a similar letter. 
Perhaps Torres's letter will inspire other future brides to be transparent about what they expect from their bridesmaids. Of course, some people might abuse giving their bridesmaids a set of expectations.
The Knot shared a list of rules a bride outlined for her bridesmaids about a bachelorette weekend. The outlet did mention the list seemed like a joke rather than a real list of rules. 
Hopefully, it is a joke as some of the rules are outrageous. One states that the bridesmaids cannot weigh less than the bride, and bridesmaids with visible tattoos would be sent instructions on covering them up.