Theodore Roosevelt Statue in Front of the American Museum of Natural History to Be Relocated
The President Theodore Roosevelt horseback statue is coming down after years of adverse public reactions and protests over its depiction of colonialism.
The statue of former president Theodore Roosevelt has been voted out of the American Museum of Natural History by the New York City Public Design Commission. The statue will be relocated, even though the venue has not been decided on yet.
The statue has been a source of controversy for many years due to the Native American and African men flanking Roosevelt on a horse. It is said to symbolize colonialism and racism.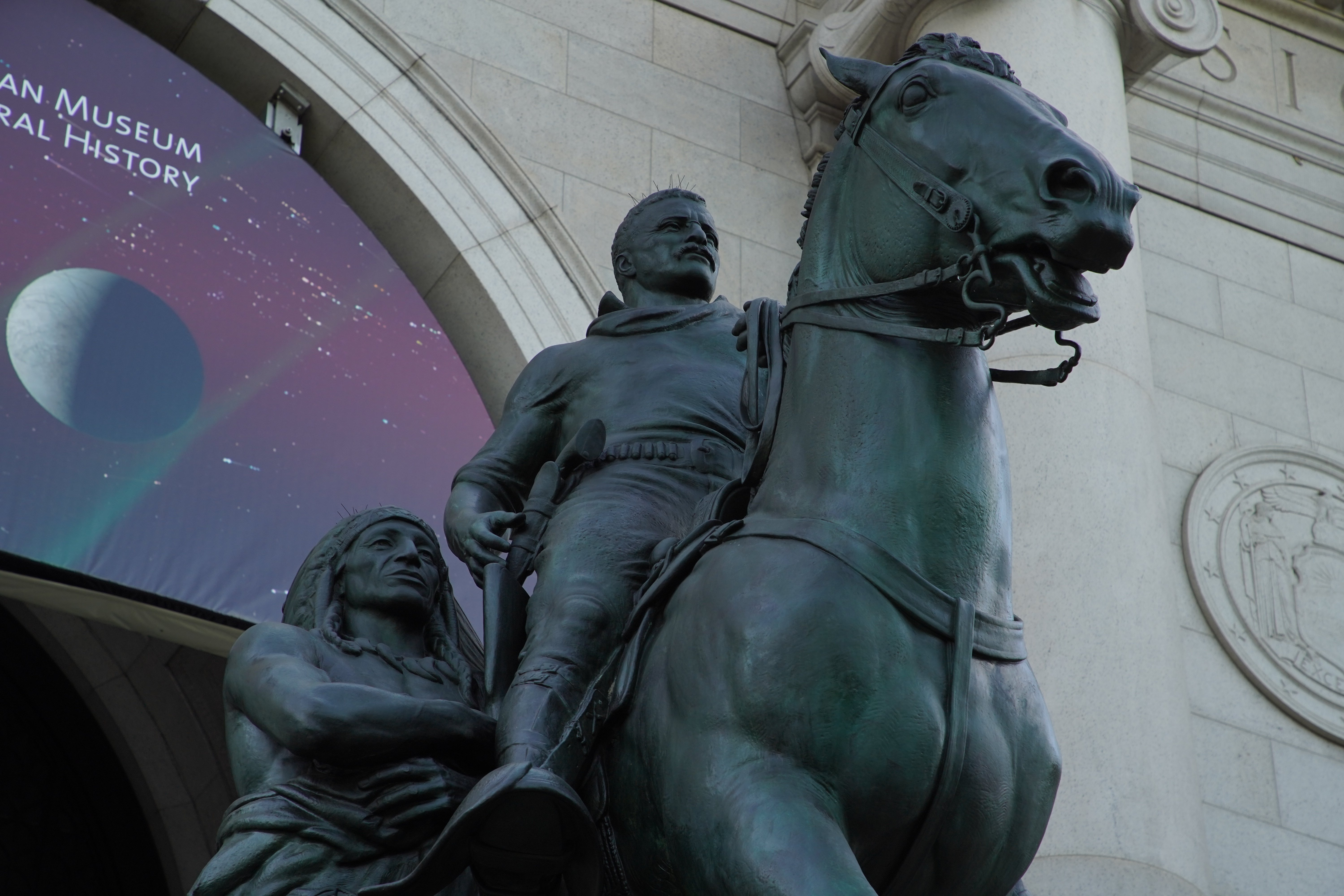 A mayoral commission that was set up to do reviews on markers, monuments, and city art researched the monument and was for the idea of having it relocated, save for a few that felt it should remain as it is.
In a YouTube video, Sam Biederman of the New York City Park said that the statue was not put up with the intent of malice. He said at the Monday meeting:
"Although the statue 'was not erected with malice of intent,' its composition 'supports a thematic framework of colonization and racism.'"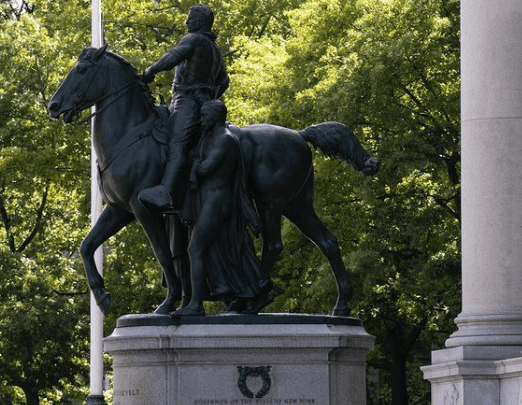 The New York Mayor Bill de Blasio supported the motion to remove the statue. The bronze statue of the 26th president of the United States of America has stood in front of the American Museum of Natural History for the last 80 years.
In recent years, opposition to the statue has risen and especially after the unfortunate murder of George Floyd in 2020. Floyd died under the knee of a white Minneapolis police officer.
Even with so many people supporting the ejection of the statue, some feel that it should remain as it is.
Nationwide protests over the years have pushed the removal of public works that honor confederate leaders. Even with so many people supporting the ejection of the statue, some feel that it should remain as it is.
Protestors have taken to the streets to save the statue. Marcus Wax, a protestor and president of the New York Young Republicans Club, says:
"This statue is of a proud American. Was he perfect? No. No one was perfect… he did a lot for this country."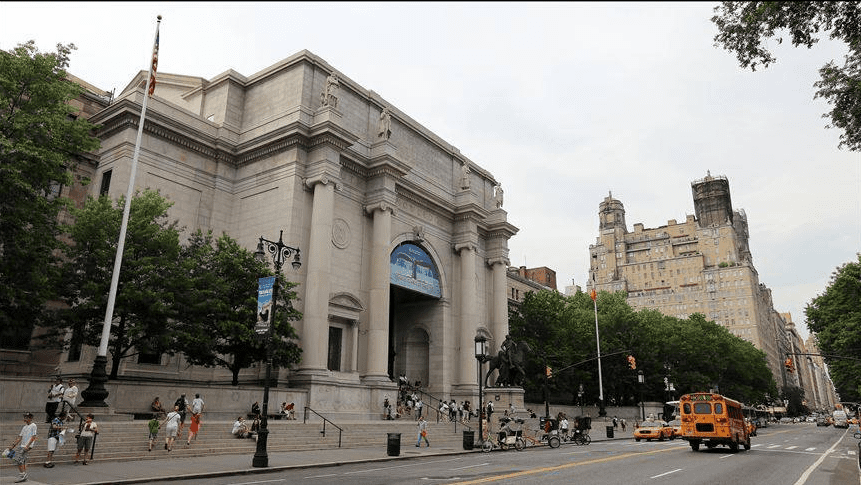 Sometime later, another group of counter-protestors from Georgia started to preach against the worship of statues- The Roosevelt Statue. Yet another group came forward with banners that read "End glorifying colonialism" and "Black Lives Matter."
The Roosevelt statue is only the beginning, and according to a Georgia Stone Mountain Park official, there will be changes coming to the monument.
The stone carving depicts Generals Thomas 'Stonewall' Jackson, Robert E. Lee, and the Confederacy Jefferson Davis president. The park streets are named after the three. 
People have protested about the changes, citing financial reasons, but Stephens, a former Georgia representative, says that that is where the society is, and change is inevitable.