Fans React after Seeing 'Harry & Meghan: Escaping the Palace' Lifetime Trailer
Lifetime recently released a trailer for "Harry & Meghan: Escaping the Palace," set to be released later in the year, causing fans to react differently after viewing the post.
A few hours ago, Lifetime shared a 20-second trailer on its Instagram page. The post revealed a bit of detail concerning the lifestyle of the Duke and Duchess of Sussex, Prince Harry and Meghan Markle.
The clip showed two look-alike Hollywood stars. Sidney Morton took on the role of Markle while Jordan Dean played Prince Harry. The pair could be seen conversing about their fears.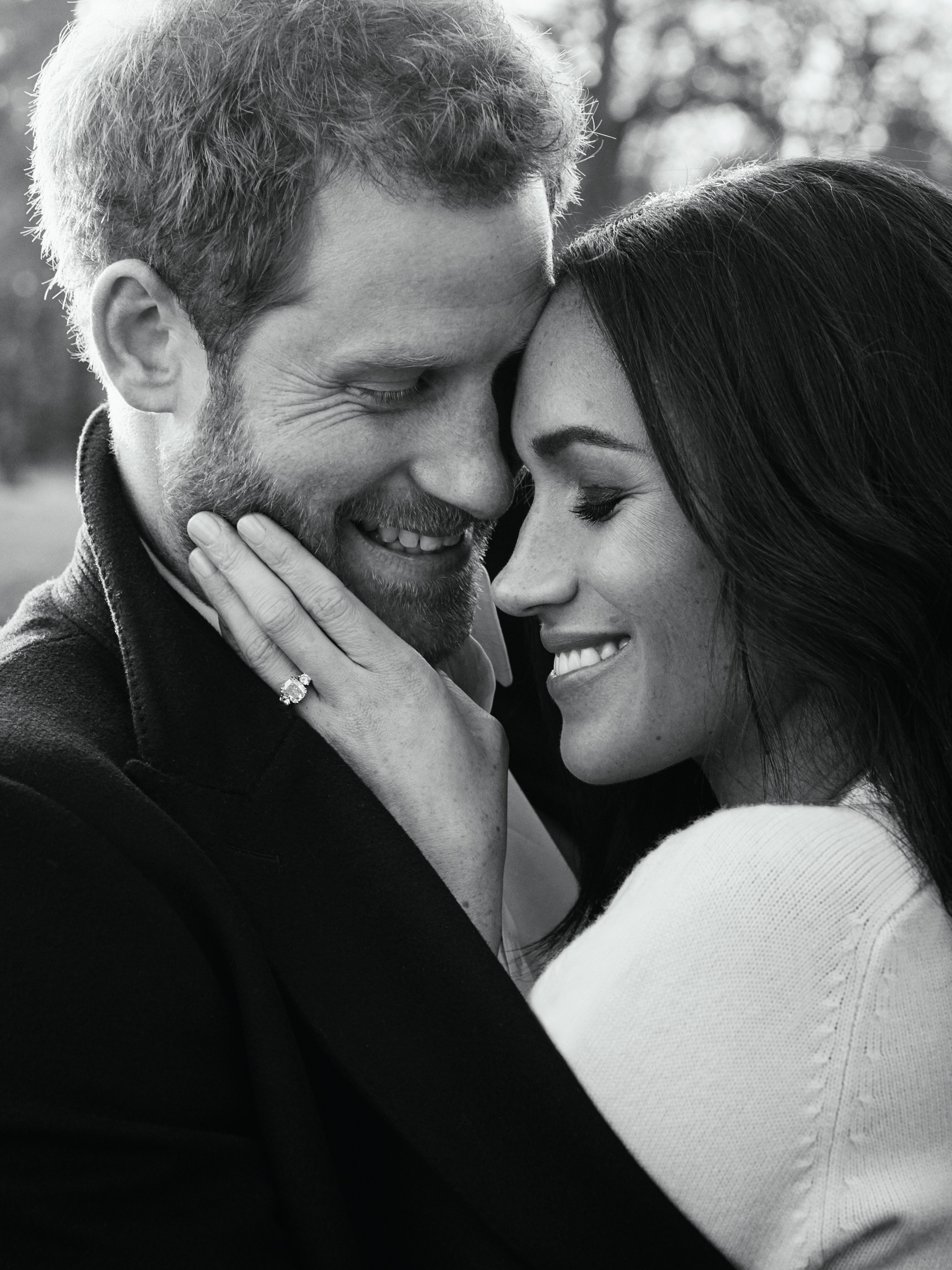 The onscreen Duke said, "I see you literally being hounded to death, and I'm helpless to stop it." This was a way of echoing Prince Harry's concerns expressed during the Apple TV+ series.
He explained that his mother, the late Princess Diana, was chased to her untimely end and that there is a genuine fear that the same thing may happen to his wife.

Despite it being a few seconds, the Lifetime network showed fans that a lot more intricacies about the couple would be depicted in the drama that is set to be released later this year.
The Duchess confessed to having suicidal thoughts.
It was slightly hard to tell the difference between the real couple and the onscreen pair. Morton's movements were synonymous with Markle's, revealing the extent of professionalism put into "Harry & Meghan: Escaping The Palace."

After the teaser dropped, many fans expressed their thoughts on the soon-to-premiere production. One person wrote: "They really made this?" Another added:
"The palace will NOT PLEASED."
While many talked about their surprise, a few understood that their journey was indeed an "escape," following what Meghan and Harry said to Oprah Winfrey.

Many have seen the tell-all interview granted by the couple with the media mogul, where they shared what they experienced during their time in the Royal Palace. 
In the interview, the Duchess confessed to having suicidal thoughts. She also stated her displeasure at a racist statement made by a family member who was concerned about how dark their baby's skin would be since she is of mixed race— Caucasian and African-American origin.
After their exit from the palace last year and a series of interviews, Meghan seems to be settling in just fine. She has written a children's book and confessed that her husband was the inspiration behind the publication.