Meghan & Harry's Exit from the Royal Family to a Become Lifetime Movie — Here Are the Details
The infamous "Megxit" of Meghan Markle and Prince Harry from the British royal family is about to become a Lifetime movie. Here's all you need to know about the interesting film. 
Lifetime just announced that their new movie, "Harry & Meghan: Escaping The Palace," is set to premiere worldwide in fall 2021. This is the third movie installment to 2018's "Harry & Meghan" and 2019's "Harry & Meghan: Becoming Royal." 
While the first movie followed the love story of the newlyweds and the second revealing their first year of marriage, this next installment will be more controversial. It shows what happened in the palace that drove the couple to drop everything and run. 
WHAT TO EXPECT
The movie shows Markle's isolation and sadness, the couple's disappointment that the institution wouldn't protect their images the same way they did for other members of the family, and the prince's fear that history would repeat itself. He would lose his wife the same way he lost his mother. 
Aside from the couple's struggles, it will also give a glimpse into the feuds between the two royal brothers, the two royal wives, and the father-and-son duo of Harry and Charles. The installment was first announced in May 2020. 
LEADING THE WAY
Casting for the movie is currently ongoing, and the production is set to begin this spring. The film is executive produced by Merideth Finn and Michelle Weiss. Director Menhaj Huda will take charge of the script written by Scarlett Lacey. 
Prince Harry landed his first job as American company BetterUp's Chief Impact Officer.
THEIR ROYAL EXIT
Markle and Prince Harry have been the talk of the town ever since their viral interview with Oprah Winfrey aired earlier this month. Much of the content of their upcoming Lifetime movie will come from the tell-all interview that shocked both the monarchy and the world. 
Numerous issues were tackled during their talk with Winfrey, one being Markle's depression while living in the palace. When she asked for help, she was denied, given it would not look good on the monarchy if she went to a therapist. 
FINDING THEIR OWN WAYS
Now that they've officially left their roles as senior members of the royal family, the couple has been finding ways to earn money, given all financial support was removed after their decision was made. 
Now, Prince Harry landed his first job as American company BetterUp's Chief Impact Officer. It is a mental health organization that offers coaching for employees. They develop high-performing work cultures to fuel growth.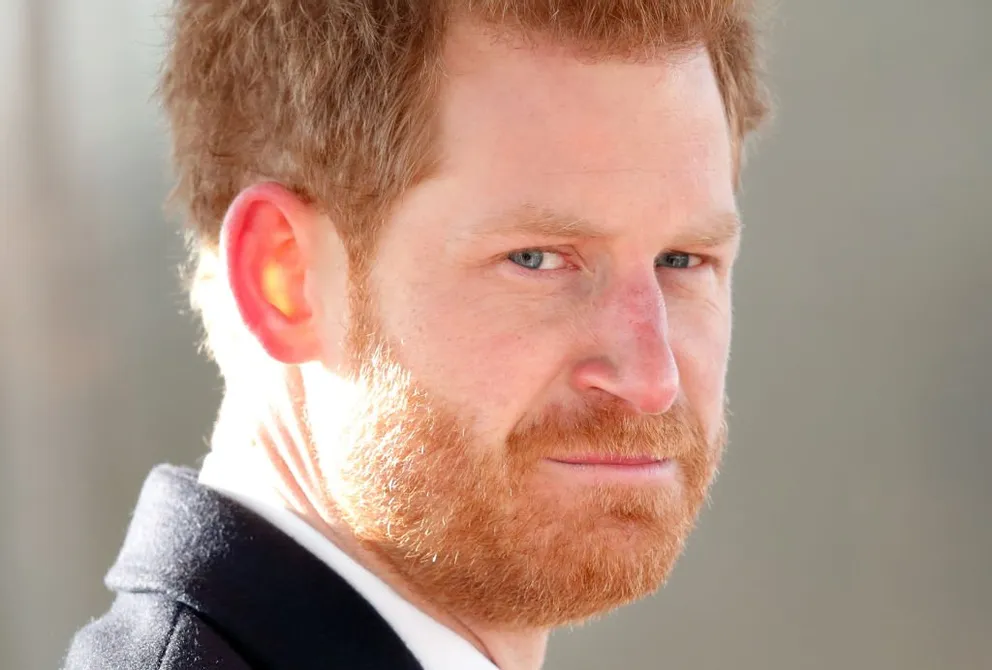 The royal shared that his values and beliefs are paralleled to that of the company, emphasizing the importance of mental health and how it can impact someone's work and, ultimately, reach their potential.