Miami Building Collapse – Firefighters Pull Boy from the Rubble Alive, Rescue Effort Continues
A residential building in Miami has collapsed with people in it. The fire department deputies managed to retrieve a boy from the rubble during the rescue search but at least one person is dead.
A 12 story residential building in Miami partially collapsed, leaving at least eight people injured. Emergency officials rushed to the scene searching for survivors and luckily a boy was pulled alive from the chaos, as seen in a clip shared by BBC on Twitter
Reports showed that one person died, many were injured, and deputies fear that people are still trapped in the building. The Miami-Dade fire department noted that a rescue team consisting of 80 vehicles was sent to the scene, alongside the police.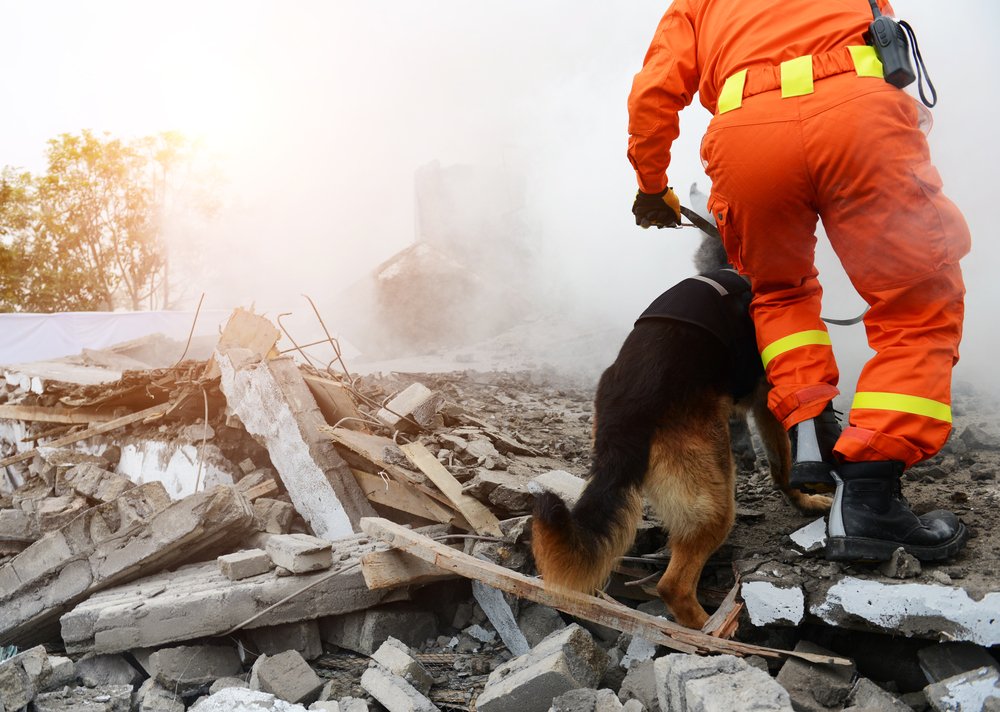 According to reports, the causes of the incident remain unknown. A witness who lives in a neighboring building explained that he thought it was a storm at first when he saw the building shaking.
However, when the dust from the chaos cleared, it was discovered that two-thirds of the building was gone. Another eyewitness of the incident at Collins Avenue ―a few miles north of Miami Beach ― noted that she did not see the building fall.
Footage shows rescue of boy from rubble as rescue effort continues at scene of building collapse in Miamihttps://t.co/Ln6fu7vzQJ pic.twitter.com/SQKEpWfzhV

— BBC News (World) (@BBCWorld) June 24, 2021
Per CNN, the property was undergoing roof work at the time of the collapse. However, authorities haven't been able to establish a significant connection between the repairs and the incident.
The devastating Miami building collapse comes almost a year after it was made public that the body of 63-Year-Old Jose Ponce Arreola was removed from the New Orleans Hotel.
Final victim's body recovered from New Orleans Hard Rock Hotel collapse after 10 months https://t.co/3DhcgO6hsl pic.twitter.com/JVTai4IbHL

— WBRZ News (@WBRZ) August 18, 2020
Arreola's body was recovered 10 months after the building collapsed as search operations still continued. Records showed that the body was the third and last body recovered from the rubble.