Story of Debbie Allen & Phylicia Rashad's Escape to Mexico as Kids during Racial Segregation
Famous celebrity siblings Debbie Allen and Phylicia Rashad opened up about an unforgettable experience they had as children. They shared about their escape to Mexico during the racial segregation in the US.
Celebrated actresses Debbie Allen and Phylicia Rashad recalled moving to Mexico to escape racial segregation in the US. The two sisters spoke about the experience in an Instagram live session.
During the video chat on December 27, 2020, the pair recounted the time their mother took them to Mexico to escape segregation when they were children.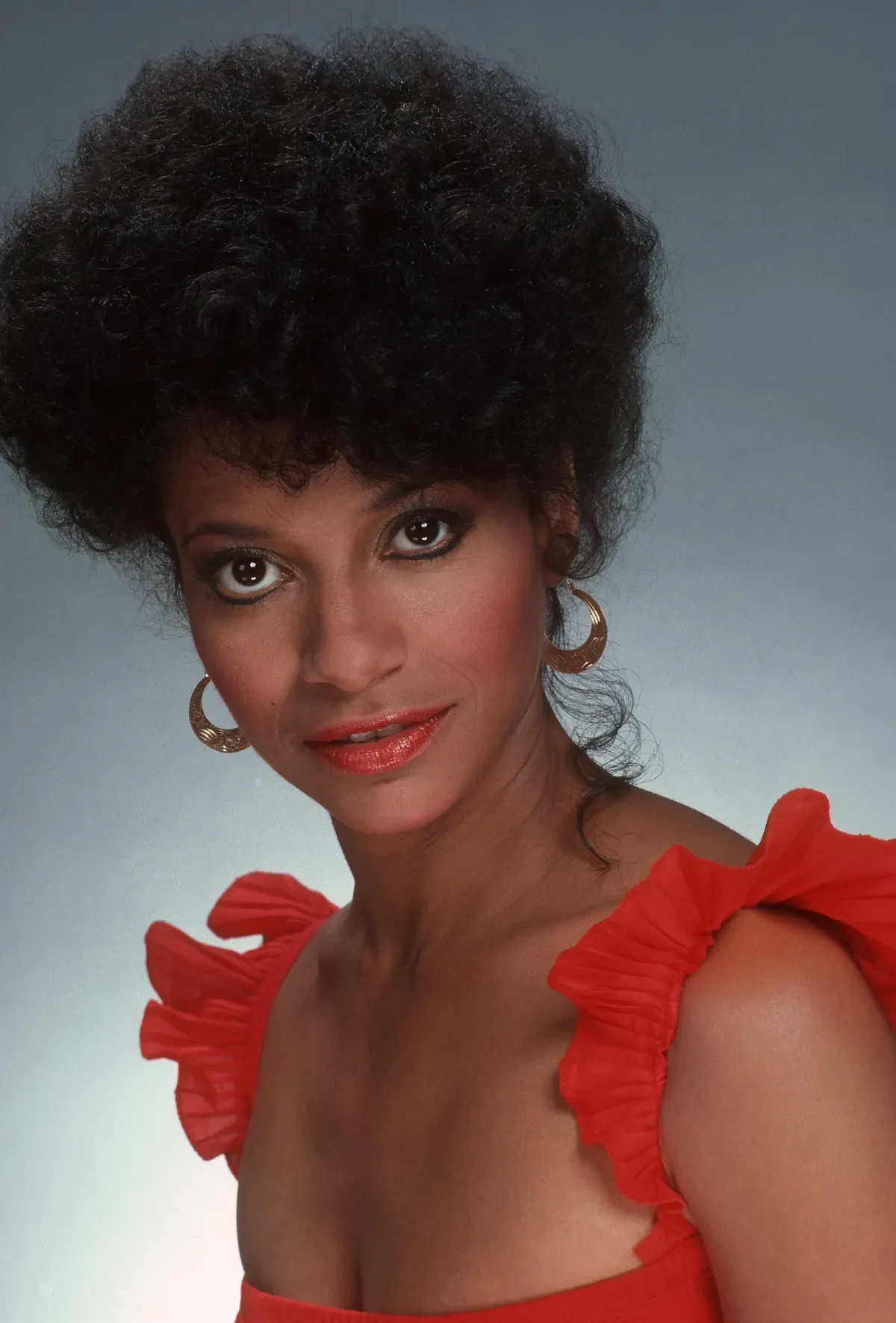 Allen and Rashad did not state how old they were when it happened, but it was obvious the experience left an indelible mark in their memory. Allen said:
"Mommy always told us that we were children of the universe, and we had no boundaries."
She added that they understood what their mother meant once they settled in Mexico. However, neither she nor Rashad revealed which part of Mexico they relocated to.
Allen only had good words for their mother, whom she described as a "true renaissance woman" and always ahead of her time. She also branded her as a progressive.
Already in their 70s, Allen and Rashad continue to break barriers in Hollywood today.
The sisters were born to Pulitzer Prize-nominated poet Vivian Ayers and dentist Andrew Arthur Allen Sr. They have two brothers, Andrew Arthur Allen Jr. and Hugh Allen.
Tired of racial segregation and racial injustices in the US at that time, their mother decided to take them to neighboring Mexico in an experience that the sisters described as eye-opening.
They did not speak the language at the time, motivating Rashad to study Spanish and other languages. Before going to Mexico, the sisters spent their childhood in Houston, Texas.
Allen expressed that she and Rashad became the women they are now because of their mother's influence. Both have enjoyed tremendous success in the entertainment industry.
Allen, an award-winning veteran actress and choreographer, advised parents to take their children with them wherever they go, regardless of the difficulties that come their way.
Already in their 70s, Allen and Rashad continue to break barriers in Hollywood today and have become the embodiment of "Black excellence." The age-defying sisters show no signs of slowing down.
In 2018, they were honored at the Wallis Annenberg Center for the Performing Arts in Beverly Hills both for their enduring entertainment career and their philanthropic contributions.
Rashad shot to stardom portraying attorney Claire Huxtable on "The Cosby Show" while Allen became a household name after starring in the movie and television series, "Fame," as a dance teacher.