Debbie Allen Shows She Can Still Bust Some Moves as She Dances in Yellow in a Recent Video
Acclaimed actress Debbie Allen recently proved that she's a diva on the dance floor. She dazzled fans while busting some moves in a brightly colored dress. Watch her video. 
Veteran actress and choreographer Debbie Allen recently displayed her dancing chops while having her last lunch with the cast and crew of the TV series "Grey's Anatomy."
In the video she posted on her Instagram, Allen was smiling while gracefully dancing and twirling beside a live band. She wore a yellow dress with a white cover-up and a headband.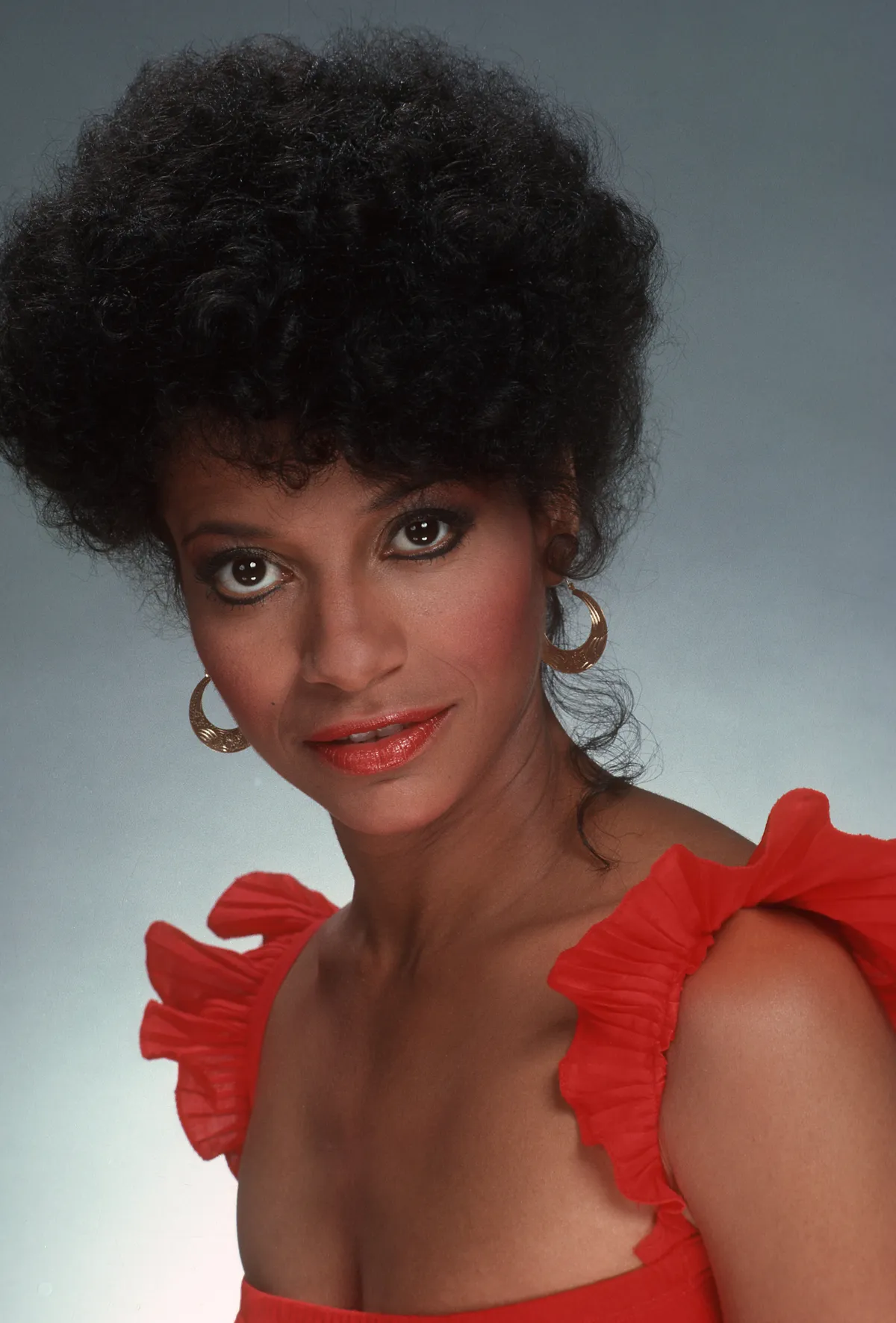 Allen continued to show off her moves even while answering a phone call. The ever-youthful actress was not the only one grooving to the music; some crew members also joined in the fun. 
Allen won over fans with her striking charm, excellent dancing skills, and her upbeat attitude around her colleagues. One awestruck admirer commented:
"You are the greatest." ❤️
Allen has appeared many times in the medical drama series "Grey's Anatomy" as Dr. Catherine Avery. In addition to acting, she directed and produced some episodes of the award-winning TV show.
The multi-awarded actress also directed and produced other TV shows, including "Scandal," "How To Get Away With Murder," "Jane the Virgin," and "Empire."
Since Allen started directing shows, the "Fame" star shared that she is dedicated to diversifying the entertainment industry by creating equal opportunities for everyone.
She started searching for potential directors and found remarkable people, including a transgender person. She also tapped actress Ellen Pompeo for a directorial position.
Allen directed and choreographed the "Hot Chocolate Nutcracker."
Allen, who has worked as an all-around entertainer for more than three decades, also wants to nurture young dancers. She opened a dance school, the Debbie Allen Dance Academy, in 2001. 
The academy is an avenue for aspiring dancers of color as well. Previously, the academy was featured in Shonda Rhimes' Netflix documentary called "Dance Dreams: Hot Chocolate Nutcracker."
Allen directed and choreographed the ballet show "Hot Chocolate Nutcracker," a reimagined version of Tchaikovsky's "The Nutcracker" that her dancers perform every Christmas season.
Rhimes' critically-acclaimed documentary film turned the spotlight on the next generation of Black and brown dancers. It also showed how the students prepared for the show in the midst of the pandemic.