'Grey's Anatomy' Star Debbie Allen Stuns While Showing off Huge Bouquets on Her 71st Birthday
Debbie Allen recently celebrated her 71st birthday, and she was showered with so much love by her family and friends. She showed off the numerous flower bouquets on her Instagram feed.
Actress Debbie Allen is a Hollywood icon who has graced the dance and film industries since the eighties when she scored the role of "Anita" in the Broadway revival of "West Side Story."
During her years as an actress, dancer, and choreographer, she has made many friends, many of whom helped make her 71st birthday memorable.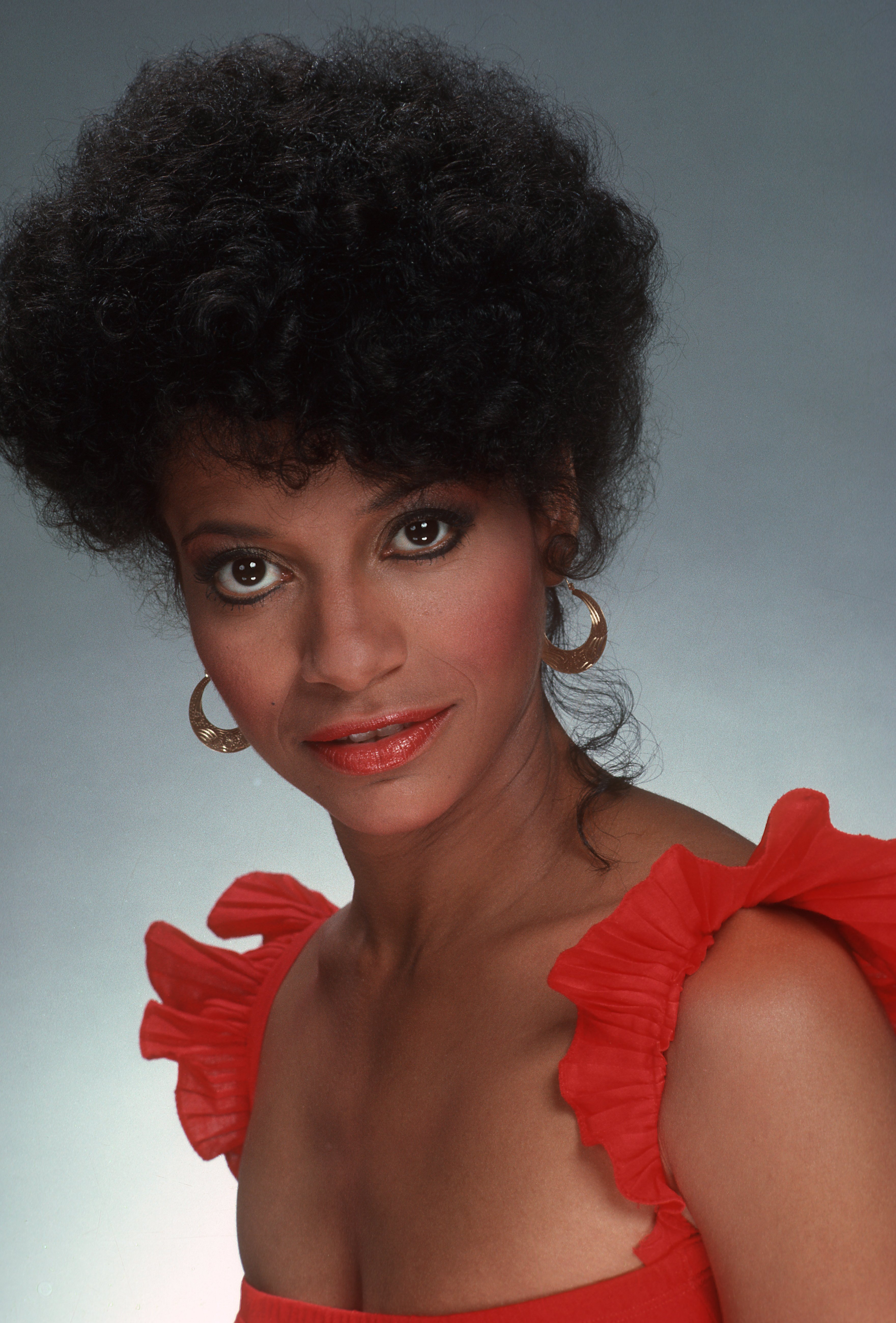 FABULOUS AT 71
Allen announced her big day with a celebratory video on her Instagram page. While riding in a car and the sun shining over her golden curly hair, she exclaimed:
"This is what 71 looks like. Honey, join the club if you're lucky."
Allen shared a second video describing how glorious her birthday had been with all the well wishes she'd received and her staff throwing her birthday party.
The "Grey's Anatomy" actress proceeded to enter her home, where she showed off the many bouquets she had received from her family and Hollywood friends.
FAMOUS FRIENDS CELEBRATE ALLEN'S BIRTHDAY
As Allen walked through the hallway, she named the people who had gifted her, including her sister, actress Phylicia Rashād, film producer Sam Haskell, actress Lena Waithe and many more.
Among the beautiful flowers was a unique bouquet from Berry Gordy, which featured gold-crusted roses, a gold crown, a tutu, and pearls surrounding the vase, which Allen said made her feel like a queen for a day.
TALENT RUNS IN THE FAMILY
A lot of the names Allen mentioned were talented Hollywood professionals she met during her long successful career. She and her sister Rashãd are considered one of the most influential black actresses in the industry.
Being the daughters of the Pulitzer Prize-winning poet Vivian Ayers, the "Fame" star learned the importance of passing the baton to the next generation. She told Essence:
"Look at us. We weren't just by accident out here, becoming who we are. We were destined, and we were raised to go out here and do something."
MAKING HER MARK IN THE WORLD
Allen is determined to make her mark and leave her own legacy, especially now that she is a grandmother. Her focus has been on making meaningful contributions to the arts and pop culture.
Her last project, a documentary titled "Dance Dream: Hot Chocolate Nutcracker," which is currently streaming on Netflix, gives an in-depth look at her dance passion and her eponymous dance academy.