Mom Returns to Her Family after Leaving Them Many Years Ago, Son Teaches Her a Lesson – Subscriber Story
Ever since Sam's mom left him and his father for another man, the ten-year-old resented her. One day, she came back and learns an important lesson from her son.
Sam was only ten years old when his mom, Aurora, left their household. She had an affair with a wealthy man and wanted a better life, so she packed all her belongings and left her only son and husband.
From then on, Sam resented his mother and openly said that he no longer recognized Aurora as his mom. Sadly, Aurora's life with her new husband was nothing like what she had imagined.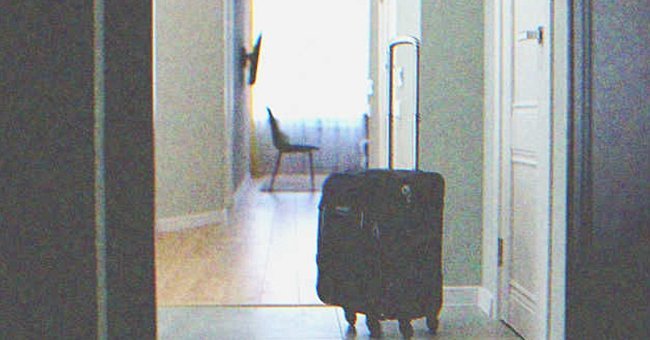 He became cruel after marriage and did not give his wife a single cent. Aurora immediately regretted leaving her family for a selfish man, and in three months, she divorced him. Although she wanted to return, Aurora knew her husband wouldn't accept her.
She watched her old family from afar and saw how they struggled financially and moved to a much smaller apartment. So, Aurora worked tirelessly to help them make ends meet.
She worked two jobs and lived frugally until having the courage to come back. Exactly three years after she left them, Aurora knocked on the door only to be answered by her ex-husband, Bruno.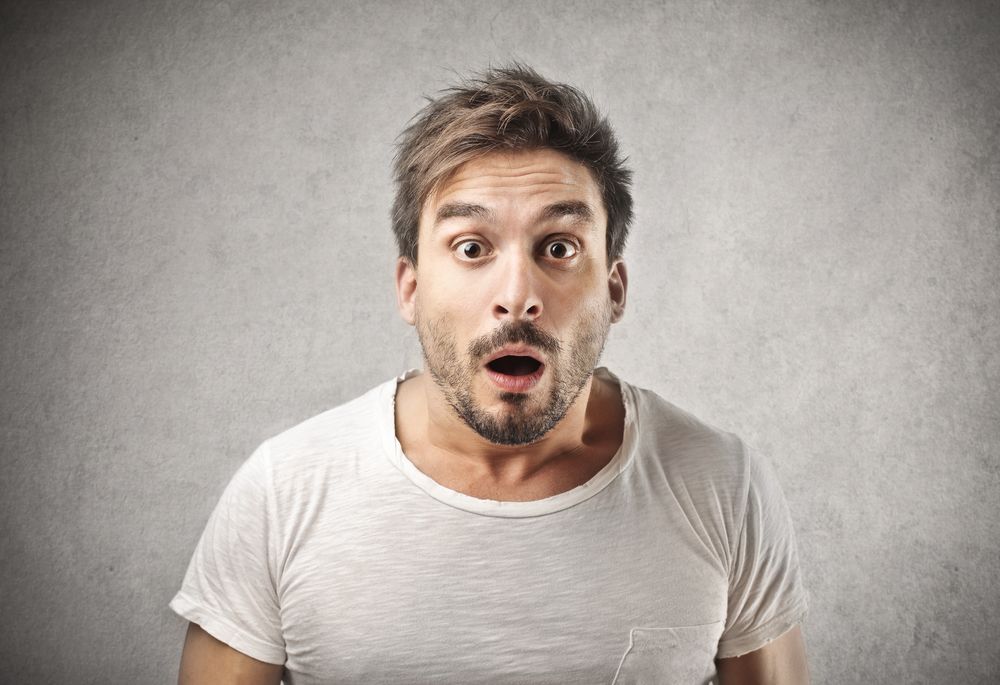 "What do you want?" he said. "I just want to see my son, please. Leaving you both is my life's biggest regret, and I will never forgive myself for it," she replied. Bruno told his ex-wife that Sam was not at home, and as a teen, he hated her more than ever.
"I know you have been struggling financially," said Aurora as she handed Bruno a pile of dollar bills. "Please take this money. Use it for Sam's education and give him a good life." Aurora was in tears as she quickly left the apartment.
Many times, she came back when Sam was away. Bruno was a nice man and allowed Aurora inside for a cup of coffee or tea. Although he no longer accepted her as a wife, he was still there as a friend.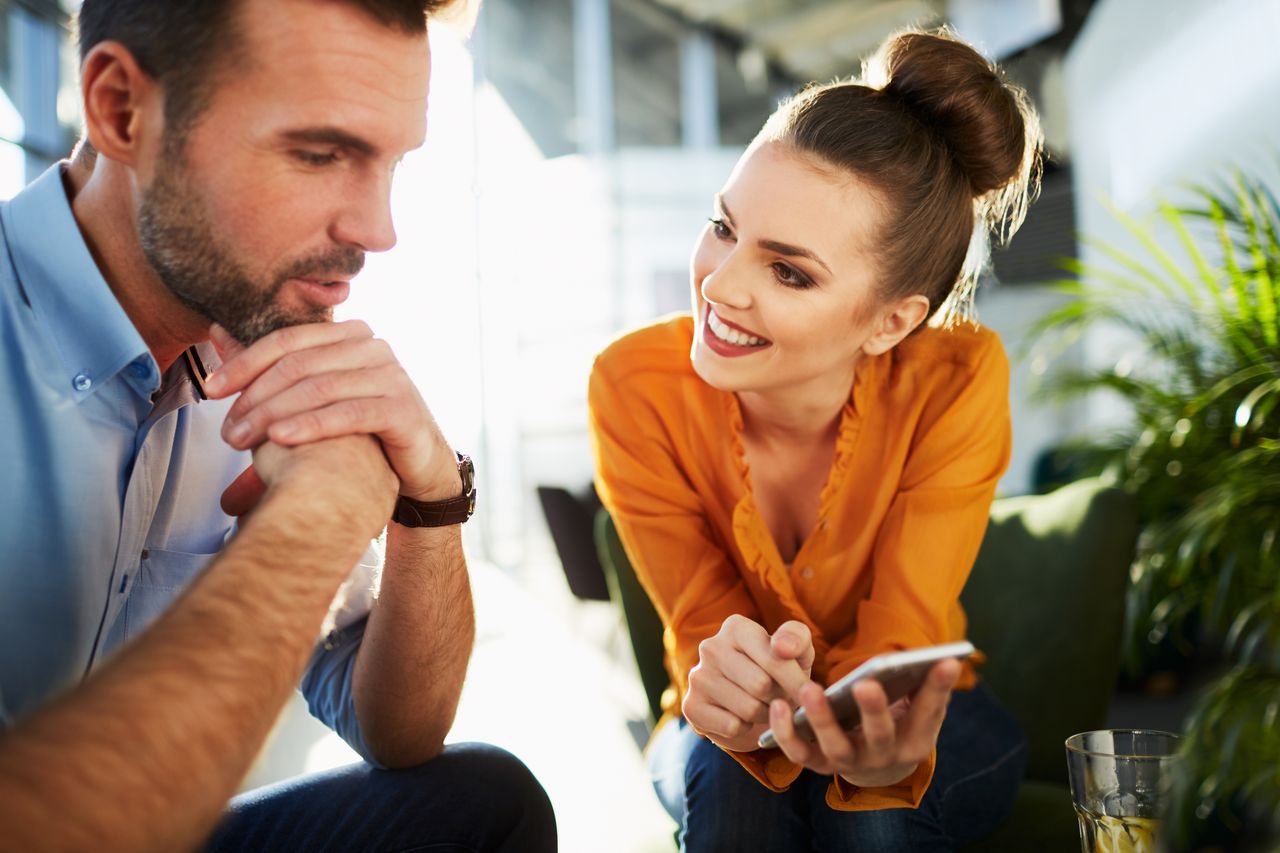 Aurora worked hard for many years and paid for her son's education in secret. Bruno knew that Sam wouldn't accept his mother, so Aurora came only when he was gone until she was diagnosed with a terminal illness one day.
Aurora confided in her ex-husband, who was supportive throughout her treatments. When the doctor said she only had three months to live, Aurora knew it was time to make amends with her son.
One day, when Sam arrived home from work, his mom greeted him by the dining room table. Sam immediately recognized her and told his father, "How could you let her in? I'm leaving."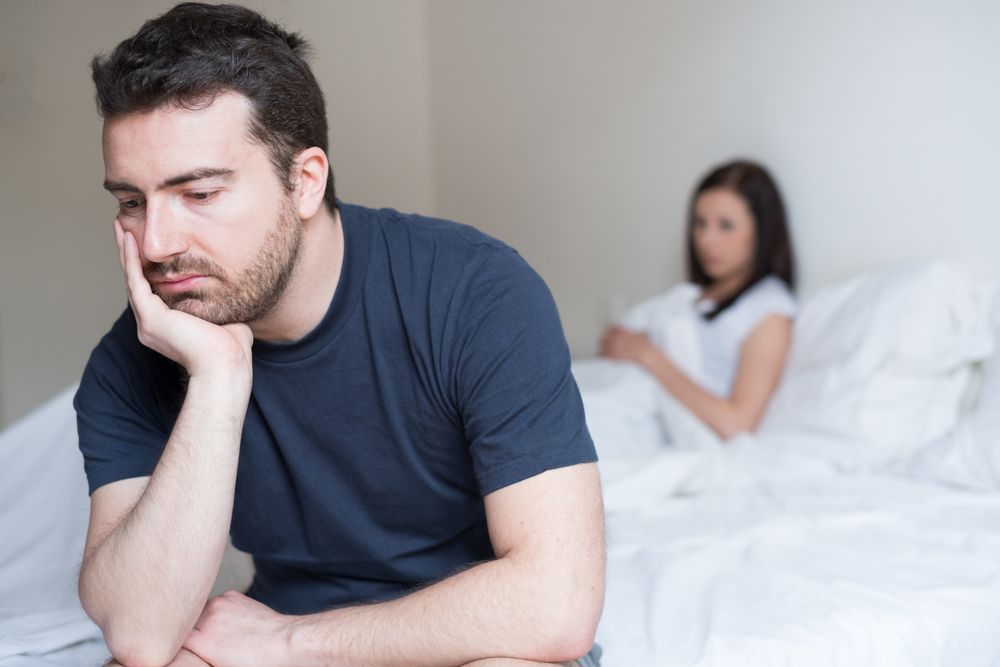 Aurora held on to her son and said, "Please, Sam. Forgive me for what I have done," but Sam continued to walk away. "I'm dying!" Aurora cried out. "I only have three months left to live, and I don't want to die without saying this."
Bruno stepped in and told his son that his mother had been sending money for his tuition fee and all other necessities. Finally, Sam agreed to hear her out but kept an angry look the entire time.
"Leaving you and your father was my biggest regret," Aurora said. "And I knew I couldn't fix that, so I worked hard to help you live a good life, hoping you would one day forgive me."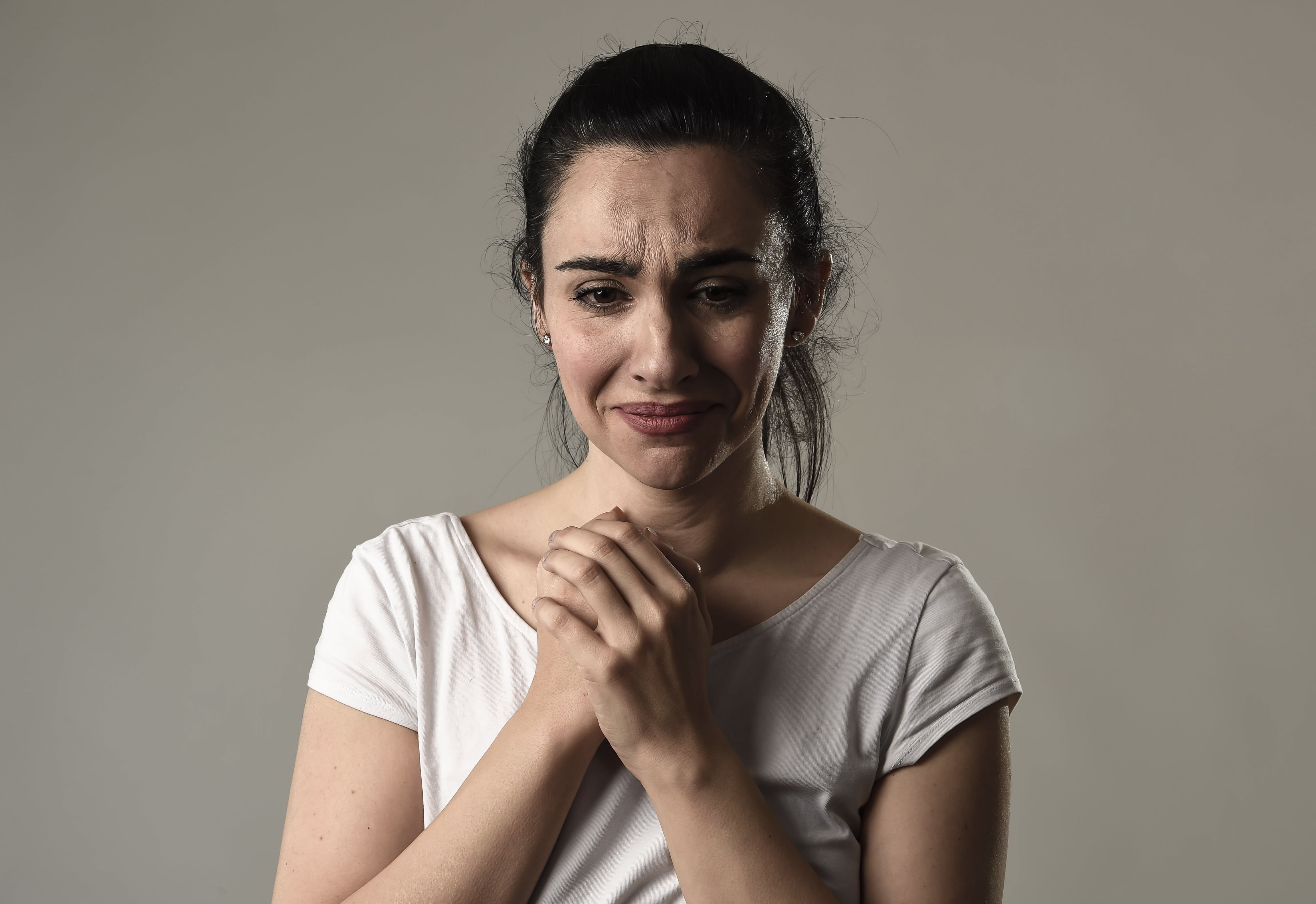 "This was not how I pictured my apology, but when I was told about my disease, I could no longer help but see you," Aurora added while in tears. "I watched you from afar for many years, and every time, I wanted to hug you. I knew you weren't ready, so I held back."
As a grown man, Sam was more mature with how he handled the situation. "I'm not ready to forgive you," he said. "But I am ready to give you a chance to fix it."
What can we learn from this story?
Everyone deserves forgiveness.
Share this story with your friends. It might inspire people to share their own stories or to help someone else.
For a similar story, read about a selfish mother who left her husband and blind daughter to live freely on her own terms.
This story was sent in by our subscriber. All names have been changed to protect their identity and ensure their privacy. If you would like to share your story with us, please send them to info@amomama.com