'Miss Bliss' Star Hayley Mills Recalls Late Dustin Diamond
Hayley Mills honors Dustin Diamond, who passed on in February at 44. Mills holds only good memories, saying she was very fond of him, as she was of the rest of her co-stars.
Actress Hayley Mills remembers Diamond saying he was a sweet and funny kid. Diamond died only three weeks after he was diagnosed with cancer. The two co-starred in the show "Good Morning, Miss Bliss."
Mills played Miss Bliss with Lark Voorhies, Mark-Paul Gosselaar, and Diamond as her students. Elizabeth Berkley, Tiffany Thiessen, and Mario Lopez would later join them to start in the "Saved by the Bell."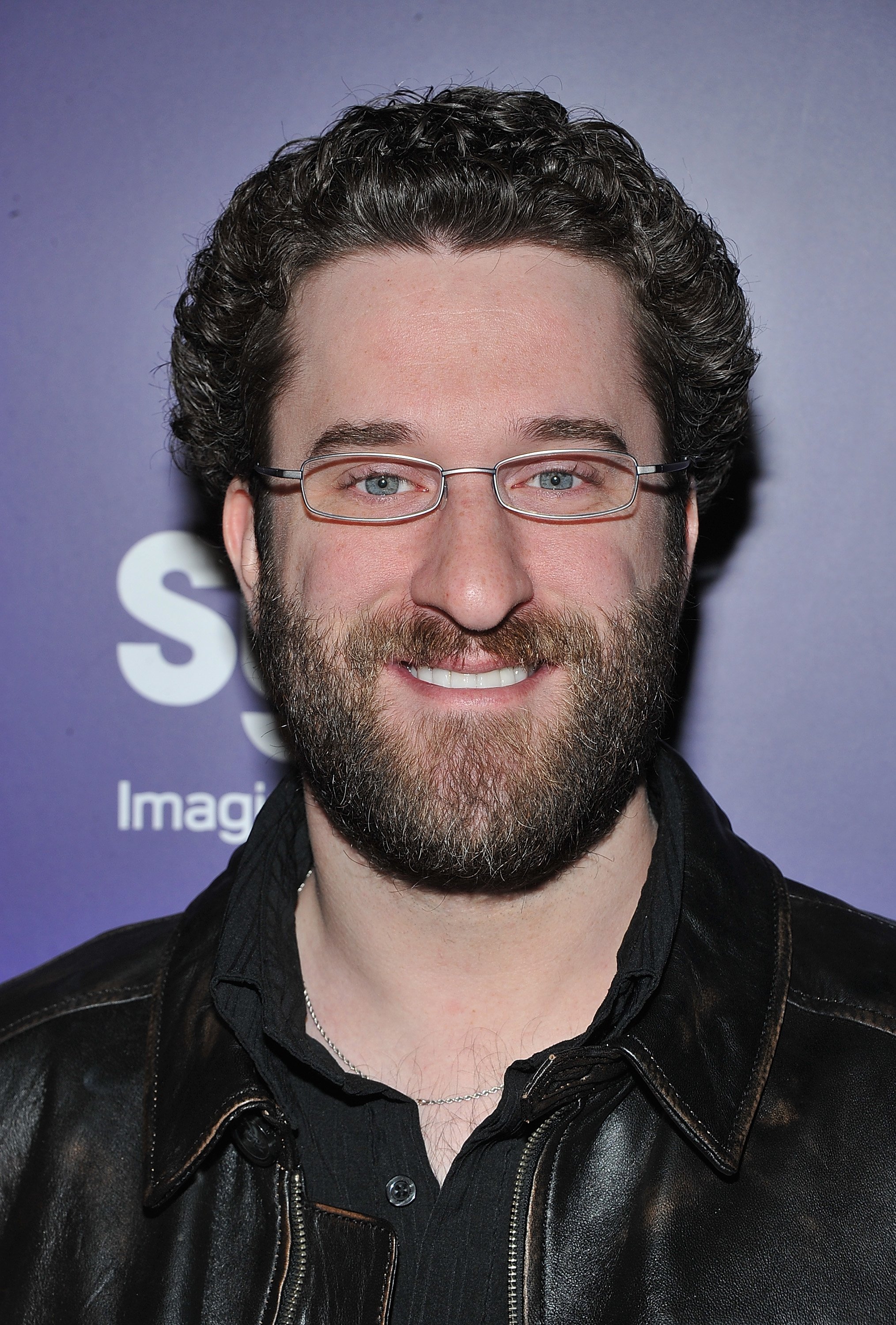 Diamond's costars remember him fondly and went on to pay tribute and post beautiful captions with sweet messages of him. Voorhies sent her condolences to Diamond's loved ones, noting how hard it must be dealing with the loss.
Thiessen also expressed her grief on an Instagram post, noting how fragile life is and reminding people never to take it for granted. Lopez also honored Diamond's memory by posting a photo of the two with the caption.
"Dustin, you will be missed, my man. The fragility of this life is something never to be taken for granted. Prayers for your family will continue on."
Gosselaar said he was unfortunate to hear of the passing on of Diamond. He remembers him fondly and went on to say that he was a comic genius. 
He says he will miss the brilliant, raw sparks that he would emit during their acting days. The costars remember him as a caring, gentle soul and say they will always cherish his memories. 
Diamond often left them shocked, but never bored.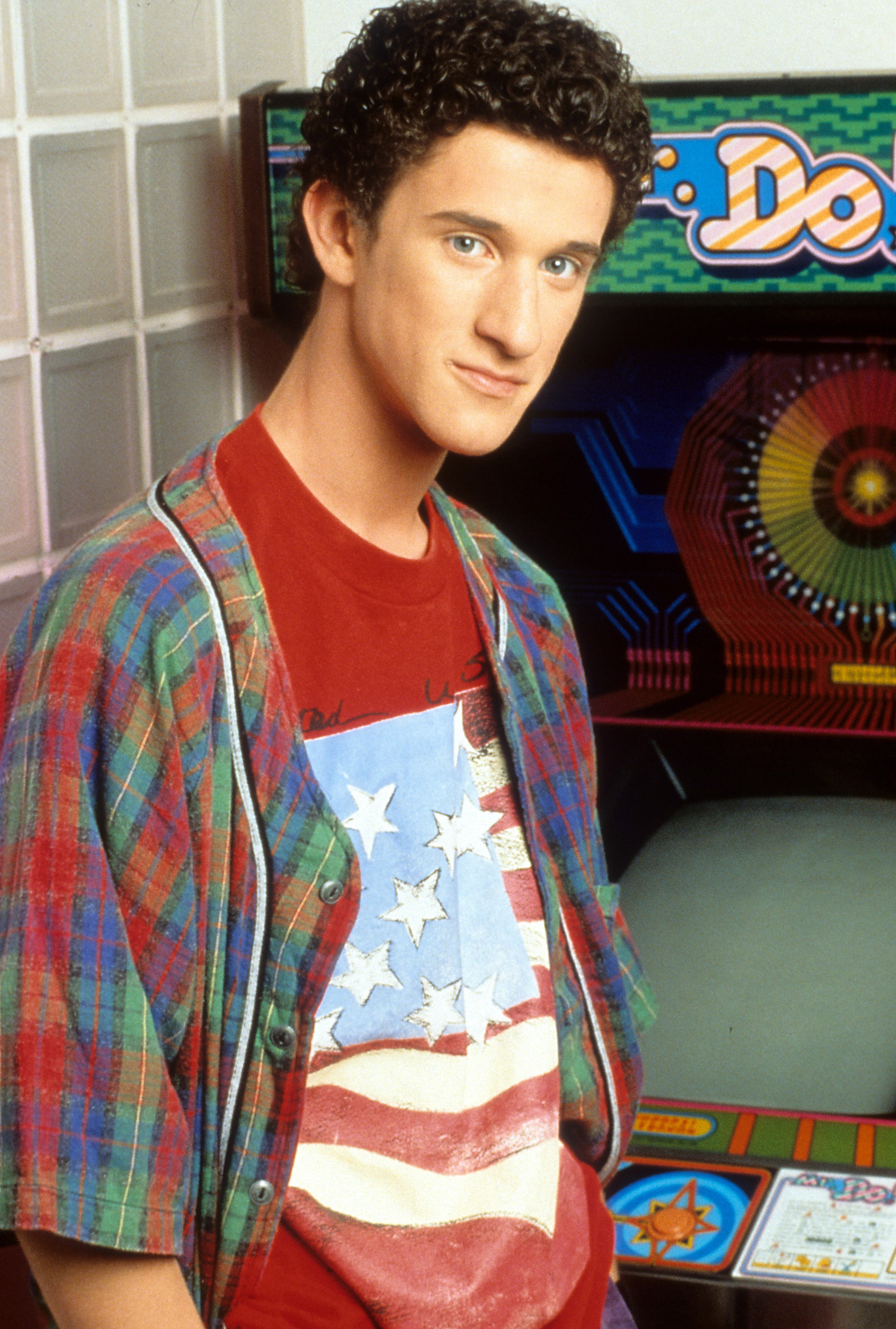 Diamond's rep says the news of his passing saddens them after being diagnosed with cancer, saying it had spread rapidly, causing his death only three weeks later.
He says they have worked alongside Diamond for over 21 years, and he'd become a big part of their friend and family circle. He is, however, thankful that Diamond did not have to endure pain for a long period of time. Speaking to PEOPLE, he said:
"Dustin did not suffer. He did not have to lie submerged in pain. For that, we are grateful."
He says Diamond was high-spirited and humorous and always made those around him laugh. In addition to his passion for making people happy, he was able to feel people's emotions, which he says is both a flaw and a strength.
In his statement, he continued to say that Diamond often left them shocked but never bored. Diamond, who has had a series of mishaps, was loved by his team, and they always cherished his presence in their team.
He concluded the statement by saying that he was honored to have known and shared Diamond's authentic and genuine character in the time that he has known him.
He then asked people to allow them to grieve their friend and college and give the family privacy to the team and family to let their grief him in peace.