Old Nanny Teaches a Lesson to Her Employer Who Deceives Her Husband – Subscriber Story
A nanny discovers that her employer's wife is lying to him. The young woman forces nanny to keep her secret, but the truth always comes out.
Mrs. Hamilton started working for the Larsons when their little boy Jonas was born, and two years later the family grew when their baby girl Darcy was born. After a while, Mrs. Hamilton almost forgot they weren't her real family.
She loved the children dearly and was very fond of Mr. Larson. Mrs. Larson was a different matter. She was friendly enough, but Mrs. Hamilton always felt that there was more to Mrs. Larson than met the eye, and unfortunately, time proved her right...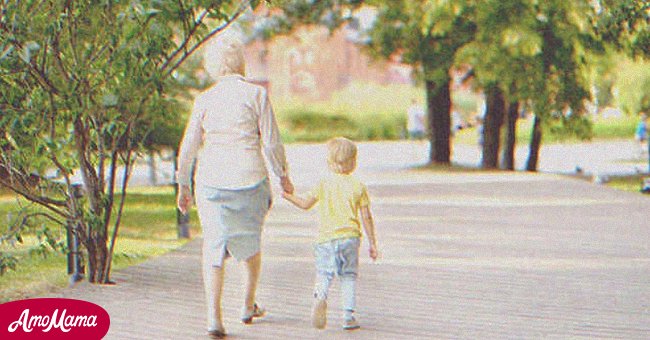 Things started changing when Mr. Larson was promoted to Chief Operations Officer and that meant that he was traveling a lot more, often spending weeks at a time in China and Indonesia where his company had its production facilities.
Mrs. Larson raised no objection. She was delighted with his promotion and even happier with his new sizeable increase which allowed her to spend even more money on designer clothing and jewelry.
Then Mrs. Larson started coming in later and later every day. She would often phone Mrs. Hamilton at the last minute to tell her she wouldn't be in for dinner and spent less and less time with the children.
One evening Mrs. Larson walked in long after the children were in bed, with her lipstick smudged, her clothing in disarray, and carrying her high heels in her hand. "Mrs. Larson," Mrs. Hamilton said. "It's 1 am, I leave at 20:00, as you know..."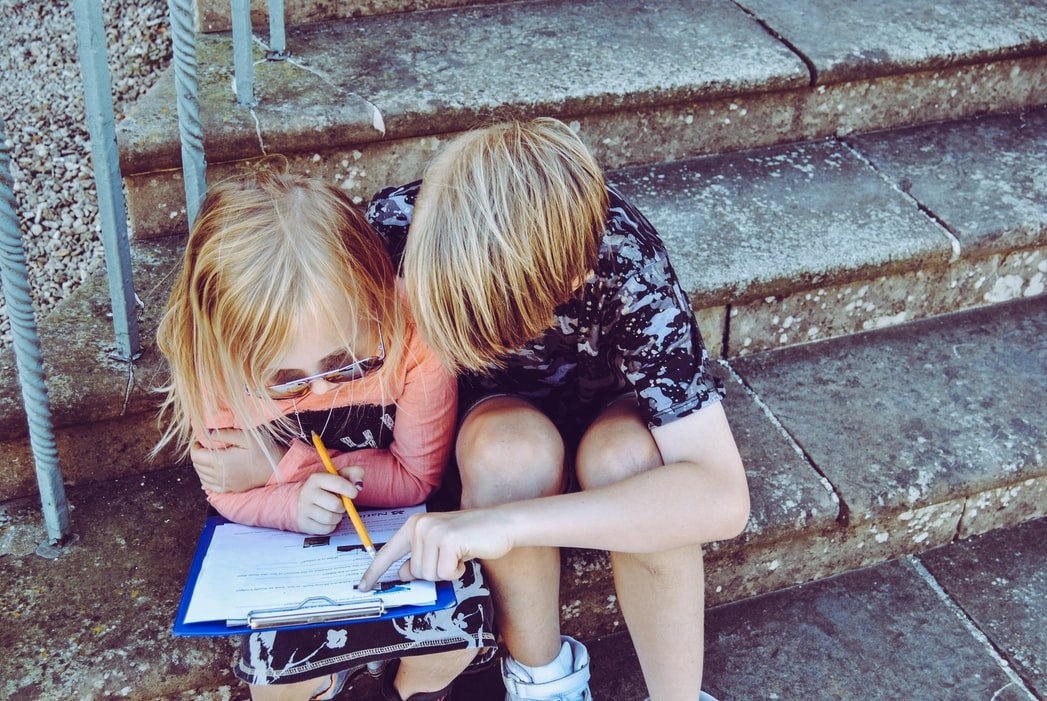 Mrs. Larson dug into her purse and threw a handful of $100 notes at Mrs. Hamilton. "Here! That's for overtime! Now get out of my way, I'm tired and going to bed."
That became the pattern while Mr. Larson was away. When he returned, Mrs. Larson would once again become the adoring wife and loving mother he thought she was.
Mrs. Hamilton was sickened by her deceit, but she couldn't bring herself to break Mr. Larson's heart with the truth. Besides, she had no proof that Mrs. Larson was actually cheating.
When Mr. Larson left for eastern Europe two months later, Mrs. Larson offered Mrs. Hamilton all the sordid proof of her adultery that she could have wanted. One afternoon, Mrs. Larson walked in and she wasn't alone.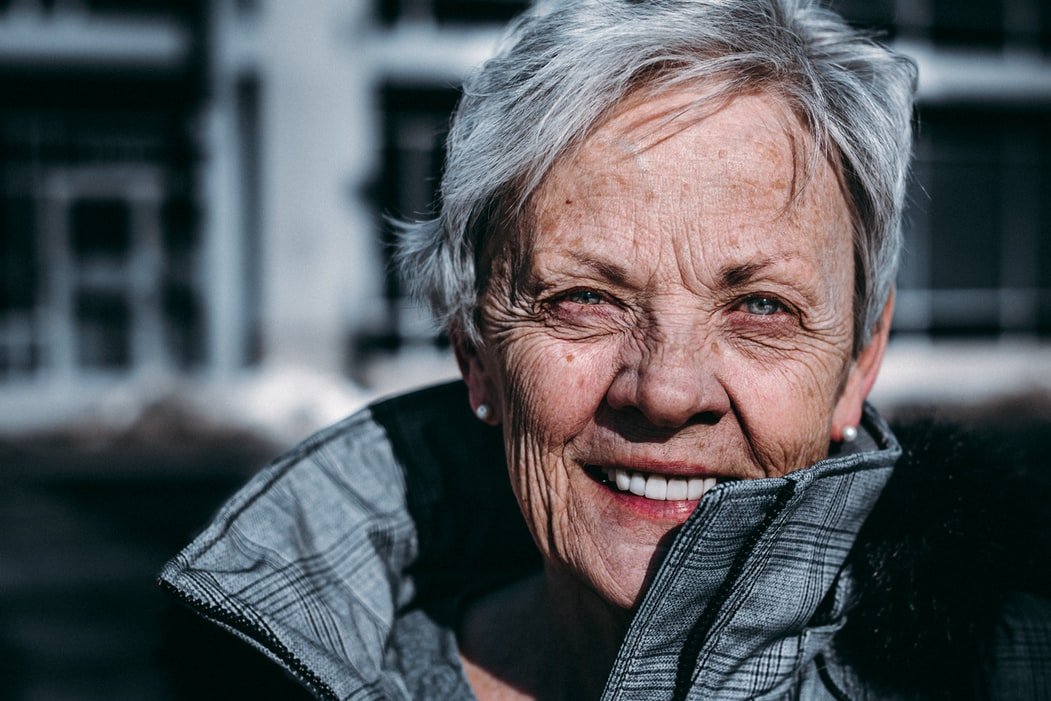 There was a tall. a good-looking younger man with her, and he had his arm looped possessively around Mrs. Larson's waist. "Mrs.Hamilton, my friend and I are going upstairs. You can pick up the children from school"
"But Mrs. Larson," Mrs. Hamilton gasped, "The children..."
"Kenny will be long gone by the time you get back. Now get lost, Hamilton, and keep that mouth shut!" Mrs. Larson snapped. She led the man up the stairs and not long after Mrs. Hamilton heard indiscreet noises floating down.
She was horrified. Mr. Larson didn't deserve this. He was a kind man, an indulgent husband, and a doting father. It sickened Mrs. Hamilton to think that Mrs. Larson was cheating on him in his own bed...
Even though Mrs. Larson fired Mrs. Hamilton to cover up her cheating, the truth came out.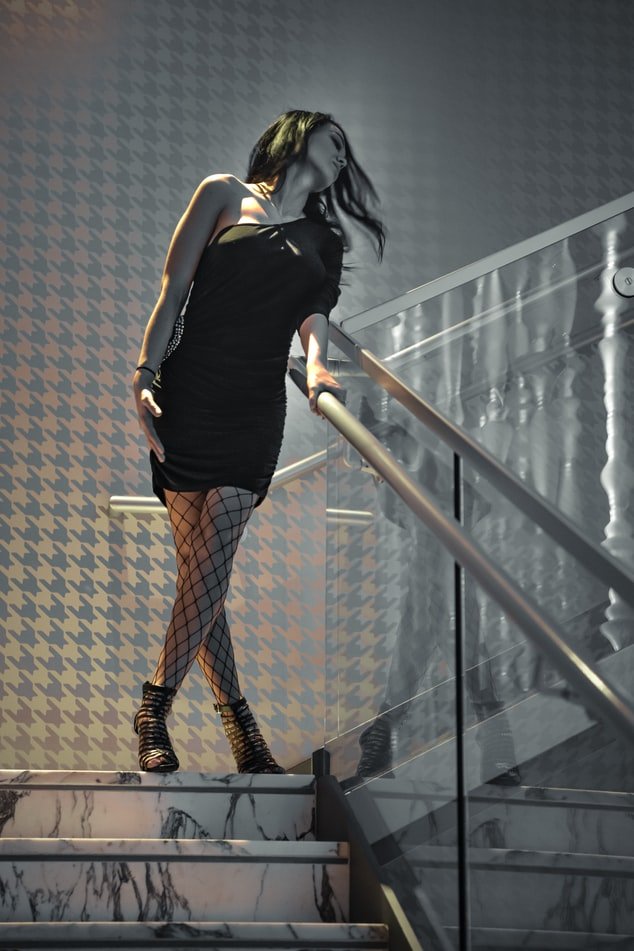 Later that afternoon, when the children were having a snack Mrs. Hamilton picked up her phone and started calling Mr. Larson. At that moment Mrs. Larson walked in. "Who are you calling, Mrs. Hamilton?" she asked.
With a quick gesture, she slapped the phone out of Mrs. Hamilton's hands and sent it crashing to the floor. "You weren't calling my husband, were you? That would be a big mistake."
"Mrs. Larson, this can't go on. The children..." Mrs. Hamilton said.
"The children are no longer your concern, Mrs. Hamilton, you're fired. And if you know what's good for you, you'll keep your mouth shut, or I'll accuse you of thieving."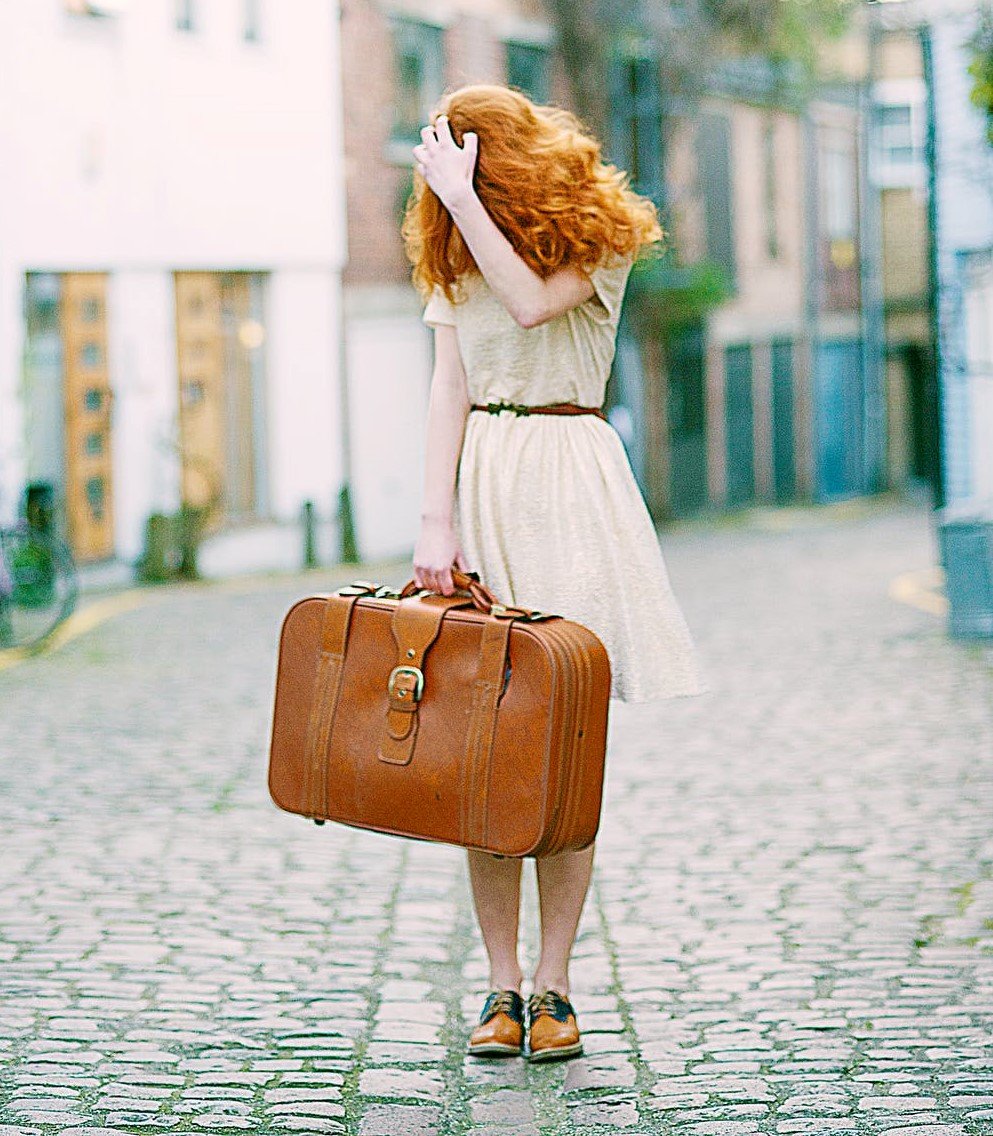 Mrs. Hamilton bid a tearful farewell to Darcy and Jonas, who clung to her and begged her not to go, while their mother watched them coldly. Mrs. Hamilton walked out, and she knew Mrs. Larson would never let her see the children again.
Two weeks later Mrs. Hamilton's doorbell rang. She opened the door and found Mr. Larson standing in her doorway. "Mrs. Hamilton," he said, "I had to come and see you. You worked for us for 10 years and I want to know why you left."
"Why I left?" gasped Mrs. Hamilton.
"Yes," said Mr. Larson, "My wife told me you resigned. The children are devastated, if it's a question of money, I'll give you whatever you want..."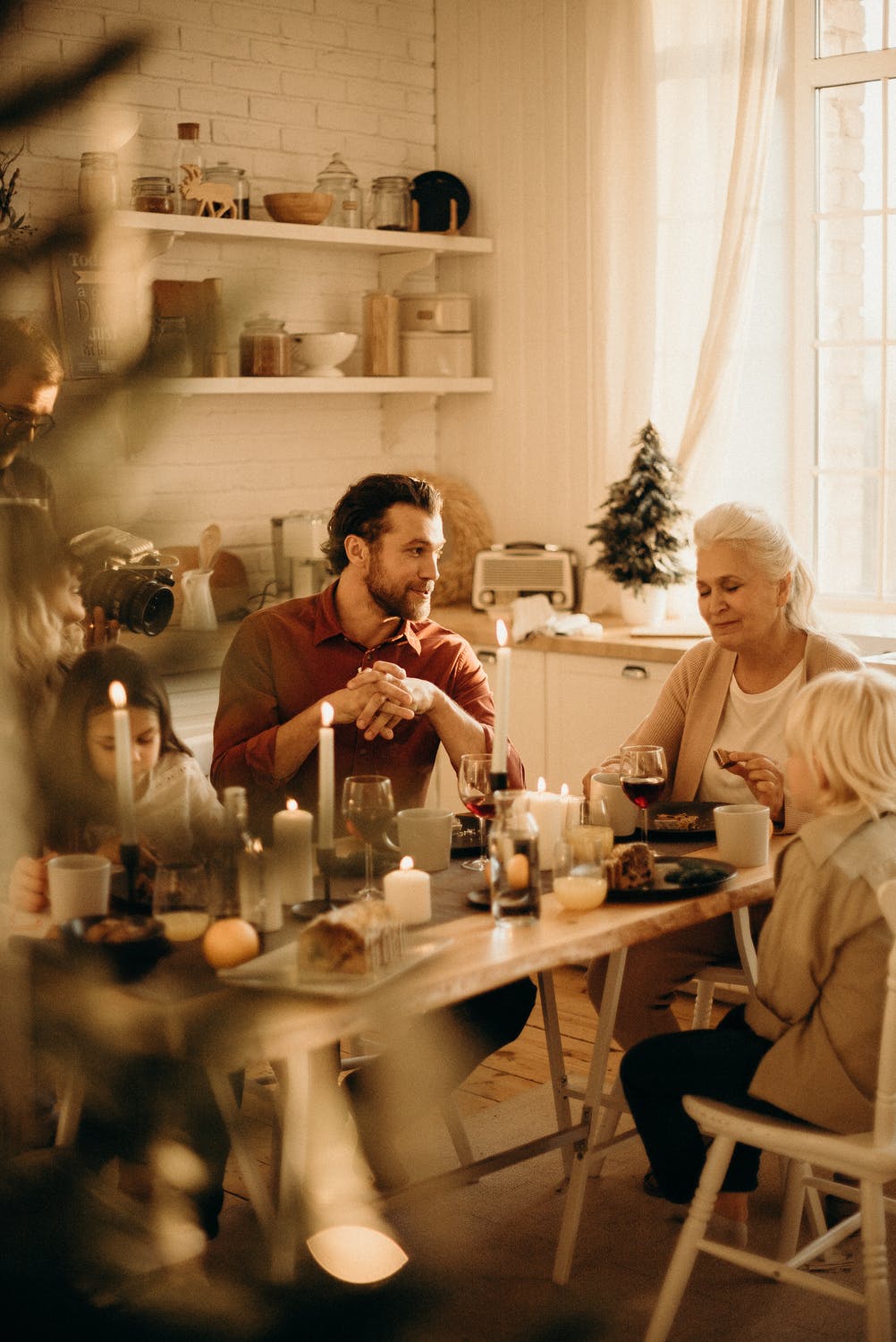 "Mr. Larson..." Mrs. Hamilton whispered, and tears started running down her cheeks, "I miss them too..."
"So why did you leave us?" asked Mr. Larson.
"I didn't," said Mrs. Hamilton, "Mrs. Larson fired me. I never wanted to leave the children, never!"
"Why? But she told me...I think I want you to tell me what's going on in my house."
So a sobbing Mrs. Hamilton told Mr. Larson everything. Mr. Larson went home and had a second chat with his wife. By the end of it, Mrs. Larson packed her bags and left.
In exchange for a hefty settlement, she left her children in Mr. Larson's custody, and he immediately invited Mrs. Hamilton to move in with them. She became a part of the family she loved so much, and who loved her too.
What can we learn from this story?
1.
Cheaters always get found out.
Even though Mrs. Larson fired Mrs. Hamilton to cover up her cheating, the truth came out.
2. Families are built on love, not biology. Even though she wasn't their blood relative, Mrs. Hamilton's devotion and loyalty made her a part of the family.
Share this story with your friends. It might inspire people to share their own stories or to help someone else.
If you enjoyed this story, you might like this one about a man who demands his wife return his engagement ring so he can marry someone else.
This story was sent in by our subscriber. All names have been changed to protect their identity and ensure their privacy. If you would like to share your story with us, please send them to info@amomama.com