Michael Jordan's Grandson's Father Rakeem Christmas Walks in a Leg Brace Boot Amid His Recovery
Michael Jordan's future son-in-law Rakeem Christmas is currently in recovery from a leg injury and recently shared a video that captured him walking in the brace boot it afforded him.
Michael Jordan's grandson will most likely be seeing his father Rakeen Christmas more often now that the talented athlete is in the process of recovering from a leg injury that put him in a brace boot. 
The injury was quite recent and serious enough to warrant the brace; however, the NBA star is not letting it relegate him to the couch.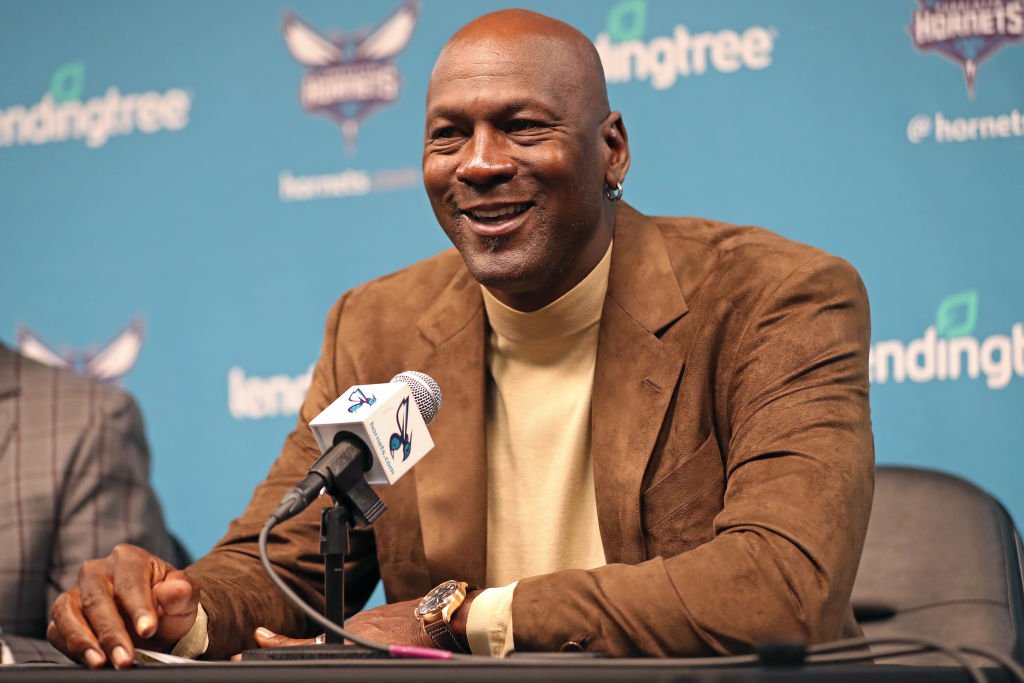 He recently took to his Instagram stories with a video clip that captured him taking a couple of steps with the brace on. As frightening as such an injury can be to an athlete, there is little doubt he will make a full recovery. 
Like his wife-to-be, Jasmine Jordan, Christmas graduated from Syracuse University. He started playing for Syracuse in 2013 and was in the second round of the NBA draft by the Indiana Pacers in 2015.
He has played for the NBA's developmental league and has also played professionally for teams in Turkey and New Zealand, with the latest being the last season he played for the New Zealand Breakers.
Now that he has gotten used to the idea, he loves it and thinks grandfatherhood is fun.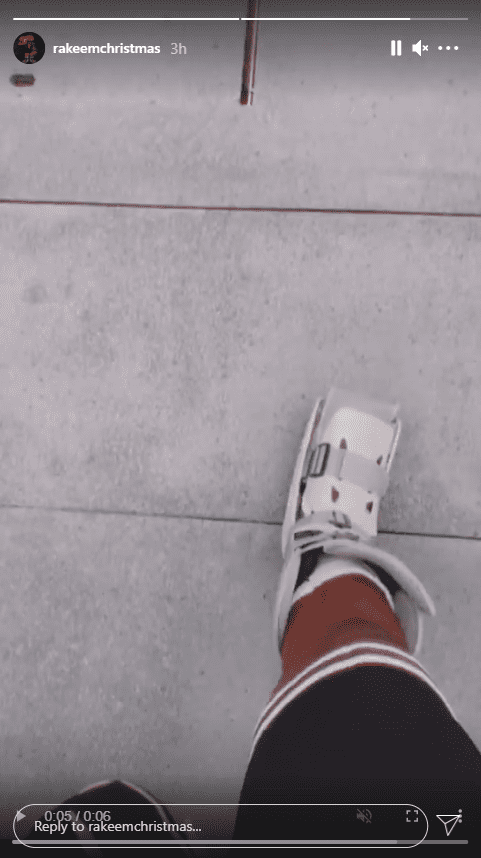 Christmas got engaged to Jasmine in 2018. They announced the joyful news via Twitter, and fans have been looking forward to hearing the wedding bells ring ever since. 
The couple welcomed their child, a son, in May 2019. His arrival made his grandfather, the legendary Michael Jordan, a very happy man. 
Speaking about how her father is as a grandfather, Jasmine, who once confessed she had to Google him as a child, once revealed he had to warm up to the role even though he loves it very much. 
Now that he has gotten used to the idea, he loves it and thinks grandfatherhood is fun. The icon said as much in an exclusive interview where he discussed his reality as a new granddad. 
Jasmine is only one child out of the five Michael has, so there is no doubt the NBA legend can expect more kids running around his halls.