Wife Gets Revenge on Her Liar Husband on His Birthday – Subscriber Story
When Penelope found out that her husband was lying on her, she thought of a way to seek revenge. Her husband got the biggest birthday surprise that changed his life forever.
Penelope, a successful doctor, always supported her husband Benny's dream of becoming a businessman. So much so that she funded his startup that took off after three years. Recently, Benny has been working late to sign a big deal.
When Penelope arrived home early from work one day, she decided to bring her husband food and coffee for yet another late night in the office. But when she got there, Penelope saw her husband in the arms of another woman.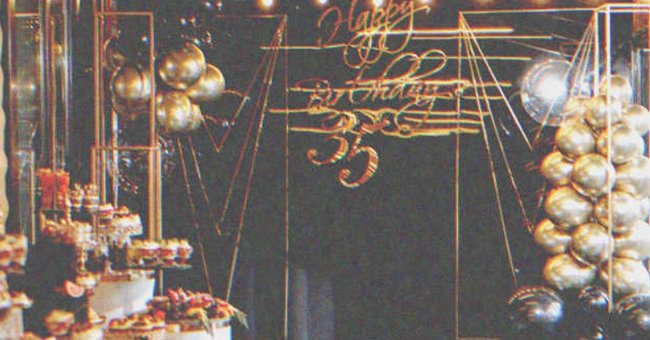 Suddenly, breathing became so difficult, and her heart felt so heavy. As she moved closer to the office window, Penelope nearly dropped all the food. She saw that the woman was her sister, Melissa.
With a mix of emotions, Penelope went home in shock and tears. However, she refused to confront her husband and wanted to learn more about his affair. She acted like a more caring wife and started serving her husband with good food and such.
One day, Benny left his phone by the nightstand while he went for his morning jog. Penelope couldn't help but go through the messages, and the first thing she saw was Melissa's name.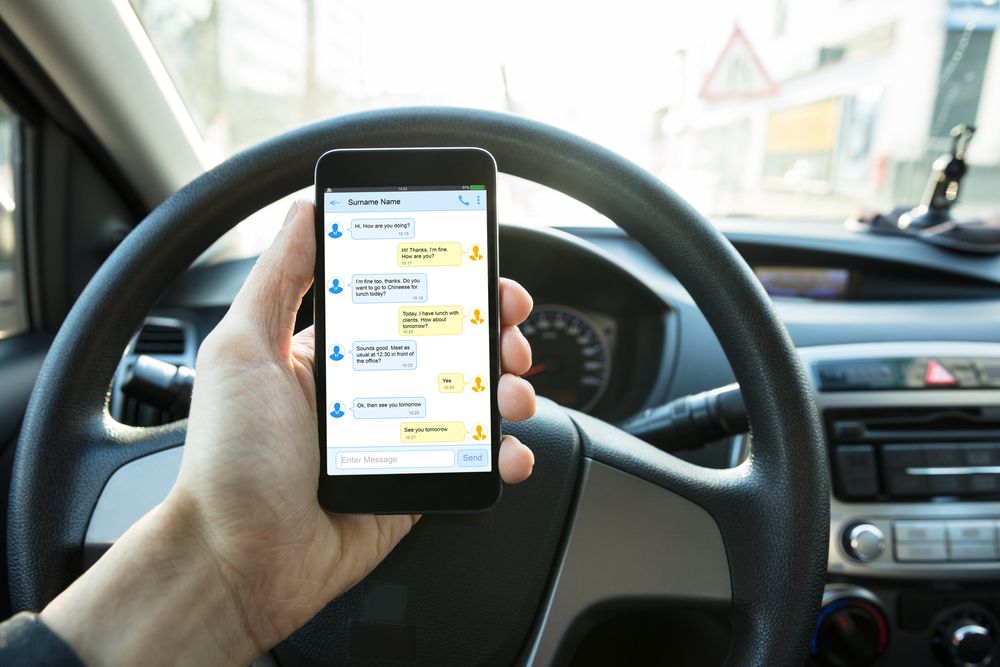 "Thank you for the diamond earrings, baby," the message read. "My sister is so foolish. I hope we can spend your birthday together this time… in your apartment" The first thing that entered Penelope's mind was to file for divorce.
Then, she realized that their prenup indicated that the first spouse to file for divorce would get nothing. However, it also stated that the cheating spouse would be left with nothing, so Penelope started to think of her revenge.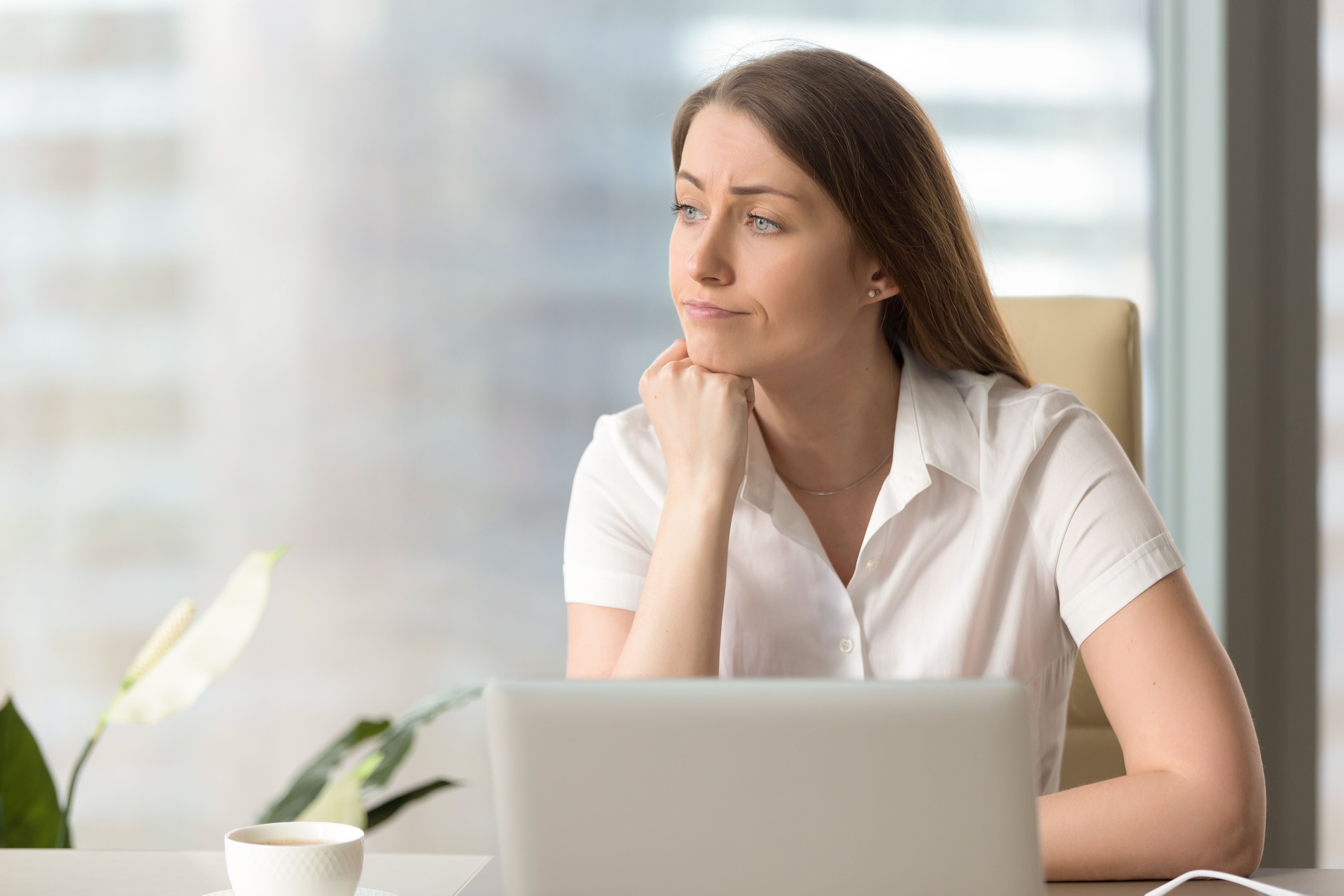 A week before his birthday, Penelope told her husband that she had an important convention in a different state, which she had to attend. Benny was so great at acting and even teared up, knowing that his wife would miss his birthday.
Of course, there was no convention. Penelope instead booked an Airbnb across their home and planned a surprise party with their family, friends, Benny's colleagues, and known businessmen with ties to her husband.
On the morning of his birthday, while he was in bed with Melissa, Penelope quietly decorated the living room and gathered everyone for a brunch celebration. When Melissa and Benny came out of the room, everyone yelled "surprise" then gasped in shock.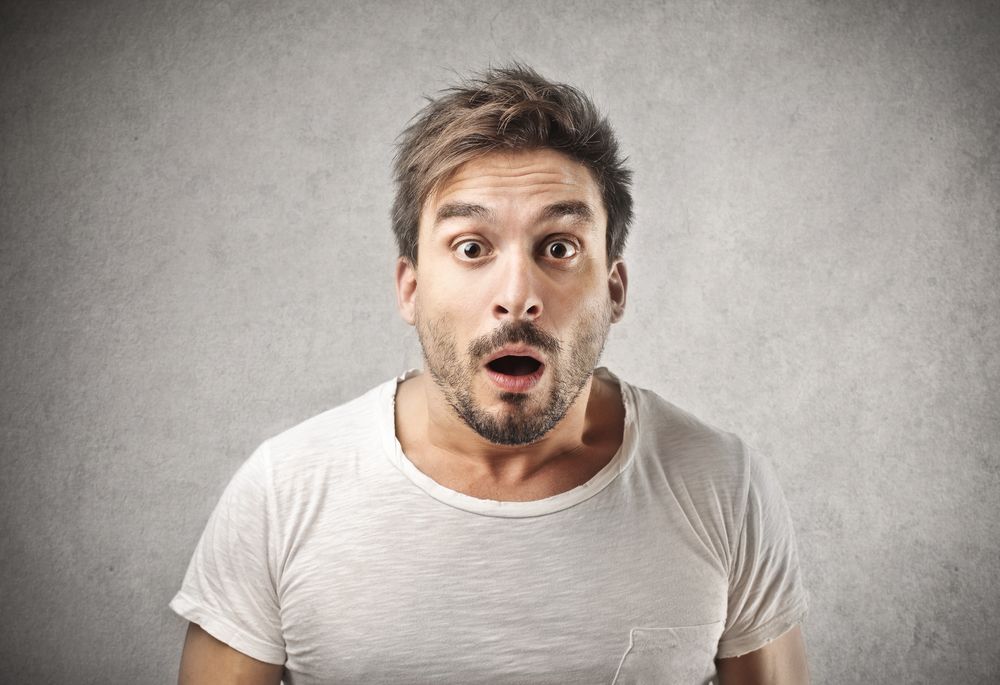 Melissa scrambled to find clothes as she was only wrapped in a blanket, in shame. Meanwhile, Penelope acted surprised and hurt. But her eyes could not lie. Benny knew that she had planned the whole thing.
Penelope's revenge allowed her to gain custody of their dog and properties while ruining her husband's reputation in the business world. Suddenly, investors wanted to pull out of their deals and cut ties with Benny.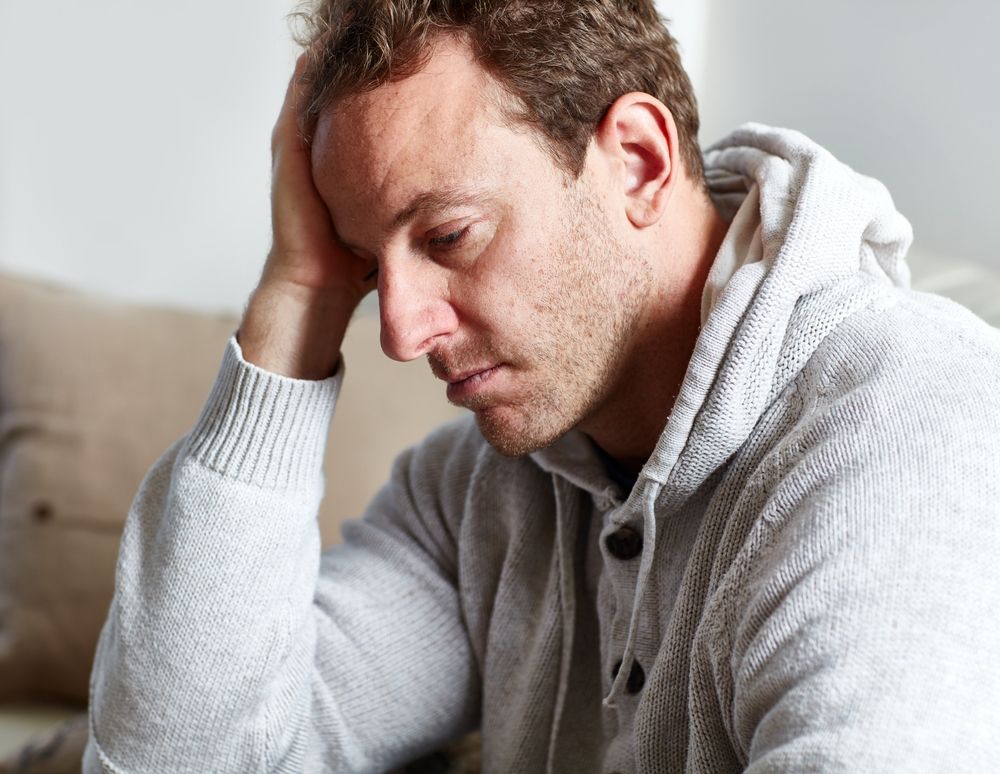 For a year, Penelope was heartbroken and devastated, but she found a man who treated her like a queen in no time. Meanwhile, Benny was never heard from again as Melissa dumped him when he ran out of money.
What can we learn from this story?
Don't cheat on your wife
Share this story with your friends. It might inspire people to share their own stories or to help someone else.
For another interesting story, read about a selfish mother who left her husband and blind daughter to live freely on her own terms.
This story was sent in by our subscriber. All names have been changed to protect their identity and ensure their privacy. If you would like to share your story with us, please send them to info@amomama.com