Family of Paraguay's First Lady among 99 People Missing In the Collapse of a Building in Miami
The President and First Lady of Paraguay has family members who are among the 99 people missing from the collapse of a building in Miami.
South American officials stated that relatives of the first lady of Paraguay are among the 99 people who went missing in the collapse of Champlain Towers South, an apartment complex in the Surfside neighborhood in Miami, Florida. 
Paraguay's foreign minister, Eucildes Acevedo, confirmed the news in interviews on Thursday shared on Twitter that members of President Mario Abdo Benítez's family were a part of the 99 missing people.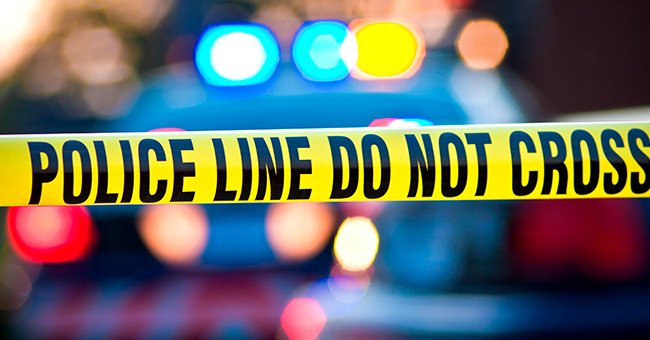 In a statement on Paraguay's Foreign Affairs website, Acevedo said his office was monitoring the situation and so far, six Paraguayans were missing. NBC shared the identities of the missing family.
First Lady Silvana López Moreira's sister Sophia López Moreira and her husband Luis Pettengill have been identified as missing as well as their three children and a staff member of the family, Lady Luna Villalba.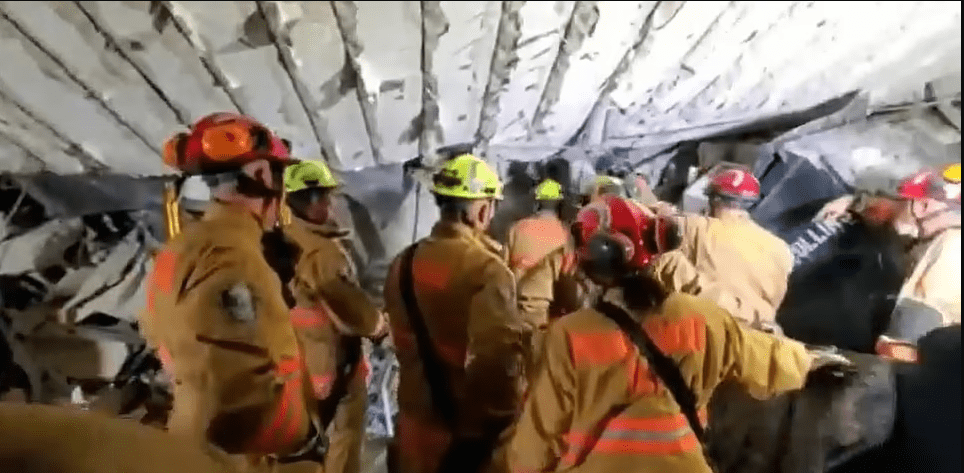 According to CNN, other Latin American countries have confirmed that nationals of their respective countries lived in or were in the apartment complex that collapsed in the early hours on Thursday morning. 
Besides the Paraguayans, six Colombian nationals resided in the building. Furthermore, six Venezuelans, nine nationals from Argentina, and three citizens of Uruguay are missing. 
NEW: At least 9 people transported to area hospitals. Still waiting on more information on the number of injured, extent of injuries, and how many might be trapped inside.

— Frances Wang (#FrannyInMiami) (@FrancesWangTV) June 24, 2021
According to Miami-Dade Mayor Danielle Levine-Cava, while 99 people are missing, 102 people who resided at the apartment complex have been located. However, it is unclear how many people were in the building at the time of the collapse. 
Officials stated that emergency rescuers pulled 35 people from the wreckage. Ten people were accessed and treated, of whom two were sent to a hospital. Unfortunately, one woman has passed away as a result of the collapse.