Missing Woman Was Woken up by a Creak the Day before Miami Building Collapse, Her Son Says
A building that collapsed in Miami, Florida, left more than ninety people unaccounted for. A son recounted when his mother heard a creaking noise just a day before the incident.
Pablo Rodriguez, whose mother and grandmother are among at least 99 people missing from the tragic disaster, said his mom called him to report the "creaking noises" she heard the day before the building collapsed.
"She just told me she had woken up around 3 or 4 in the morning and heard like some creaking noises. They were loud enough to wake her."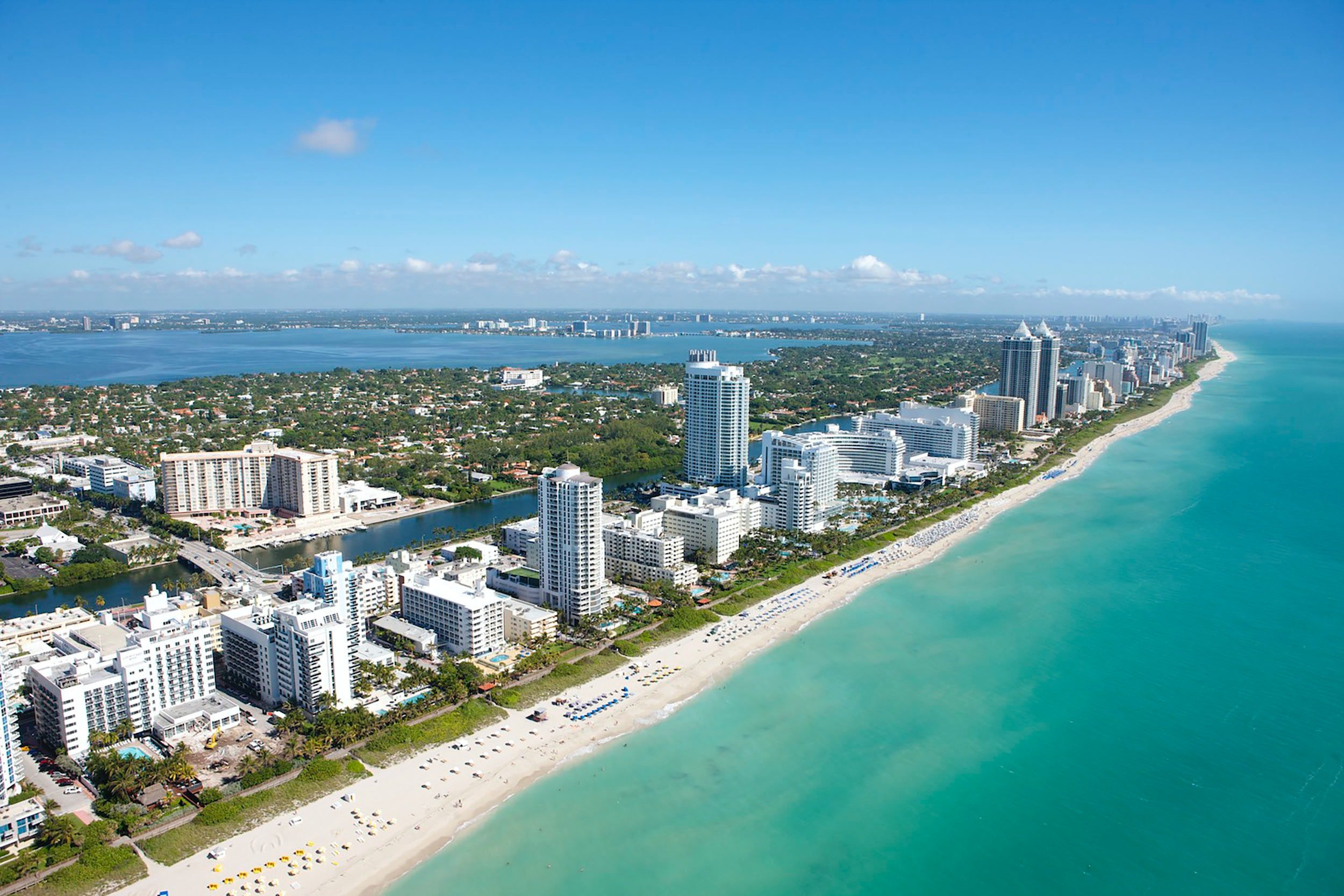 He explained, "It was like a comment she made off-hand like that's why she woke up, and she wasn't able to go back to sleep afterward. Now, in hindsight, you always wonder."
Rodriguez is still hopeful for his family members to make it out alive, but that judging the severity of the incident, he finds it difficult each day that passes by.
"We're not exactly hopeful," he said. "You always hold out hope until you definitively know, but after seeing the video collapse, it's increasingly difficult because they were in that section that was pancaked in."
Rodriguez continued to explain how he and his family had just begun to emerge from hardships stemming from the ongoing pandemic only to experience another catastrophe.
UPDATE: The correct address for the family reunification center is 9301 Collins Avenue. https://t.co/Mb5O5TJLjx

— Miami-Dade Fire Rescue (@MiamiDadeFire) June 24, 2021
The search for the remaining victims will continue throughout the night after a 12-story residential building collapsed early Thursday, June 24, in the South Florida town of Surfside.
At least one person was pronounced dead, and almost 100 people are unaccounted for. About 55 of the 136 units at Champlain Towers South collapsed.
#HappeningNow: (6-24-21) UPDATE - Press Conference regarding the Surfside Building Collapsehttps://t.co/pQorNPYyUH pic.twitter.com/IQ8HYSgIPs

— Miami-Dade Police (@MiamiDadePD) June 24, 2021
Rescuers said the structure was unstable, which made it dangerous. Search teams burrowing beneath the rubble of the collapsed condo building heard sounds of banging on that day but no human voices.
"This process is slow and methodical," said Ray Jadallah, a Miami-Dade Fire Rescue assistant fire chief, adding whenever they started breaching parts of the structure, "we get rubble falling on us."
As I was saying, something doesn't seem right. .. . buildings don't just collapse without some event like an explosion, fire, construction or denigration. @CNN

Turns out, this one didn't either. #miamibuildingcollapse https://t.co/bb0tVG5vfB

— Juliette Kayyem (@juliettekayyem) June 24, 2021
Meanwhile, one woman in Florida's decision to stay home and watch soccer saved her life. Patricia Avilez had planned to spend Wednesday night at her brother-in-law's condo.
Avilez revealed that while she does not reside in the building, she often stops by her in-law's place to check up on things and pick up his mail.
Avilez shared that she learned about the collapse on the radio as she headed over around 5:30 am on Thursday. When she arrived, she found the building in shambles.