Daily Joke: Two Friends Were Digging for Gold in a Desert
Two friends were on an adventure and on the search for gold. The two were alone in the desert, trying to hit a fortune, but something else hit them.
Two friends, John and Jack, took a trip into the desert, where they set up camping and decided to fog up for gold. The friends got to work digging all day until they got tired.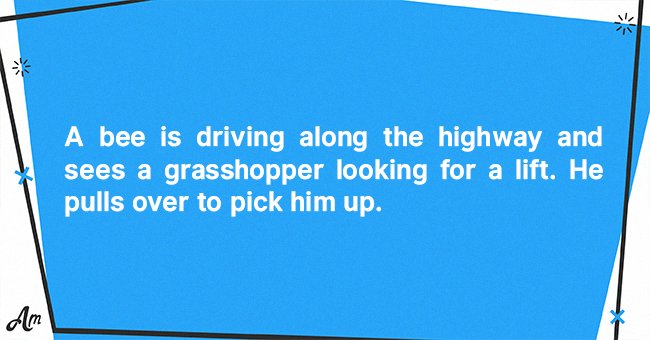 They soon took some moments to rest and hoisted their tent. John and Jack laid down and were fast asleep in no time. The friends were so tired that they slept for hours.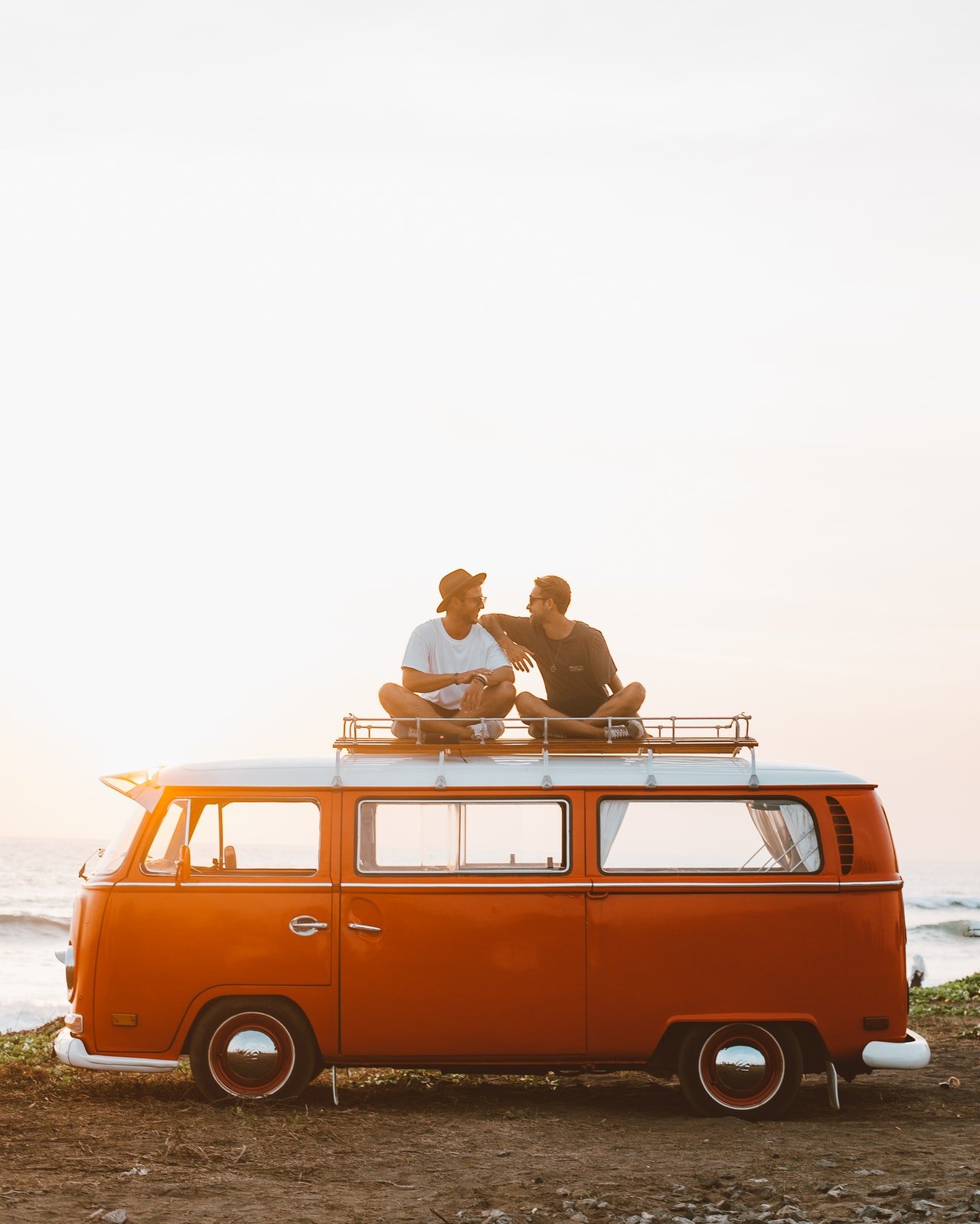 Sometime later at night, John woke up, looked around him, and proceeded to rouse Jack. After Jack became awake, John asked him, "Look up at the sky and tell me what you see."
He looked at the sky and informed his friend that he saw millions of stars. Jack seemed to be in the mood to show off his intellectual knowledge after John asked him what he deduced.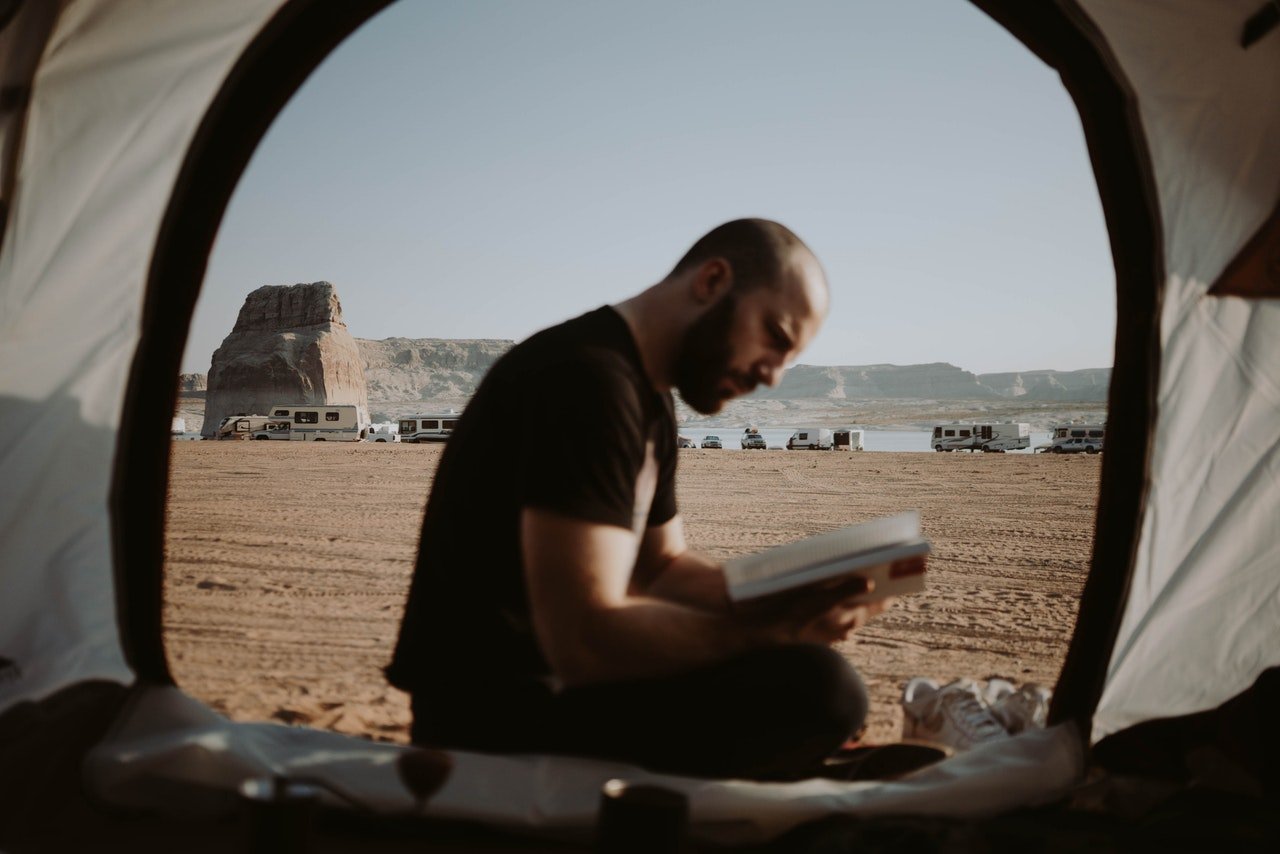 He started off by explaining astronomically as he replied, "it tells me that there are millions of galaxies and potentially billions of planets." He went on to explain the astrological meaning.
Jack told his friend that his readings suggest that Saturn is Leo. According to his timing, it was past three. Jack explained that the theological meaning of the stars tells that God is all-powerful.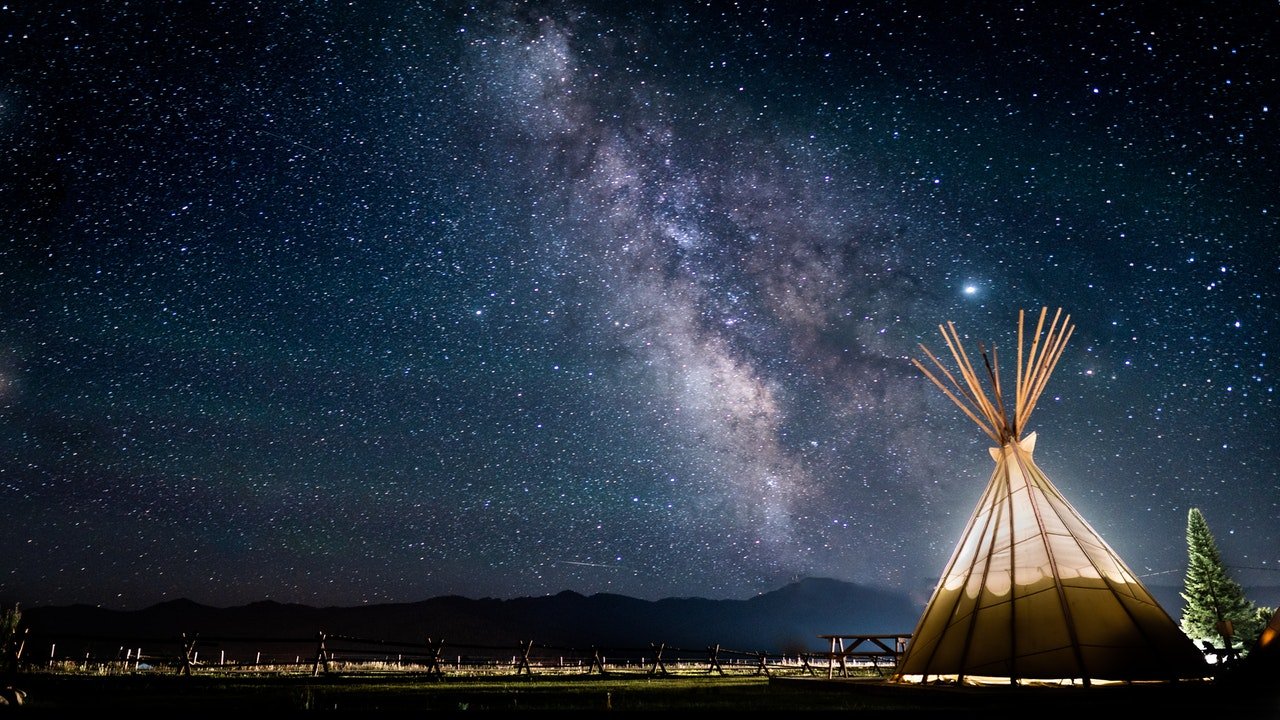 Jack concluded his deductions, "Meteorologically, it seems we will have a beautiful day tomorrow." He then asked John to share his views on the sky.
John, who was speechless for some seconds, cleared his throat and said, "It tells two things to me. First is that... you are an idiot."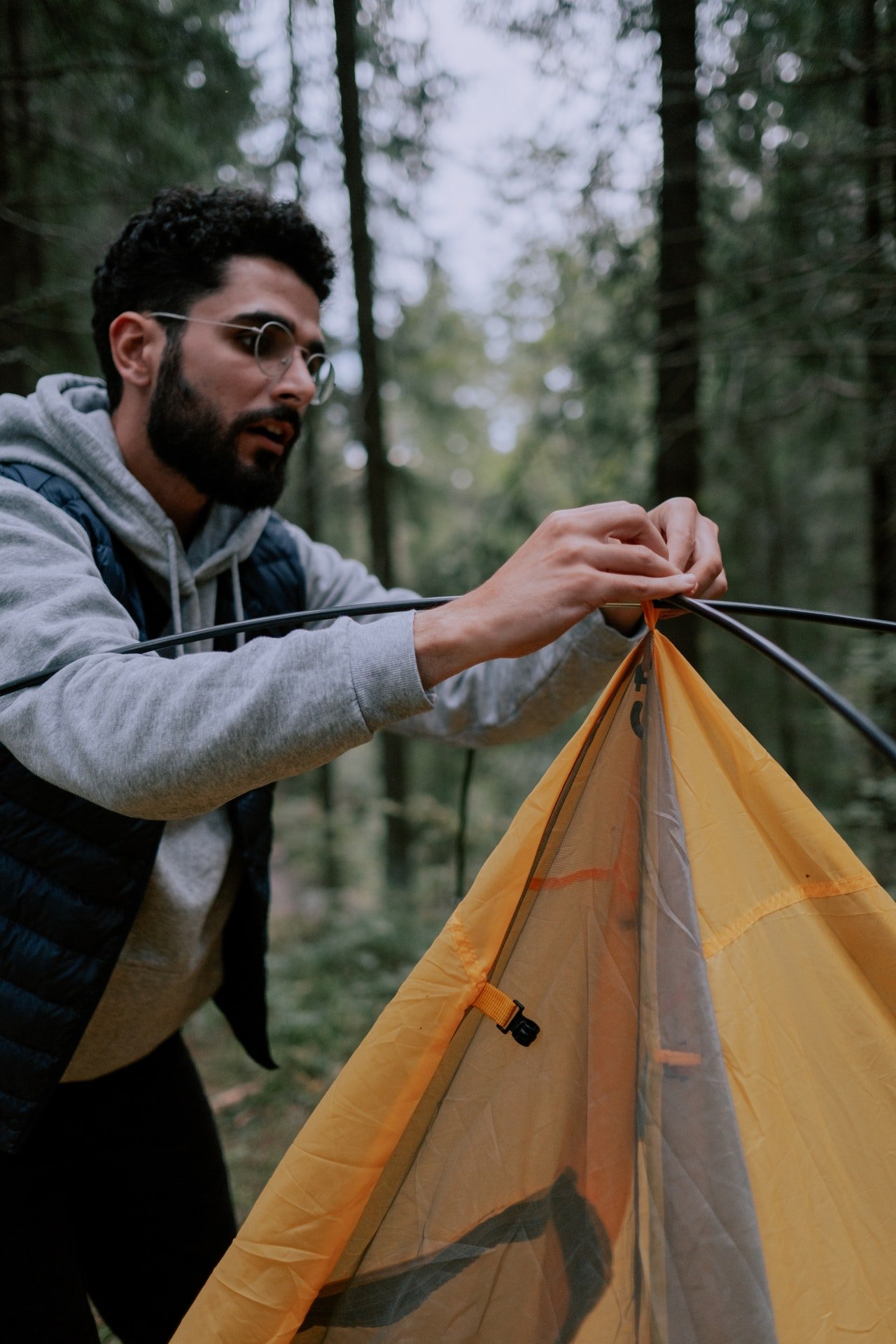 Jack was surprised by this, not sure why his friend would refer to him in an insulting way. He asked John the reason, and the latter replied: 
"Because it has still not occurred to you that someone has stolen our tent."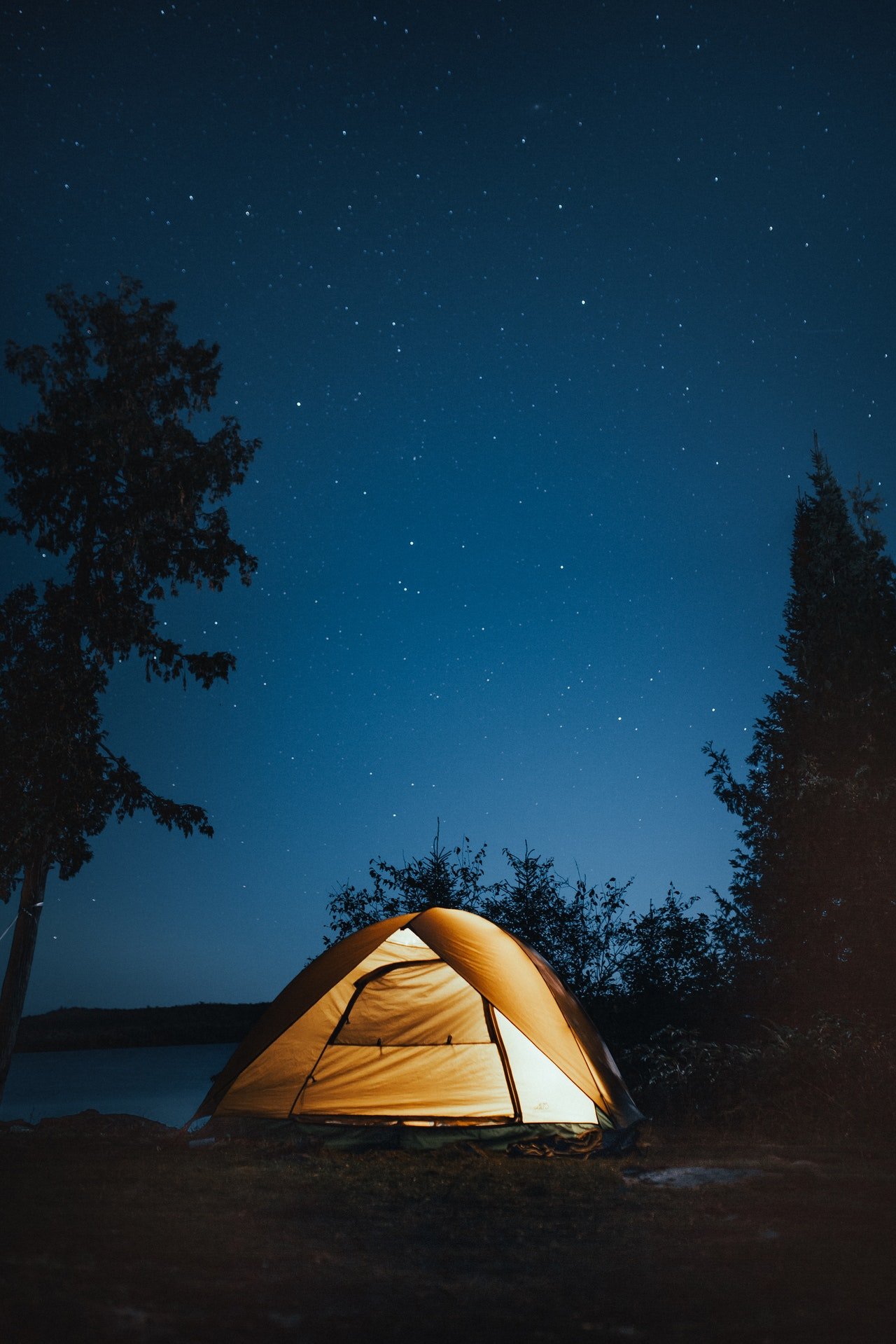 Enjoyed the joke? Here is another interesting joke.
Source: Unijokes.com