Daily Joke: Sherlock Holmes and Dr Watson Went on a Camping Trip
Sherlock Holmes and his loyal partner Dr. Watson decided to go on a camping trip one day — the famous detective had a question for him. 
Sherlock Holmes and Dr. Watson went camping one day, and after a pleasant afternoon spent in the outdoors, they had a good dinner, washed it down with a bottle of wine, and went to bed.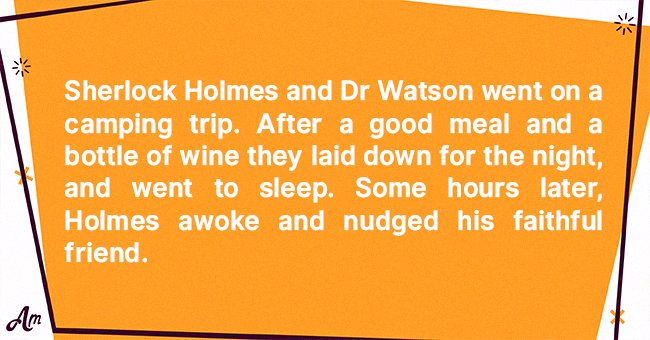 They had not been asleep for very long when Holmes woke his friend and asked him what he saw when he looked up at the sky.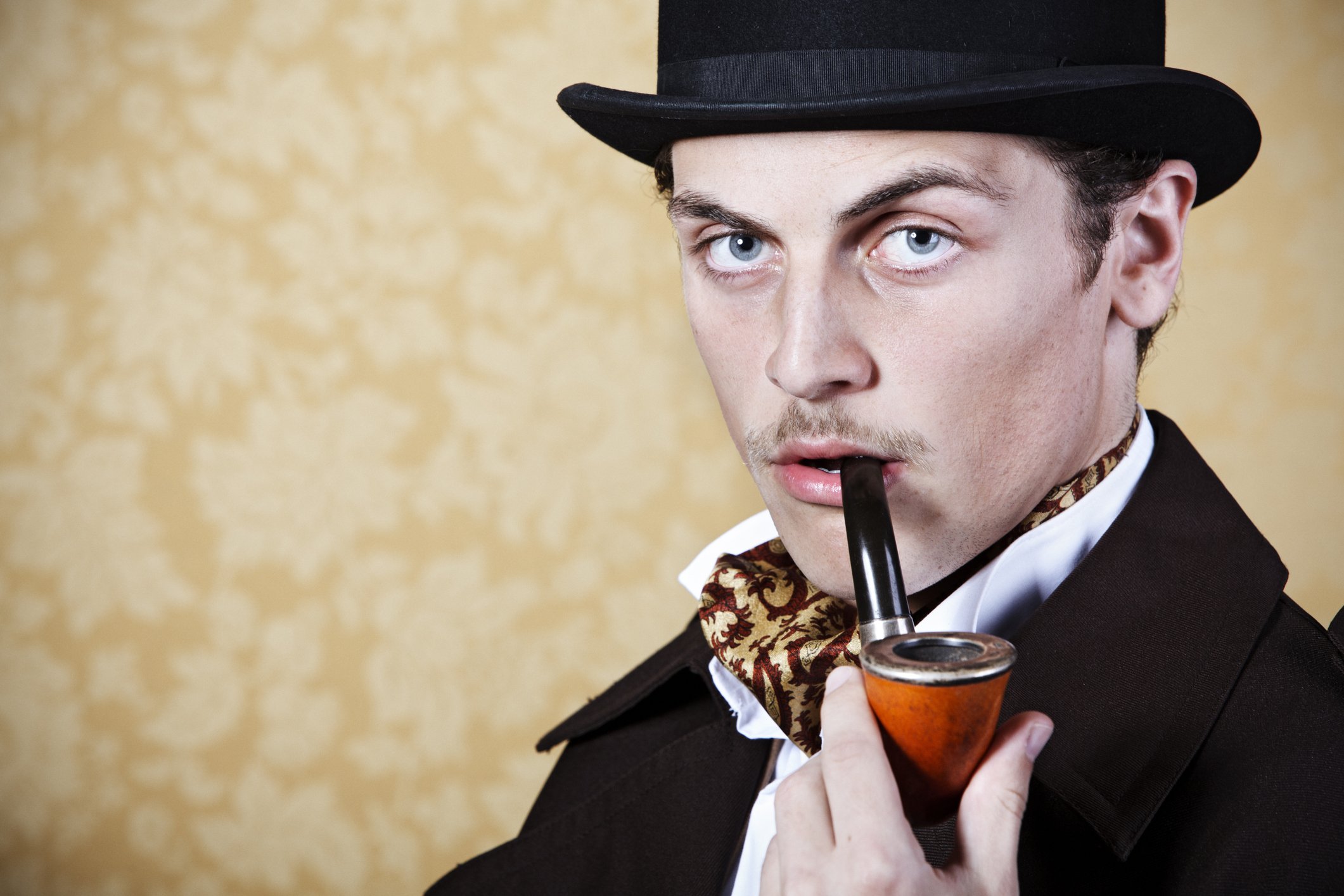 Watson stared at the star-lit sky for a moment before he replied that he could pick out millions of stars. Pleased with the reply, Holmes then went further by asking his loyal partner to decipher what it means. 
Watson again pondered about it, this time taking a full minute because he was sure there was some hidden challenge or meaning behind the question. 
He thought of it from many angles before giving his reply. Finally, he began, "Astronomically, it tells me that there are millions of galaxies and potentially billions of planets."
As far as astrology was concerned, he observed that Saturn was in Leo, and horologically, he deduced what the time had been. From the theology angle, he surmised that God is all-powerful, while meteorologically, he had reason to believe the following day would be beautiful.
After his lengthy analogy, he looked to his friend and asked what the open skies told him. Holmes was also silent for a minute before he replied, "It tells me that someone has stolen our tent."
Another joke: A few weeks after a young man secured a job, he was summoned into the personnel manager's office. Upon his arrival, he was questioned about a detail he had provided in his job application. 
He had stated that he had five years of experience when he had never held down a job. His explanation was straightforward — he only did it because their ad requested someone with imagination. 
Read another joke here.
Sources: Jokesoftheday, Jokesoftheday