Tamera Mowry Says Family Is Her 'World' & 'Reason for Everything' in Post with Husband & Kids
In a new Instagram post, Tamera Mowry declared her husband and two children as her everything. The heartwarming family post confirmed the actress' earlier assertion that the pandemic made her relationship stronger.
"Sister, Sister" star Tamera Mowry is all smiles as she poses with her family in a social media picture. She accompanied the shot with an emotional post celebrating her husband, Adam Housley, and two children, Aden and Ariah. It read:
"My Loves, my world, my reason for everything. #family."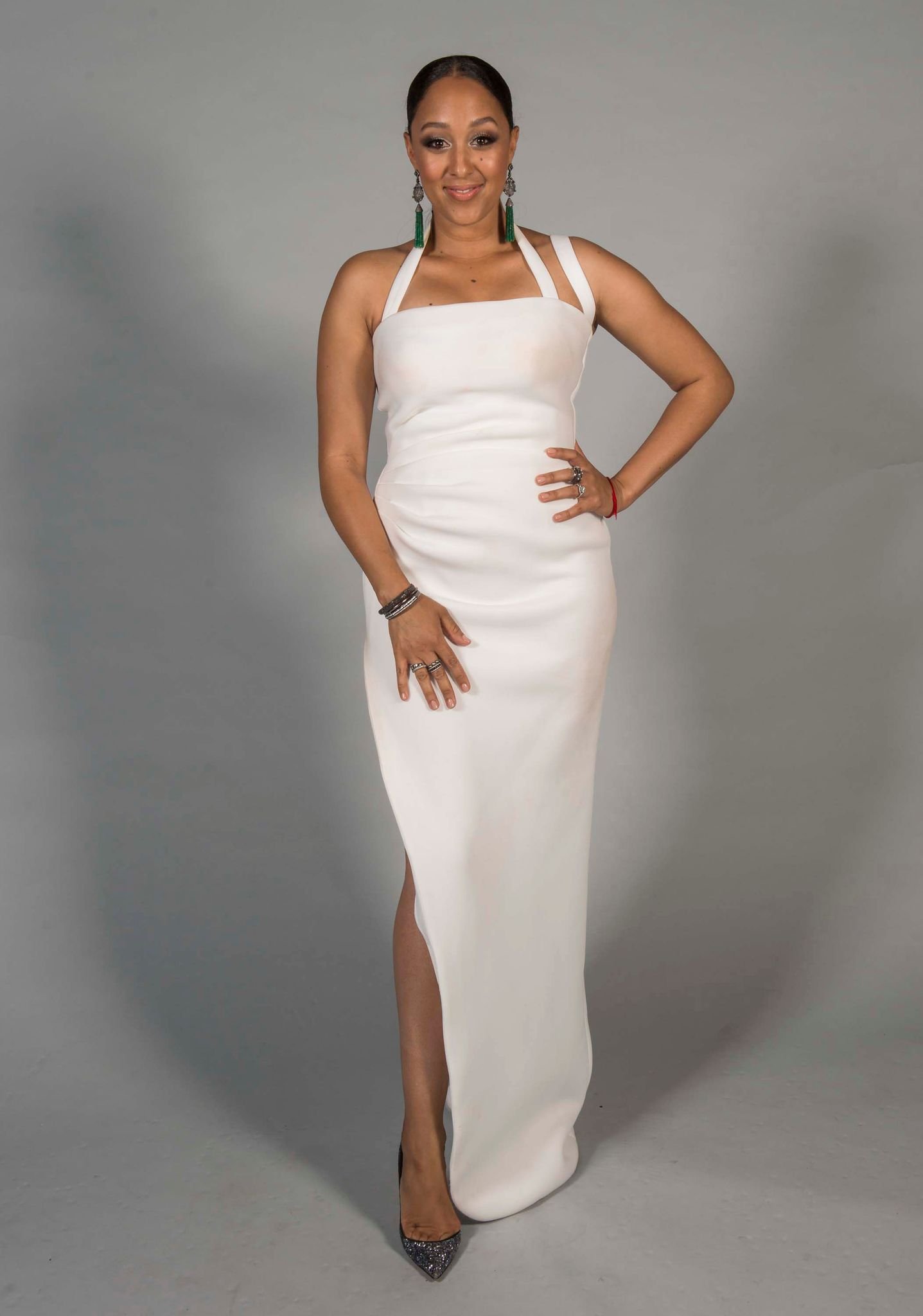 The photo showed the 42-year-old leaning onto her husband, with their kids in front of them. While Mowry had her left arm over her daughter's shoulder to pull her in, Aden looked comfortable cozying up to his dad. The beautiful family snap left fans wild with excitement. One commented:
"Thank you for sharing your family picture. We all need to spend as much time with our loved ones as possible before it is over. Love you guys."
The Housleys have certainly shared lots of family time these past months, especially over the pandemic. The talk show host has been open about her experiences during the quarantine period and how it affected her marriage.
She explained how the period of self-isolation tested her relationship, forcing them to learn to become more patient with each other. In the end, they emerged stronger, further strengthening their familial bond.
When you prioritize, things fall into place.
Of course, it helped that Adam was always open to learning and accommodating other people's thought processes. Mowry once acknowledged that quality in her husband as one of the keys in sustaining their long-lived interracial marriage.
On her part, balancing work and family has helped her navigate the endless hurdles over the years. One thing that has made that easier for the mom-of-two is putting everything on a mental scale of preference. She explained:
"When you prioritize, things fall into place. Before I was a mother, I was never the organizer; I was more on the spontaneous side."
Having a family, two kids, and a job was all it took for Mowry to receive some re-orientation. Now, the producer is focused on helping other moms discover what works and get their lives back on track.
Mowry and her twin sister Tia Mowry once launched a website, TiaAndTameraOfficial.com. The website addressed invaluable tips on sustaining marriage, sisterhood, and motherhood.
The sisters also aimed to use the platform to promote a balanced lifestyle through healthy habits like eating right and exercising.
With moms as the primary targets, the idea was helping women tap into their multi-tasking nature seamlessly and learn tricks to balance it all while building a healthy family. Sadly, the website is no longer functional.
From their days on "Sister, Sister" to their inspiring motherhood journeys, the siblings have certainly set an example for all women.