Chris Brown's Only Daughter Royalty Smiles like Dad & Rocks a Black Shirt & Denim Shorts in Pic
Chris Brown's adorable daughter Royalty is similar to her dad in almost every way, from her style, dance moves, singing, and even her smile. 
Chris Brown's 7-year-old little girl charmed the camera with a reflection of her dad's captivating smile. Royalty Brown donned denim shorts along with a black shirt. 
The regal young lady looked adorable in the two pictures that were shared on her Instagram account. In the first, she cocked her head to the side while giving the camera a sweet grin.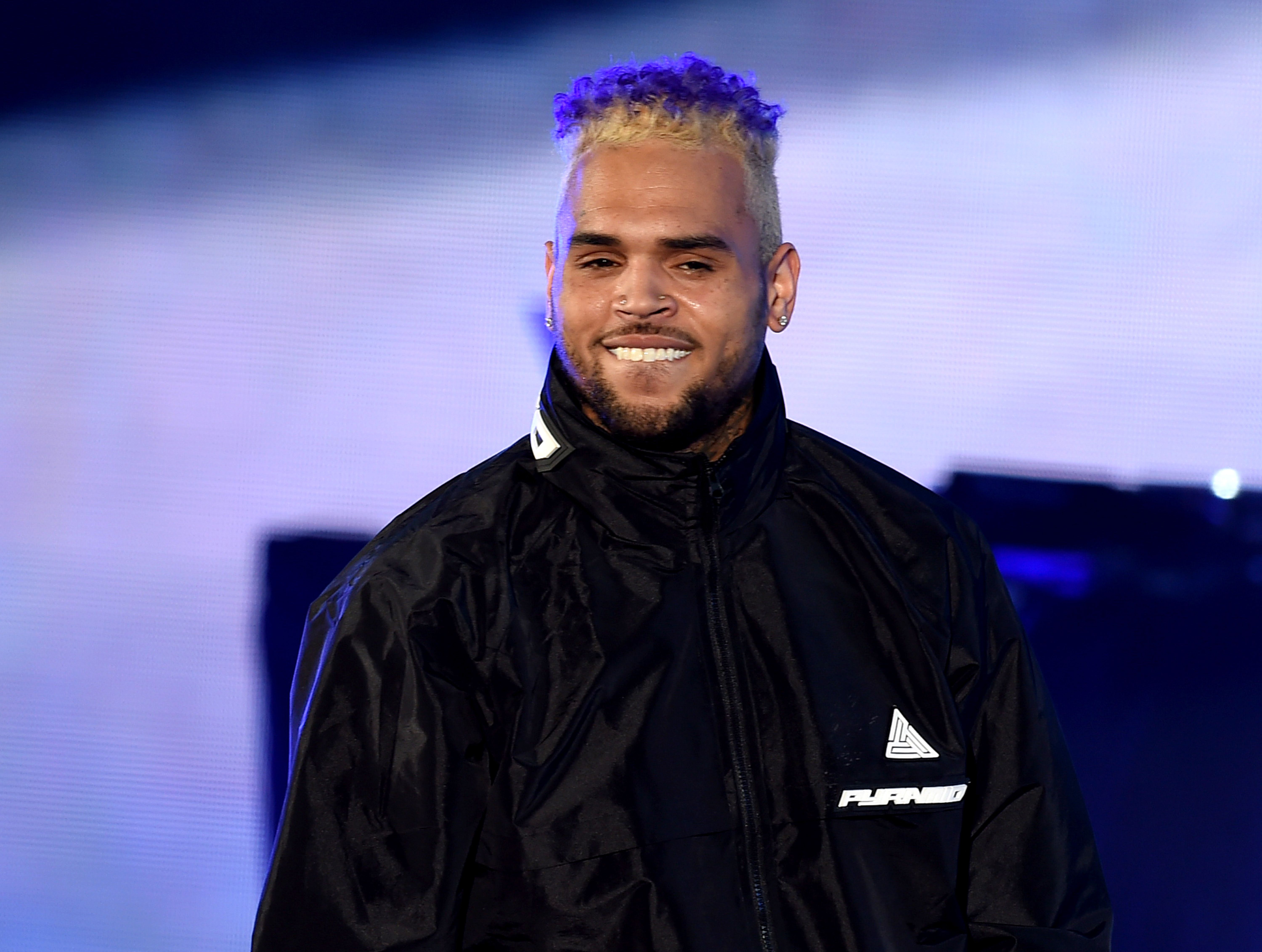 Her dark hair was slicked back with tiny curls flickering out as her twinkling brown eyes matched these stunning tresses. The caption read: 
"Time to turn up at camp! 🤪."
The young one echoed her dad's sense of relaxed yet endearing style. She rocked slightly ripped denim shorts combined with a lax black T-shirt. 
In the second photo, she looked away from the camera, posing with one hand on her hip. Her golden skin glowed against the backdrop of the sunlit-soaked greenery.
The entertainer expressed his love for [fatherhood] and that it has been a humbling journey for him. 
Royalty's adornments were multi-colored. Brown's baby girl wore a silver chain necklace embellished with different shades of tiny teddy bear charms. 
In another post on her social media platform, the young girl posed near a beautiful horse. She looked chic wearing a brown sweater and a pink mask. 
Imitating her father's high-class style, Royalty donned a vogue Versace satchel. Followers loved it, leaving behind around 32,000 likes in total.
Brown's mini-me is similar to him in style, looks, as well as iconic dancing skills. In another Instagram post of the little one, Brown agreed with this sentiment, writing: 
"YOU BEAUTIFUL TWIN. ❤️❤️❤️❤️❤️."
Royalty proved that she has also inherited the "Run It" singer's vocal cords in an online video. For her father's 31st birthday, she serenaded him by performing the birthday song. 
Brown opened up about his experience of fatherhood. The entertainer expressed his love for it and that it has been a humbling journey for him. 
He shares Royalty with model Nia Guzman. He also has a one-year-old boy, Aeko Brown, who he shares with Ammika Harris, also a model.