Man & Wife Awarded a Guinness World Record for Biggest Height Difference between Married Couple
James and Chloe Lusted, a couple from Wales, have emerged as the winners of the Guinness World Record for the greatest height difference between couples.
James and Chloe Lusted have been plunged into the spotlight after they became known at the Guinness World Record event. They have also bagged an award for the couple with the greatest height difference.
Chloe stands at 5ft 5 and James at 3ft 7, but the height difference got nothing on the love they feel for each other. James has a rare form of dwarfism known as diastrophic dysplasia.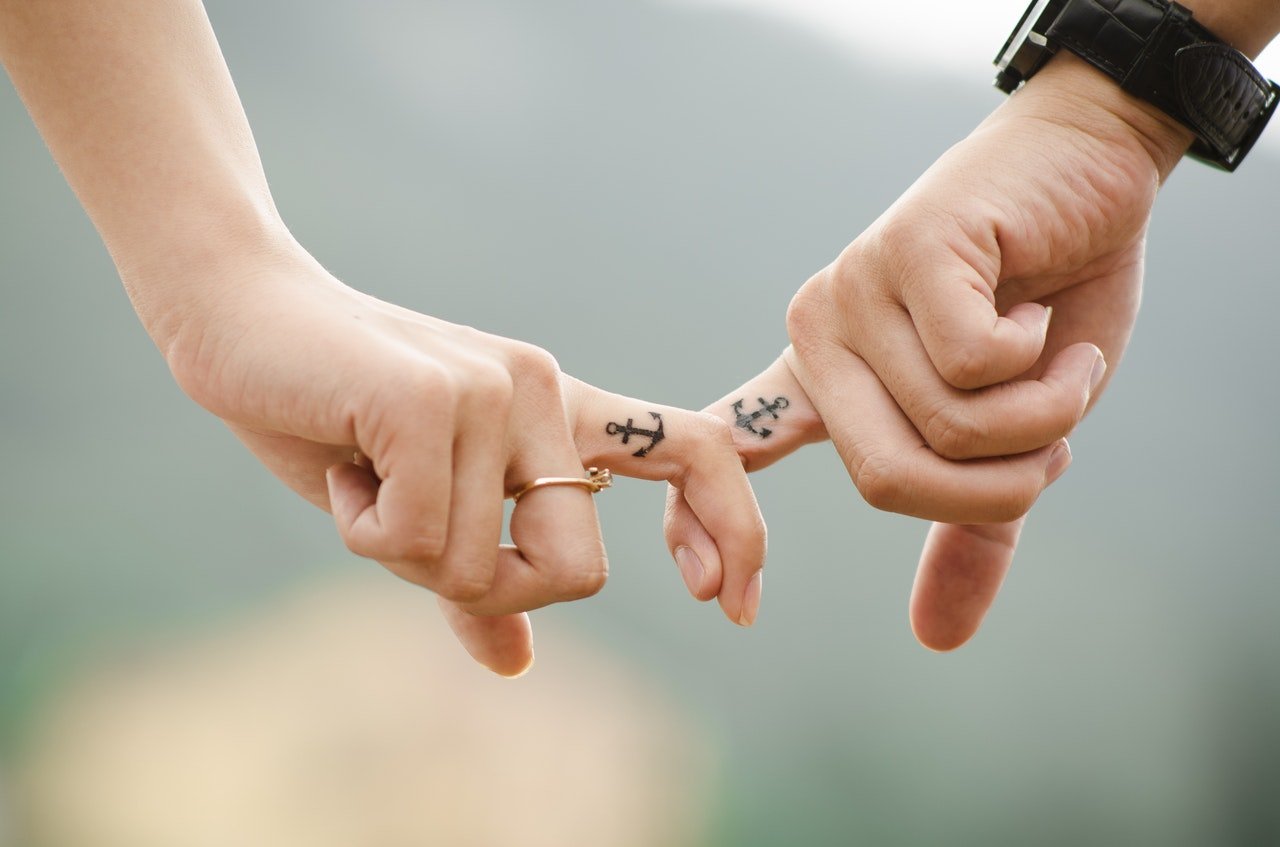 The pair hit the milestone on June 2, but they have been married since 2016. The UK-based couple is from the same hometown, but they did not meet until a few years ago.
Chloe and James became acquainted at a local pub. This was in 2012, shortly after James carried the Olympic torch. At the time, Chloe was studying at Cardiff.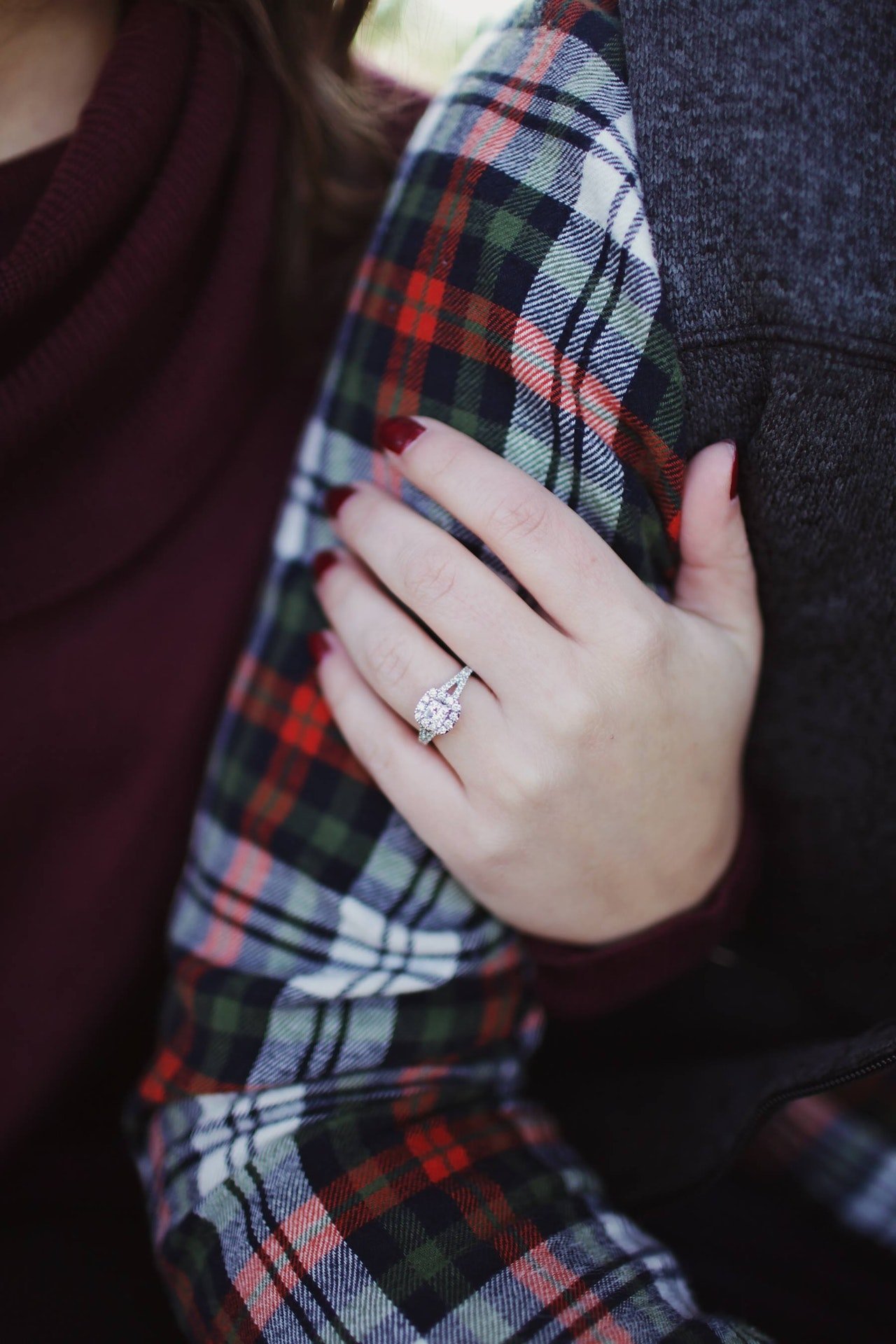 Chloe, who always had a preference for all men, knew it was different this time. She fell in love with James, and the pair started their romance. However, Chloe admitted that she did have fears of how people would react.
However, the naysayers could not hold them back. The couple started a long-distance relationship seven months into their courtship; James proposed to his woman on a romantic trip to north Wales.
Even at the towering height, Kosen did not stop growing.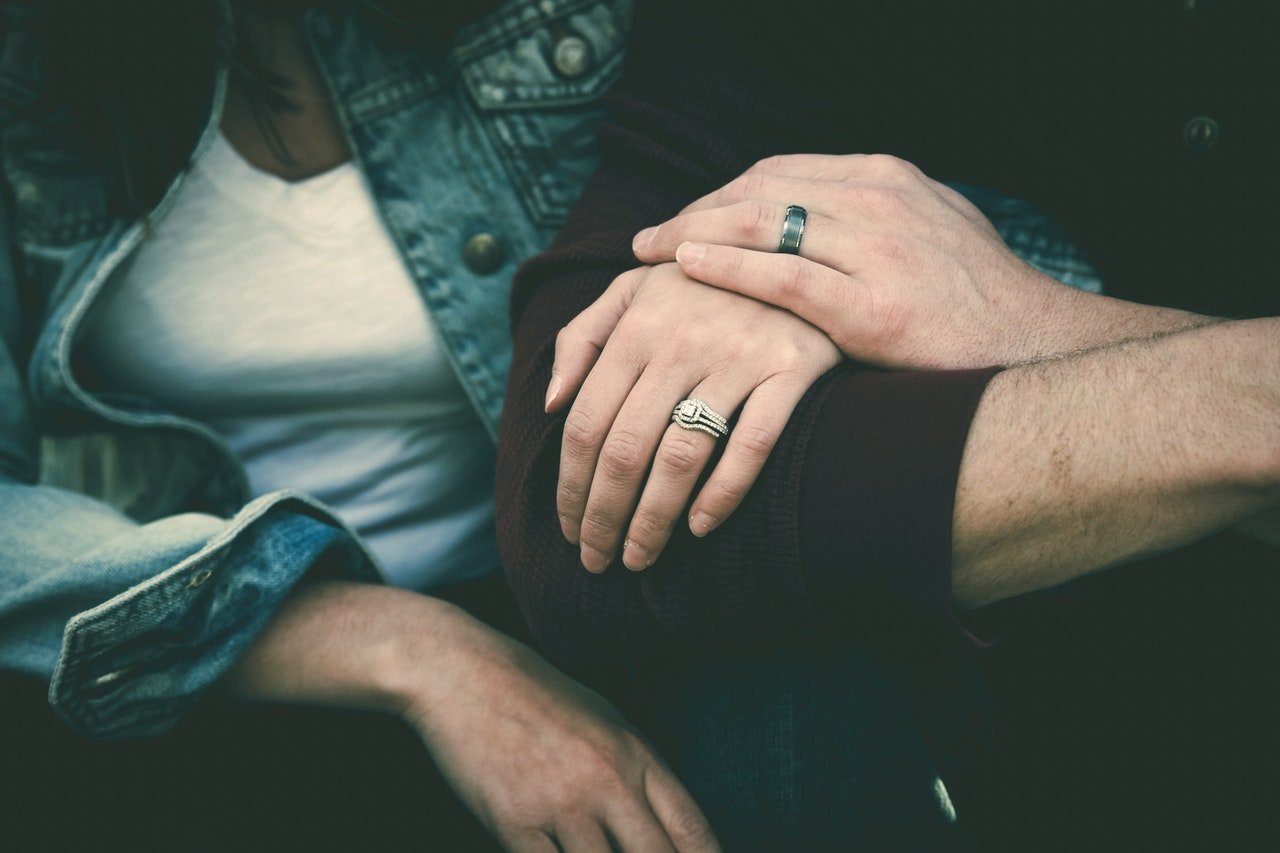 The couple has been married for five years and counting, and they have a daughter, Olivia. James works as a TV presenter and an actor while his wife is a teacher. 
Speaking about their love, Chloe thoughtfully relayed that everyone had a special someone who is meant for them. She added that she hoped her love story with James would teach people not to "judge the book by its cover."
Meet the titans: #Egyptian siblings claim 5 Guinness World Records between them
Huda Shehata and brother Mohamed hold the record for the world's largest feet and hands#guinessworldrecord #GuinnessWorldRecordhttps://t.co/G6SMyRA66T

— Gulf News (@gulf_news) June 16, 2021
James sweetly spoke about his family, noting the day he married Chloe was the best day of his life, and the day they welcomed Olivia was the other best day. 
On the flip side, two Egyptian siblings, Huda and Mohamed Shehata, bagged five Guinness world Record awards that included the widest arm span of a living person, male and female categories.
#UK couple break greatest height difference record.#UAE_BARQ_EN pic.twitter.com/VPrDGR2kAk

— UAE BARQ (@UAE_BARQ_EN) June 24, 2021
The Shehata duo also bagged the awards for largest feet and widest hands. While Huda's feet are measured at 33.1cm, her hands are 24.3cm. Mohamed's hands are 21.3cm.
The pair who live with their mother in Egypt noticed their growth sprout when they were twelve years old. Medical examination showed a benign tumor that produced excess growth hormones. 
World's tallest man Sultan Kosen finally stops growing, but only after reaching 8ft 3in. Pic: http://t.co/Xto7Gyz4

— Metro (@MetroUK) March 14, 2012
Their case is similar to that of Sultan Kosen from Turkey, who is the world's tallest man at 8 ft 3. Kosen was diagnosed with acromegaly, a condition that causes too much growth hormone.
Even at the towering height, Kosen did not stop growing. At one point, his skeleton could not support him well enough, and he underwent medications and radiation that ultimately put a stop to his growth.