People: Jamie Lee Curtis Recalls Her Iconic Dance for Arnold Schwarzenegger in 'True Lies'
Jamie Lee Curtis recently went down the memory lane of her career. The Hollywood sensation recalled her iconic dance, where she acted alongside Arnold Schwarzenegger in "True Lies."
Many years after Jamie Lee Curtis played 'Helen' in 1994's action-comedy, True Lies," many fans tag her pole dance scene as unforgettable. The actress confirmed this was the same for her in a new interview.
Curtis spoke on the "People in the 90's" podcast where she recalled the iconic scene. The now-62-year-old actress gave credit to the film's writer, James Cameron, who was also co-producer and director.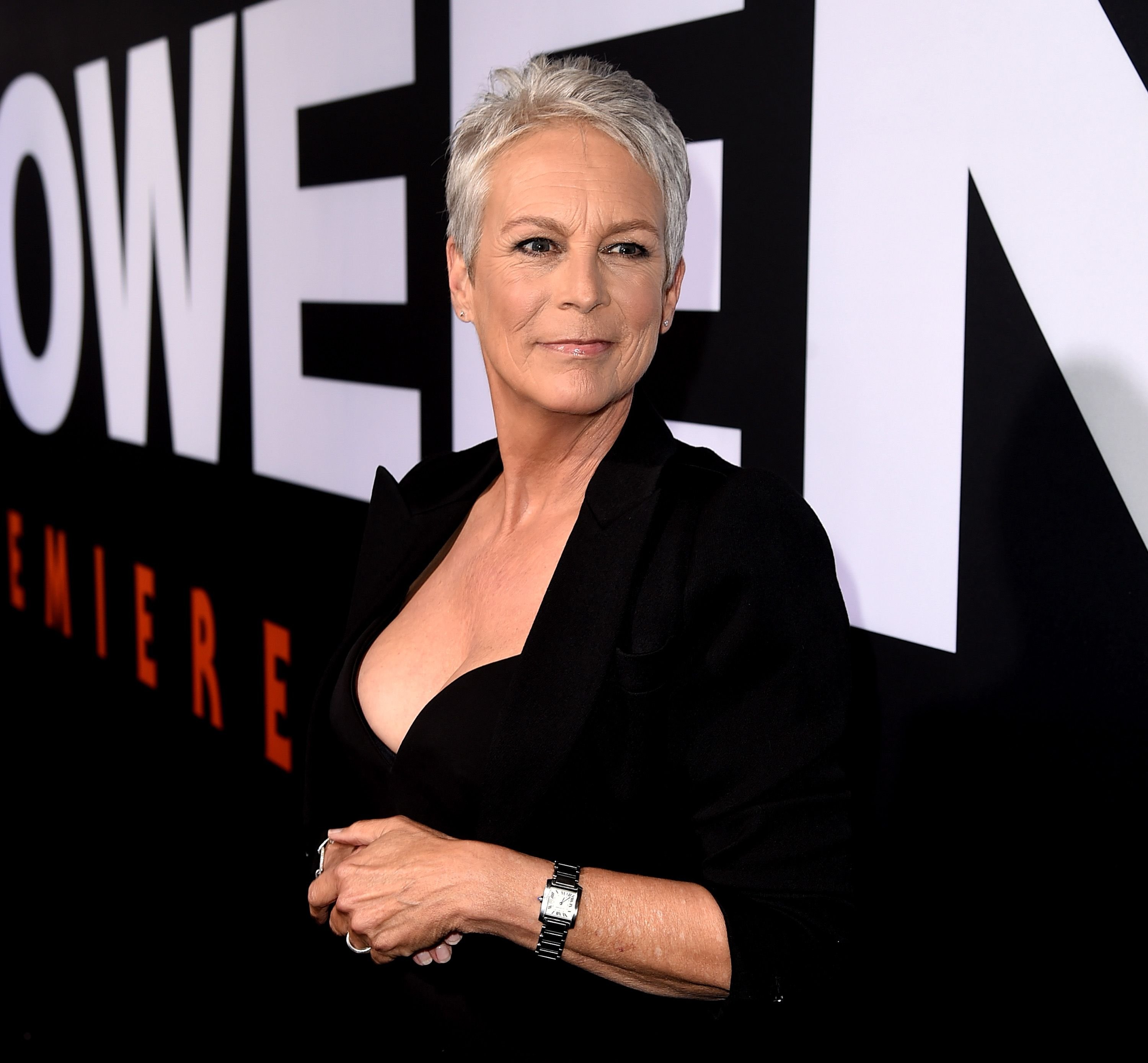 In the old-time movie, Curtis' character, Helen, stripped down to her black underwear and presented a steamy dance to her TV husband, Arnold Schwarzenegger. The scene did come with some backstage assistance.
She shared that many were not privy to the knowledge that there were no rehearsals or choreographers. Cameron just asked her what she wanted to dance to, and she picked John Hiatt's "Alone in the Dark.
Back in 2019, [Curtis] and Schwarzenegger met up for a reunion.
The actress noted that she chose the song for its funky rhythm. She credited her passion for dancing to how she was able to deliver the role. However, Cameron did add a twist when he brought in a small pad. 
The pad was brought in so she could let go of the pole and fall on it. This was to add a comic twist to the scene. Curtis shared that this was because Cameron felt the dance scene was too raunchy.  
Curtis remembered watching the movie at Fox Theatre with her dad. She noted that when the screen came on, the theatre was quiet as everyone paid attention.
Jamie Lee Curtis Reveals How Her Iconic Striptease in True Lies Came to Be: 'No Rehearsal' https://t.co/H6gWe8i05W

— People (@people) June 24, 2021
However, when Helen missed a step and landed on the floor, the silence in the place erupted with laughter. Curtis once again gave credit to Cameron for the twist in her dance that reminded the audience that it was comedy.
Back in 2019, the "Trading Places" actress and Schwarzenegger met up for a reunion as she shared a photo on social media. She gushed over a long-time movie and also got fans thinking a remake was in the works.
However, fans would later realize it was just a cordial reunion. In "True Lies," Curtis played the wife of Schwarzenegger's Harry Tasker, and they had a daughter. Harry lived a double life as a family man and a government spy.
In 2017, Curtis paid tribute to her "True Lies" fellow star Bill Paxton who passed on due to complications from surgery. She praised his acting prowess as she spoke on how committed he was to his role.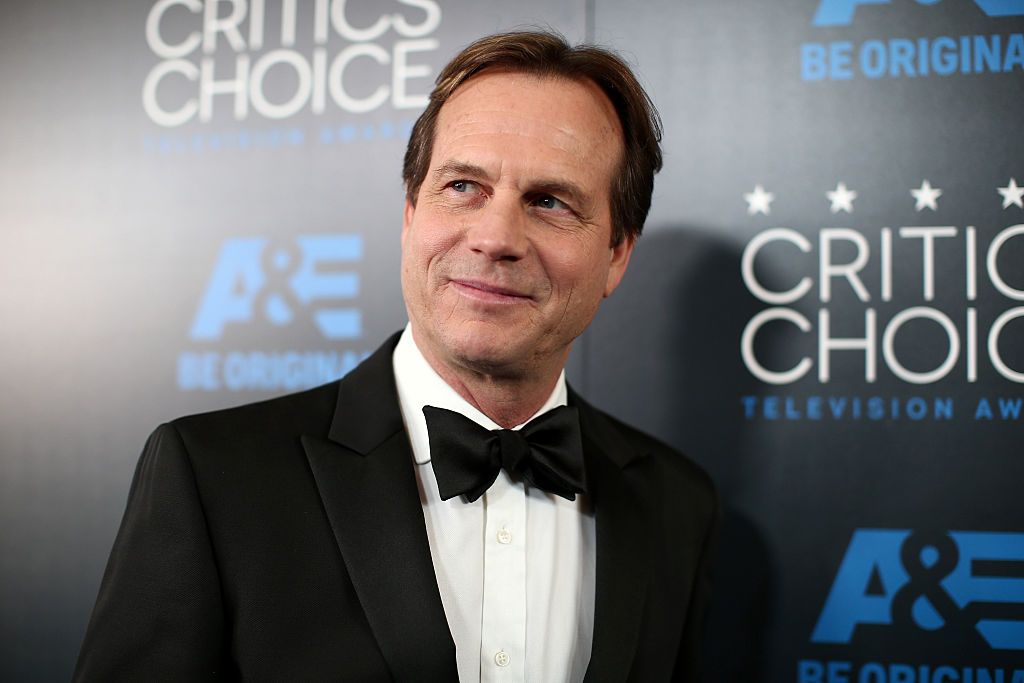 Paxton died at the age of 61 and is survived by his two children, James, and Lydia Paxton. He and his wife, Louise Newbury, were together for 30 years.