Jamie Lee Curtis on Meeting Husband Christopher Guest by Seeing His Picture in a Magazine
Jamie Lee Curtis described in an interview how a few unexpected moments paved the way for her marriage to Christopher Guest. They have been happily married for 36 years now.
Jamie Lee Curtis said "life hinges on a couple of seconds you never see coming," and the longevity of her marriage proves as much. She shared that quote on TODAY's "Quoted By... with Hoda" series.
Curtis narrated how her eventual marriage to Christopher Guest was formed due to a few unexpected events. She told Hoda Kotb that her first encounter with him was after seeing his photo in a magazine.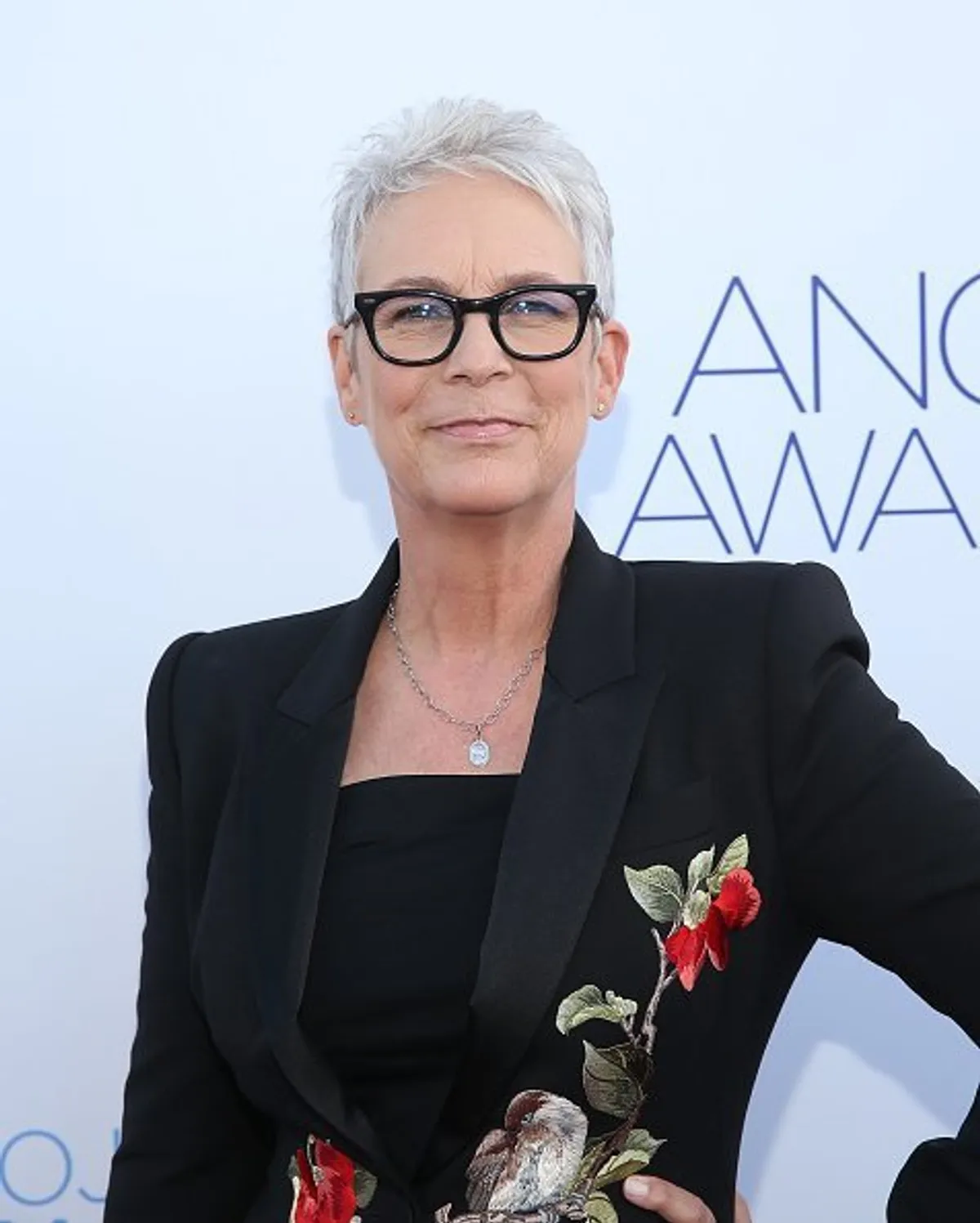 THE HAPPENSTANCE MOMENT
Upon seeing Guest's picture, Curtis said that she told a friend out loud she would marry that guy, and she tied the knot with the acclaimed actor and director four months later. The 62-year-old added:
"So the truth of the matter is life hinged for me on a couple seconds that I didn't see coming."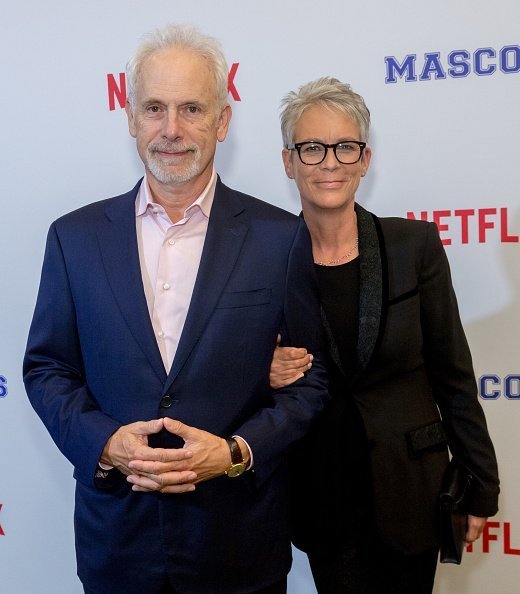 After a whirlwind romance, Curtis and Guest were married in 1984. They have since been blessed with two children. The love that endured for decades was spurred on by a magazine and Curtis' luck.
As she recounted, Guest told her he had fallen in love with her before even seeing her body.
OPINION ABOUT LIFE
According to Curtis, people's lives are changed in a matter of seconds without them even realizing it. And what they decide to do in those seconds determines what happens in the future, she added.
For 22 years, Curtis has been able to remain sober from drug and alcohol addiction. The star said she has learned that not everything goes as planned, no matter how hard people prepare themselves.
SECRET TO HAPPY MARRIAGE
Curtis and Guest have been a great support for each other throughout the good and bad times. In February, the pair attended an online event, where they told HELLO! why they have a happy marriage.
Curtis shared: "Don't leave. That's really it – two words. Because you will want to. If you're telling me anybody who's married for a long time hasn't thought 'I hate them, I want out,' of course they have!"
The Hollywood star went on to explain that if one stays on the bus for too long, the scenery will change. She then stressed the importance of putting oneself in the path of love as well.
During an interview in 1985, Curtis revealed that she enjoyed spending time with Guest in her spare time. As she recounted, Guest told her he had fallen in love with her before even seeing her body.