People: Michael Jackson's Daughter Paris Says She Remains Close with Brothers after Coming Out
Michael Jackson's daughter Paris recently opened up to People about the sort of relationship she maintains with her brothers after coming out about her sexuality. 
Paris Jackson is steadily growing into her identity as a woman, free to make her own decisions, especially where her sexuality is concerned. A source close to the 23-year-old singer told People she "is in a good place" and is currently "focused on paving a positive path forward."
Jackson echoed the sentiment some time ago when she appeared on Facebook Watch's "Red Table Talk" to discuss a number of topics with Willow Smith.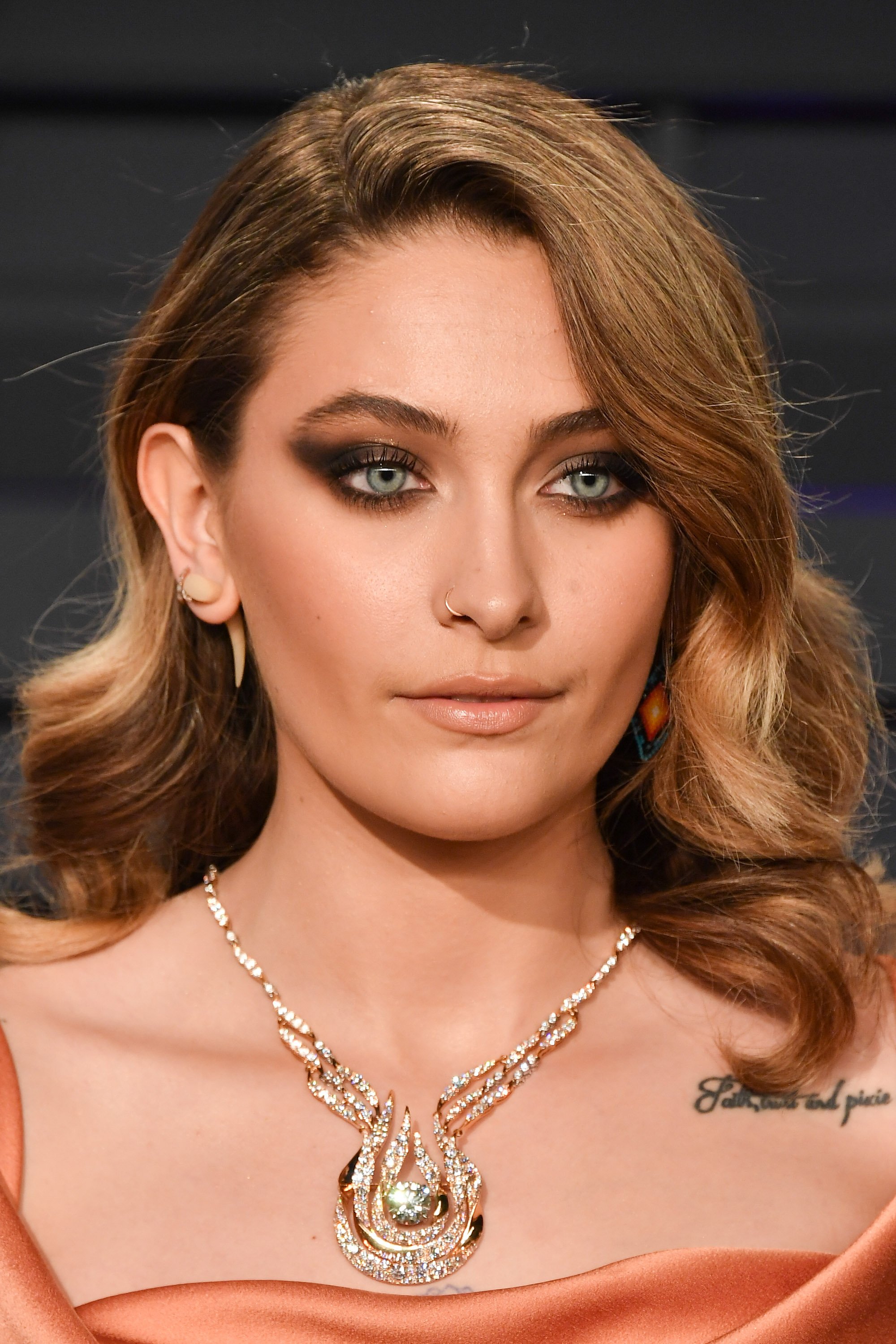 During their conversation, Jackson revealed she has come to terms with how her family feels about her sexuality. She said, "I've gotten to a point where I respect them, and I have love for them. I respect their beliefs. I respect their religion."
Jackson has in the past revealed that she is not attracted to a specific gender, and last year she confessed on the Facebook Watch show "Unfiltered" that she gives labels a wide berth. 
Despite her extended family's lack of support, the source that spoke to People revealed that Jackson has maintained a close bond with her family, especially her brothers, Prince Jackson, 24, and Bigi, 19.
Jackson is only one of many celebrities who have come out.
In fact, she once confessed that Prince joined a Gay-Straight Alliance club in high school because he wanted to understand and support her better as she fought to come to terms with her sexuality. 
An insider close to the family also added that she enjoys a nice friendship with her mother, Debbie Rowe. However, it is believed that Paris was the one who struggled the most among the three kids after the King of Pop passed on in 2009. 
It took her years to discover peace, and the insider says her family is simply relieved she is in a better place. She released her debut album "Wilted" last year and reportedly has several acting and modeling projects in the works. 
Jackson is only one of many celebrities who have come out; this year alone, many have revealed their various sexual leanings. Some of them include JoJo Siwa and Demi Lovato, who both came out as pansexual, and T.J Osborne who identified as gay.
Kehlani has also revealed herself to be a lesbian. Fans have mostly met the revelations with good responses, but the stars still have a long way to go in their battle for acceptance.