Girl Thinks That Her Boyfriend Is a Regular Guy but Later Realizes Who He Really Is – Subscriber Story
A girl went on a double date with a friend and ended up falling for a sweet but poor man -- or so she thought.
Heloise Durant didn't really want to go out that night, but it was hard to say no to her friend Karen. Karen had set her up on a double date with a guy she'd met at Bloomingdales, and he'd said he'd bring a friend.
According to Karen, her date was a dreamboat, and wealthy to boot, but she didn't want to go out with him on her own on their first date. That was why Heloise was now reluctantly pulling on her prettiest dress. She couldn't imagine what the evening would bring her.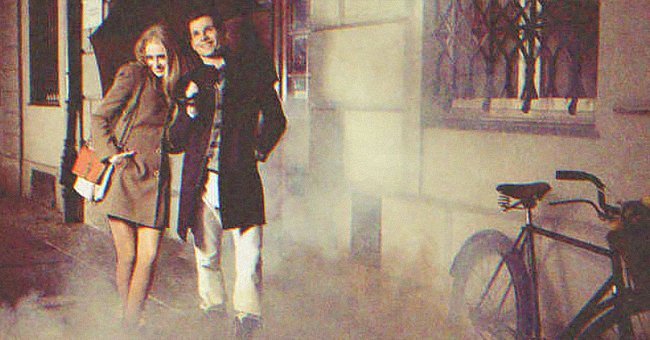 Heloise and Karen met the two men at a nearby restaurant. The men, James and Dillan, were both in their early thirties and good-looking. Dillan was dressed in an expensive suit, while James was dressed neatly but modestly.
Dillan started flirting with Karen straight away, while James shyly asked Heloise about herself. As it turned out, Dillan was a wealthy businessman and James was his friend and chauffeur. 
The two men had been friends since high school, they explained, and when Dillan's start-up company had become a huge success, he hired James as his driver. Heloise had to admit that while she liked James' modesty, Dillan's boastfulness was irritating.
Heloise fell in love with James even though she believed him to be a simple chauffeur.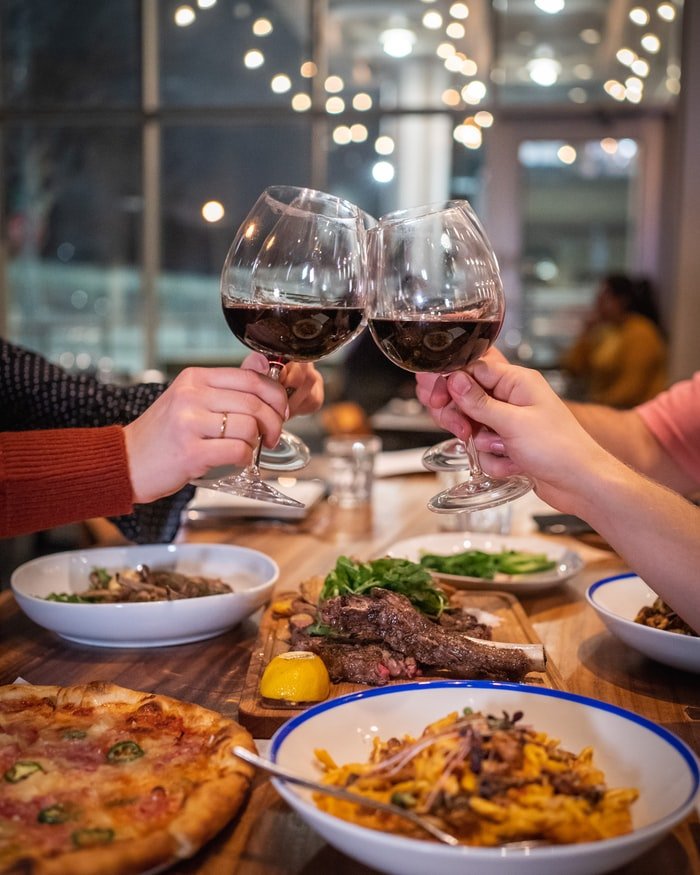 By the end of the evening, Dillan and Karen were making plans for a second date, and James quietly asked Heloise if he could call her. Heloise gave him her phone number and over the next two weeks, James called her several times.
Heloise found herself looking forward to his calls and his conversation. James was sweet and calm and interested in every detail of her day, and he hardly ever talked about himself.
When James asked her out to dinner, Heloise accepted, and he took her out to a tiny mom & pop Italian restaurant that served some of the best food she'd ever had. Afterward, they went for a long walk, and James held her hand.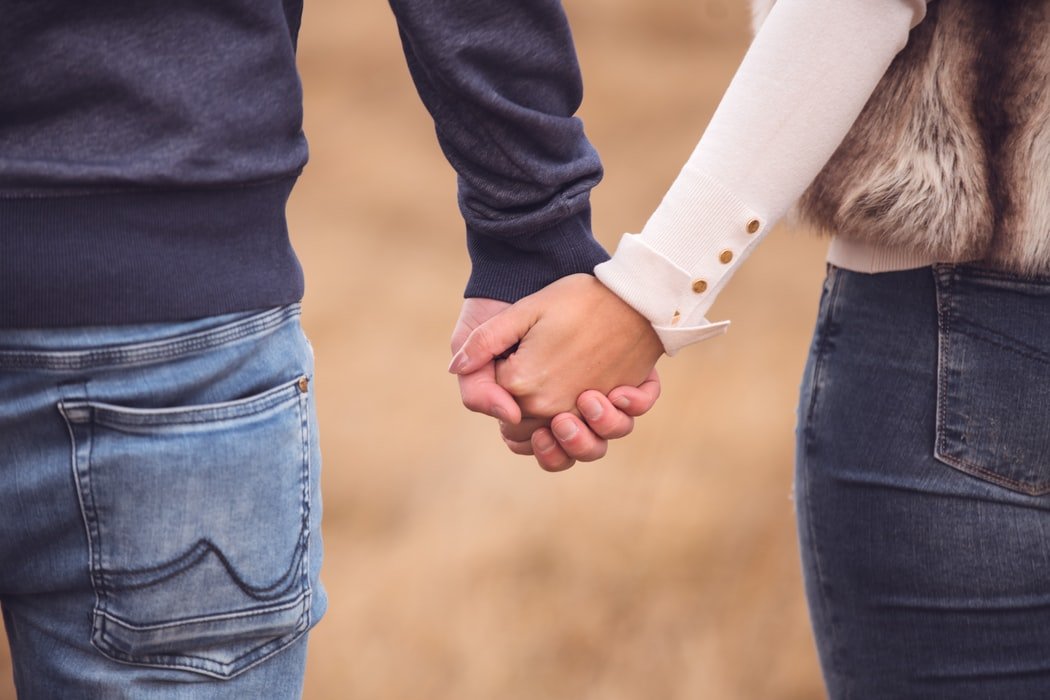 The next time he called, James invited her to an outdoor showing of "Casablanca" in the park. He wanted to take her to dinner too, but Heloise insisted she'd make him a home-cooked meal.
Six months later, James surprised Heloise by proposing to her, falling on one knee and giving her a lovely ring. Heloise accepted, of course, she was head-over-heels in love with the kind, adoring man.
The two started making plans for their wedding, and James ended up moving in with Heloise. She had never been so happy. Every morning, James would drop her off at work before heading out to pick up Dillan in the city.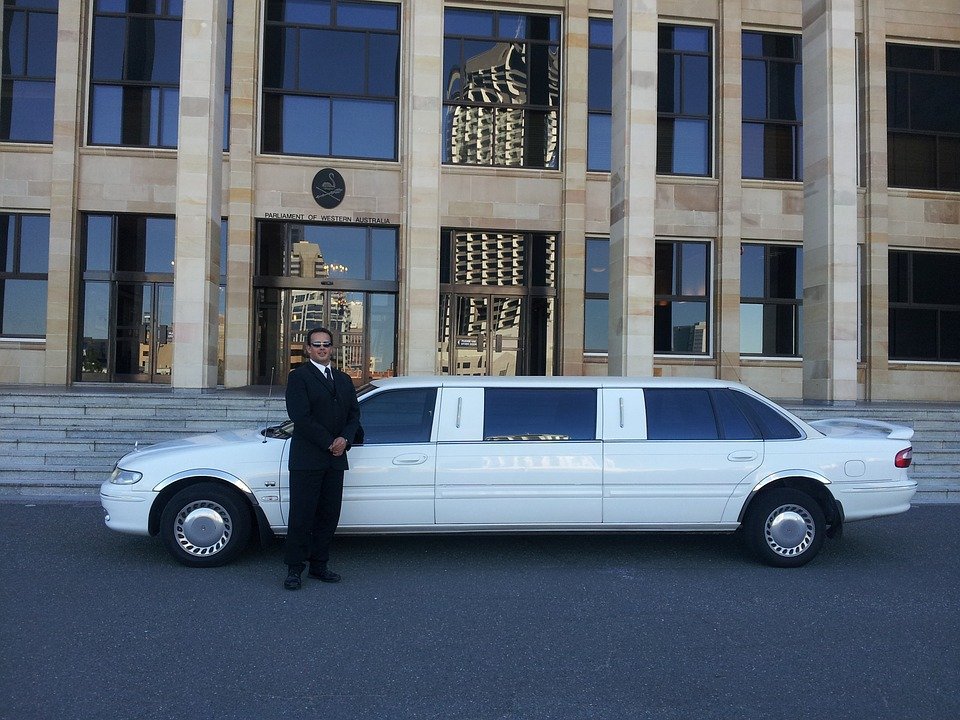 In the evening, he often had to work late since he had to wait for Dillan to finish his meetings which tended to run late. James loved surprising Heloise with flowers and thoughtful little romantic gestures.
He was perfect, thought Heloise to herself, but was he too perfect? Heloise started noticing that James was receiving more and more phone calls after hours and on the weekends from a woman he said was Dillan's secretary.
 One evening, Heloise was coming out of the shower and heard James say: "I can't tell her...No! She'll be furious...She hates liars..." She wrapped herself in her towel and walked into the bedroom.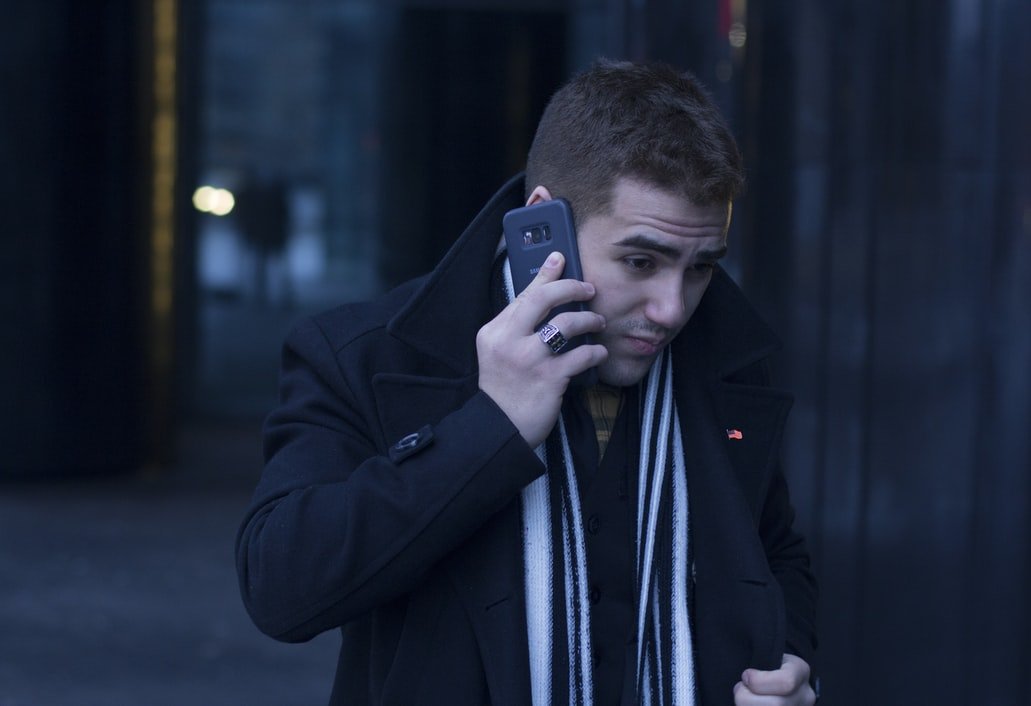 "I want to know what's going on here, James. Are you cheating on me?" she asked.
James looked shocked. "No! Never! I love you, babe! It's... I don't know how to tell you...I don't want to lose you." he said.
"Tell me!" Heloise said sharply, "Right now!"
So James did. He explained that he and Dillan had deceived the two girls as a prank on their first date by trading places. As it turned out, Dillan was the chauffeur and James was the boss.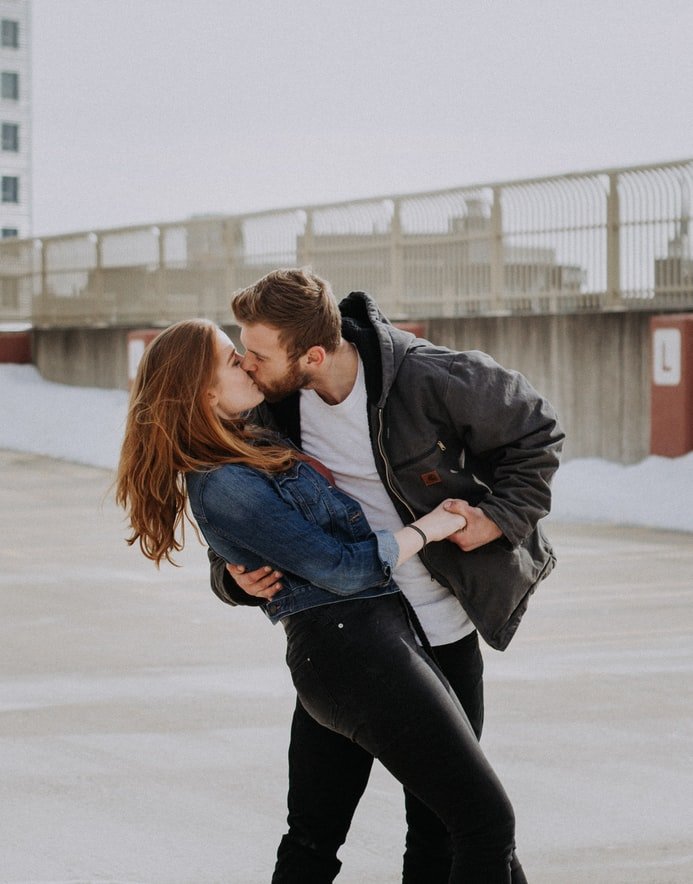 "I didn't mean to deceive you, but things got away from me, and you were so in love with me even though you thought I was poor..." James said, "And I love that. It was me you saw and fell in love with, not my money."
Heloise was stunned by James' revelation, She was initially upset with him for lying to her, but she eventually forgave him. As for Karen and Dillan, she was less understanding and she quickly dumped him when she discovered he was poor.
What can we learn from this story?
1. True love is based on character, not money. Heloise fell in love with James even though she believed him to be a simple chauffeur.
2. People who judge worth by wealth are often disappointed. Karen thought Dillan was the better man because she believed he was rich, but he was boastful and dishonest. 
Share this story with your friends. It might inspire people to share their own stories or to help someone else.
If you enjoyed this story, you might like this one about a bride who humiliated a girl with a speech impediment and regretted it bitterly.
This story was sent in by our subscriber. All names have been changed to protect their identity and ensure their privacy. If you would like to share your story with us, please send them to info@amomama.com