'American Idol' Winner Jordin Sparks Displays Her Curves in a Knitted Top & Tight Jeans in Pics
Jordin Sparks who won in "American Idol" in 2007 proves to be a talented singer and fashionista as she displays her curves in a knitted top and tight jeans.
Talented singer and songwriter Jordin Sparks came into stardom during her teenage years. In 2007, she competed in the singing competition, "American Idol" and among multiple contestants, emerged the winner.
Since the victory, she has advanced her career by updating fans with songs and has teamed up with other popular stars in the industry like Chris Brown.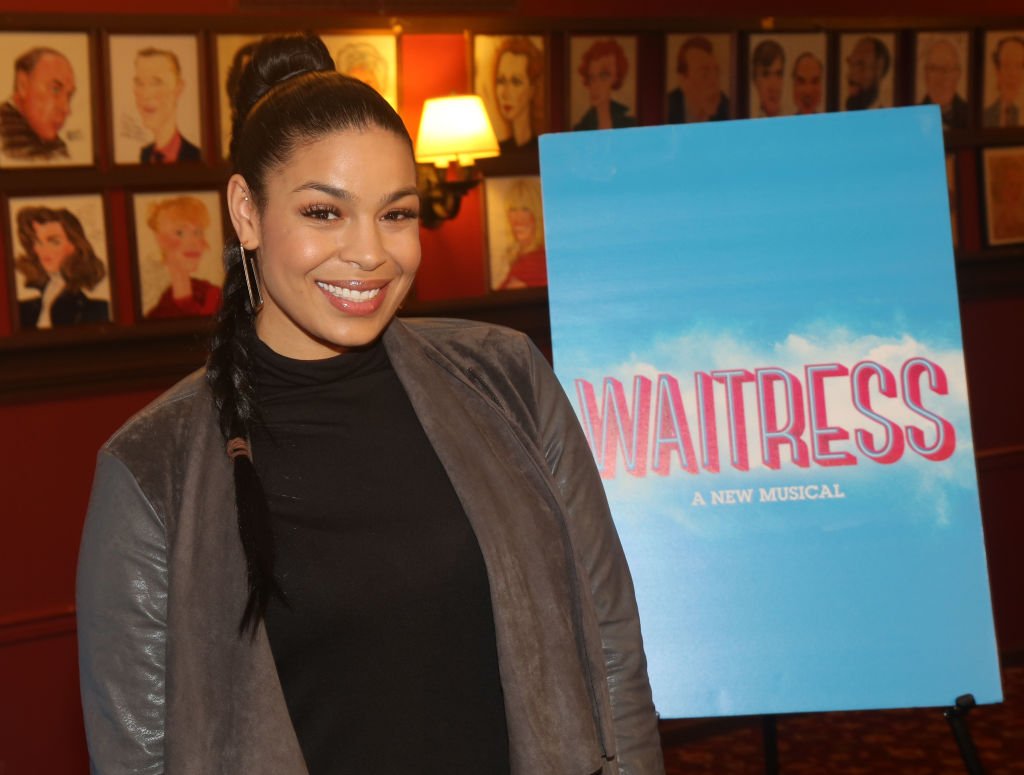 Sparks' unique voice earned her numerous audiences over the years, some of whom follow her lifestyle by engaging in her online posts.
Recently, the singer gave fans a montage consisting of a mirror selfie where she dressed in dark blue high waist pants with a knitted long sleeve crop top. Her message under the post gave up more details. It read:
"CUTE AS. I wore for a self tape audition & took it right off. What's this characters story? What's her name?"
She added that the outfits were purchased from the popular Fashion Nova brand, and gushed about making it to a "party." The threads were paired beautifully with hoop earrings and a pair of black balanced heels.
She soon found Mr. Right without searching. Her mother and another family friend hooked her up.
Amid the complete and flawless look, the entertainer wore a cheerful demeanor across her face that glowed with mild make-up shades.
Sparks' journey to stardom has witnessed its fair share of struggles. First, it was overwhelming to deal with fame at age 17 when she won, and she battled anxiety, but persisted and focused on her music career.
Later on, the celebrity suffered a public breakup which paused her belief in love or relationships. She soon found Mr. Right without searching. Her mother and another family friend hooked her up, and the rest is history.
Isaiah and his wife have been speaking long before they set eyes on each other. While the singer was not looking to fall in love, she admitted it happened the first day she saw him.
Today, the singer and her husband, Dana Isaiah are inseparable and share a sweet love story and a 2-year-old son named DJ. According to the mother of one, their only child is everything she can handle at the moment and they do not plan on expanding the fold.
This will help her focus on nurturing the family and giving her best. This same family helped her to break through the long hiatus which lasted for a few years. Sparks came back stronger and released her fourth album in 2018.