Woman Leaves Disabled Husband with Two Newborn Kids, Gets What She Deserves – Subscriber Story
After a woman gave birth to two children, her husband became disabled as a result of an accident. The woman realized that she could not take care of everyone and left the family, for which karma severely punished her.
Sienna was only 25 years old when she married Henry and became pregnant with twins. At first, the newlyweds were happy to be expecting children, but as months passed, Sienna changed.
Despite Henry's support, she found it challenging to carry twins and often had outbursts and tantrums. Her husband dealt with all of them and promised her that he would do everything to make her comfortable.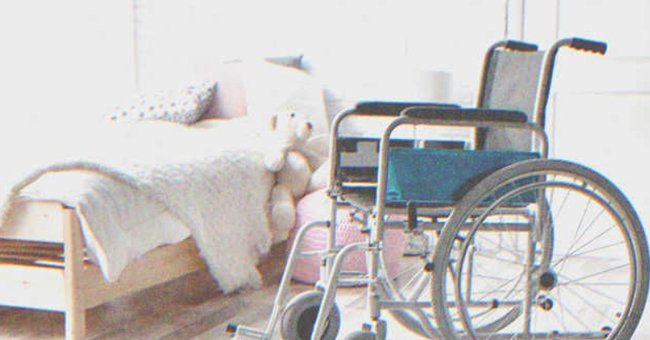 When she was already in labor, Henry thought that Sienna would change. After all, becoming a mother was said to be life's greatest blessing. Sadly, his wife's behavior worsened as she refused the responsibility of having kids.
Sienna would often go out with friends and come home late, sometimes not at all. She would stay in her parents' house other times, leaving Henry to take care of their twin girls alone.
Naturally, the father-of-two sought help and hired a nanny to help take care of the babies. He would run home after work to take over and bond with the girls, but the stressful cycle depleted his energy and took a toll on his health.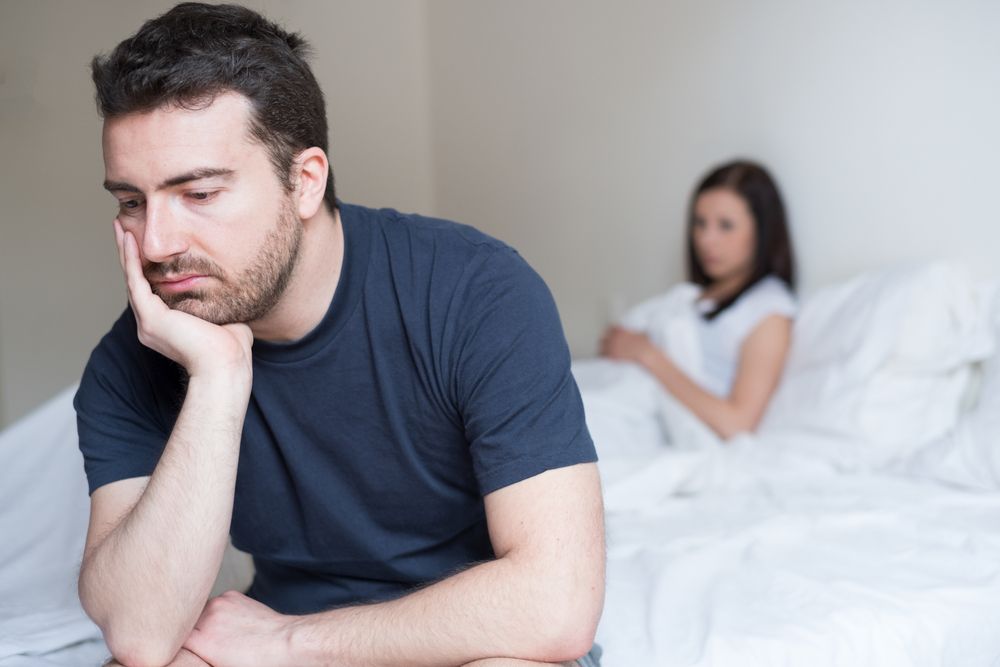 One day, while rushing home from work, Henry was hit by a motorcycle. He woke up in the hospital with multiple stitches and no clue as to what happened. The doctor was the only one there and informed him that he had been run over. He said:
"I'm sorry, Henry, but the broken bones in your legs cannot be fixed. We are still developing a technology for this that may take years. For now, you have to be in a wheelchair."
Henry could not believe his ears but thought that Sienna would step up to take charge with his incapacity. But after only a week, Sienna left him and their twins.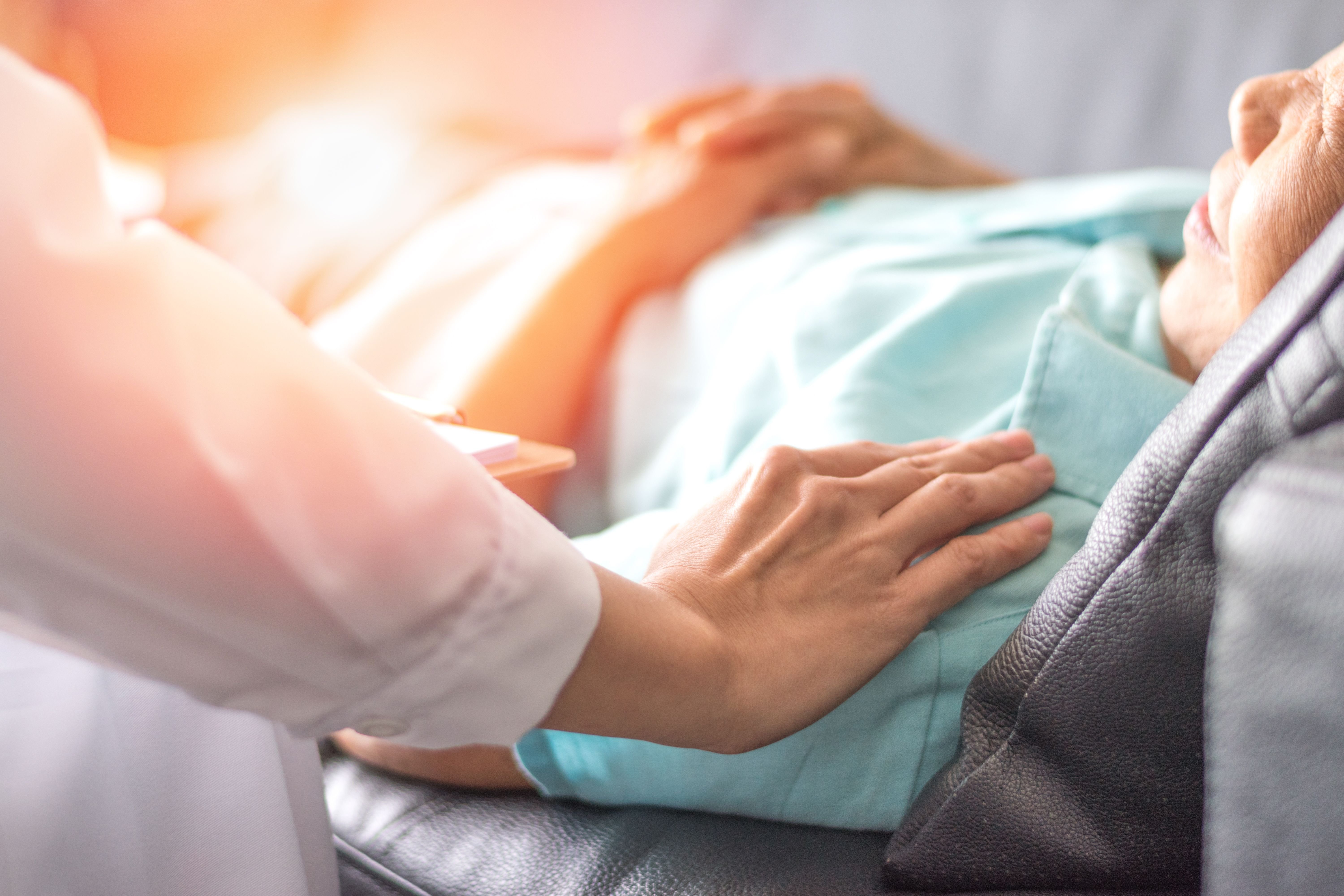 "No, Henry. This is not the life I want. I am not going to waste my prime years being a nanny to you and your kids. I'm leaving!" she said. Sienna immediately packed her things and left, taking half the money in their joint savings account.
Henry thought that things could not get any worse, but the following day, a phone call proved him wrong. His boss called and dismissed him from work, although granting him compensation. "Sorry Henry, we cannot have a disabled manager doing a lot of fieldwork," the boss said.
Henry was heartbroken and depressed. He tried his best to take care of his kids and find a job, but no one accepted a disabled man. Soon, their savings ran out, and necessities could not be afforded.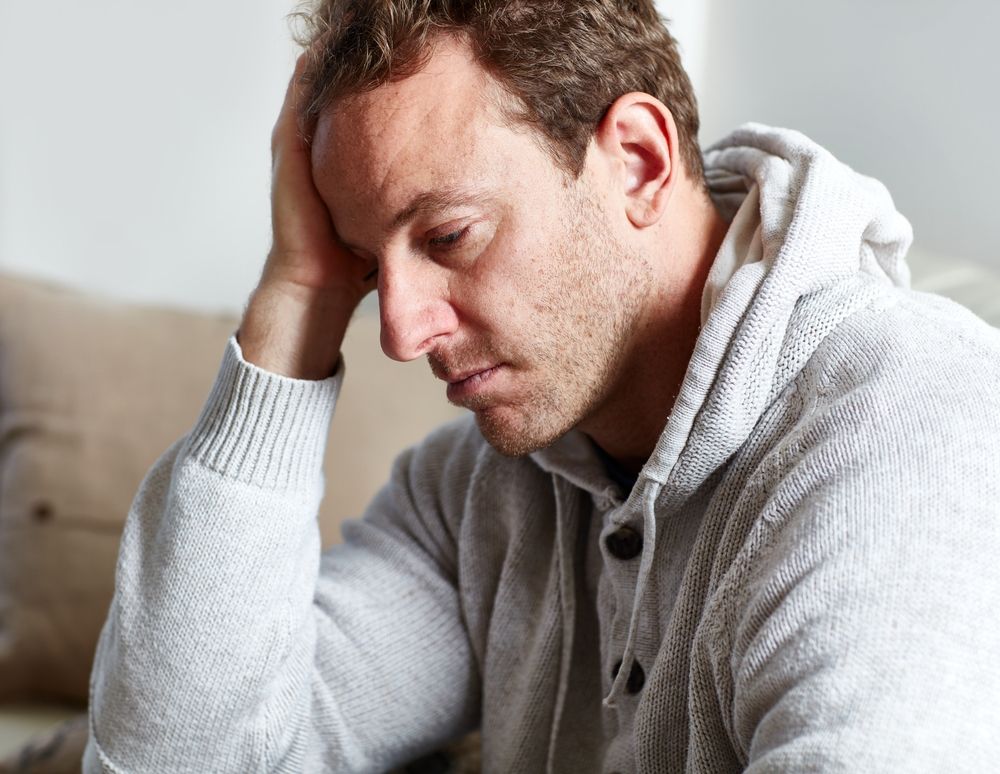 That night, Henry lay in bed while tears ran down his face. He no longer wanted to live, but he heard the cries of his twins from hunger. He knew he had to be strong for them, so he got back up and recalled his old hobby -- knitting.
Henry learned how to knit from his grandmother and was great at the craft. He quickly made sweaters and scarves and was more creative than anyone else, so he started an online business that customized knitted clothing and accessories.
Within a few months, his business kicked off, and he received several orders that he had to hire workers to knit for him. The next sixteen years went by, and he was able to provide for his children.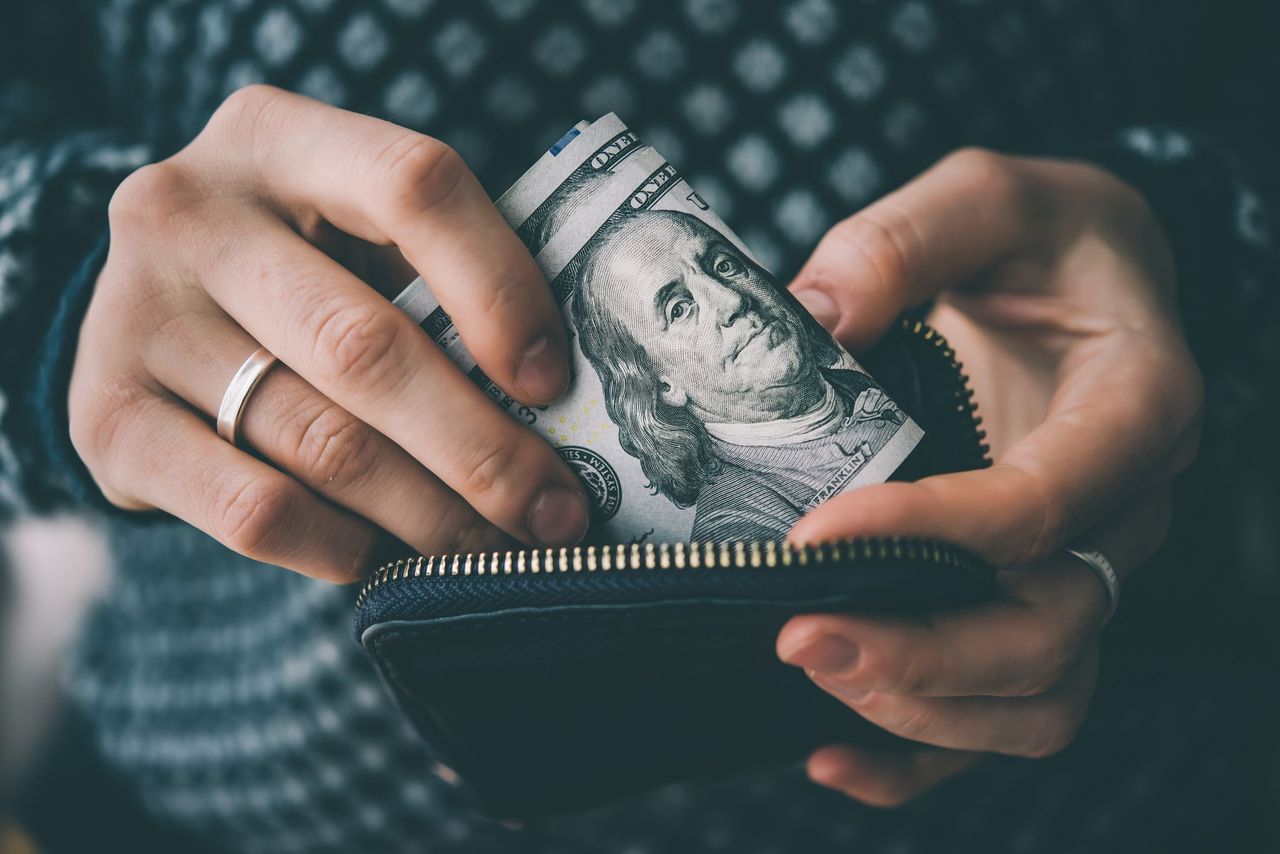 One day, while Henry went to his small factory, a woman knocked on the door of his house. His daughters opened it, and to their surprise, the woman introduced herself as Sienna. Immediately, Sienna burst into tears seeing her teens all grown up.
But the sisters only had hatred for their mom. They slammed the door and told the woman never to return. Sienna tried to come back after a week, only to find an empty apartment. It turned out that the twins begged their father to move.
What can we learn from this story?
Don't become a parent if you are not ready for the responsibility
You cannot blame children who hold grudges against their parents for abandoning them
Share this story with your friends. It might inspire people to share their own stories or to help someone else.
For another good read, find out what happened when a few kids ridiculed a girl with a special appearance.
This story was sent in by our subscriber. All names have been changed to protect their identity and ensure their privacy. If you would like to share your story with us, please send them to info@amomama.com