Tori and Candy Spelling's Accusation-Filled Feud Lasted for Years — Recap of the Family Drama
In 2006, Aaron Spelling, the late television producing legend, passed away, leaving behind a legacy of success, fame, wealth, and most famously, conflict. The producer's wife and daughter, Candy and Tori, were locked in a feud for many years. 
From the late '50s and early '60s until his death, producer and actor Aaron Spelling was a great force to be reckoned with in the entertainment industry. In 1968, the iconic producer tied the knot with his second wife, Candy Spelling (previously Candy Gene Marer). 
Candy herself is a renowned author and philanthropist whose marriage to Aaron made her even more famous. The producer's wife remained married to him until his tragic passing in 2006.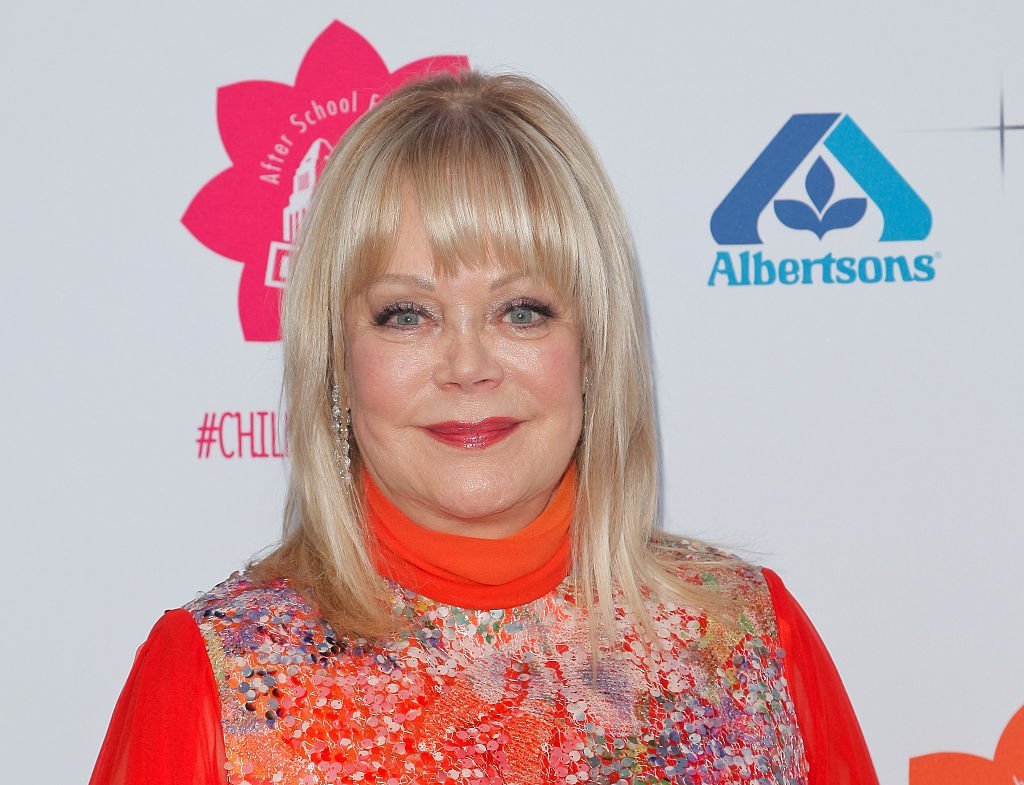 While Aaron's lifelong work and legacy set his family up for a lifetime of luxury and fame, it also had a great effect on the strained relationship between members of the family, particularly Candy and their daughter, Tori.
WHO IS TORI SPELLING?
Born only five years after her parents got married, Aaron and Candy Spelling's daughter, actress Victoria "Tori" Spelling, is best known for her first significant role, Donna Martin, on "Beverly Hills, 90210," a highly popular and beloved show produced by her father beginning in 1990.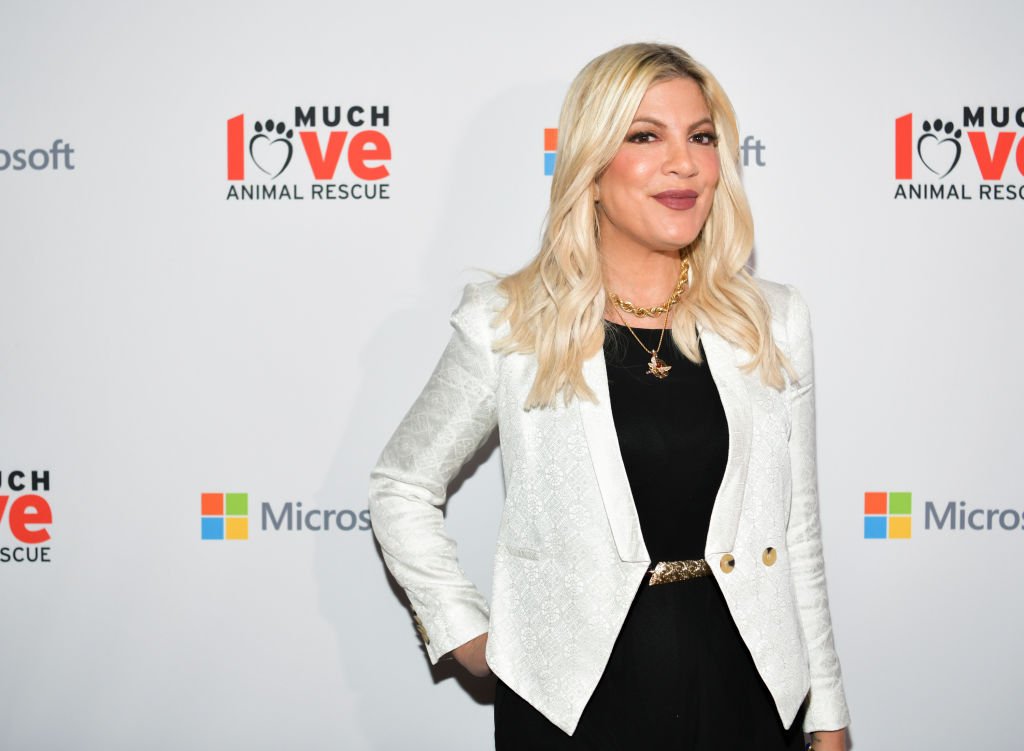 Following her success with "Beverly Hills, 90210," Tori went on to star in many other movies, including "A Carol Christmas," "The Mistle-Tones," and "Izzie's Way Home." 
While the actress's talent and self-developed fame were impressive on their own, it was her ever-growing feud with her mother that kept her in the spotlight, albeit for all the wrong reasons.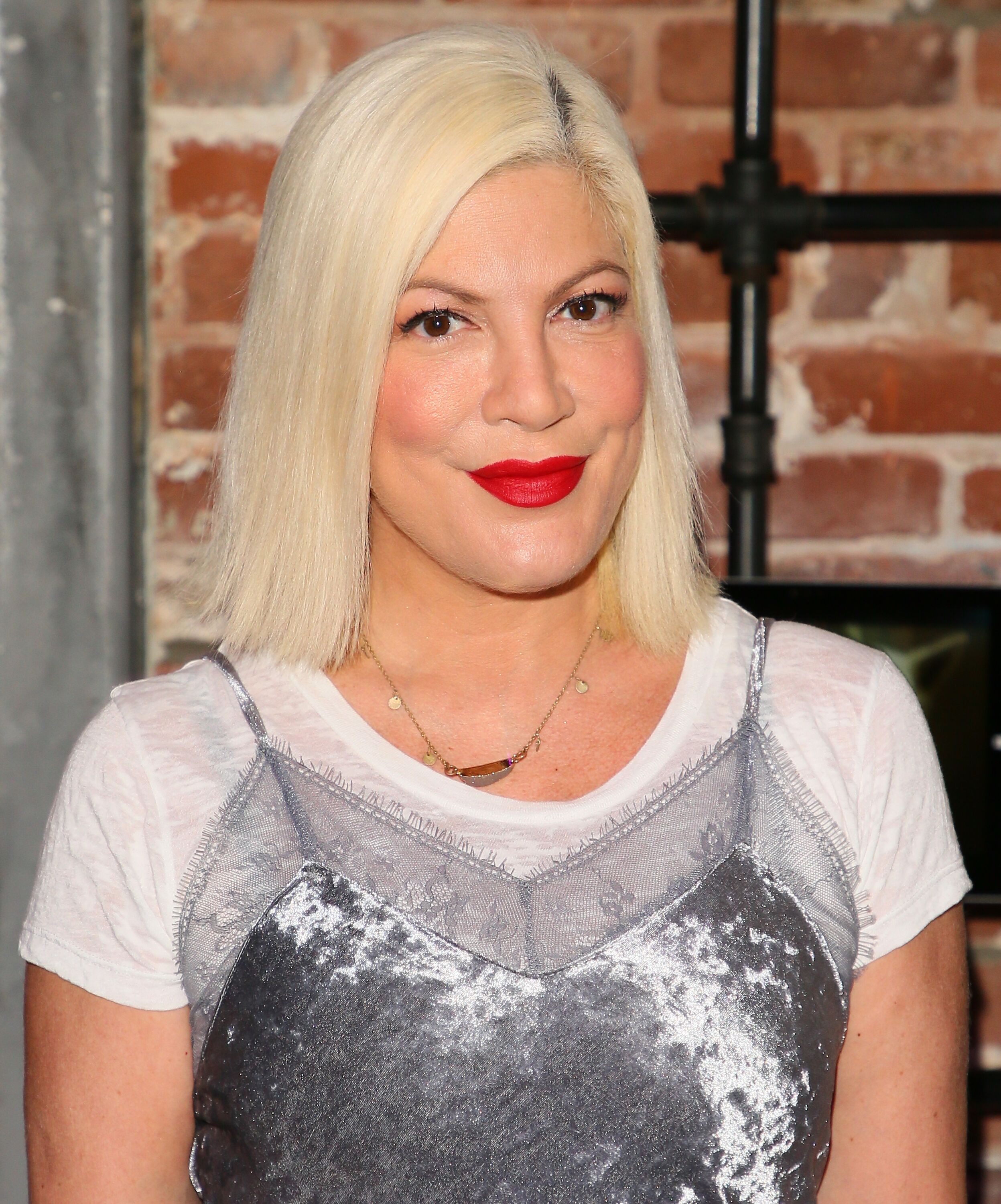 THE MOTHER-DAUGHTER FEUD
The Spelling family has always been a fascinating bunch for fans who have a knack for keeping up with famous entertainment industry families. However, it was not until 2006 that trouble truly started brewing thanks to an unending conflict growing between Candy and Tori.
That year, Tori, who was 32 and married to her husband, actor Charlie Shanian, suddenly decided to take off with Canadian actor Dean McDermott. While the shock of this elopement rippled through the media, the family also had to deal with the sudden loss of Aaron's death.
Allegedly to spite Tori, Candy refused to call her daughter to inform her of her father's death. She only discovered that her father had passed away via a text message from a friend. The effects that ensued from this lasted for many years.
BACK-AND-FORTH ACCUSATIONS
In 2009, Candy further fueled interest in her and her estranged daughter's conflict by publishing her memoir, "Stories from Candyland" in March 2009. 
As many expected due to the nature of their turbulent relationship, the memoir contained lots of negative opinions about Tori.
Making the feud even more explosive, the wife of the late television-producing legend alleged that her daughter's decision to distance herself from the family led to Aaron's death.
That same year, she revealed she had not spoken to both Tori and her new partner, McDermott, in a long time. She also seldom saw their son, Liam, and had never met their daughter, Stella.
Finally, Candy took to her website to beg her daughter to respond to her emails and messages and called for a reconciliation.
Tori, just like her mom, released her book titled "Mommywood," in which she recalled memories from her childhood and called Candy a bad mother.
These back-and-forth accusations did not stop as the mother and daughter continued to drag on the drama for many years. In 2014, Tori reportedly blamed her deceased father for having a part in her strained relationship with Candy.
In 2019, Tori surprised everyone when she revealed that she and her mother had mended their relationship.
According to her, the late producer often compared his wife and daughter with one another, creating a sense of competition between them.
Of course, Tori Spelling's mother was quick to put out a rebuttal in yet another memoir, "Candy at Last," accusing her daughter of constantly aiming to blame her parents.
Following Aaron's death, Tori learned that of her father's estimated $500 million estate, she and her brother, Randy, would inherit $800,000 each, an inheritance that raised many eyebrows. 
In response to the questions raised by this development, Candy explained why Tori and Randy had that inheritance. According to the mother of two, her daughter was notorious for spending extravagantly.  
THEIR RELATIONSHIP NOW
Indeed, the media loves its celebrity feuds and, more importantly, when these celebrity feuds carry on. In 2009, news of Candy Spelling and Tori Spelling's reconciliation tore through the media. 
After years of fighting, the Spelling family feud seemed to near a long-anticipated end. This truce was sadly not long-lived as the mother and daughter continued to feud in the years that followed. 
In 2019, Tori surprised everyone when she revealed that she and her mother had mended their relationship. Despite their past differences, Tori said that her love for her mother remained unwavering. She wrote in a 73rd birthday tribute to her mother on Instagram:
"Happy Birthday to my always chic mommy @candyspelling We ❤️ you!! I am a strong woman because of you, and I honor you today!"
Today, Candy's Spelling's grandchildren are no longer strangers to her. Her first two grandkids from Tori, Liam, and Stella, have been joined by three more siblings — a number which Candy advised to be a great point for her daughter to stop procreating.
Tori and Candy have since claimed that their relationship is now better than ever. While fans may never truly know the inner workings of their relationship, they can be at rest knowing that the public outbursts and exchanges have reduced to the minimum — a win for everyone involved.