Duane 'Dog' Chapman Pays Tribute to Beth Chapman with Video of 'Beautiful Memories'
Duane Chapman is remembering his late wife's fun-loving personality. He took to social media to post a video of her singing and have a good time. 
Although the reality star Duane Chapman has a new love in his life, it doesn't mean that he isn't still holding the special memories of Beth Chapman close.
Duane shared a sweet memory of Beth with his 576 000 Instagram followers, showing her singing, dancing, and having a good time with family and friends.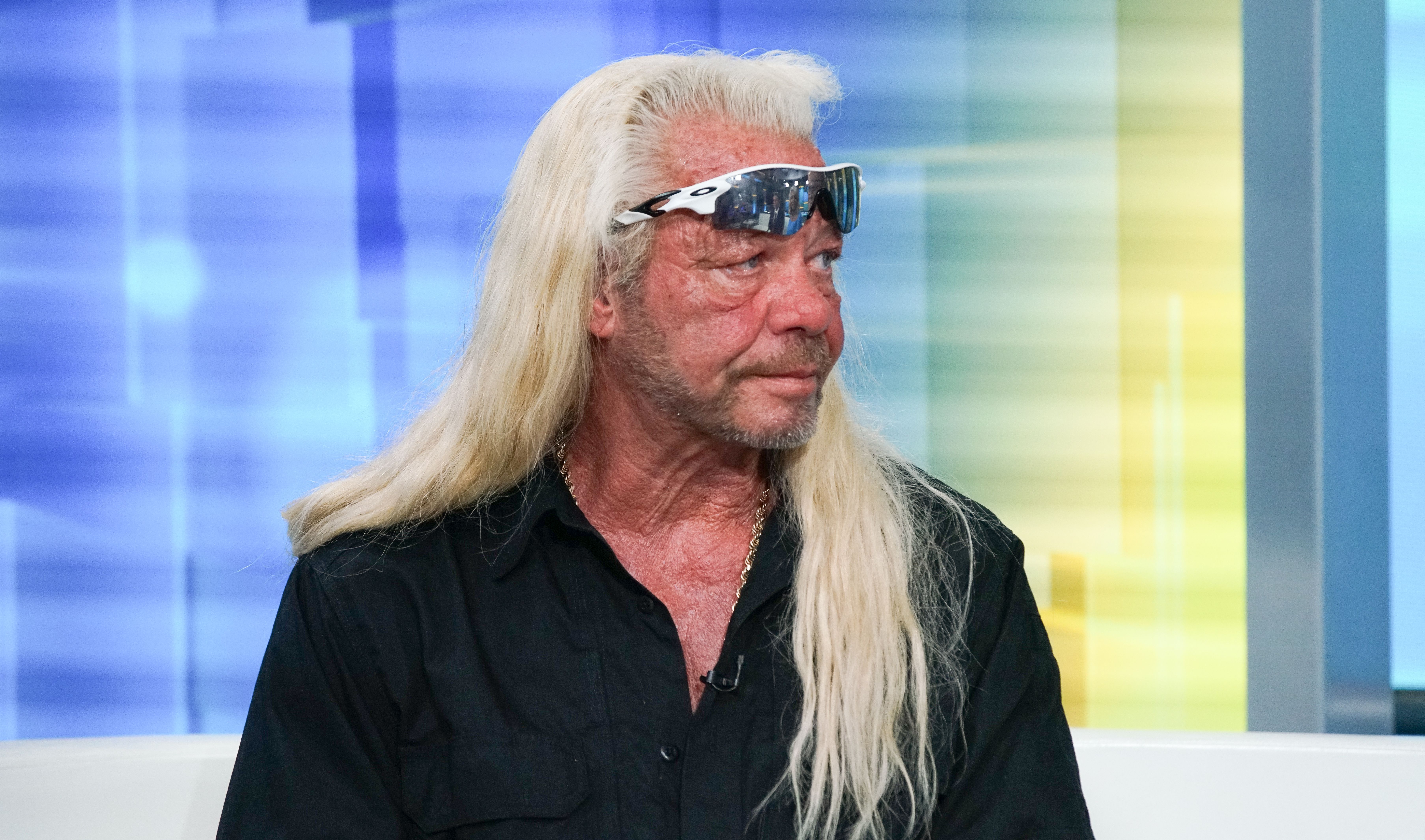 KEEPING HER ALIVE
The video shows the Chapman matriarch singing and jiving along to the music with the microphone in her hand. She entertained her family and friends watching as they sang with her. 
Duane isn't the only Hollywood star who has had to navigate the tragic loss of a spouse.
68-year-old Duane often shares snippets of life with Beth on his social media feeds, perhaps in an attempt to keep her memory alive and keep her a part of his life. 
THE LOSS OF BETH
The "Dog the Bounty Hunter" star had to deal with the death of his wife in 2019. Beth passed away on June 26 after a long battle with stage four throat cancer which ultimately took her life. 
Beth was only 51 at the time of her death. A few days prior to her passing away, she was transported to a local hospital, where she was put into an induced coma. Still, her death came as a shock to Duane as he shared: 
"You can't prepare. There is no way. I did not know that this was going to happen that day... There'll never be another Beth. There ain't a girl built like another Beth."
STILL HONORING HER
Two years after Beth's passing, Duane still honors his late wife on special occasions. On what would have been her 53rd birthday last year, Duane took to Instagram to post a tribute. 
The reality star posted a publicity photo of his late wife and penned a heartfelt caption to honor Beth, who he was married to for 13 years. He wrote: 
"You are celebrating this day with Jesus and all his angels that's the only thing that gets us through without you."
ON AND OFF-SCREEN
The "Dog the Bounty Hunter" fans may have grown to know and love Beth and Duane on-screen, but the Chapman couple shared a meaningful relationship off-screen too. 
Duane and Beth were together for more than 3 decades which included 13 years of marriage. They tied the knot in 2006 but had already welcomed two kids together before entering a marriage. 
Duane isn't the only Hollywood star who has had to navigate the tragic loss of a spouse. Action star Liam Neeson also lost his wife after she passed away following a head injury from a skiing accident in 2009. 
News anchor Katie Couric also had to face the immense loss of her husband of almost 10 years, Jay Monahan. He lost a long and difficult battle with colon cancer in 1998.