Daily Mail: Royal Expert Claims Prince William Said the Way Meghan Markle Treated His Staff Was 'Merciless'
According to a British tabloid source, Prince Harry's older brother, Prince William, isn't very keen on the former's wife. This information came from a royal expert who wrote a piece recently.
Robert Lacey, a royal expert and consultant to the series "The Crown," has revealed some shocking claims about Prince William and Prince Harry's relationship. Lacey alleged the brothers had animosity towards each other.
According to the royal expert's "Daily Mail" piece, this feud has apparently lasted for almost three years. Harry now lives in the US with his wife, Duchess Meghan, and their two children, Archie, 2, and newborn baby, Lilibet.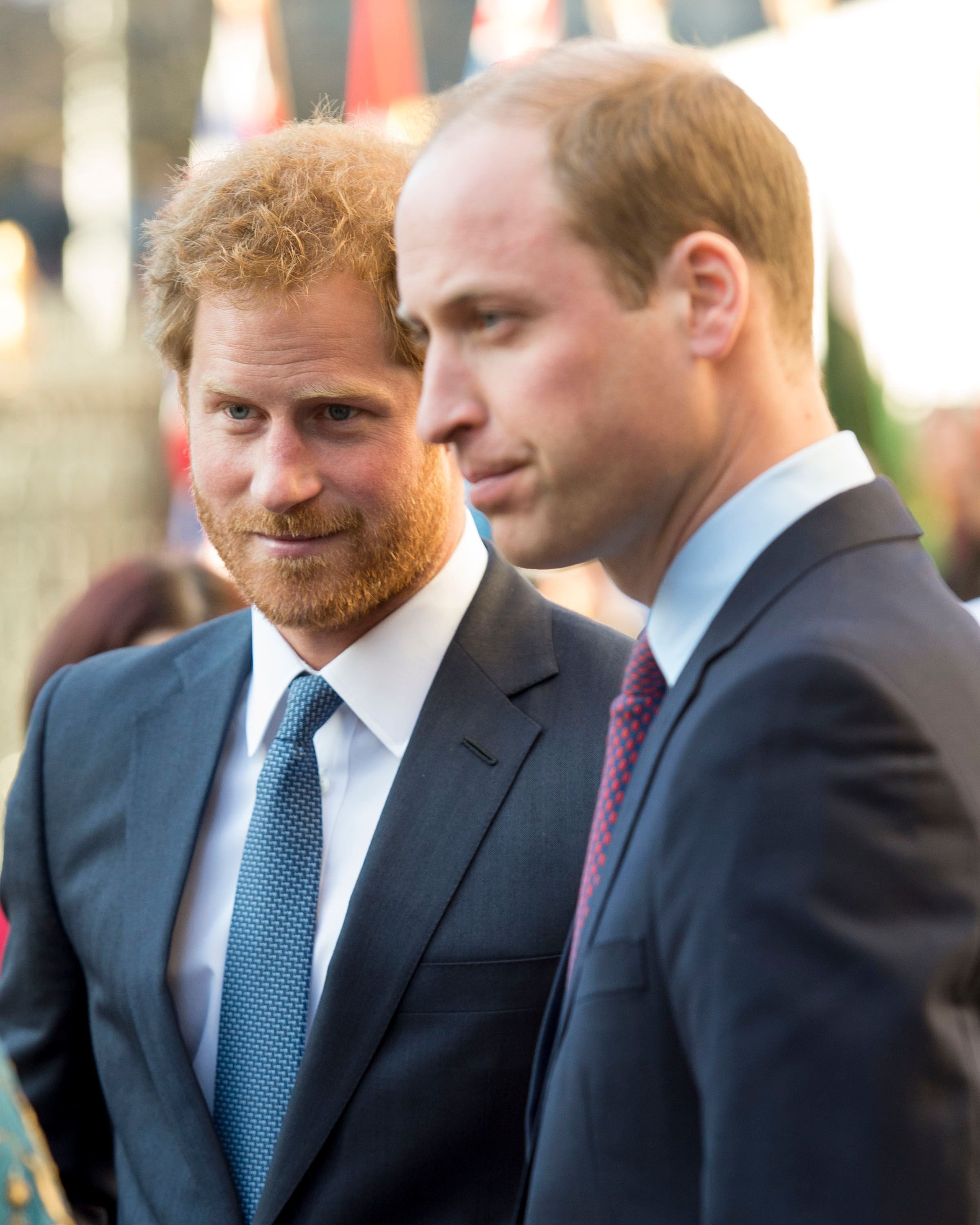 He relocated from his family's UK royal home after stepping down from his senior position in January 2020. Harry and his wife have since given various interviews; he did more, where they berated the Royal Family.
Being open about his struggles with his family has caused more tension between Harry and the monarchy. On April 17, 2021, he took a trip back to the UK alone to bury his grandfather, Prince Philip.
Historian and royal expert Robert Lacey, author of the new book "Battle of Brothers," claims it was William, not Harry, who initiated the split. https://t.co/dfRo8I02fp

— Action News on 6abc (@6abc) June 22, 2021
For a moment, it seemed the alleged rift between Harry and William was healed when they got a chance to speak at the service at St George's Chapel. However, the reunion was short-lived, according to Lacey.
The siblings began quarreling again inside, as claimed by a longtime friend. There was no reconciliation between them, as previously reported, but their friends and family members are trying to get them there.
Prince Harry Has Arrived in the U.K. Ahead of Princess Diana's Statue Unveiling https://t.co/VF9eeGBh6a

— ELLE Magazine (US) (@ELLEmagazine) June 26, 2021
It's hoped the pair will finally declare peace when they meet this Thursday for the unveiling of their late mother, Princess Diana's statue. The battle between the brothers, who were close, has to do with love and the monarchy.
[Princes] William and Harry aren't the only celebrity siblings who have a feud.
William is loyal to the crown, while Harry will do anything for his wife. However, Lacey claimed that William wasn't the only one who disliked Meghan's addition into the family, with Harry's close friend allegedly saying:
"Meghan can be a 500 percent nightmare. The never-ending PR. She's just so . . . American!"
Inside Prince William and Prince Harry's complicated relationship over the years 👑: https://t.co/Oh4m4GBqVS

— Us Weekly (@usweekly) March 9, 2020
One of Lacey's sources also claimed that it had been pointed out to William that everyone has a "difficult" sister-in-law. However, the older sibling apparently has a temper and tried to accept this before raging:
"But look at the way that *expletive* woman treated my staff — merciless!"
William slammed Meghan when he was told everyone has difficult sister-in-laws, Royal expert ROBERT LACEY reveals https://t.co/YM5v2X9csg

— Daily Mail Online (@MailOnline) June 26, 2021
On June 25, 2021, Harry flew into the UK and will remain in the country for the ceremony where a memorial statue of Diana will be unveiled at Kensington Palace's Sunken Garden.
The date chosen for the event marks what would have been Diana's 60th birthday. Harry arrived just in time to perform his five-day coronavirus quarantine before attending this week's event.
Brothers Stephen Baldwin and Alec Baldwin haven't spoken to each other since the election: https://t.co/MS5NZZpcor pic.twitter.com/8kmzkpYyoW

— Decider (@decider) June 26, 2017
William and Harry aren't the only celebrity siblings who have a feud. According to "Nicki Swift," Alec Baldwin clashes with his brother Stephen Baldwin because of their differing politics.
Alec hates former President Donald Trump, while Stephen is a big supporter. In 2017, Stephen told "The Hollywood Reporter" that he hadn't spoken to Alec since the 2016 election.