Prince William Reportedly Does Not Want Meghan Markle at His Mother's Unveiling Ceremony
With only two weeks left to the late Princess Diana's unveiling ceremony, a leading royal expert has revealed Prince William made it clear he does not want Meghan Markle present. 
The Princess of Wales' ceremony unveiling is set to take place on July 1, marking what would have been the royal's 60th birthday celebration.
As the Royal Family prepares ahead of the commemoration, news reports have revealed Meghan Markle, Duchess of Sussex, will not fly down to England for the ceremony following contradictory reports.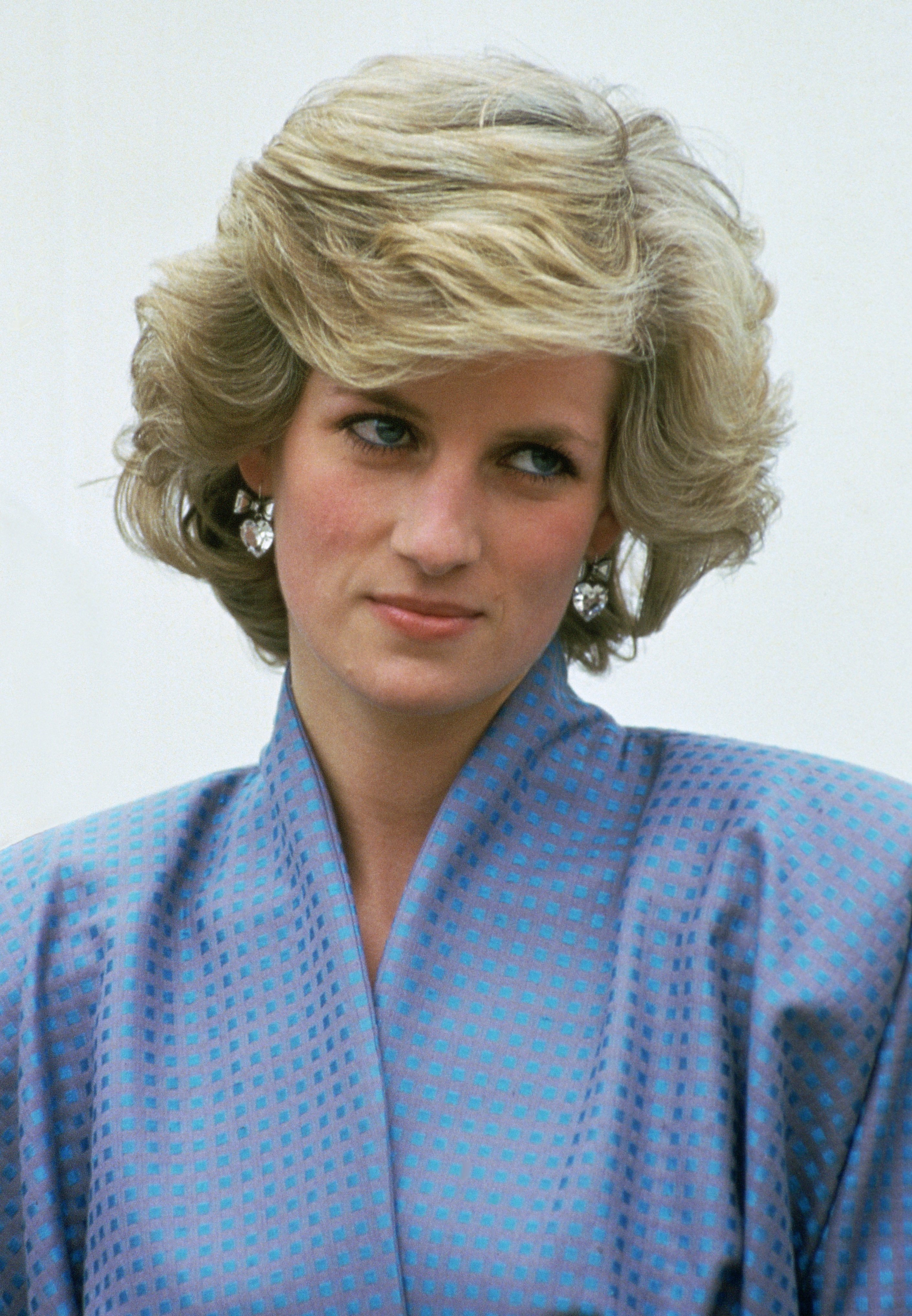 A royal expert, Charlotte Griffiths, told MailPlus' Palace Confidential that the Duke of Cambridge is behind the decision of keeping the former actress away:
"This decision and this whole thing was 50 percent, William. Diana is his mother too. He makes a point about that regularly behind closed doors."
Griffiths further explained having Markle in London would not be a good idea because there are still unresolved issues causing tension between her and Prince William.
Historian Robert Lacey claims an argument between the royal siblings ended in the Duke of Sussex hanging up as they clashed about claims that his wife left one worker with post-traumatic stress disorder (PTSD) due to the toxic environment. 
Prince Harry defended the mother of his kids, and the pair have jointly denied the allegations of bullying, adding the Duchess was the victim of a "smear campaign."
Prince William was reportedly furious when he heard about the allegations and later told his private secretary, Simon Case, to split their households. In an extract from Lacey's book titled "Battle of Brothers," a friend claimed: "William threw Harry out."
According to Lacey, the princes' joint communications secretary Jason Knauf, took it upon himself to speak on behalf of the staff after learning about accusations directed at Markle. He then compiled a dossier detailing the allegations and sent it to Prince William's private secretary.