Us Weekly: Prince Charles & Prince William Livid With Prince Harry's Recent Statements on the Royal Family
According to a source recently quoted by Us Weekly, Prince Harry's appearance on Dax Shepard's podcast, "Armchair Expert," did not go well with his family.
Acclaimed actor Dax Shepard interviewed Prince Harry on the "Armchair Expert" podcast about the British royal family. In the interview, the Duke described suffering and pain within the institution.
A source told US Weekly, "The Queen is unimpressed with Harry's latest interview and found it hurtful. It hasn't done their relationship any favors." Prince Charles and Prince William are furious, too, the insider noted.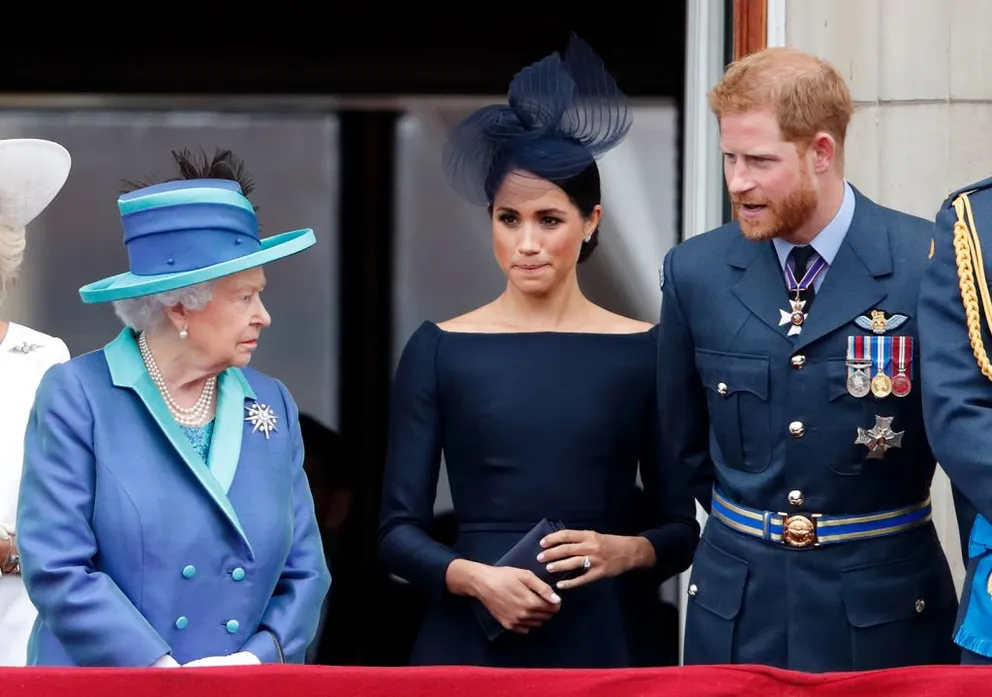 According to the source, Charles and William expected Harry to express his opinions privately, adding that the rift is still intact and the family does not want to get involved in Harry's public remarks.
"They feel it was thoughtless and irresponsible of Harry to once again shade The Firm so soon after Prince Philip's death, while the queen is still mourning the death of her husband," the insider explained.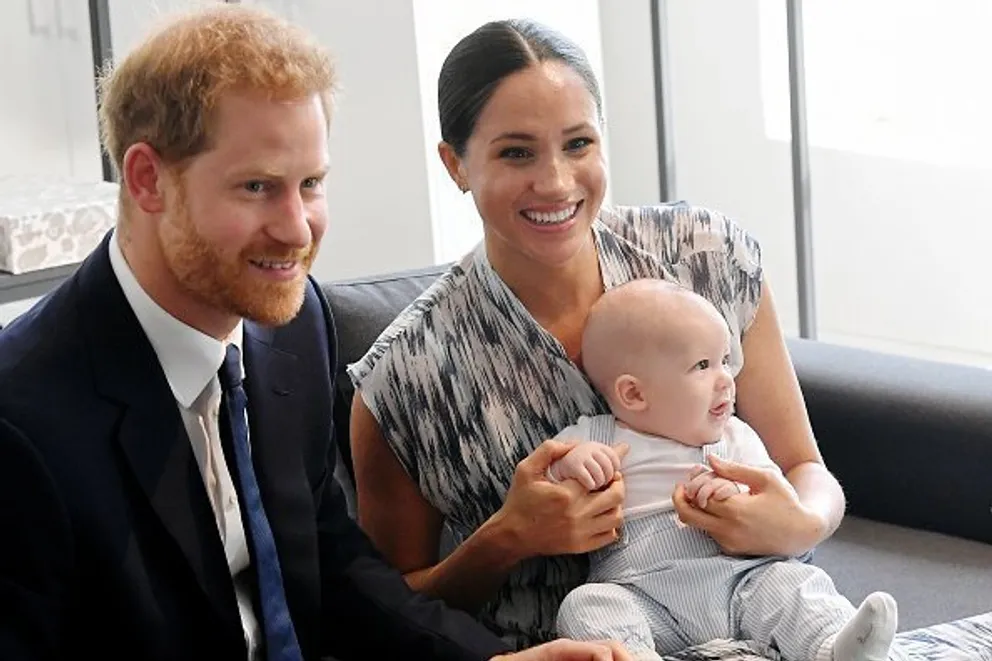 Meanwhile, during his appearance on the "Armchair Expert" podcast, the Duke of Sussex explained that the way he lives is akin to what he saw in the 1998 Jim Carrey film "The Truman Show."
In January 2020, Harry and Markle announced their resignation from their royal roles, surprising the world.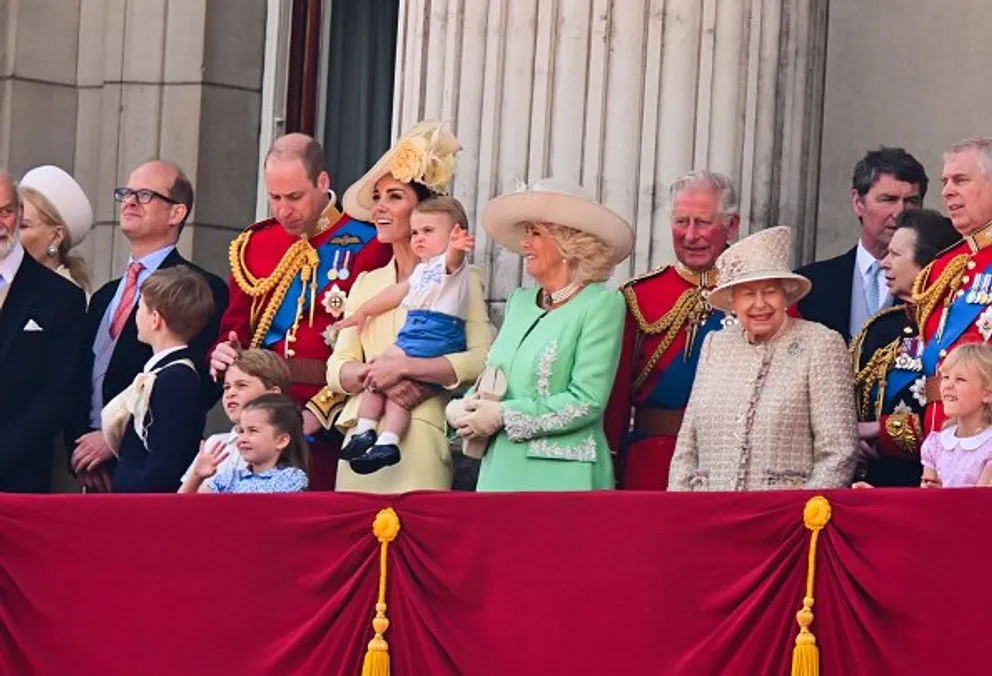 In the hit film, Carrey plays Truman Burbank, whose life is enshrouded in hidden cameras, while everyone he meets is made up of hired actors. Moreover, Harry said his life was like living in a zoo.
The prince also addressed the concern he has for his wife, Meghan Markle, and their son, Archie, being in the same position as his own mother, Princess Diana, when she was in the spotlight.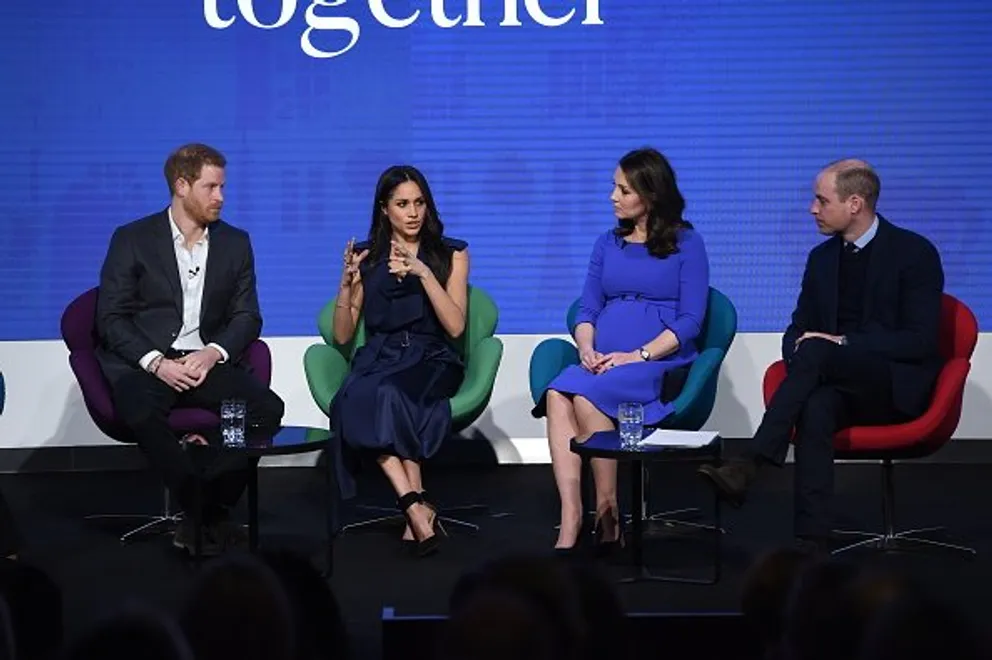 As part of the interview, Harry shared his mental health struggles, how therapy changed the way he sees royal life, and when he first met Markle, to whom he later got married in May 2018.
Earlier this month, it was reported that Charles is allegedly reacting badly to Harry and Markle's Oprah interview, to the extent that the Queen has become frustrated with him for reluctance to forgive his son.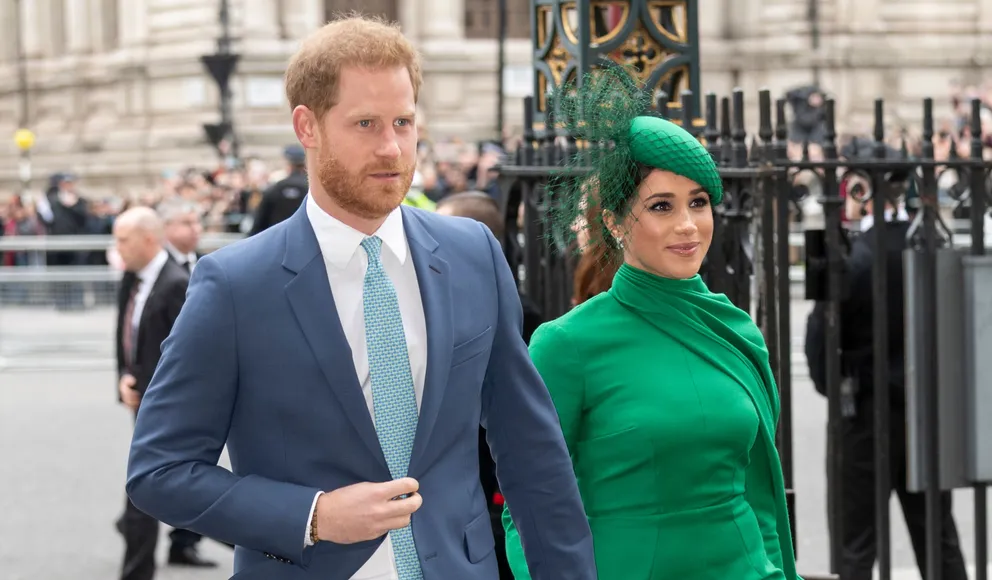 In January 2020, Harry and Markle announced their resignation from their royal roles, surprising the world. After a few weeks, the proud parents of Archie started to move forward gradually.
By March 2020, Harry and Markle's official royal duties were complete. Their last official engagement with other members of the Royal Family was a Commonwealth Day service at Westminster Abbey.