Candace Cameron Bure Celebrates 25th Anniversary of Her Marriage with a Sweet Message
Over the course of her two-and-a-half decades of marriage, "Fuller House" alum Candace Cameron Bure gained valuable insight into how to build meaningful relationships.
Candace Cameron Bure and her husband Valeri Bure recently marked their 25th wedding anniversary. The couple had an excellent time at Pebble Beach Resorts, enjoying the spa and the beach.
On June 25, Candace took to her Instagram page to share adorable photos from their trip to the beach, along with a few words of advice about how to keep a relationship strong.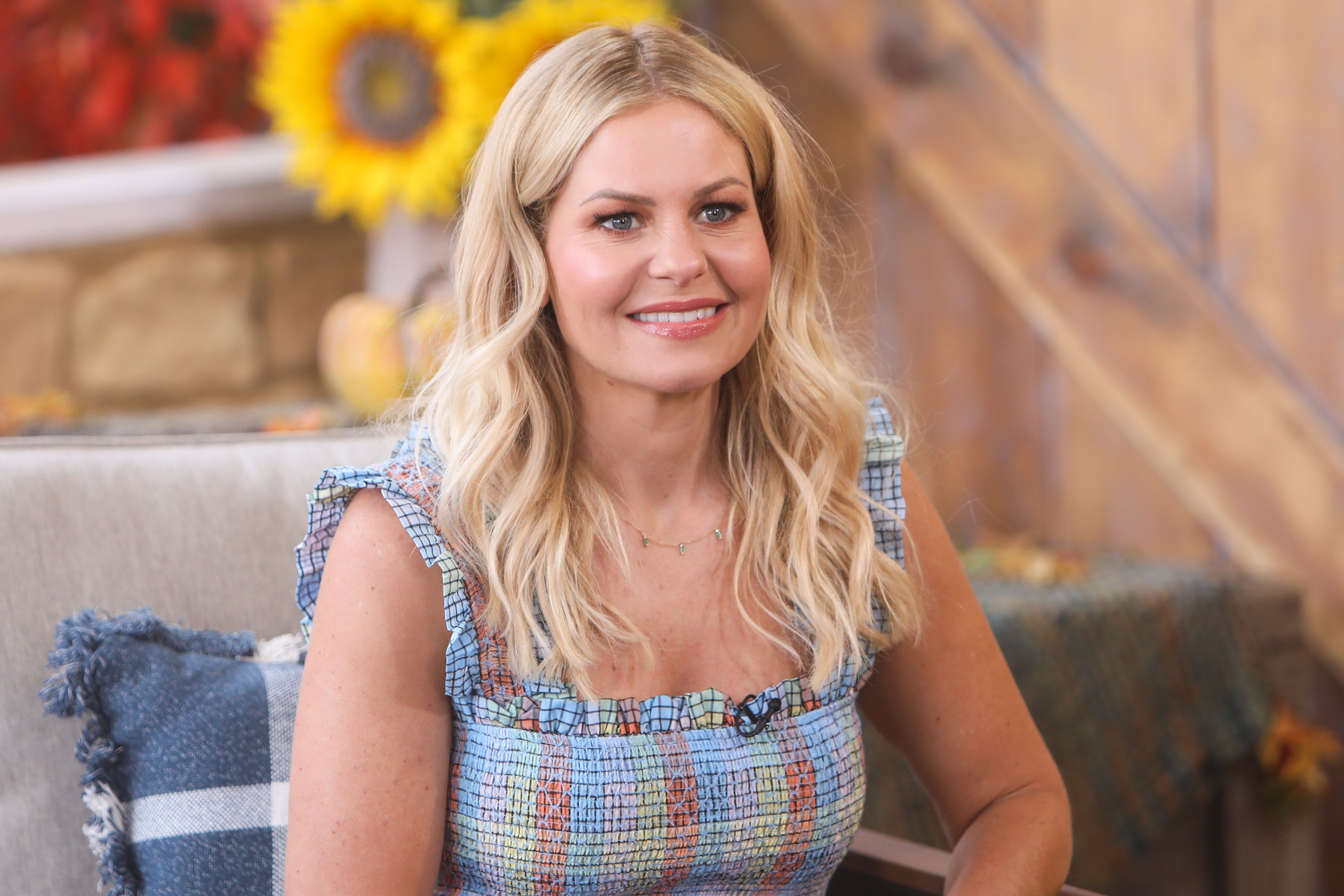 In her heartwarming post, Candace praised God for His faithfulness, as well as for their willingness to trust Him. She also expressed gratitude for every other nugget of advice and inspiration.
The acclaimed actress continued to elaborate on some of the essential factors to having a successful marriage, including grace, laughter, communication, and lots of patience.
Despite acknowledging that her marriage isn't picture-perfect, Candace said that God had been the one factor that has kept them together with no matter how high or low their relationship climbs.
Candace has enjoyed many beautiful moments with her husband and children throughout the years.
Candace and Valeri, a former ice hockey player, exchanged their wedding vows in June 1996. They have three children together — daughter Natasha, 22, son Lev, 21, and son Maksim, 19.
Having been set up by her friend Dave Coulier, a.k.a. Uncle Joey of "Full House," they began an epic love story that continues today. A charity hockey game in 1994 was where Candace first met Valeri.
Candace, who had just finished the eighth season of "Full House," and Valeri fell in love in a flash. The twosome was engaged after just one year and eventually tied the knot a year later.
During their 22nd wedding anniversary celebration, Candace posted sweet photos on her social media accounts that show the couple from their second date, the day they were married, and some recent outings.
Candace has enjoyed many beautiful moments with her husband and children throughout the years. According to the actress, they had plenty of fun while quarantined due to the COVID-19 pandemic last year.
"We've just been enjoying time together — cooking meals and playing lots of board games and watching Netflix," Candace told Closer Weekly in May 2020. She also said she is thankful to have her family.