Daily Joke: Farmer Creatively Solves the Problem of Fast Vehicles Running over His Chickens
Today's joke is about a farmer who hilariously solved his own problem after the sheriff could not help him with the increasing traffic. 
A farmer lived on a rural and quiet highway until a bypass was constructed, and traffic was then directed to his part of the road. For a while, everything was okay, but the traffic continued to increase. 
In fact, the traffic was so heavy and fast that his chickens were being run over at a rate of almost three a day. At this rate, all of the farmer's chickens would be killed before the month's end.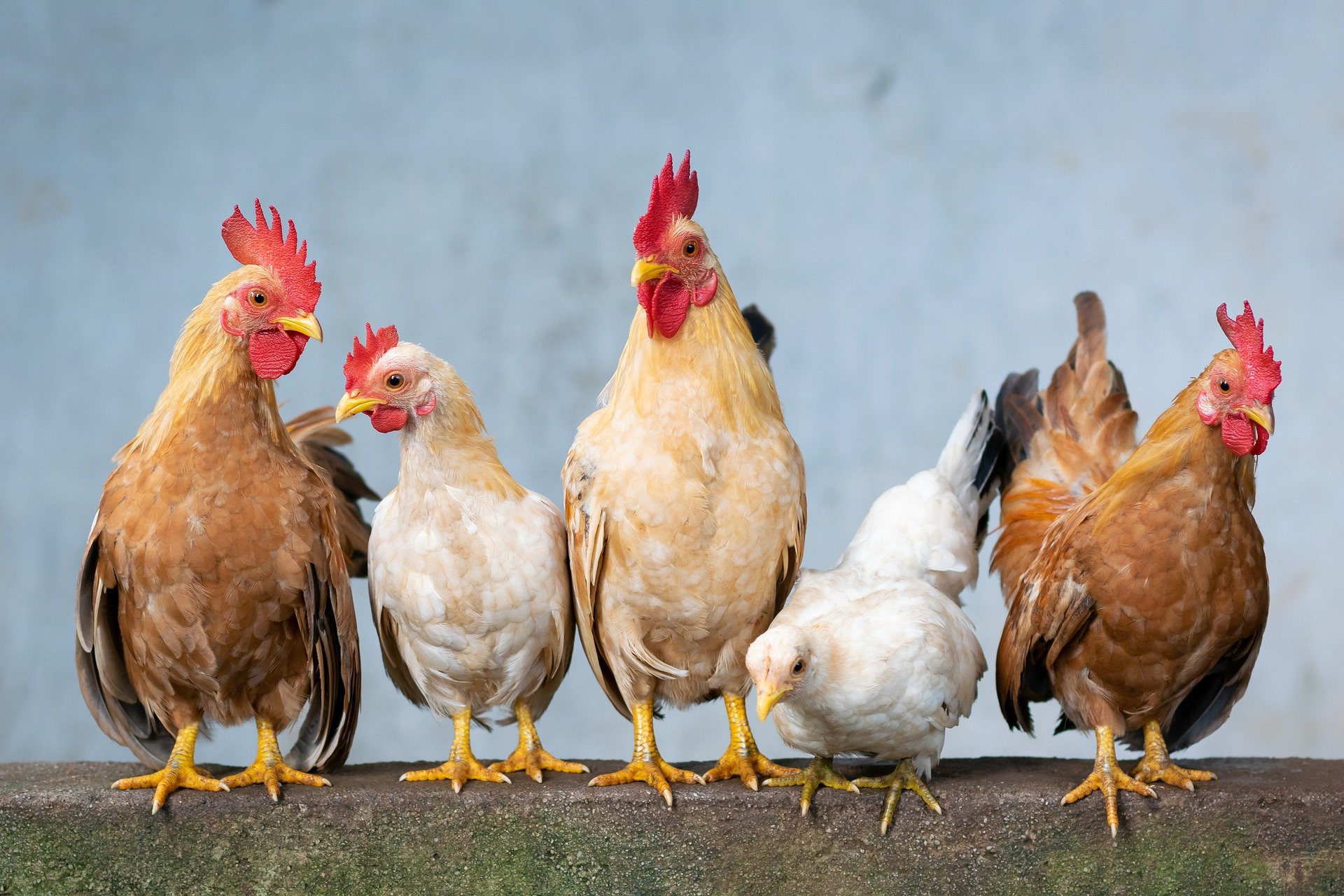 The frustrated farmer turned to the local sheriff for help. He explained the problem to the sheriff, who then came up with a plan to erect a sign that read, "SLOW: SCHOOL CROSSING," hoping that people would slow down. 
However, the sign did not help. In fact, the farmer noticed that the traffic seemed to have sped up. The distraught farmer told the sheriff that his sign was not helping the situation. 
The sheriff took down the old sign and created another. This time it said, "SLOW: CHILDREN AT PLAY." The farmer waited a few days to see if the traffic would improve, but his chickens were still being run over. 
He tried to contact the sheriff again, but the sheriff was too busy with the town's criminals to deal with the farmer's chicken and traffic issue any longer. So the determined farmer took matters into his own hands.
He came up with a plan and created his own sign. Luckily, it started working, and none of his chickens were run over after the new sign was up. He called the sheriff to let him know the problem was solved. 
The sheriff was very curious about how the farmer fixed the traffic issue, so he headed down to the chicken farm to see what was going on. He noticed a huge piece of plywood propped along the fence that read, "SLOW: NUDIST COLONY" in bright yellow letters.