2 Zodiac Signs Whose Lives Peak in Their 30s
People reach their peak in different stages of their lives, and it may be in their teen years, their twenties, or even their forties. No matter how old you are, your life will eventually reach its peak.
There are two zodiac signs whose lives peak while in their thirties. Although they may not be achieving the same goals, different aspects of their lives may be in the spotlight.
Below are the two signs of the zodiac that reveal which kind of people reach their peak in their thirties and what they may have achieved.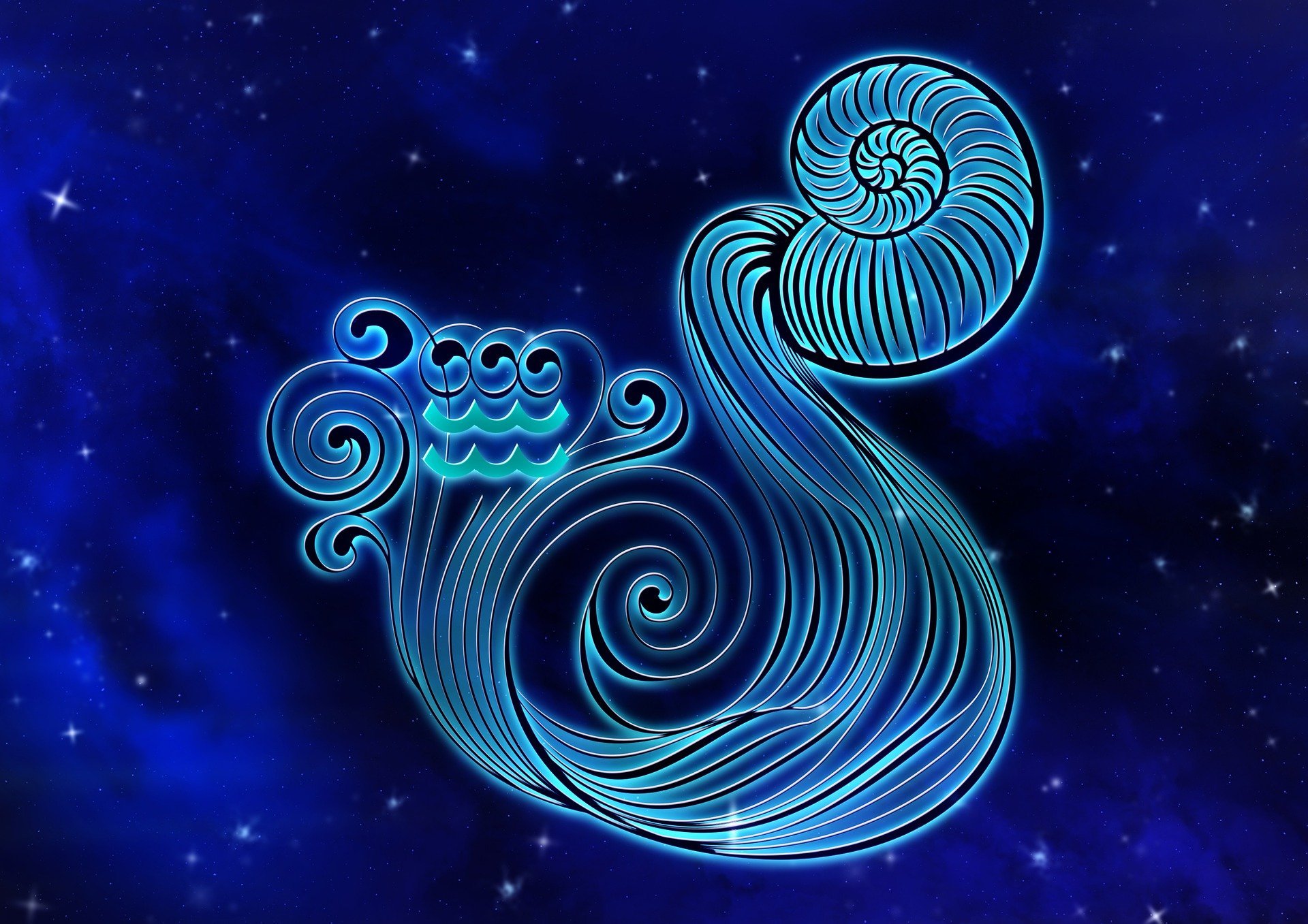 1. AQUARIUS
While the unconventional Aquarius may not have fit in with the "cool kids" during their school years, specifically high school, in their 30s, their enterprising and innovative spirit goes a long way for them.
Their quirky sense of style probably got some the side-eye back in the day, but in her 30s, this trendsetting air sign is now a fashionista.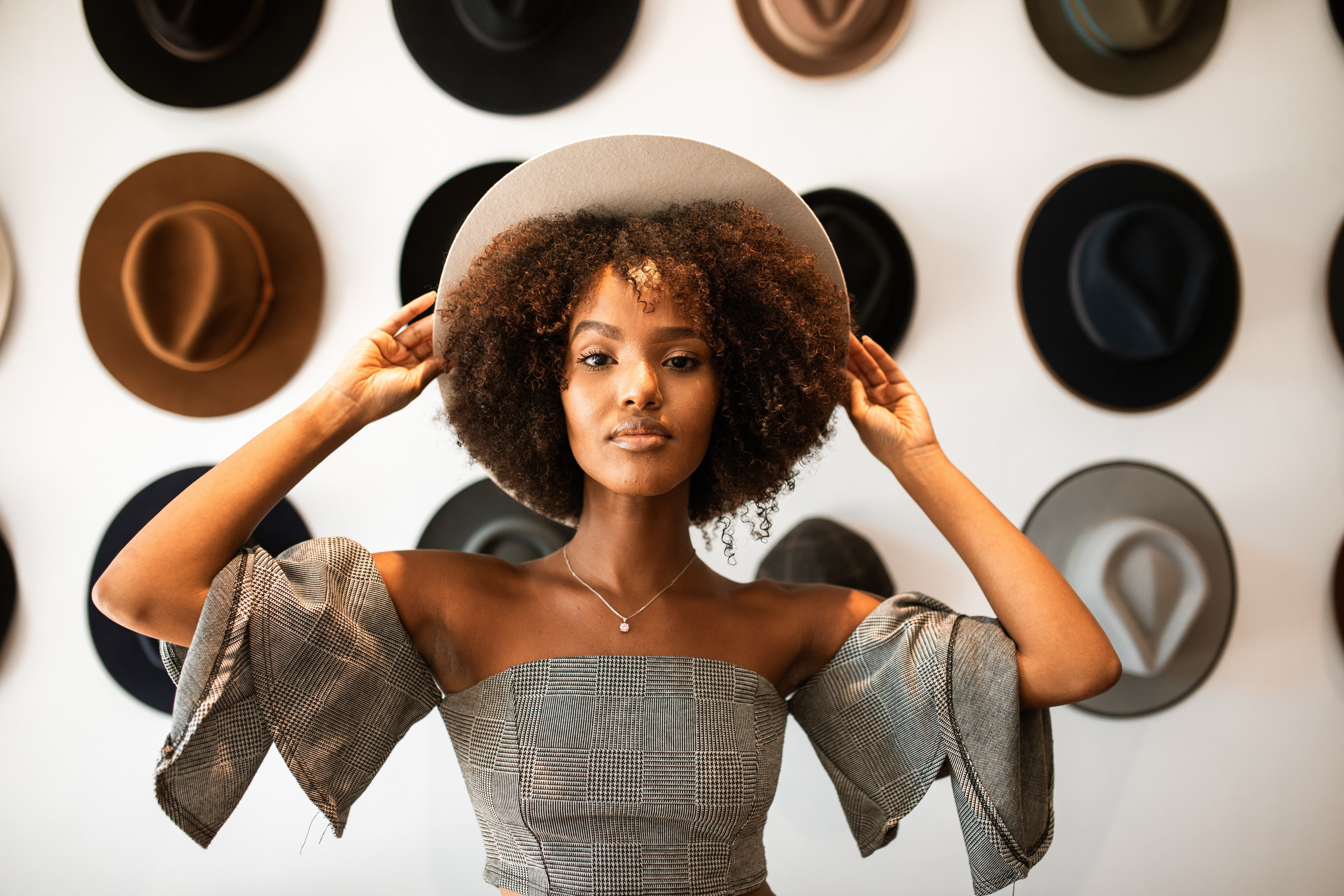 The female Aquarius will know the different ways to style a turtleneck and rock Crocs with such grace that you would envy her and want a pair.
They look good in every outfit that they can even pull off mom and dad jeans like the rest of them. What first made their peers raise an eyebrow on their clothing is the quality that makes them the most appealing person to be around in their 30s.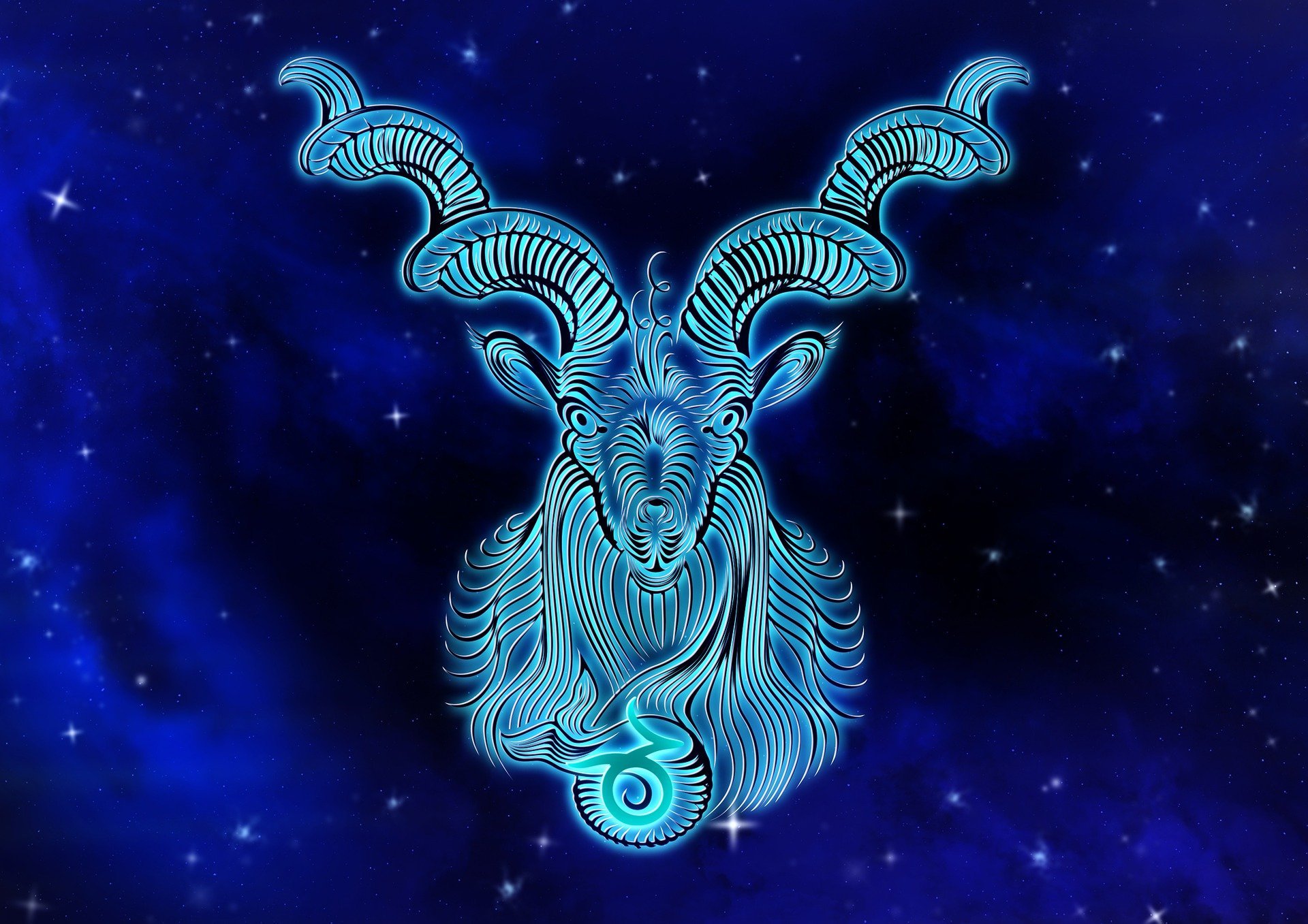 2. CAPRICORN
Ambitious Capricorn's Spice Girls planner was jam-packed with every extracurricular activity they could cram in there back in the day. 
Caps were probably leaders in sports such as being a captain of the volleyball team, president of the yearbook club, among other things. Therefore they did not make time for their social life.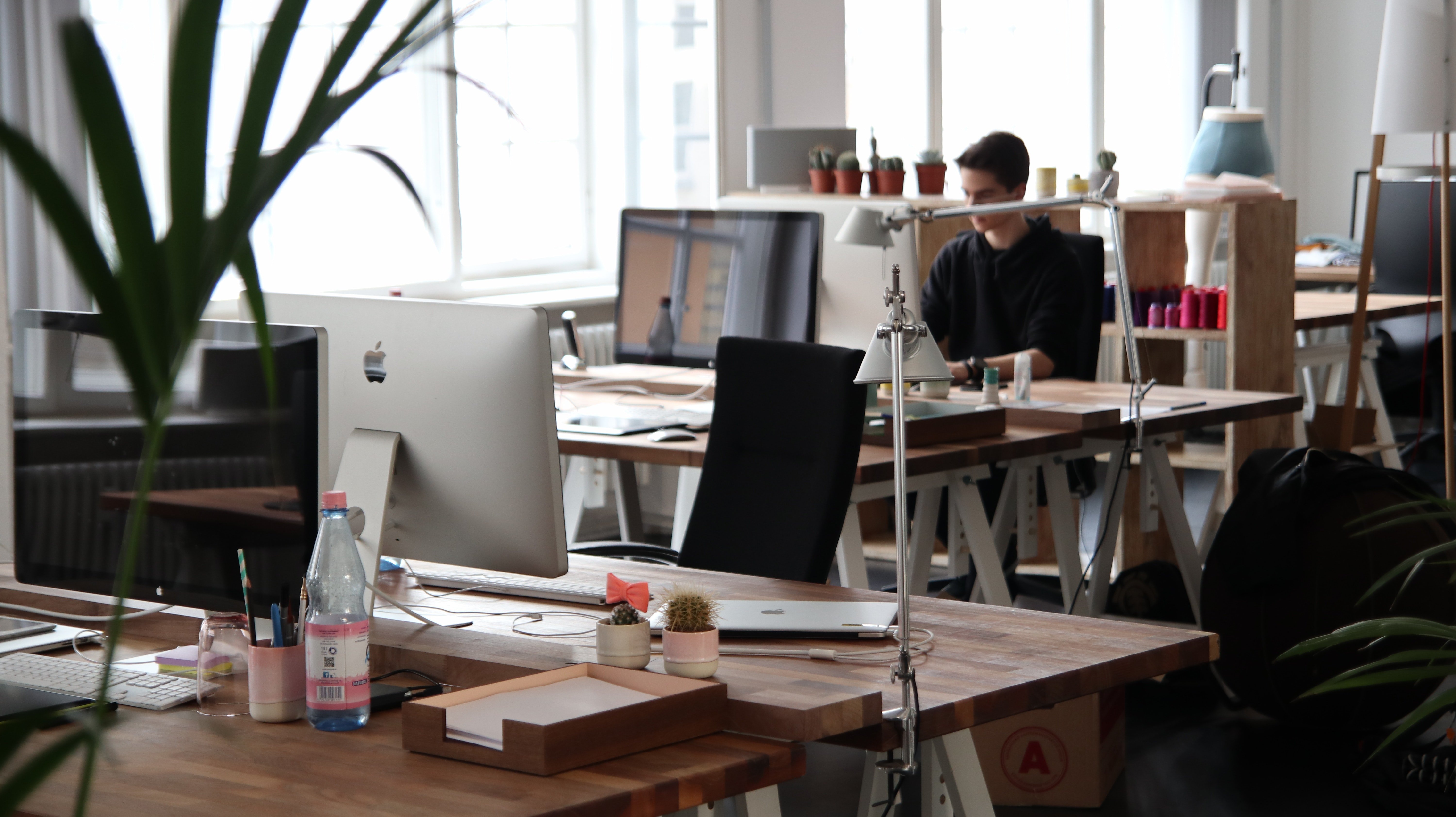 However, in their 30s, Capricorns have figured out the balance between work and play and live their best lives even though they are still workaholics.
They have now probably acquired top management positions at their jobs and have found value in appreciating the finer things in life.
The One Sign Who Ruled High School
LIBRA
During their high school years, Libras are the only sign that has acquired legendary status. Their grades may not have been the best, but they had the charm to spare.
They were friends with everyone, and because they got along with everyone, they were the ones chosen to host the annual spelling bee, MC Homecoming, and got the lead in every school play. They were also prom queen. Libras did not have an awkward high school experience.