Sons Kick Out Their Mom after Father's Death, Karma Reaches Them Immediately – Subscriber Story
Christina spoiled her sons their entire lives until one day, they took advantage of her kindness. The boys kicked their mother out of the house, but soon she taught them a lesson.
Christina and Gilbert did all they could to provide for their two sons, Michael and Antonio. While Gilbert raised them in a strict environment, Christina could not help but give in to her children's every whim.
During trips to the mall, the boys would throw tantrums to get what they wanted, and nearly always, Christina gave in even if she did not have as much money to spend. She loved her boys very much.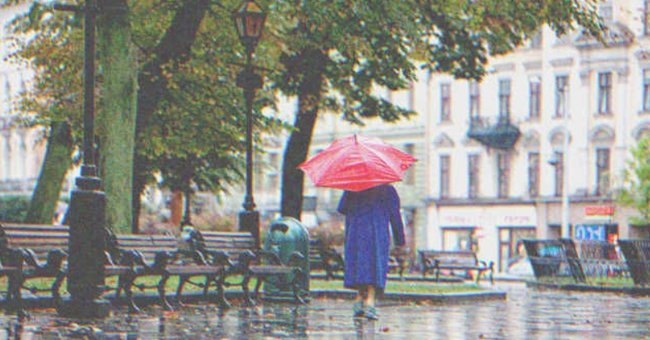 But somewhere down the line, Michael and Antonio took advantage of their mother's love and kindness. When Michael turned 18, he demanded a car from his father to get to and from places, but Gilbert said:
"What gives you the right to demand such a thing from me? If you want it, work for it."
Michael continued to answer back, but Christina stepped in and claimed she would give her car to Michael before the situation escalated. Gilbert never liked how his wife spoiled their kids, but he couldn't do anything about it.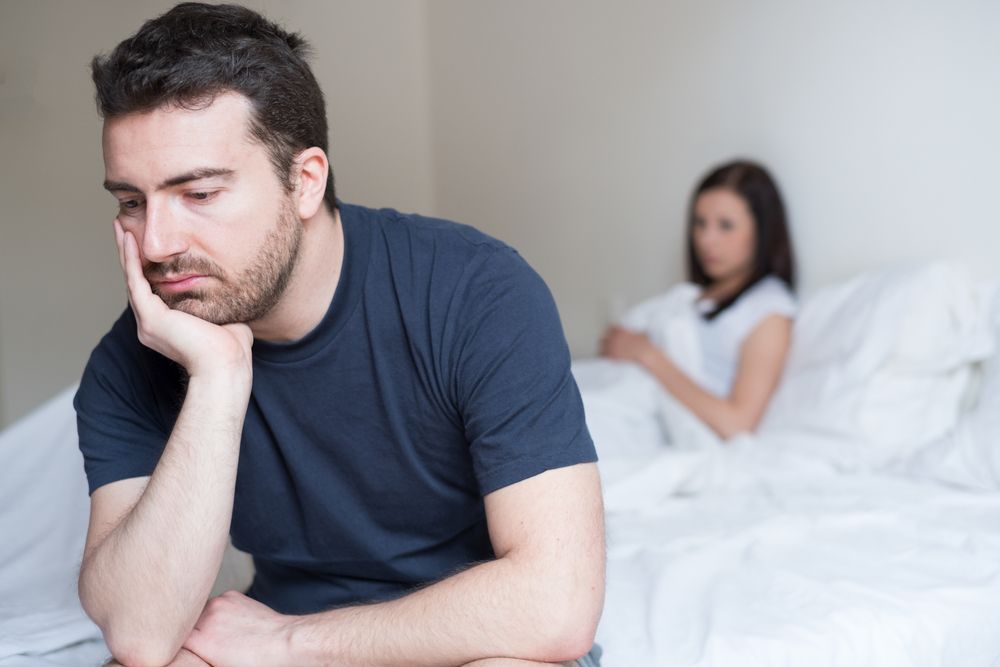 Later, he asked how his wife would get to and from work, to which she replied, "I'll just take the subway. It's not too far a walk." Soon, her other son, Antonio, decided to get married and brought his wife home.
Gilbert was not pleased with the set-up and told his son that he and his wife could not live with them. "As a man, you should work and provide for your family, not live off of your parents," he said.
Antonio sought help from his mother, and as always, she soothed the boy and talked to her husband. Two years later, when Christina was already 58 years old, Gilbert passed away from a heart attack.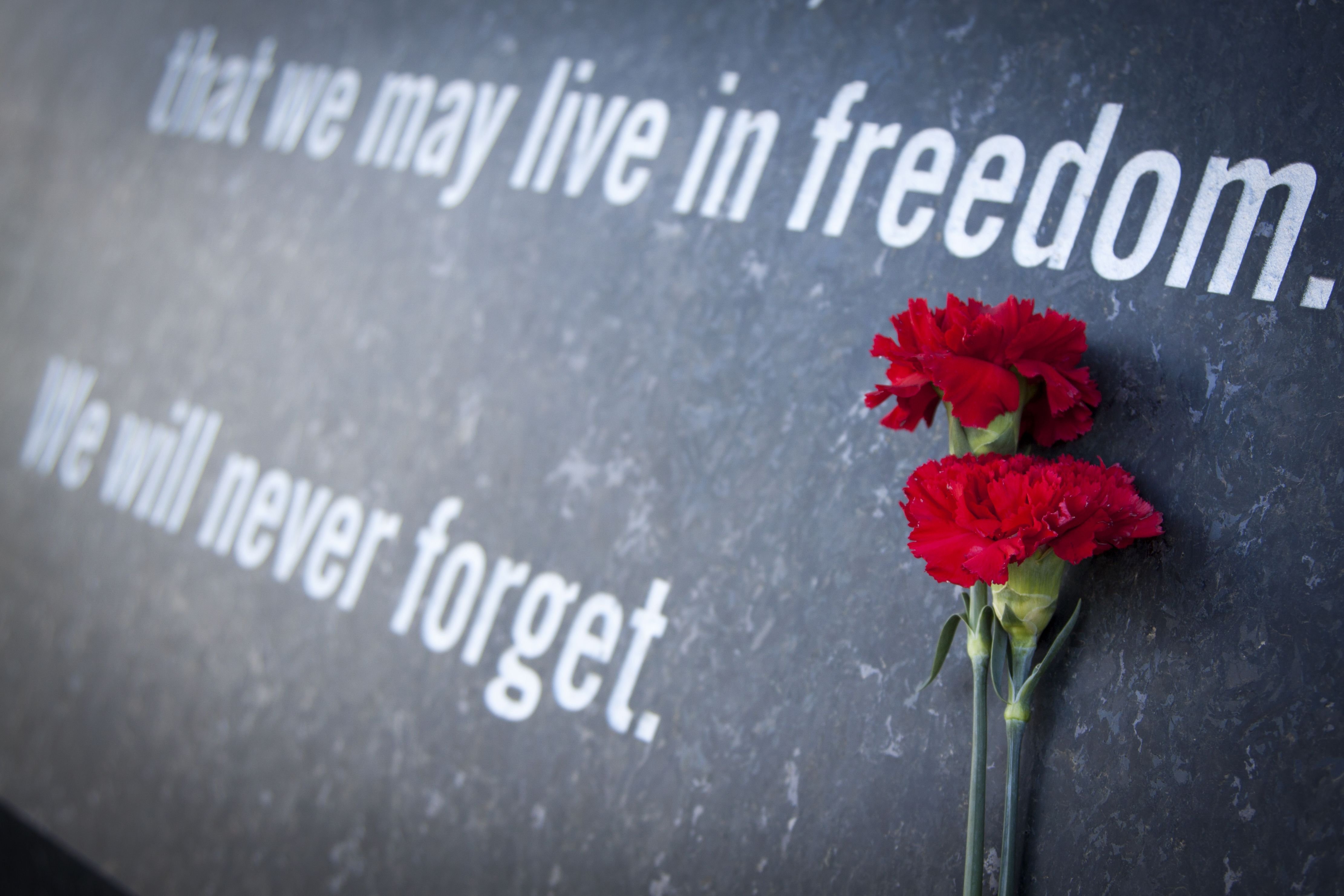 She was heartbroken and devastated, but at least she was not alone. Soon, Michael got married and lived in their house along with his wife. Although it was crowded, Christina was happy to have company.
But as time passed, Christina felt like she was an unwanted guest in her own home. Her son's wives would do as they pleased and did not mind her. At one point, Michael's wife told her to get out of the way.
When each son had their children, things worsened. There was not enough room for everyone, and both wives wanted Christina out of the house, so her ungrateful sons took action.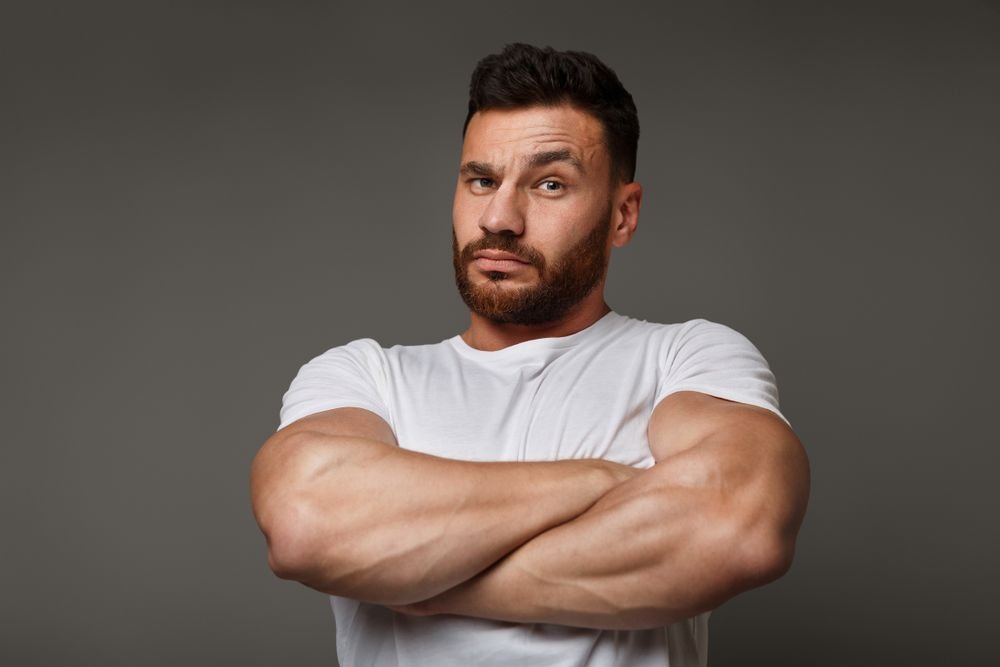 Michael and Antonio told Christina to move into a nursing home since she would soon join Gilbert. "Sorry, mom, we have our own families now, and the house is getting too crowded. You have to go," Michael said.
Christina no longer had the energy to fight her sons, so she left and moved to another city with the little money she had. One winter day, she entered a diner and ordered a hot beverage. Suddenly, the waitress gave her a plate with cake and said, "Enjoy your meal."
Surprised, Christina said she did not order such and could not afford to pay, but the kind woman said it was on the house. Within minutes, the waitress, Maria, sat down and had a good conversation with Christina.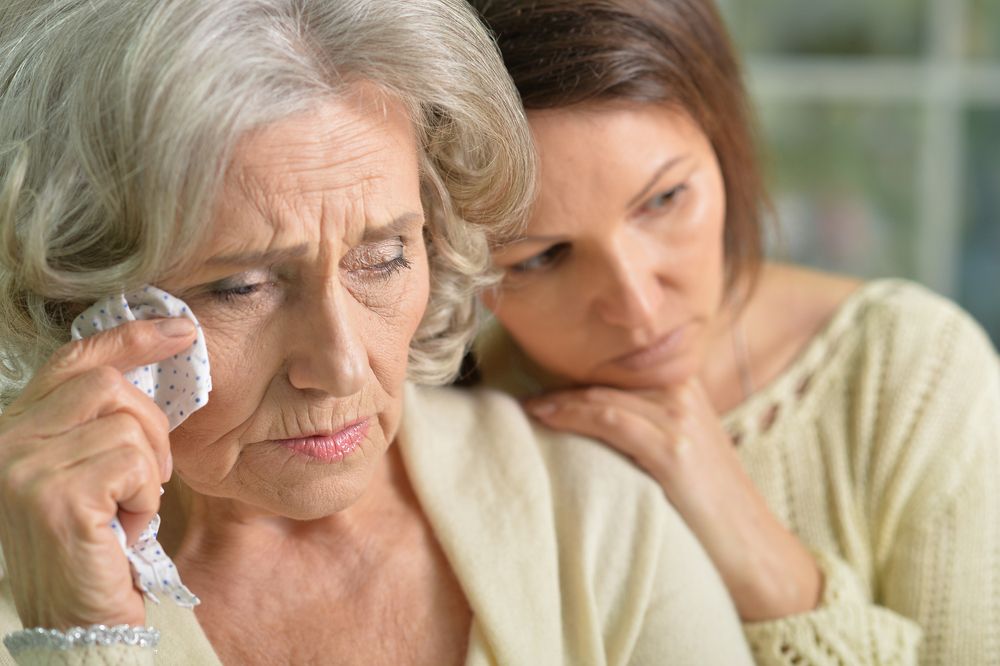 After learning what happened, Maria offered her a place to stay and a simple job to make ends meet. Christina gladly accepted, and through the months, the pair grew close. "Why did you help me, a stranger?" Christina asked.
"You remind me of my mom, and I would never allow my mom to wander the streets hungry," Maria answered. Maria's kindness gave Christina the strength to fight for what's right, so one day, she sought help from a lawyer.
The lawyer said that Christina's sons had no right to kick her out of the house, as Gilbert left it to her. As such, Christina decided to draft a will, leaving her home and car to Maria. A few years later, Christina passed away, and her sons were left shocked and angry.
What can we learn from this story?
Sometimes, strangers can change your life
Share this story with your friends. It might inspire people to share their own stories or to help someone else.
For a similar story, read about a man who left his mom homeless.
This story was sent in by our subscriber. All names have been changed to protect their identity and ensure their privacy. If you would like to share your story with us, please send them to info@amomama.com