Rude Man Steals Woman's Parking Spot, Karma Gets Him 20 Minutes Later – Subscriber Story
A man steals a woman's parking spot and mistreats her, but he quickly regrets his attitude.
Peter Brandon was on top of the world. He had been asked to return to Worldynamics for a third -- and he hoped -- final interview that would see him as the company's new COO.
He arrived at the company headquarters just 10 minutes before the scheduled interview, too close to the bone, and drove around for five minutes getting more and more desperate. Then he saw another car moving in the opposite direction about to park, and he acted...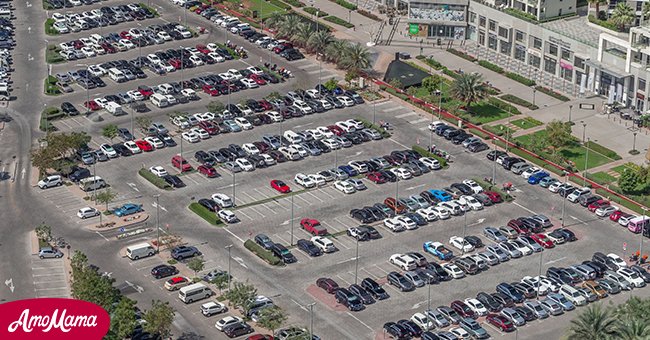 The other driver was indicating to turn in and was checking her rearview mirror when Peter accelerated and turned into the parking spot, nearly grazing the other vehicle.
The other driver tooted her horn. Peter waved her on, but the woman stopped and stepped out. Peter couldn't afford to waste any more time. He couldn't be late for his big interview with the Worldynamics CEO, not if he wanted the job.
"Hey!" cried the woman, "Excuse me, but you stole my spot!"
Peter said curtly, "I don't see your name on it, lady, so get lost!"
Peter was the best in his field, and he knew it, and he had a feeling Ms. Morgan did too.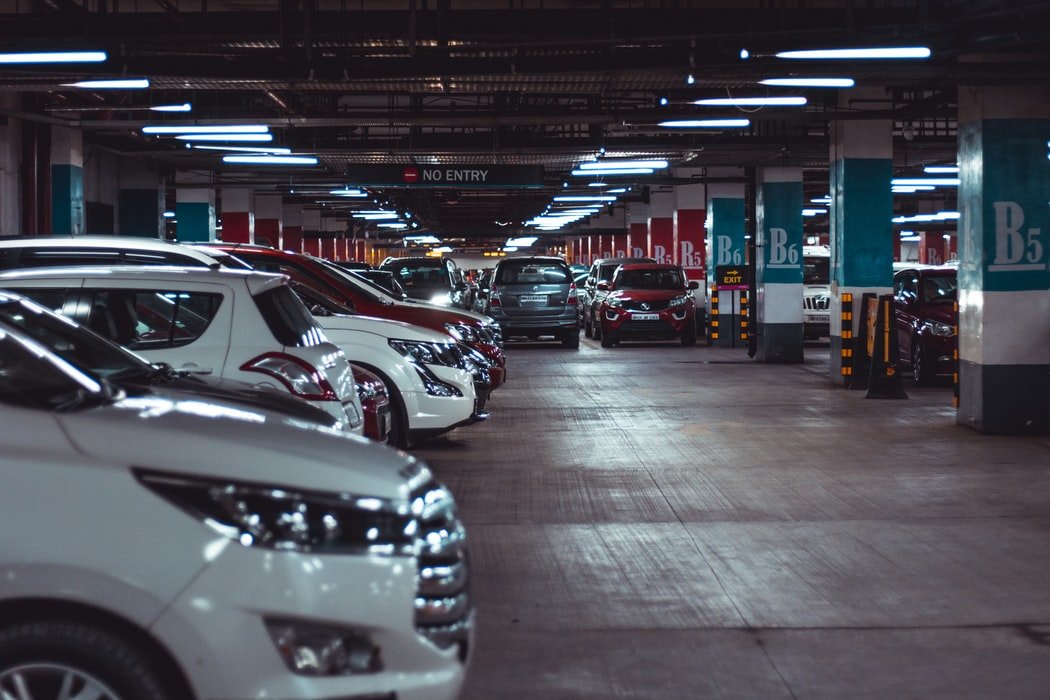 "That's very rude! I was signaling, and you..."
"And I took it, which means I have a killer instinct, and that is why I'm a winner, and you're a loser!" Peter retorted.
"You know nothing about me!" cried the woman.
"Sure I do!" said Peter with a not very nice smile, "You're probably a secretary in a dead-end job and your husband got you the fancy car. Boohoo! I'm a senior executive, so my priorities top yours..."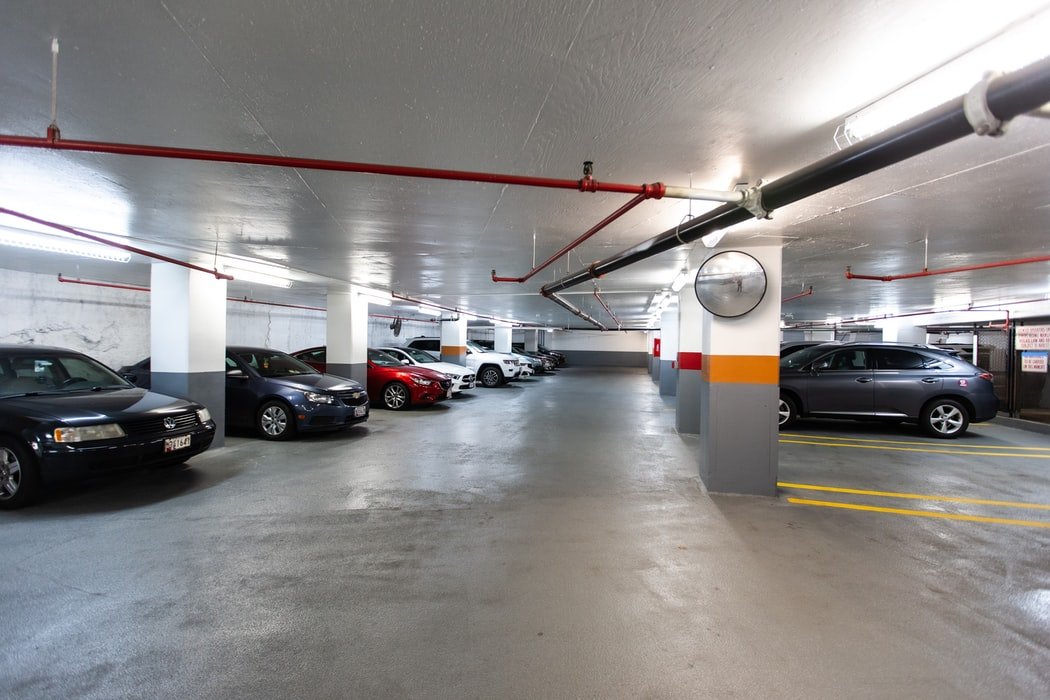 "Please," the woman said, "I drove around for 20 minutes..."
"That's just too bad. You know what? What you think doesn't matter to me in the slightest. You're nothing and you're wasting my precious time!" and with that, Peter turned his back and walked away, leaving the woman staring after him.
Peter announced himself at Worldynamics' reception, and within minutes, a pretty young woman approached him. "Mr. Brandon? I'm Sheila Morgan, Ms. Colson's personal assistant."
Peter smiled charmingly and shook the young woman's hand. "So nice to meet you, Ms. Morgan."
"Mr. Brandon, Ms. Colson's just called me, she's had a problem and she's running a little late. Would you mind waiting in the COO's office?"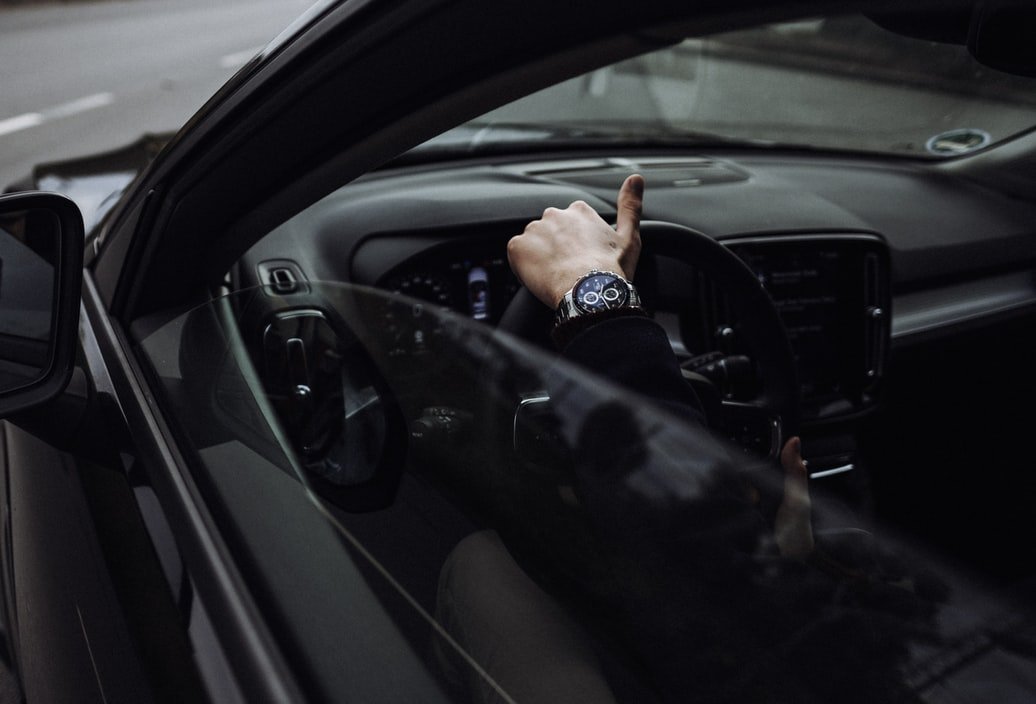 Peter graciously accented, and Ms. Morgan led him into a huge office with a splendid view of the Manhattan skyline and told him to make himself at home. Peter looked around. Splendid!
This was perfect, just perfect. This was the position he'd been working for all his life, and Worldynamics was one of the fastest-growing companies in the market. He knew he could make a difference here...
Peter was staring out at the view and thinking about his promising future when the door opened behind him. A voice said: "Mr. Brandon?" Peter turned and found himself face to face with the woman from the parking lot.
She stepped forward and extended her hand. "I'm Julia Colson," she said calmly.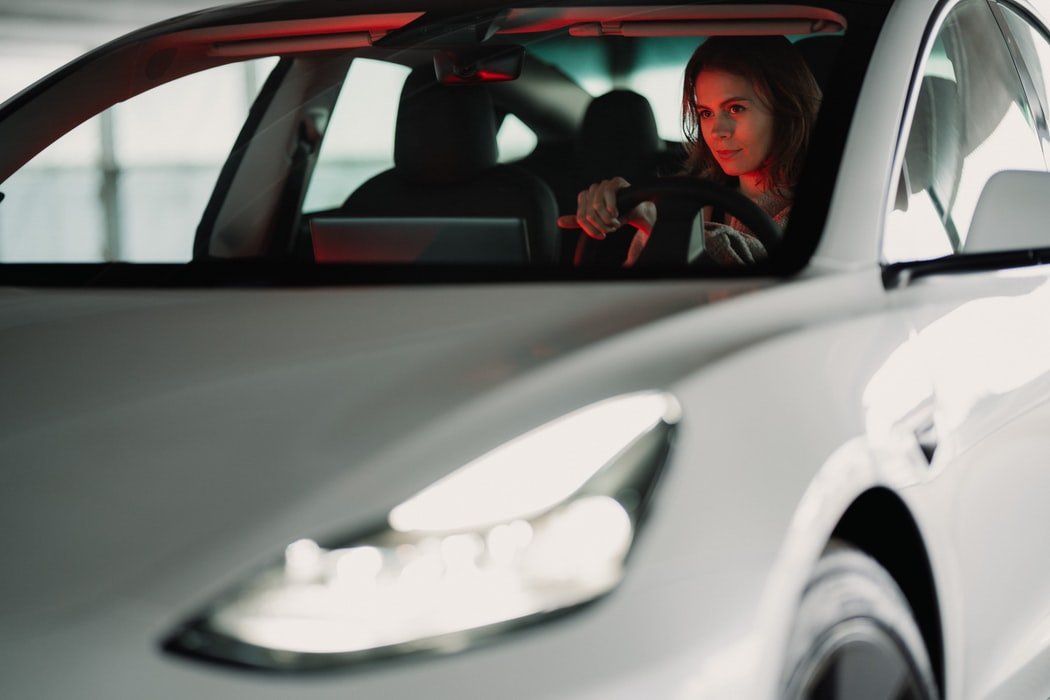 Peter was stunned! The woman he'd mistreated in the parking lot was Worldynamics' founder and CEO... "Ms. Morgan, I owe you an apology..."
"Why don't we sit down and talk about the position, Mr. Brandon," she said with cool professionalism, "That's what we're both here for."
Over the next two hours, Ms. Morgan grilled Peter on his work history, quizzed him about his views on the market and his vision for Worldynamics. Bit by bit, Peter relaxed. Peter was the best in his field, and he knew it, and he had a feeling Ms. Morgan did too. 
"Mr. Brandon, I'm impressed by your resumé and your work ethic. People I respect have given you the highest references..." she paused and shook her head, "But I don't think you'll be a good fit."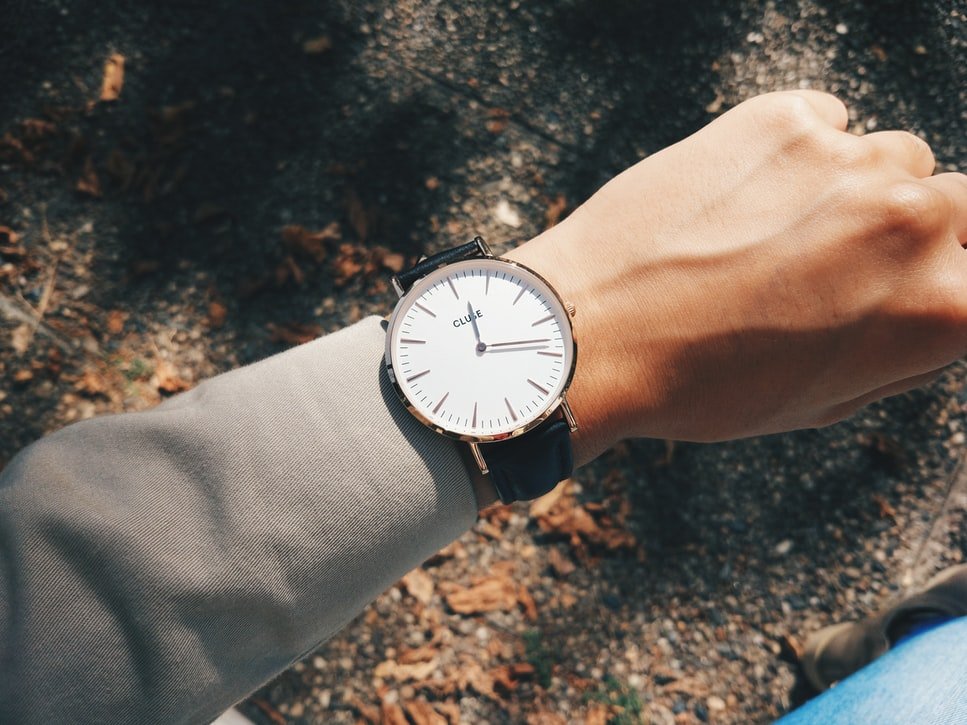 Peter gasped, and Ms. Morgan continued: "I know you are the man to take us safely through this expansion, Mr. Brandon, I have no doubt about that, but I also think your personality is incompatible with my company's culture."
"Ms. Morgan, if this is about the parking spot..." Peter blustered, "I do apologize..."
"No, it's about what you revealed yourself to be when you thought I was a person of no account. You see, Mr. Brandon, there are no persons of no account. And that is something you have yet to learn."
Peter got up. "Thank you for your time, Ms. Morgan," he said stiffly.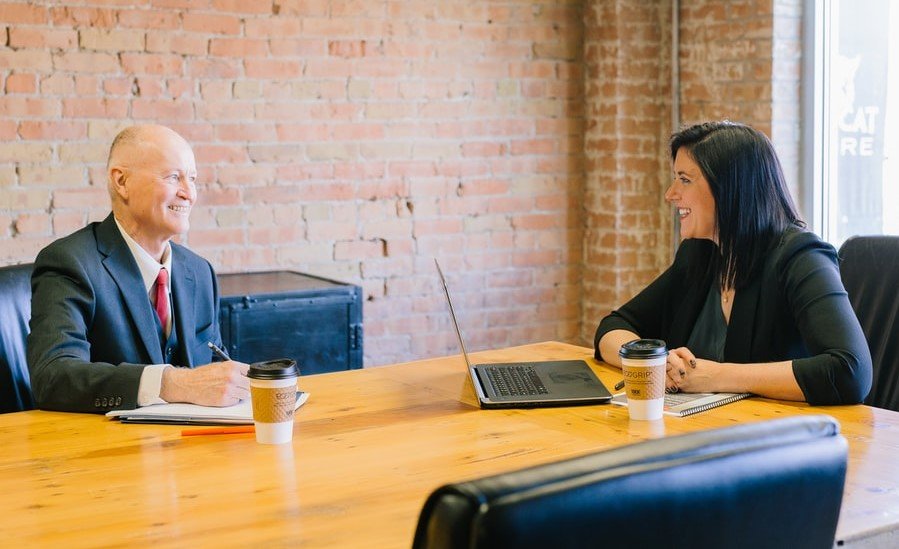 Ms. Morgan shook his hand. "Mr. Brandon, I sincerely wish you all the best. This decision hasn't been easy for me." Peter squared his chin and walked out. Mrs. Morgan sat down at the desk and stared at the Manhattan skyline. 
Had she made the right decision? Was the way this man acted and treated others more important than the huge profits he would have brought to her company? 
What can we learn from this story?
1. Treat everyone with respect.
2. Competence and efficiency are important, but so is a person's personality.
Share this story with your friends. It might inspire people to share their own stories or to help someone else.
If you enjoyed this story, you might like this one about a gold digger who humiliated a shop assistant and was instantly hit by karma.
This story was sent in by our subscriber. All names have been changed to protect their identity and ensure their privacy. If you would like to share your story with us, please send them to info@amomama.com