Woman Brings Her Homeless Ex-husband Home and Learns His Terrible Secret – Subscriber Story
A woman recognizes her ex-husband now living homeless because of her. She decides to help him by taking him home but learns the truth behind his "hobo story."
Mary was walking down the street, running her errands for the week. It was a typical Tuesday afternoon in which she usually goes shopping and goes home to prepare dinner and wait for her husband John to join her after work. 
But as she walks to get her car at the parking lot, she passes by a hobo and gets a bit frightened. "I should have parked the car on the other street; I don't like passing here," she thinks until she hears a familiar voice. "Mary, is that you?"
Her heart races, and as she turns around, she can't believe what she sees. It's her ex-husband.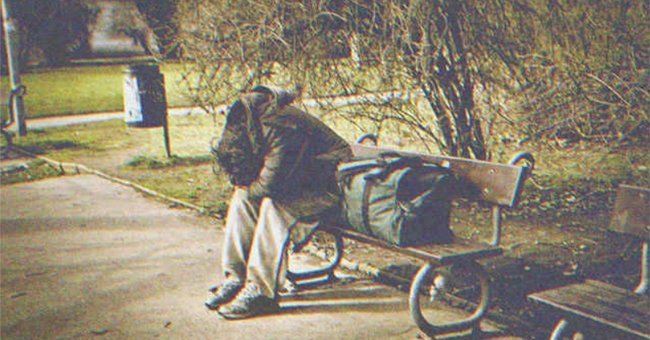 "Oh my god, what have I done?" -- she immediately felt devastated. "Hadn't I taken everything from him after we got divorced, he wouldn't have ended up on the streets." 
Of course, Mary didn't know why he was in such a terrible situation, but she somehow felt responsible for that. 
"What happened to you? Why are you living on the streets?" she asked, quite concerned. 
"When we got divorced, I lost it all. You took every penny you could out of me. Then I lost my job, couldn't pay for the mortgage, so I ended up here," he said, pointing to a couple of blankets and cardboard boxes.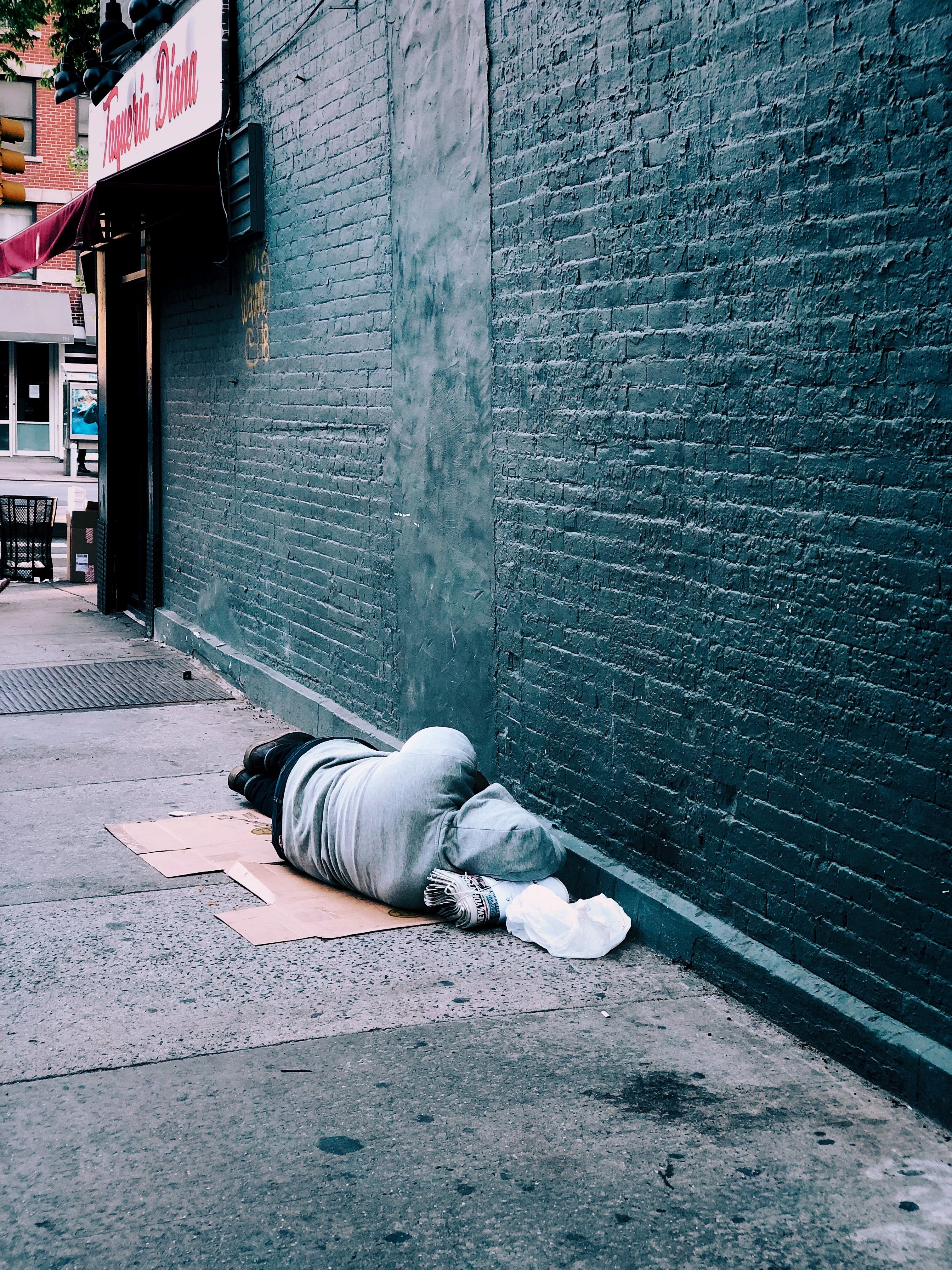 Mary felt desolated. "I've got to do something." she thought. "I feel awful for what I've caused you. Come home with me. You can take a shower, rest, and stay for a few days until you get back on your feet."
As they walked together to her car, Mary began to recall why they broke up…
Mary and John met at a friend's birthday party 10 years ago and immediately fell in love. They dated for a year and got married after that. But the marriage didn't last long. 
John would often behave like a jerk. He never helped Mary around the house, and he'd frequently leave his mess around, expecting her to clean up. 
When Mary would dare to say something, he would aggressively reply, "shut up and clean the house!"
Finally, she couldn't take it in any longer. "I'll sue you for your house and everything you have!" she said. And so she did.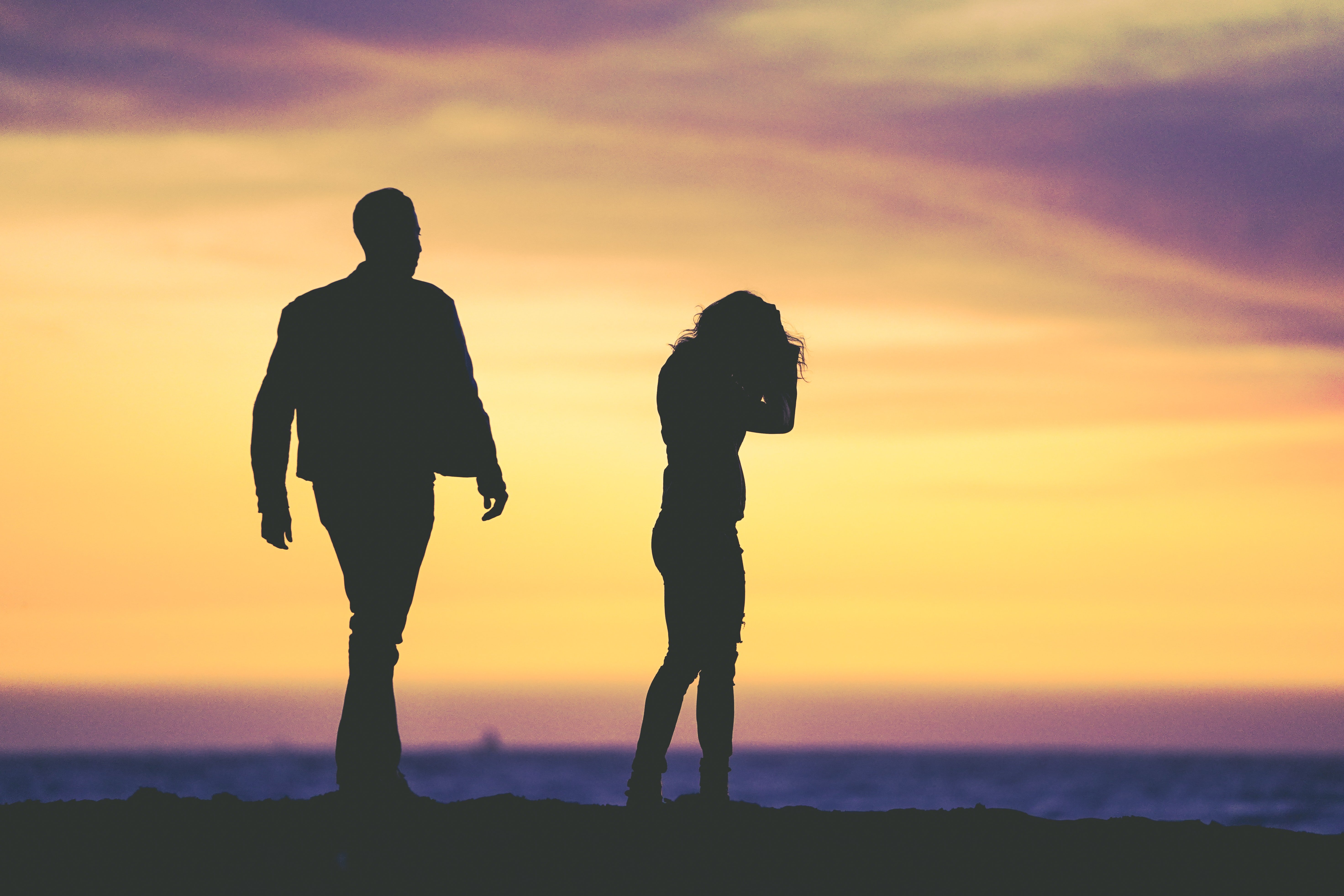 "Even though he caused me a lot of pain," she thought to herself, "I couldn't leave the man in trouble."
But Mary had other problems to think of, like how to persuade her husband to help John. "You brought a homeless man home?" he asked, irritated. 
"He isn't just a homeless man; he's my ex-husband," said Mary, trying to make a point.
"He may be plotting something evil… have you thought about that?" he asked her.
Mary looks at him, feeling quite offended. "He's not such a person at all!" she says angrily, slamming the living room's door.
Larry allowed John to stay with them for a few weeks until he finds a job and gets back on his feet.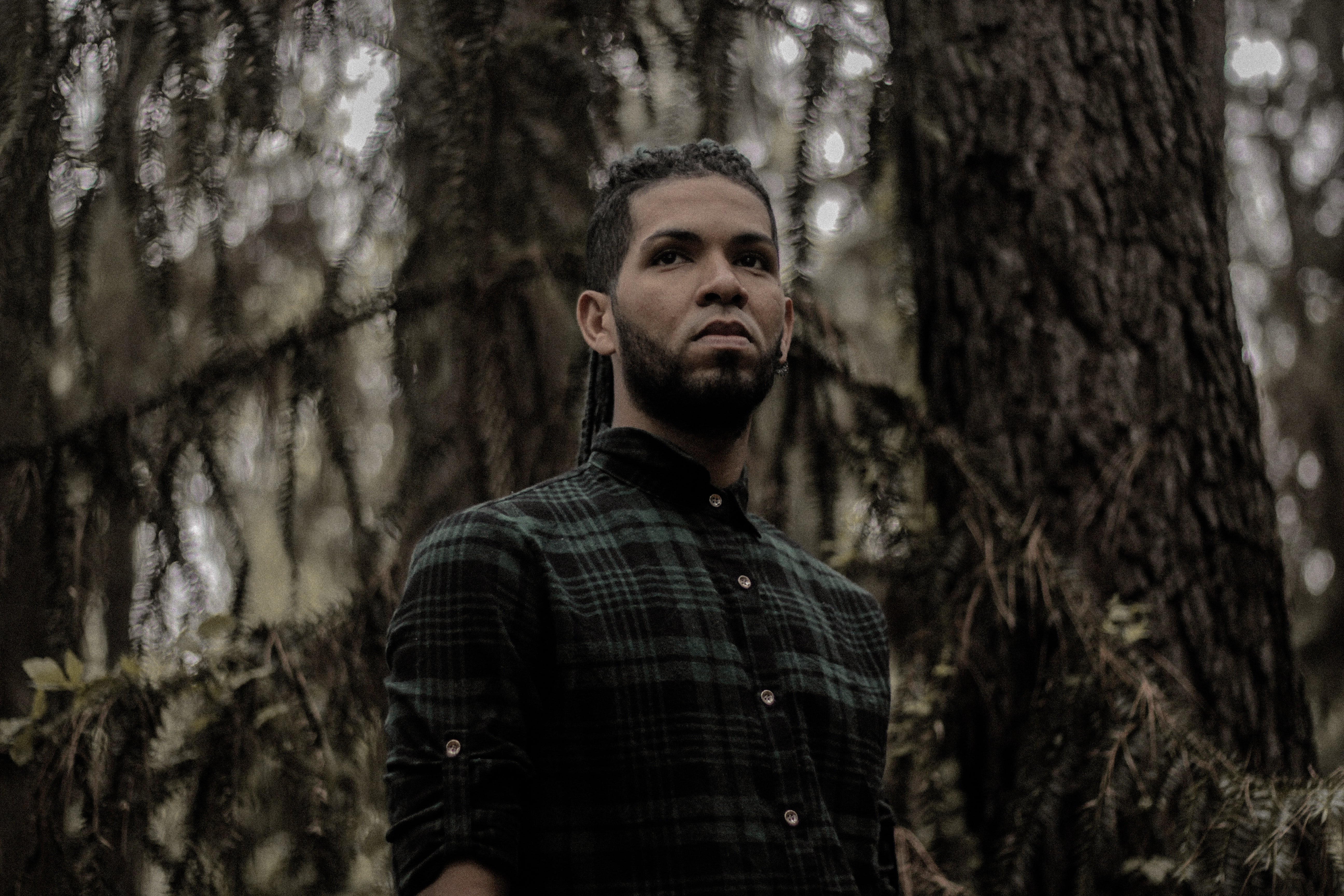 As the days went by, John seemed to be a different person. He'd often offer his help to Mary to do house chores. Then, one day, he turned to her and, entirely moved, said, "I'm not mad at you, Mary. I think I still love you…"
Mary was shocked. She wasn't ready for this. John began talking about the loving memories they had together. He moved closer to her, touched her hands and looked straight into her eyes, and said, "Remember how good we were together?" She nodded, teary-eyed. 
"Mary," he said, holding her two hands, "can we be together again?"
"But John," Mary replied, "I am married. To Larry." She soon regained her composure and walked away. She didn't know what to do with that new information, and she wasn't sure about her feelings anymore. 
Mary and John started to get closer, and soon, Larry became jealous. One day, while she was doing the dishes and John was mowing the lawn in the garden, Larry approached her. "How long will this hobo live with us?" he asked with a straight face. "You're spending too much time with him!"
Larry started to behave differently, treating Mary quite badly.  John saw that as an opportunity and told Mary that Larry didn't love her, leaving her even more confused.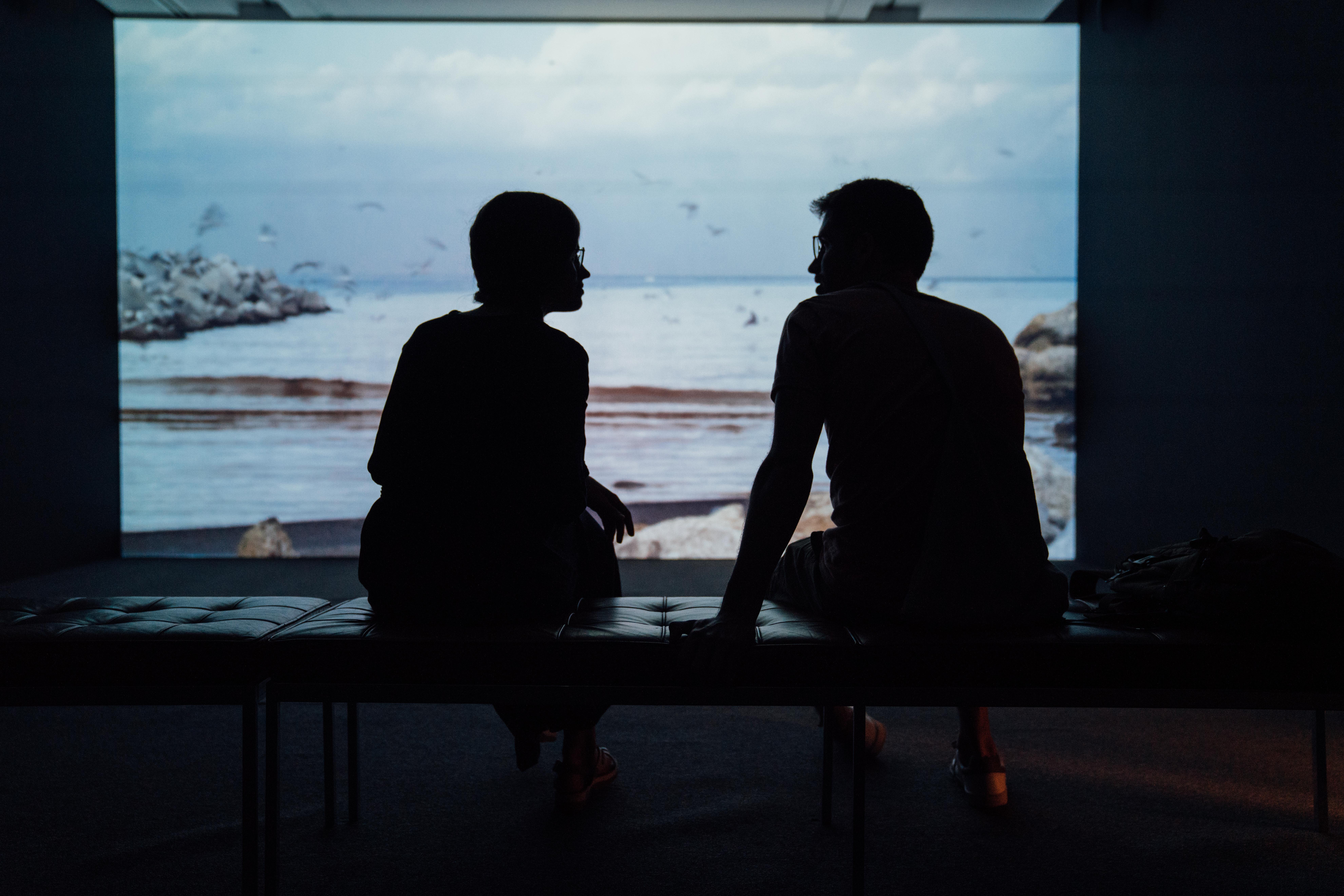 One day, Mary asked Larry a favor, and he gave her the brush-off. "Maybe John is right. Larry doesn't love me anymore." 
But then, everything changed. 
John was living in their garage, and as Mary brought food to him, she heard him talking on the phone. "Darling, soon my house will be returned, and we will be happy together."
He had lied to Mary all this time. "I can't believe this! I almost left my family for him!" Mary thought.  "Calm down, Mary, there's only one way you can solve this. Give him what he deserves."
She entered the garage with a sandwich she had prepared for him and told him, "I told my husband everything. And he threw me out on the street." 
"What do we do now?" John asked, confused.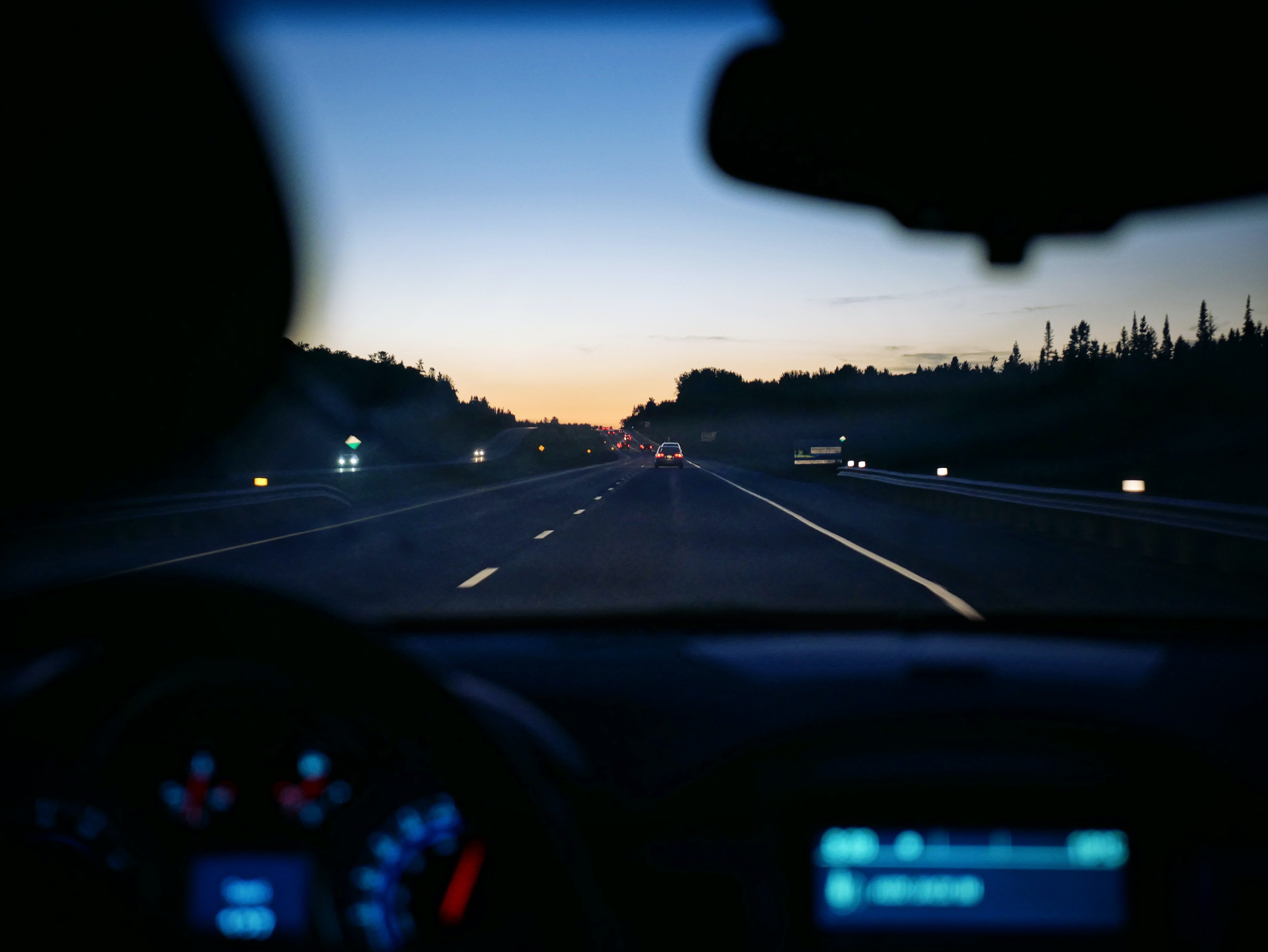 "I know a place," she said while staring at the door, "where we can spend the night." They agreed on meeting at 9 pm in front of the Starbucks three blocks away. 
They drove far out of town until they arrived in an abandoned house. This was a shelter for homeless people and drug addicts. 
"What are we doing here, Mary?" he asked while scanning the place from the outside. "I'm scared. It's very dangerous here," he said. 
"This place is just for you!" she shouted while getting back to her car. "I know that this was all your plan!" She dropped her car keys from her pocket and continued, "You wanted to destroy me, didn't you? And you want to take my house!"
John didn't know what to say. "Alright! I'll tell you everything," and he confessed his evil plan. "I wanted to take revenge on you. You ruined my life!"
"You should have been punished," she said and looked at him with disregard before entering her car.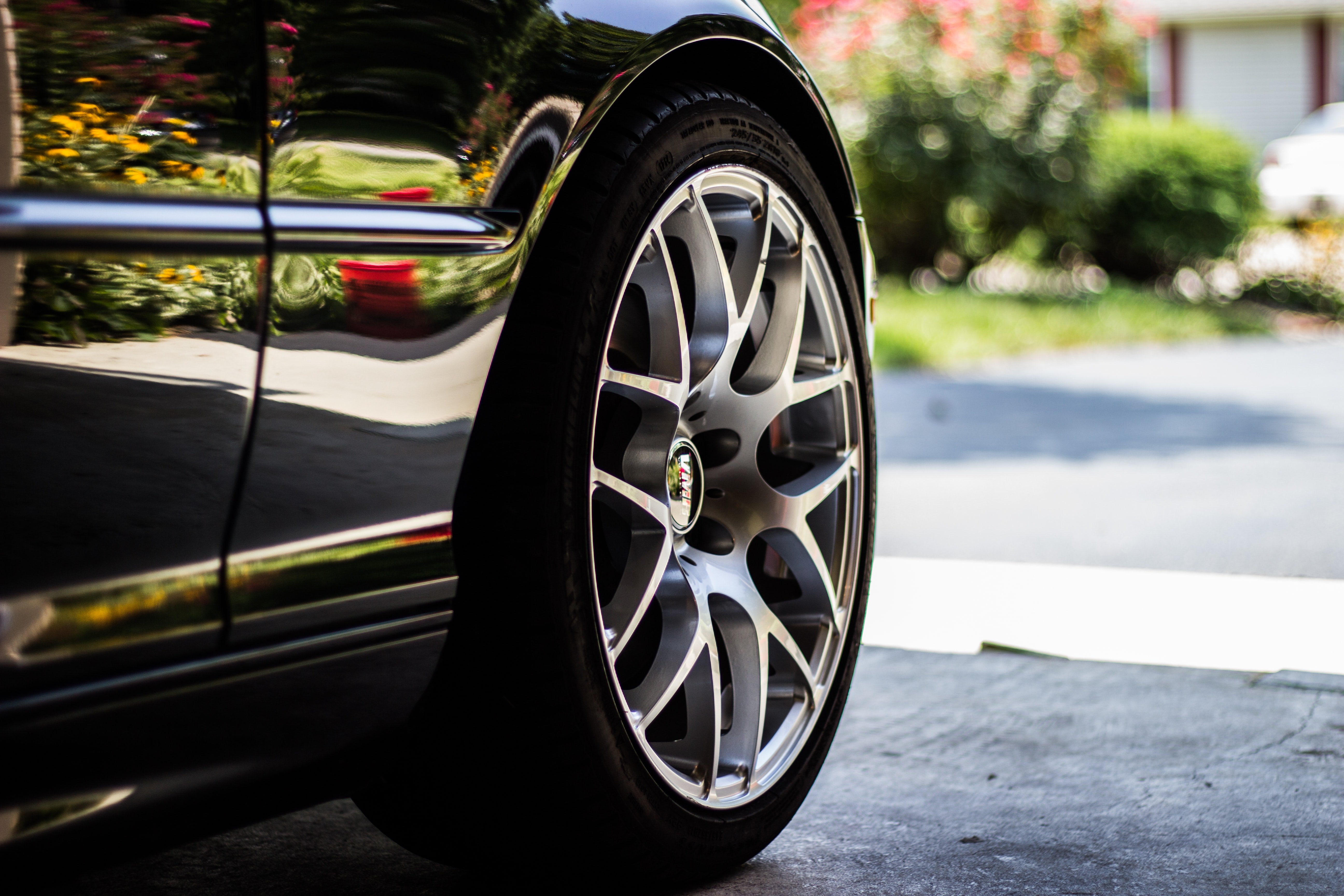 Then a car came towards them. "Mary, are you okay?" It was Larry. He followed Mary when she left home to meet John. 
"Yes, honey. Let's go back home."
John walked towards Mary and grabbed her by her arm. "Will you leave me here?" he pleaded. 
Larry immediately intervened and took Mary to her car and told him, "That's what you deserve. Never try to break into someone else's family!"
John had to learn his lesson. 
What can we learn from this story?
Some people need to learn twice. John never took responsibility for his actions, even when he was still married to Mary. He tried to deceive her and destroy her peaceful marriage, so he got what he deserved. 
Meanness and cunningness need to be punished. He tried to take revenge on her after the divorce. She wanted to help him, even after all he'd done to her. Meanness and cunningness aren't the right way to solve anything. 
Share this story with your friends. It might inspire people to share their own stories or to help someone else.
Any resemblance in this story to actual events, locales, or persons, living or dead, is entirely coincidental.
Do you like this story? Maybe you enjoy the one about a successful businessman who humiliates a poor immigrant delivery man.
This story was sent in by our subscriber. All names have been changed to protect their identity and ensure their privacy. If you would like to share your story with us, please send them to info@amomama.com