Chauncey Billups' Family — He Is a Doting Father of Three Beautiful Daughters
Former NBA player Chauncey Billups, champion in 2004, was hired as the new coach of the Portland Trail Blazers. His wife and three daughters are probably very excited about it.
Chauncey's road to greatness began in his high school in Denver, Colorado, where he established himself as his team's leader. He polished up his skills in college and was the third pick overall in the 1997 NBA Draft. 
During his 17 years in the league, Chauncey played for seven teams, won an NBA title with the Detroit Pistons in 2004 (and was chosen the MVA of the Finals), and made five All-Star appearances.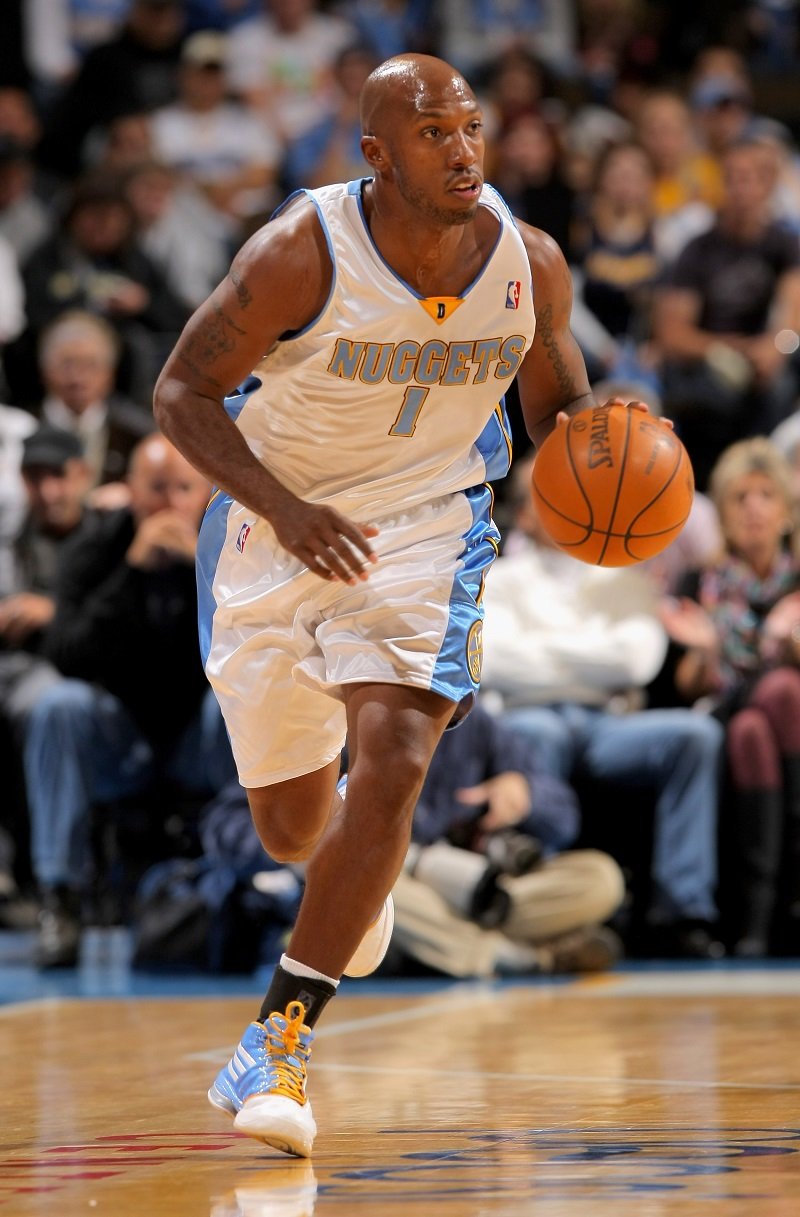 Even though his career was nothing short of remarkable, his family has always been his priority. The former point guard once said he hated when people wanted his autograph but failed to acknowledge his family around him. He added: 
"I want them to know they're very important. I'm no more important than they are. They're more important than me."
The family he refers to is his wife Piper and daughters Cydney, Ciara, and Cenaiya Billups. Chauncey Billups' wife is also his high school sweetheart, and they tied the knot in 2001.
He loves basketball so much that even now, eight years after retiring, he is still involved in the sports on the sidelines – he was announced as Portland Trail Blazers head coach. 
Although basketball has been his life, he didn't want his daughters to play. The former NBA star admitted he never deterred them from it, but he'd loved to.
Chauncey was all about protecting them from the pressure of playing basketball while being Chauncey Billups' daughters. Still, one of them is a talented athlete.
Cydney Billups, his oldest daughter, made headlines in 2016 when she committed to play soccer at the University of Texas. She once said she fell in love with the sport as soon as she played for the first time. 
Her freshman year wasn't as good as expected because she battled injury and missed the 2016 campaign. She was an essential player for her team in the following campaigns until graduating in 2020. It is unclear if she'll continue her soccer career as a professional. 
HAPPY BIRTHDAY to our Texas-Ex @cydymyiggy! Hope you have a great one Cyd! 🤘🎂#HookEm pic.twitter.com/LzDwGSOOFu

— Texas Soccer (@TexasSoccer) December 18, 2020
Chauncey's middle daughter, Ciara Billups, is currently in dance school at USC and will graduate in 2022. Cenaiya Billups, the youngest, just turned 15, so it's too soon to tell what she'll do. 
At the moment, Chauncey Billups is focused on his new role as head coach of the Portland Trail Blazers, and his daughters and wife will definitely root for him throughout the season.