Daily Joke: Burglar Breaks into House and Finds Talking Parrot Inside
A burglar broke into an empty house while its owners were out. While searching for valuables, he heard a parrot talking. He tried to calm it down but would go on to get the shock of his life.
The residents of a house traveled for the night to see a relative in the next town, and shortly after they left, a burglar broke into their home and began searching for things to steal.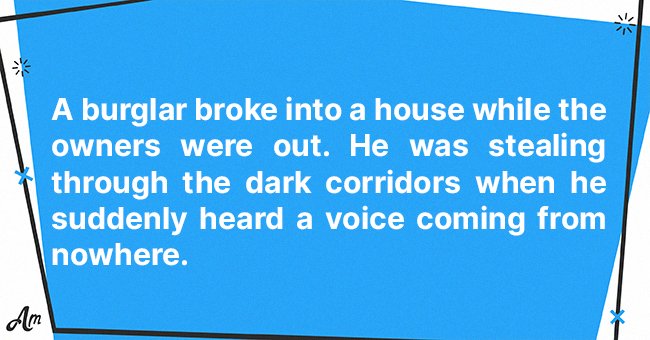 While he was moving in the house, he heard a voice say, "God the mighty sees all." The burglar was shocked at what he had heard and began searching for the source of the noise.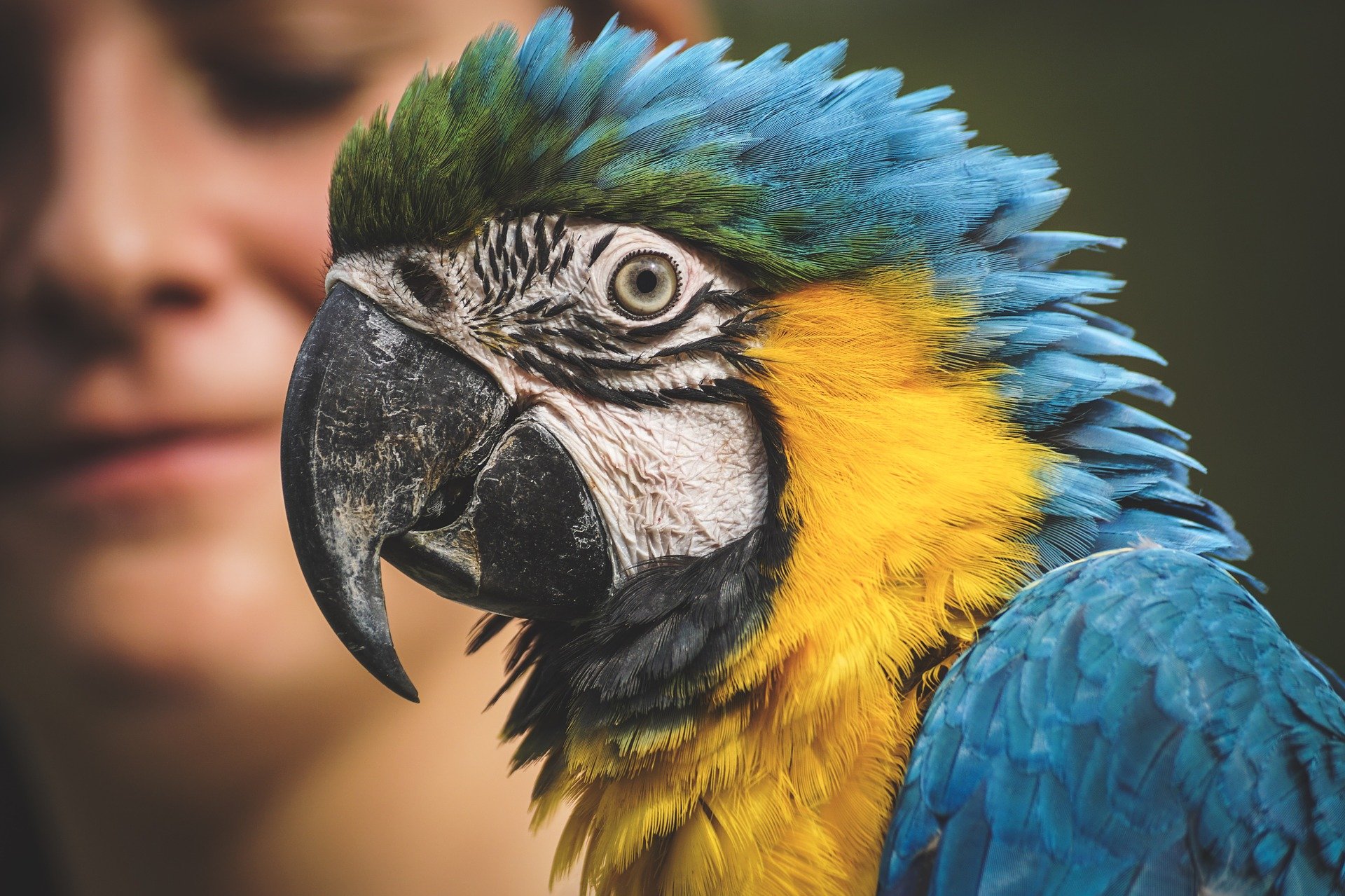 He turned on his flashlight and searched the room. He turned to his left as he looked around, he finally saw a parrot sitting in a cage grooming his feathers.
On seeing the parrot, the burglar became relieved and convinced that there was nobody in the house. He continued his search for valuables and opened a nightstand when he heard something startling.
The voice he heard the first time had become louder, and it said, "God the mighty sees all." The burglar was worried that the parrot's voice might ruin his plans and alert the next-door neighbors.
He walked close to the cage and said, "Hey little guy, could you please be quiet?" The parrot then said, "Craa yes." Convinced that everything was fine now, the burglar resumed his activities.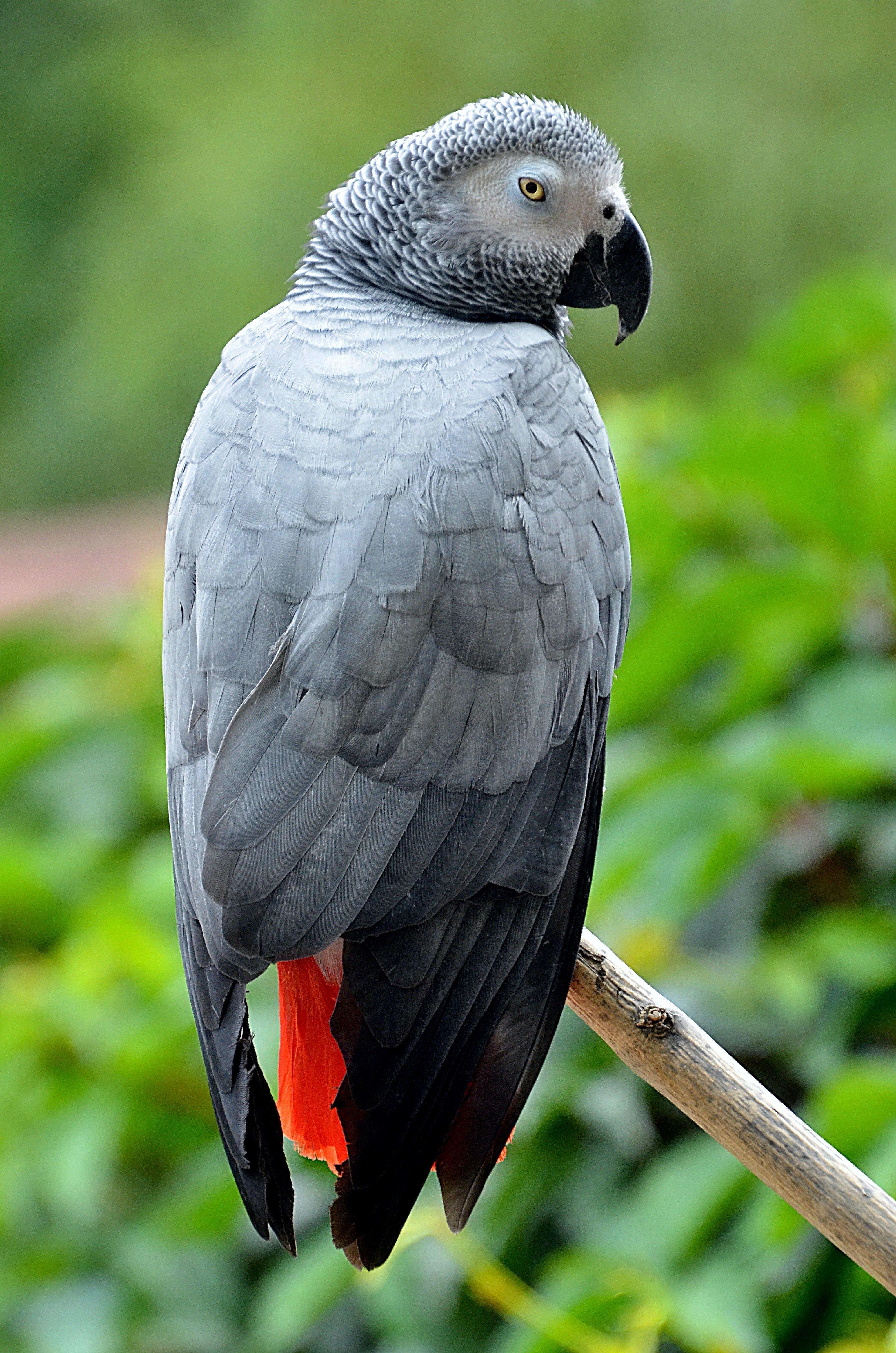 Suddenly, he heard the voice again, "God the mighty sees all!" He turned to the parrot and tried to talk him to be on his side. He said,
"Look little fella I think we got off on the wrong foot. My Name is Mike and I am a friend. What is your name?"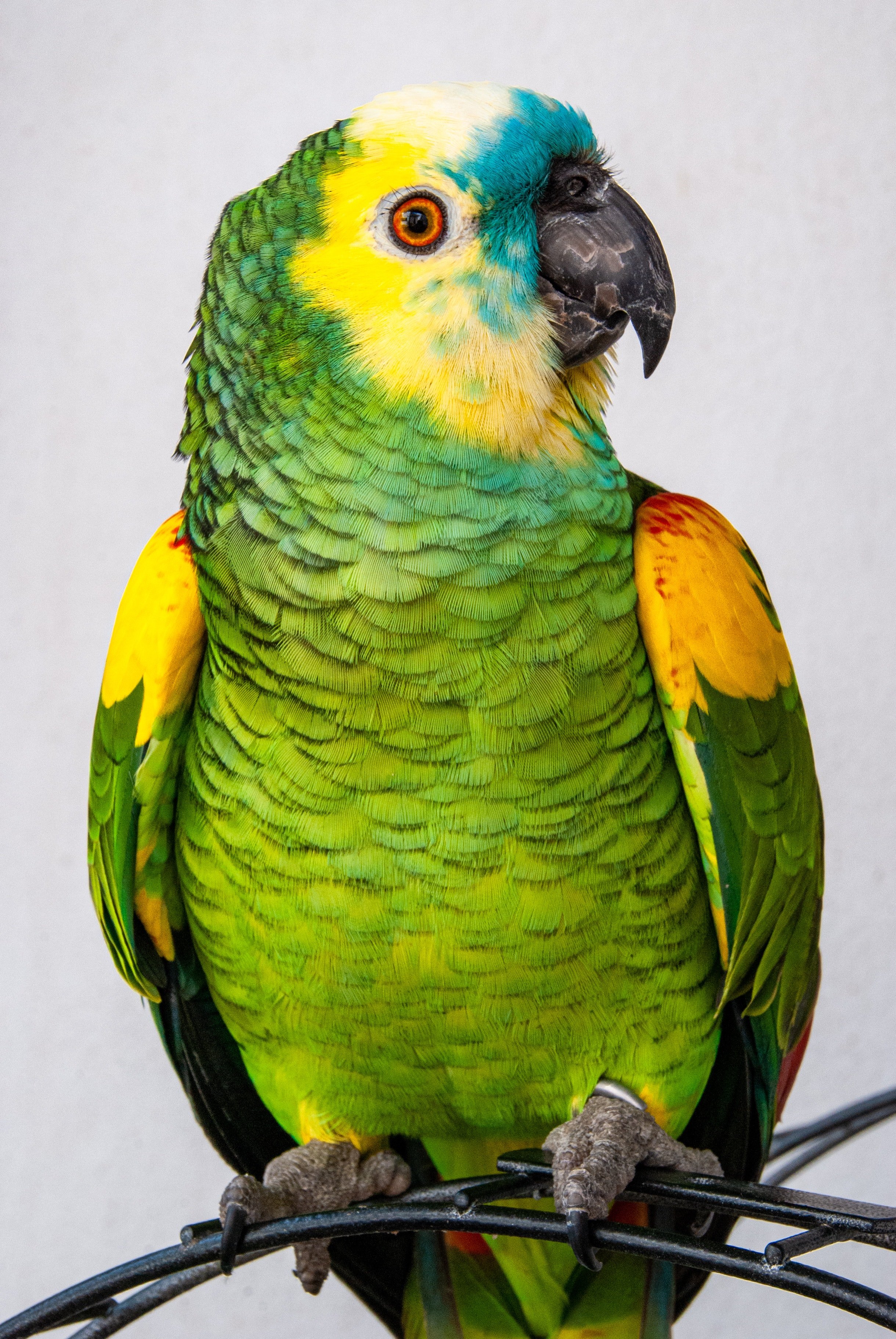 The parrot replied that his name was Pope Pius the 12th. The burglar said it was quite a strange name for a parrot. The parrot, staring at the burglar, replied,  
"Well, God the almighty is a strange name for an American Pit Bull Terrier."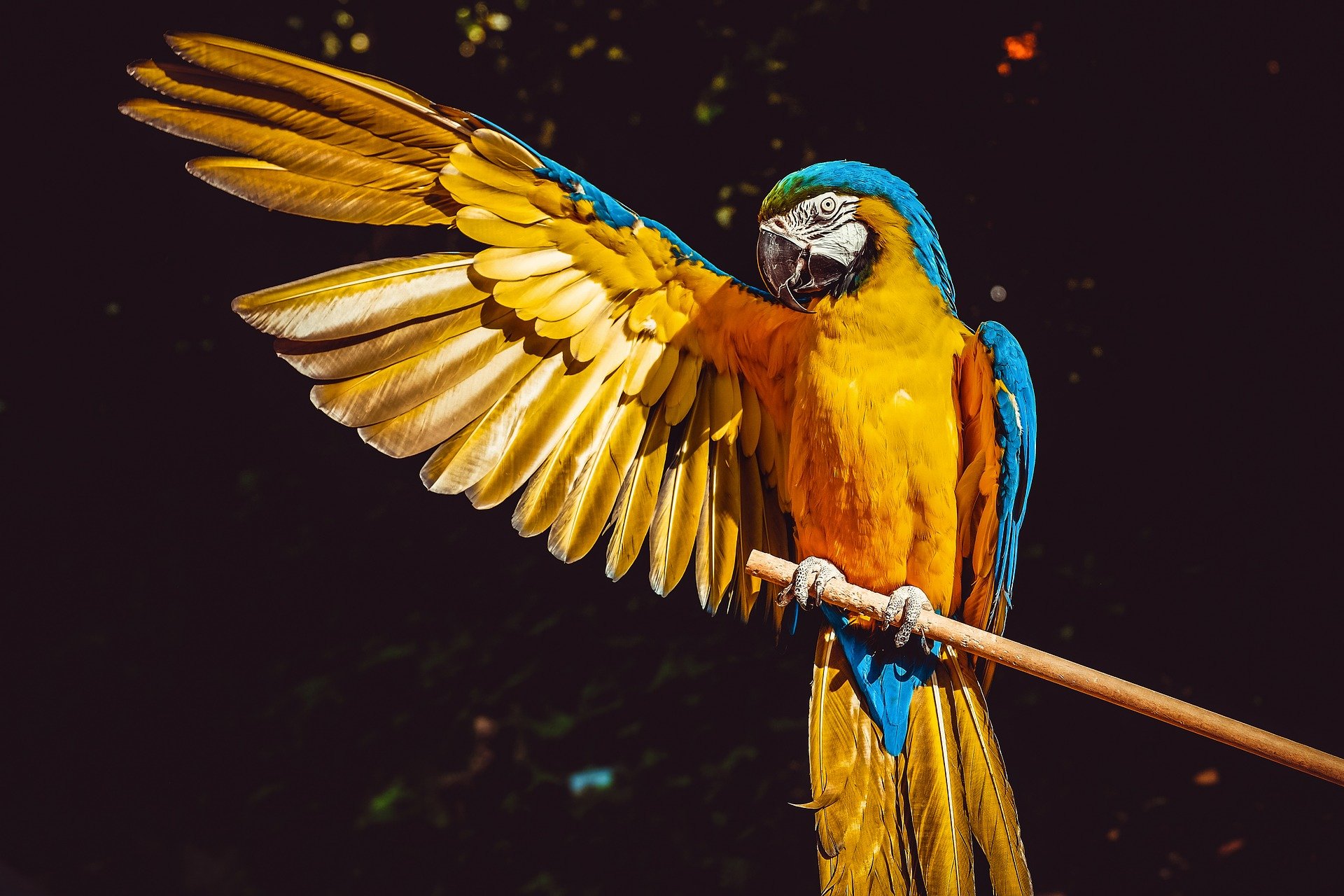 Enjoyed the joke? Here is another interesting joke.